Fae Reviews, your trusty companion in your Fantasy-Romance reading journey.
Want to Know More about Fantasy-Romance? Click Here!
Publication Calendar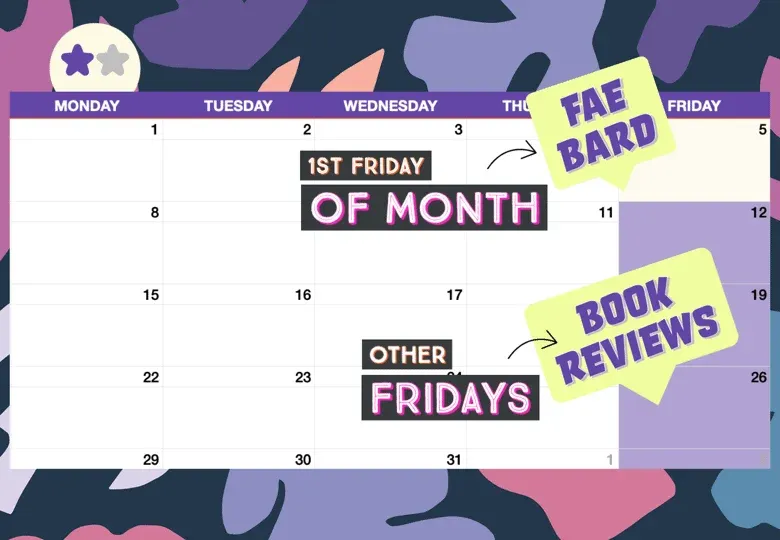 Make sure to subscribe to receive my 🎥 videoletter Fae Bard and 📚 book reviews right at your inbox!
---
About Me
My name is Diana F. Blanco. Here are a few notable things about me…
I'm a book slayer.
‣ I read 100+ books a year.
My publication schedule works like a clock.
‣ I wrote 50+ reviews last year.
‣ Expect the content in the set frequency.
Fae Reviews has been featured by the JABberwocky Literary Agency.
‣ You can check it
here
.
Fantasy-Romance is my favorite genre.
‣ There are always books to read, but I'm well acquainted with the genre.
‣ I've read 100+ Fan-Rom books so far and counting.
---
Visit me on Instagram and Youtube.