Castel had Kieran,
Zafira had Yasmine,
& You have Fae Reviews.
Dear book reader,
Welcome to Fae Reviews, your friendly companion in your Fantasy Romance reading journey.
My name is Diana F. Blanco, a 100+ books a year reader, grammar geek, and inquisitive writer.
I help Fantasy Romance readers discover new books, be in the know, and enhance their reading journey. I might help you too.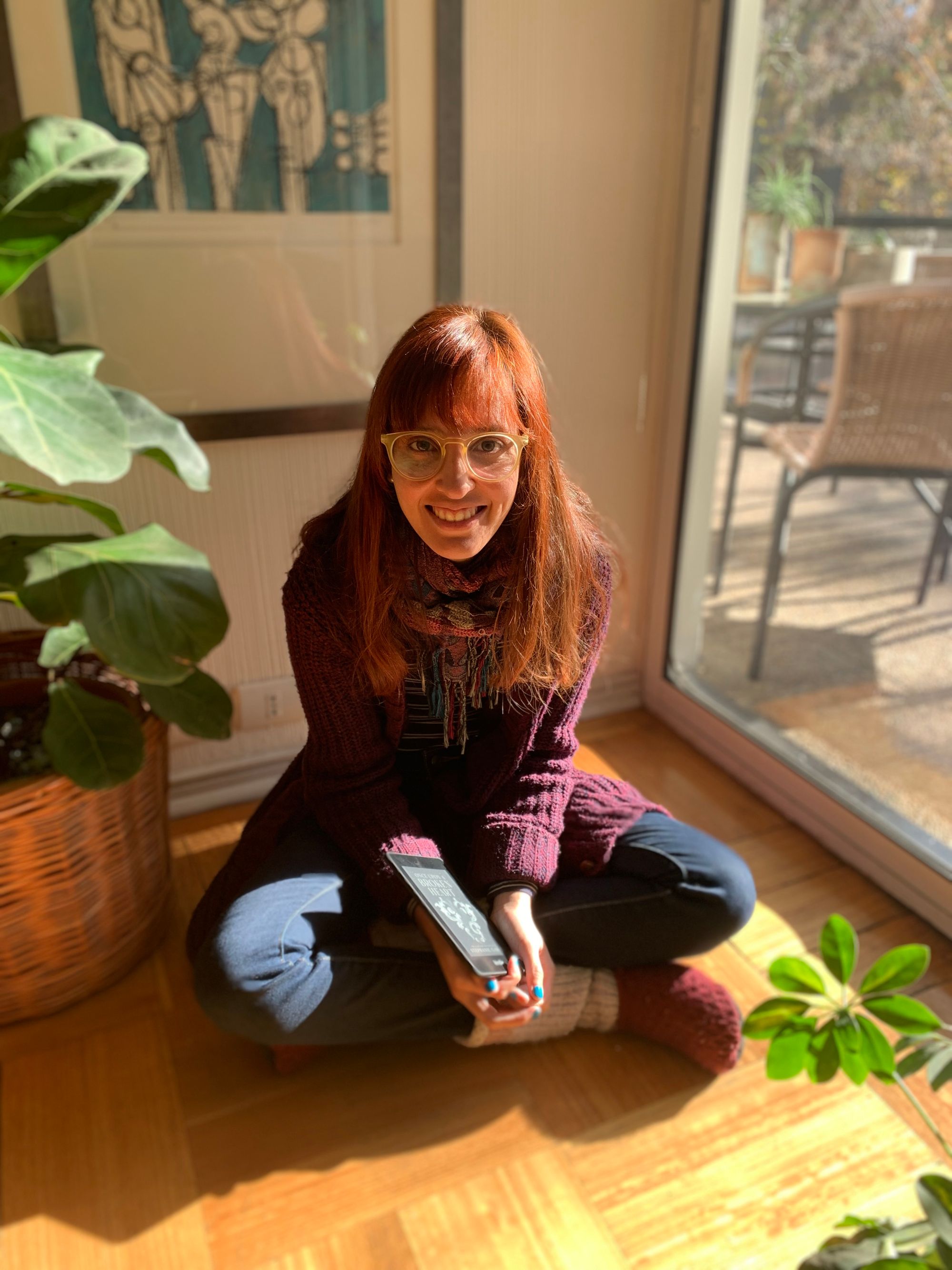 I created this indie publication to walk by your side while you march towards your reading intent, whether it be reading more meaningful books, discovering your all-time favorite series, or getting solace and inspiration.
Books became like an elixir to me. I wish the same for you.
This is me reading to help you navigate the wonderful world of books. This is me reading to help you decide which adventures you want to be part of. This is me reading so you might too.
You can become a Fae Reviews subscriber today and we'll meet every week with new reviews and every month in our newsletter with curated content just for you.
May Fae Reviews become your friendly companion in your reading journey.
Happy reading!
Diana.