Let's Play Some Cards with Some of The Fae Folk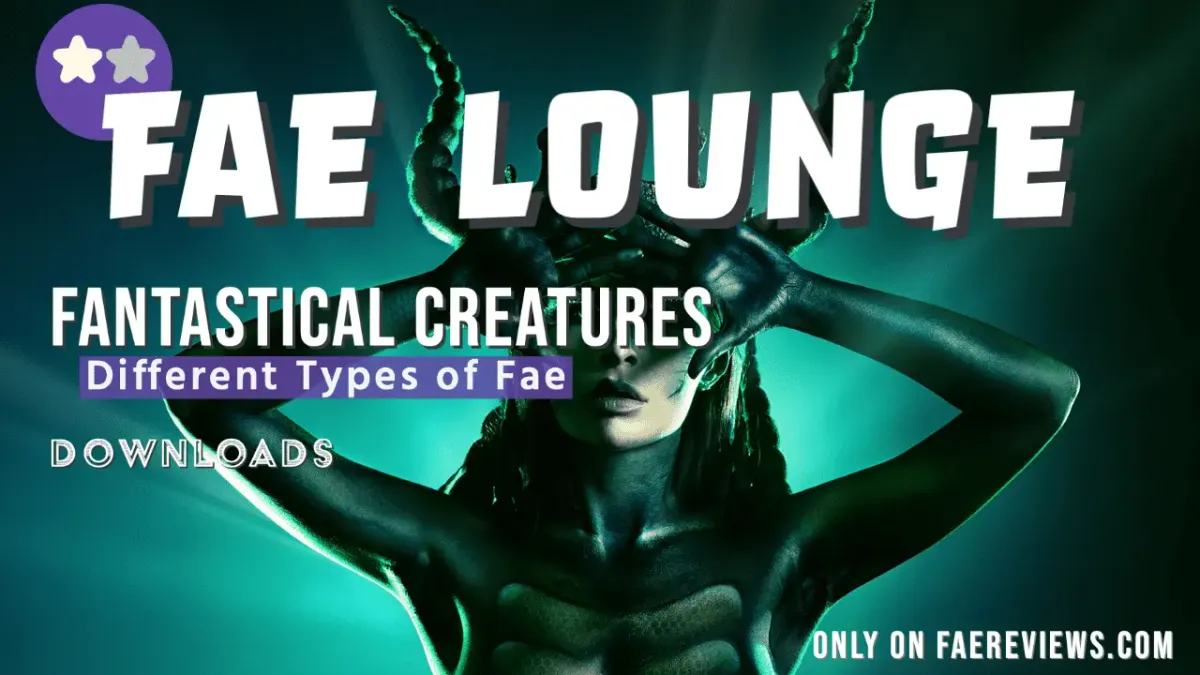 Welcome to Fae Lounge, your exclusive library with behind-the-scenes content about the books reviewed by Fae Reviews.
💬 In This Shelf...
🃏 Meet the Fae Folk: I introduce you to some of the types of fae–and their main characteristics–to help you familiriaze with these fantastical creatures.
🖨 Downloads: You can download my fae cards for an on-the-go visual aid to your reading, or print them as collectibles.