If You Could Shape-Shift, Would You Choose to Become a Wolf?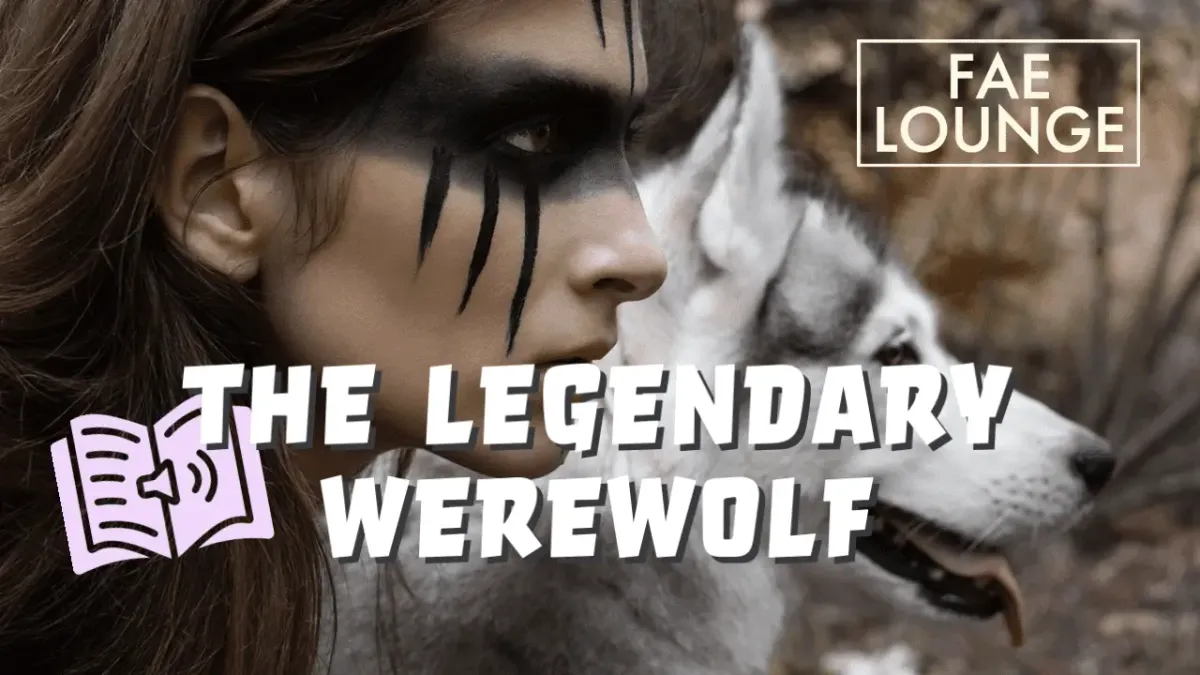 Welcome to Fae Lounge, your exclusive library with behind-the-scenes content about the books reviewed by Fae Reviews.
💬 In This Shelf...
🖨 Download: Your werewolf guide in printable/digital format.
📖 Shape-Shifters in Literature: Don't miss the last chapter ⤴️ where I explore the werewolves/shape-shifters in books I've read.
COMING SOON! 🎥 Audio+Book: What you need to know about the werewolf in a video format you can read and listen at the same time.
---
🖨 Click below to download your werewolf guide in the format you prefer.