Geeky STEM Reading Guide for "Loathe to Love You"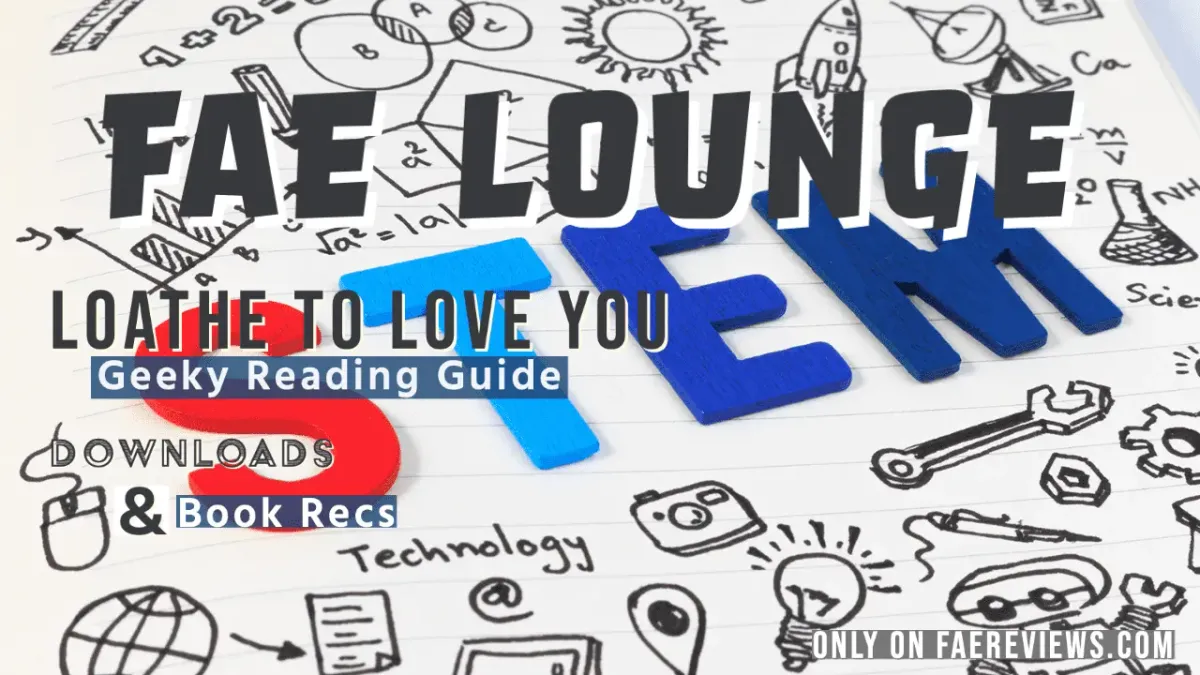 Welcome to Fae Lounge, your exclusive library with behind-the-scenes content  about the books reviewed by Fae Reviews.
💬 In This Shelf...
📖 Geeky Reading Guide: Scientific terms explained to aim your reading.
🖨 Downloads: The reading guide is available for download in PDF or EPUB.