Myths and Fairy Tales behind ACOTAR
Watch and listen to this podcast episode on the myths and fairy tales behind ACOTAR, download the myth map and more...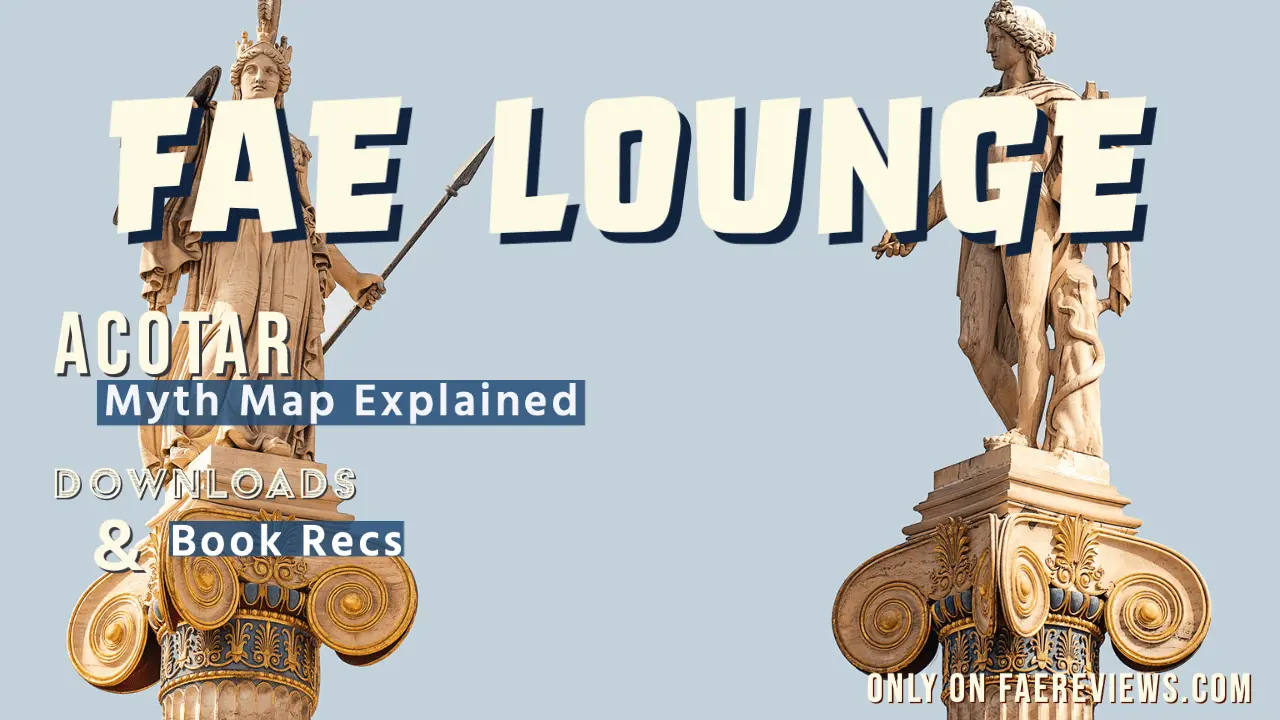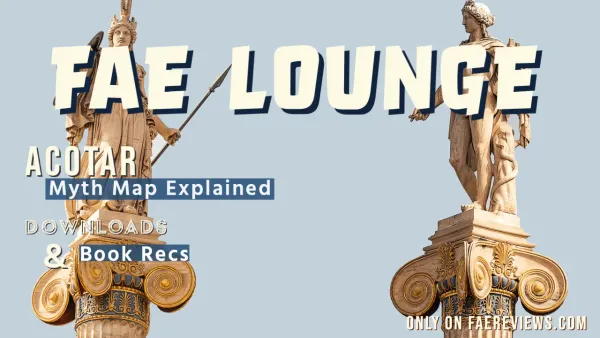 Welcome to Fae Lounge, your exclusive library with behind-the-scenes content  about the books reviewed by Fae Reviews.
💬 In This Episode...
🎥 ACOTAR Myth Map Explained: Watch and listen to this podcast episode where I discuss and compare the main myths and fairy tales that inspired ACOTAR.
🖨 Downloads: My ACOTAR myth map, a condensed visual version of what's discussed in the podcast, is available for download.
📚 More Like This: If you liked this series, explore similar recommendations.
⚠️ BONUS (free): I'll be posting soon a complimentary reading on some symbols present in these myths.