What is Steampunk? Features Through The Founders Trilogy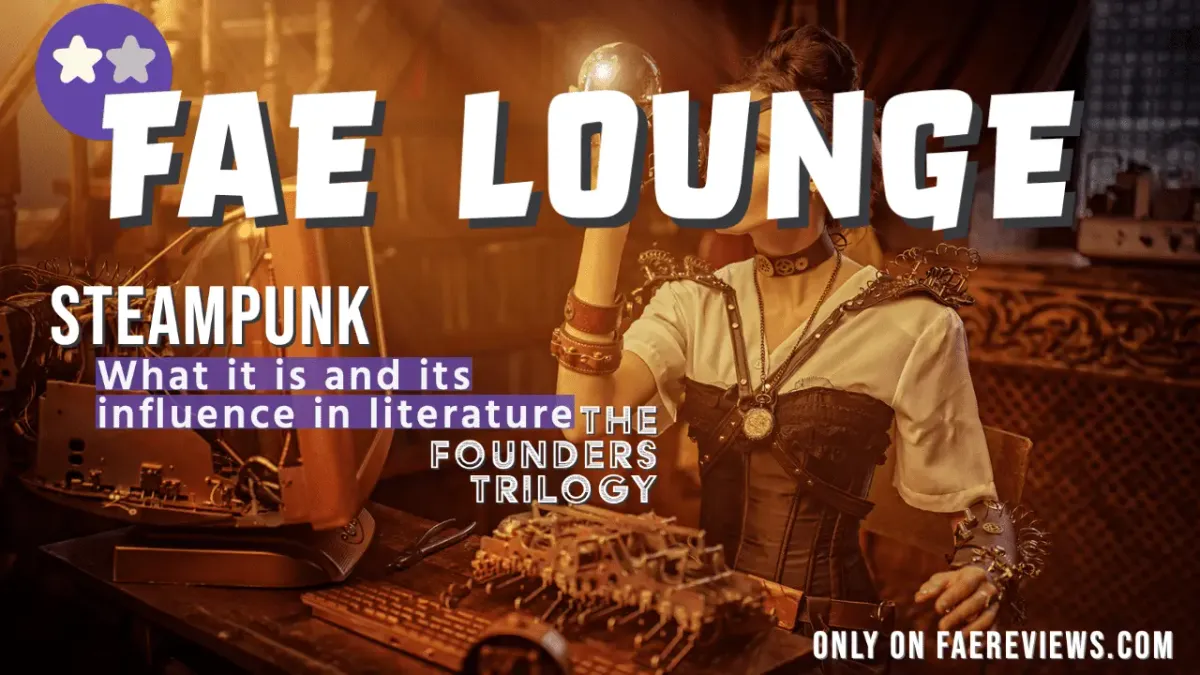 Welcome to Fae Lounge, your exclusive library with behind-the-scenes content about the books reviewed by Fae Reviews.
💬 In This Shelf...
🎥 Have You Heard about Steampunk?: Watch this video to find out what you need to know about this subgenre and how its features are translated in Robert Jackson Bennett's The Founders Trilogy.