A Thousand Heartbeats
A more subtle version of a Jane Austen romance with a contemporary writing style…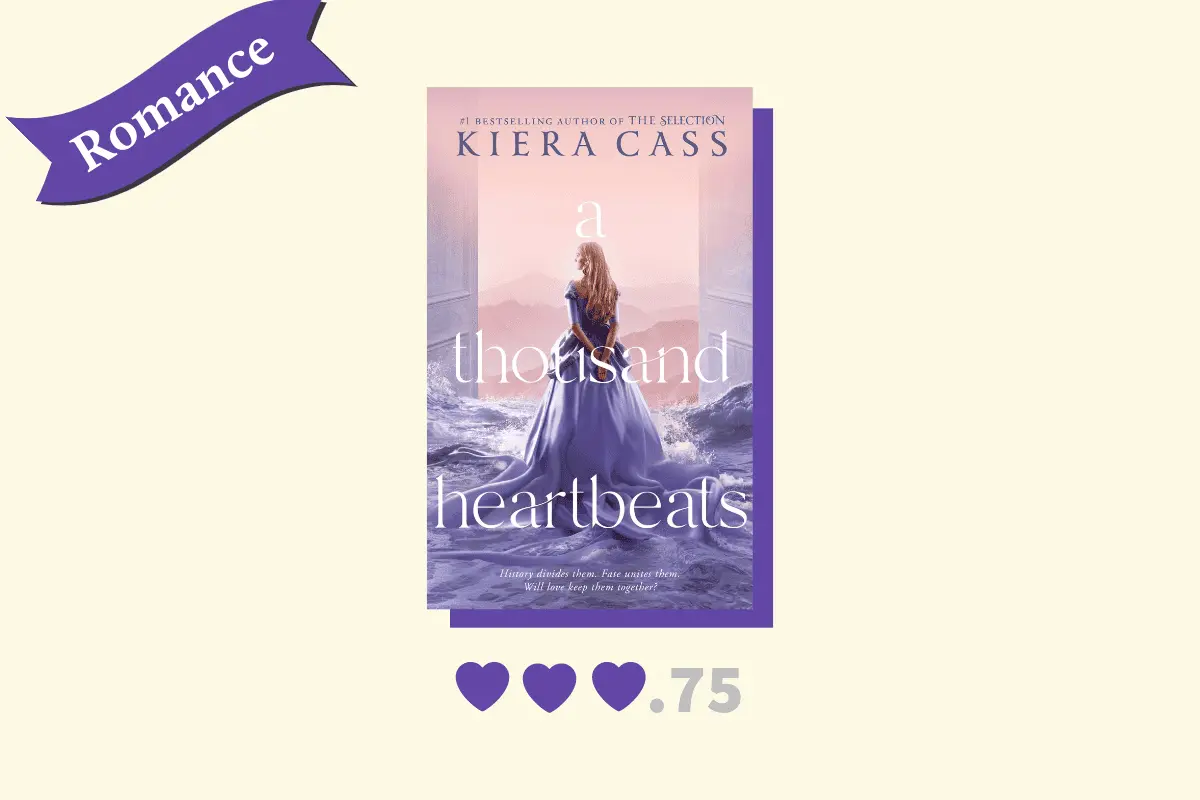 🎥 In a Snapshot
🔊 Hit play if you prefer to listen to the review: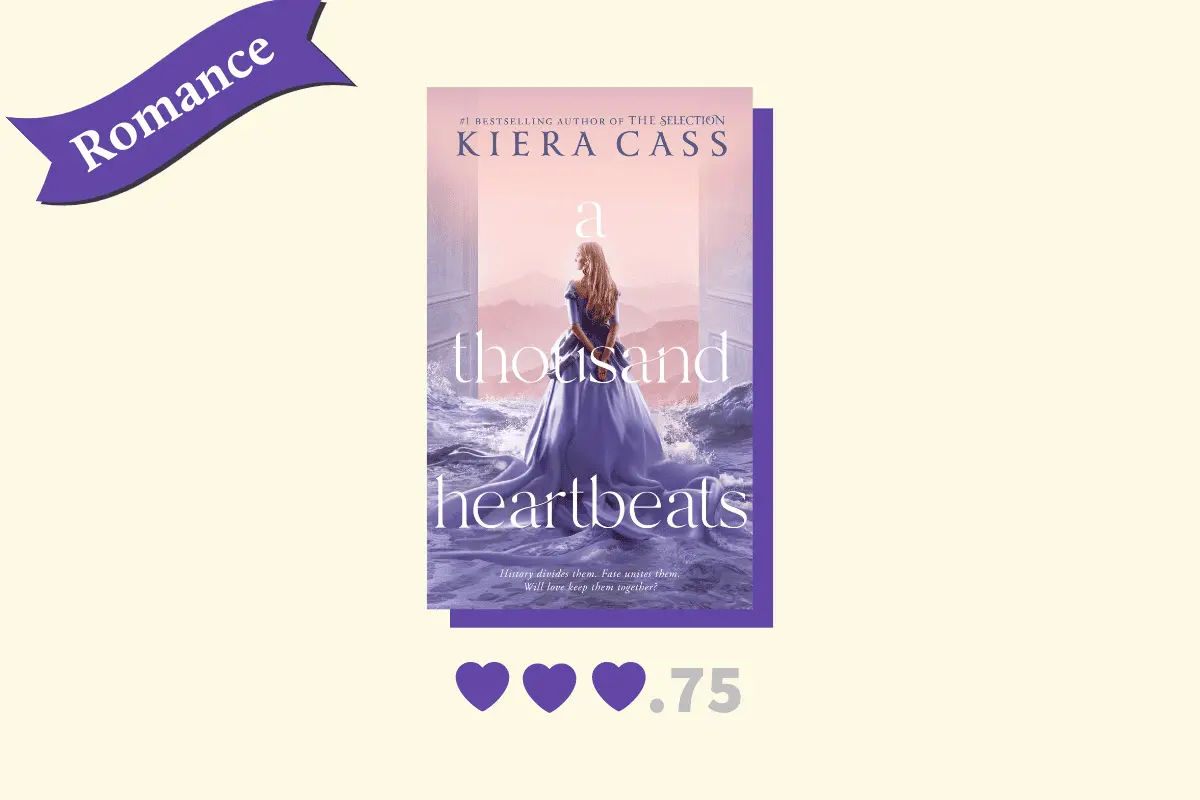 A Thousand Heartbeats - Audio Review
---
Highlights
It felt like a Jane Austen story but with a more superficial approach of social issues and a more contemporary storytelling. You'll see topics like arranged marriages, love between different social classes (not proper at the set time), but with more rebellious female characters.
What to Expect
Cute, tenderhearted romance
Enemies to lovers
Insta love
No spice
Strategy, conspiracy and power plays
A typical princess MC but with claws
Rough family relationships
Grief, death and a bit of violence
Slow pace at times
What I Missed
I needed more tension and better arguments to recreate an enemies-to-lovers relationship. It was too insta-love, and therefore, the initial romance felt shallow.
THE END
---
⚠️
Disclosure:
I am an affiliate of
Bookshop.org
and I will earn a commission if you click through and make a purchase.
---
❤️ Enjoyed This Review?
🚀
Get Started
:
Make sure you are getting all the benefits of Fae Reviews.
Come back next week for a new review!