All My Rage
A story where so many real life issues are explored by the hand of two teenagers; a life so harsh but narrated in such a beautiful way, you won't be able to forget; Memorable, crushing, and eye-opener.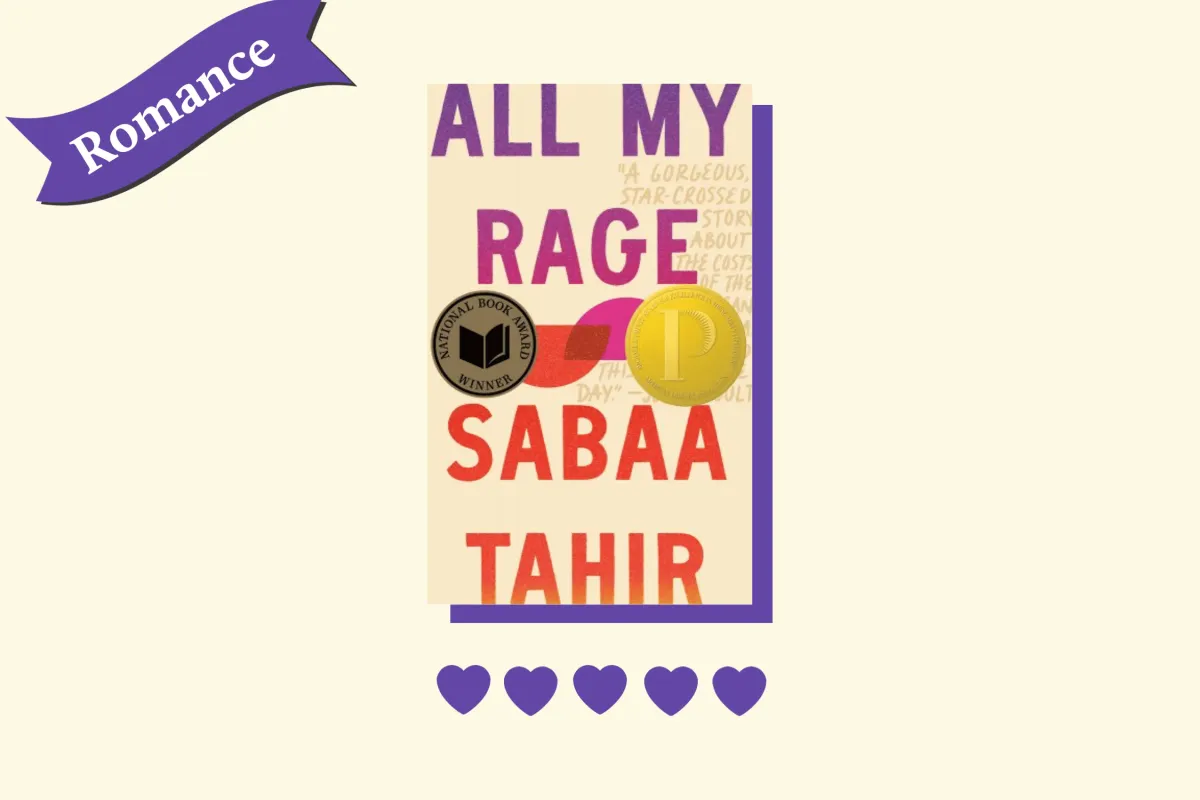 🎥 In a Snapshot
🔊 Hit play if you prefer to listen to the review: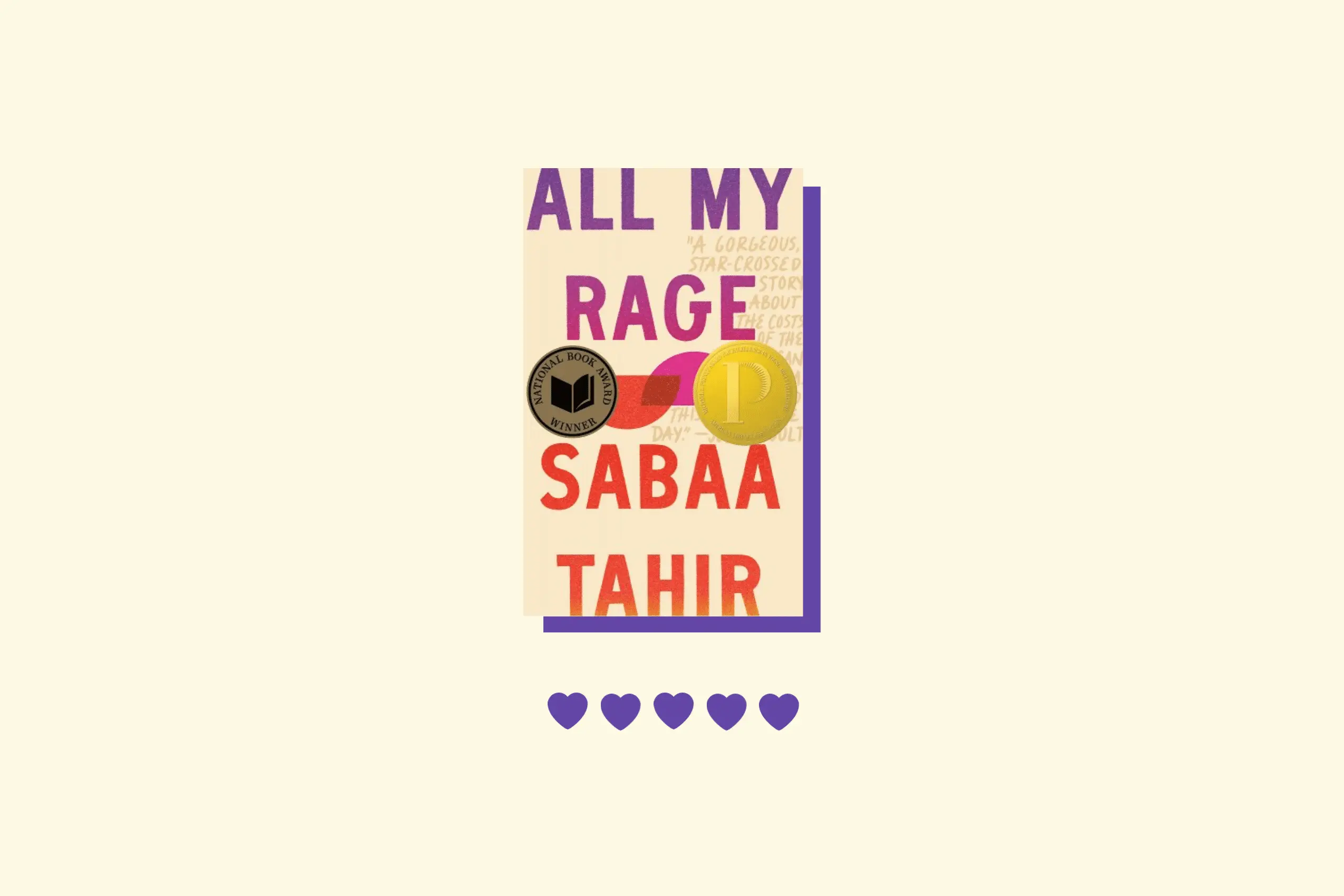 ---
This book got the Michael L. Printz medal—an annual award, which honors the best book written for teenagers.
Highlights
This book explores loss, grief and hardship in such a way that evokes a never-ending string of emotions. Life can be such a heavy burden sometimes, it seems there's no light at the end of the tunnel. However, Tahir makes sure to give us that lifeline in the shape of friendship, love and forgiveness. There are no words to make justice to what this book is and represents. As a society, we need to read more lines like this one.
What to Expect
YA
Friends to lovers with some enmity along the way
Triggering and sensitive content: violence, abuse, addictions, bullying, religious discrimination
As for the rest… please just read it. No more words needed!
THE END
---
⚠️
Disclosure:
I am an affiliate of
Bookshop.org
and I will earn a commission if you click through and make a purchase.
---
❤️ Enjoyed This Review?
🚀
Get Started:
Make sure you are getting all the benefits of Fae Reviews.
Come back next week for a new review!