Ambrosia
Who said love wasn't meant between enemies? Is it true love can conquer all or is it a fantasy of our modern world? Seelie vs Unseelie, a King and a bride; enemies by blood and more foes at both homes to battle with. Do you believe in tough love?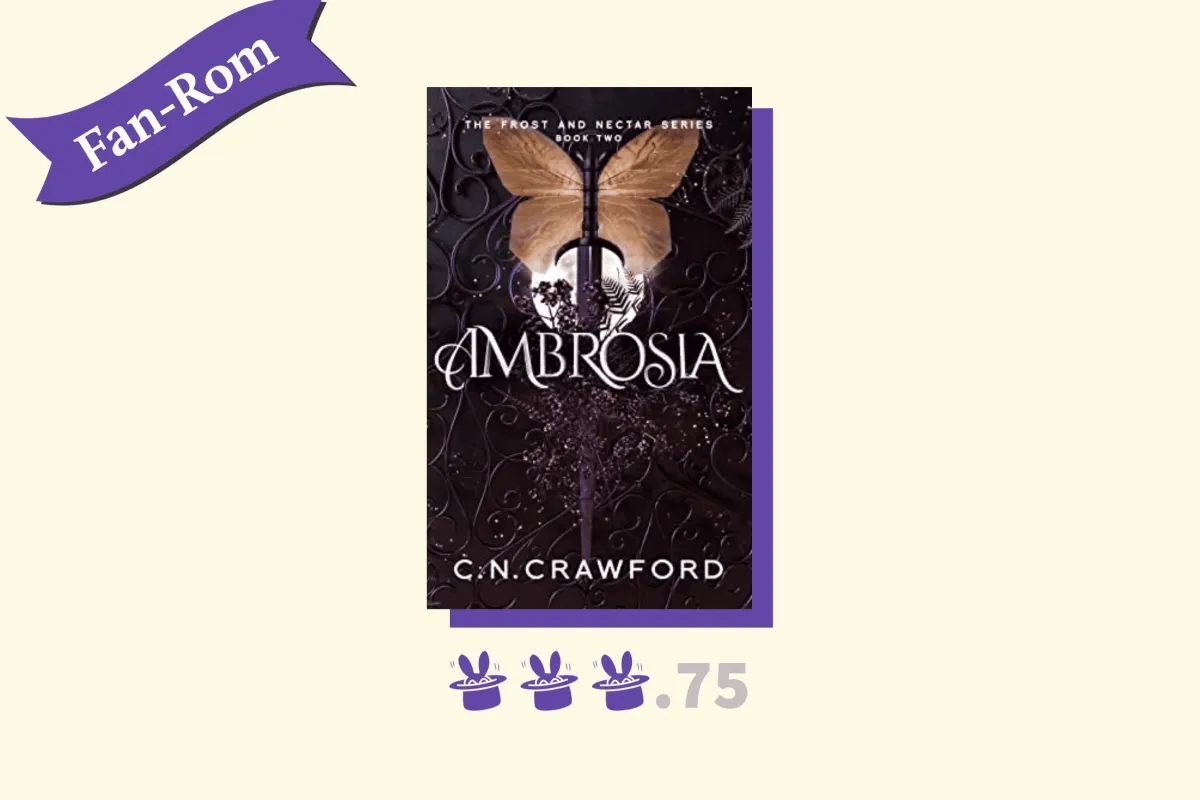 👀
Read my review of book #1 in the series
here
.
🎥 In a Snapshot
🔊 Hit play if you prefer to listen to the review: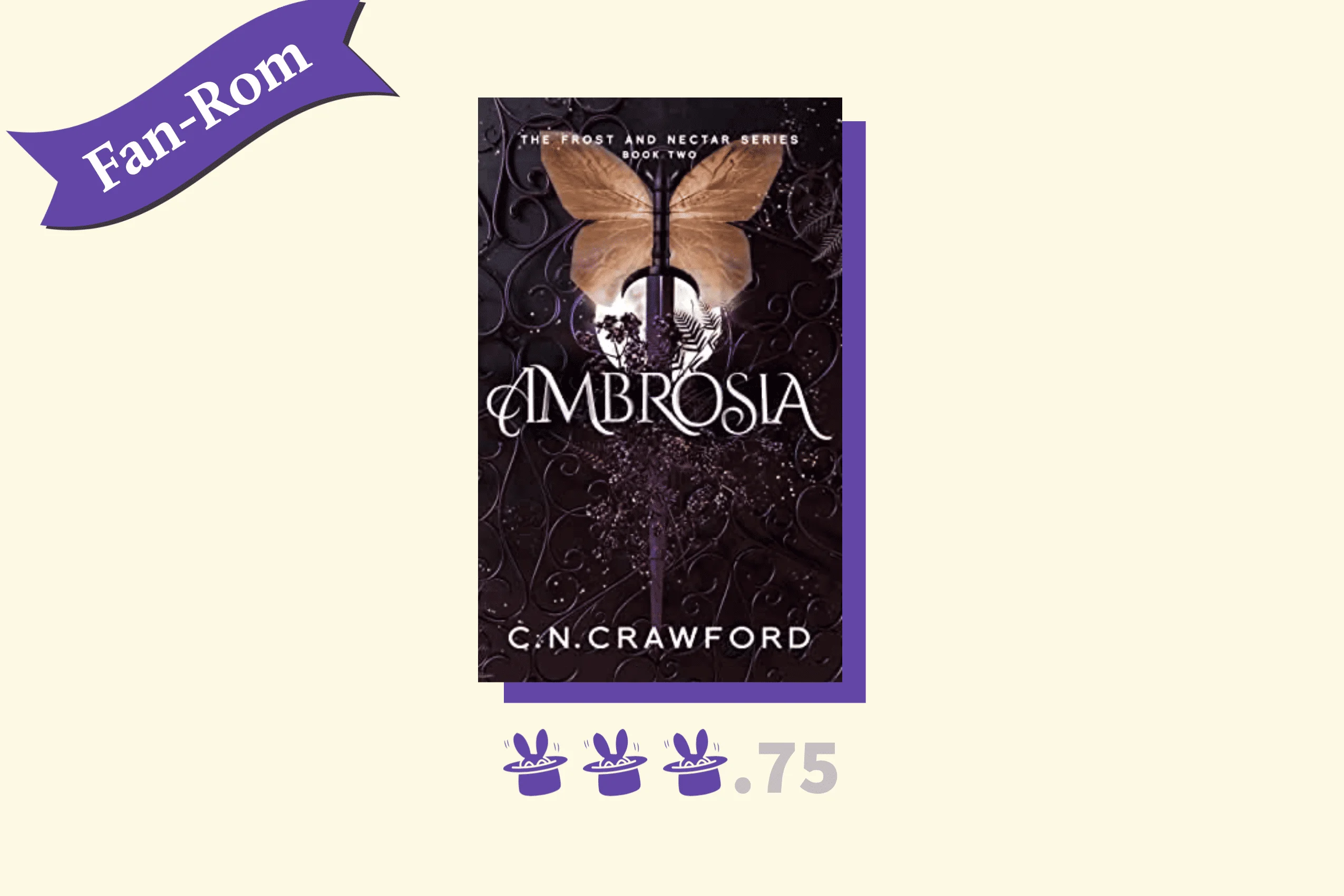 ---
This is the sequel and final book in this series.
Highlights
Do you believe in tough love to harden someone's core? It seems in some cases it works, and in others, the result is catastrophic. It turns out, it's not the life challenge itself, but how you react and face it that will determine who you become as a creature. Will you choose love and forgiveness or fall into resentment and revenge? The parameters might change, but the dynamics is always the same. In this book series, it might be your blood—a feud between Seelie and Unseelie—, but in life, it's your social and financial status or your education. Can't the heart want what the heart wants? Does everything have to be a mountain-to-climb kind of challenge in this life?
What to Expect
Sweet romance
Tough love dynamics
A couple of predictable revelations
Ruthless enemies to battle with
A lot of trials and life-threatening moments
Nice pace in the story
C.N. Crawford's usual peculiarities in their characters' features and powers.
What I Missed
I wouldn't have minded more spice.
There weren't exactly holes in the story, but some aspects were a bit unclear or brushed superficially. You get hooked, but are left with a feeling that something was missing.
I needed an epilogue, especially a view into the feud between the Seelie and Unseelie kingdoms.
Some characters' motivations could have been developed further.
Shalini's POV—Ava's human best friend—didn't click with me, though I understand someone needed to inform us that side of the story.
There were secondary characters that took more presence further on. They could have been given more paragraphs to shine.
I wouldn't have minded a lengthier book to give more space for the conflicts and what originated them to breathe and fully unravel.
📖
After this review was written, the author released a bonus epilogue, available at
her Instagram account
, where she answered a bit what I mentioned missing in a final chapter.
THE END
---
⚠️
Disclosure:
I am an affiliate of
Bookshop.org
and I will earn a commission if you click through and make a purchase.
---
❤️ Enjoyed This Review?
🚀
Get Started:
Make sure you are getting all the benefits of Fae Reviews.
Come back next week for a new review!