Emily Wilde's Encyclopaedia of Faeries
A fictional non-fiction book on mythological creatures with vestiges of a story somewhere…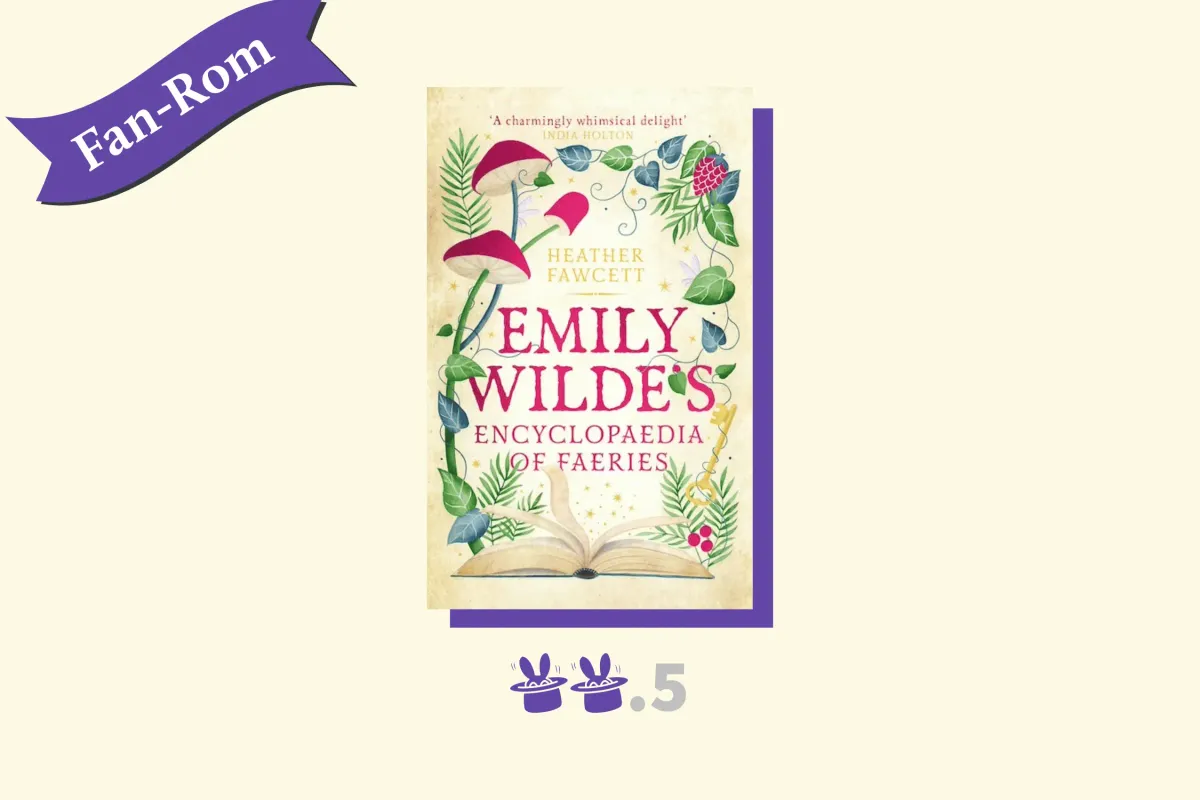 🎥 In a Snapshot
🔊 Hit play if you prefer to listen to the review: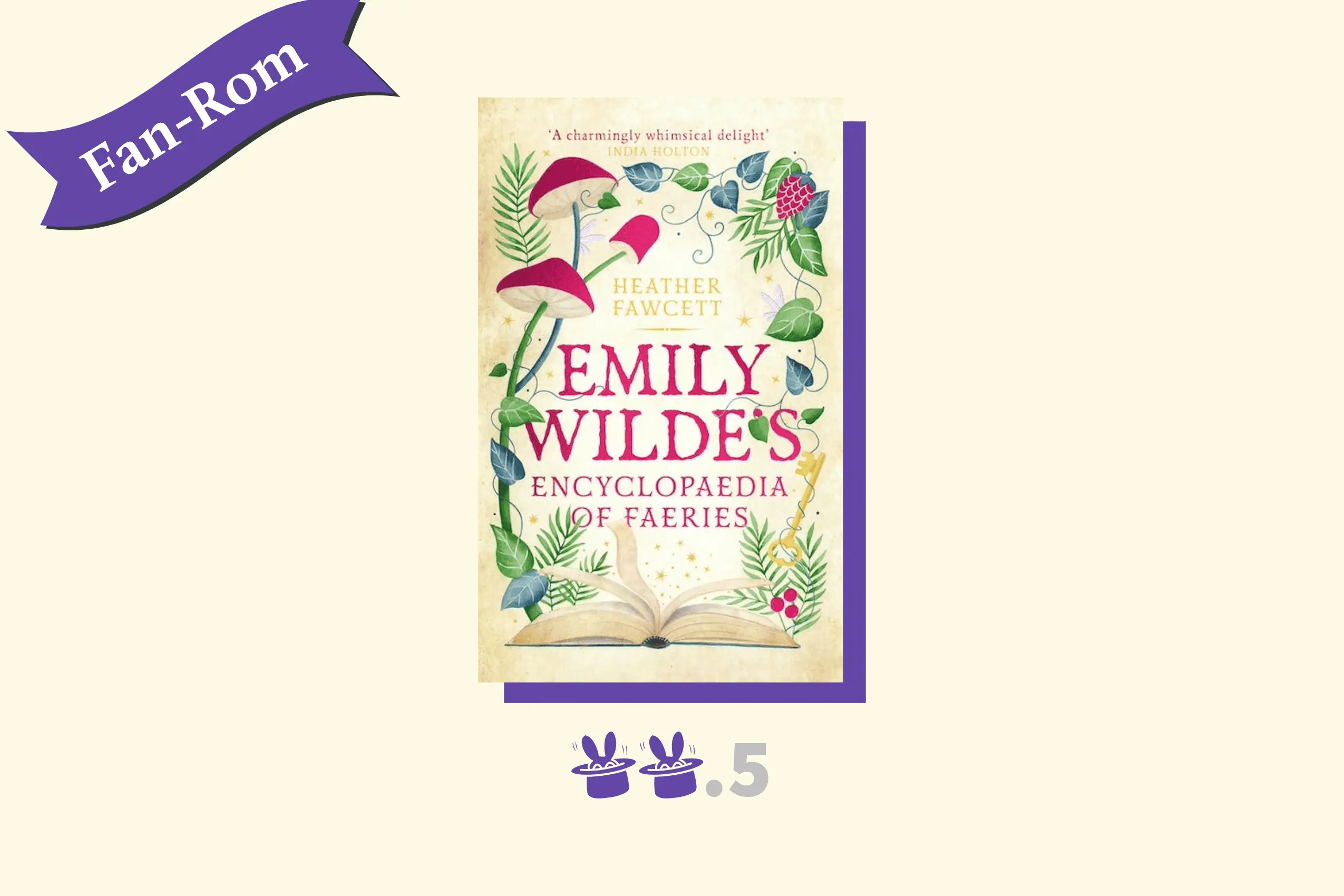 Emily Wilde #1 - Audio Review
---
Highlights
The book is written mainly as a scientific journal. I quite liked the uniqueness of this proposal. It also brought me back to 19th century literature and its writing style, which suits the main character.
What to Expect
A non-fiction format with footnotes, references and folk tales.
Capable female MC, but with empathy struggles and a bit of cold heart
Amusing co-main character
Slow pace
Little romance, quite anticlimactic
What I Missed
The scientific journal format worked well for me at the beginning. However, after a few, the footnotes started cutting the flow of the story.
The folk tales and certain entrances in the journal made it tedious.
I didn't understand the main goal of the story. There's an encyclopaedia, which at the end was just brushed. There's a research on the Hidden Ones, which happens. There's a promised romance almost dismissed. The book description talked about Emily 'unlocking the mystery of her heart.' I can't say it happened.
So, the balance between a fictional non-fiction book on mythological creatures and a novel was missing.
THE END
---
⚠️
Disclosure:
I am an affiliate of
Bookshop.org
and I will earn a commission if you click through and make a purchase.
---
❤️ Enjoyed This Review?
Thanks for reading. See you next week!