Happy Holidays for You and Your Closest Ones!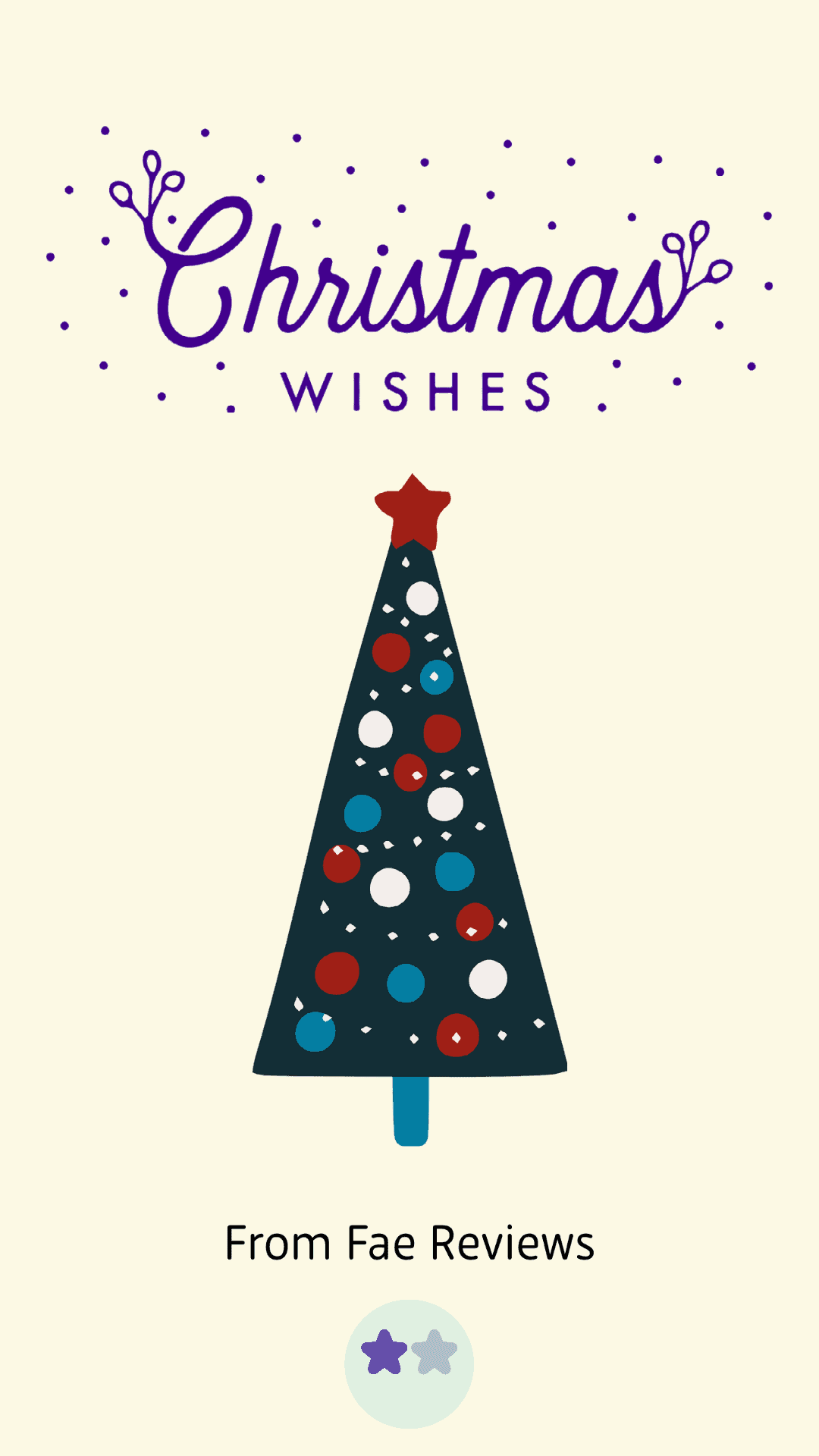 Dear reader, yes you:
"To the stars who listen—and the dreams that are answered" — Sarah J. Mass
May this time of the year be a great moment to cherish all the goodness you've experienced so far—plus the many great things that are to come. Happy Holidays from your friendly companion in your Fantasy Romance reading journey.
Thanks for being part of the Fae Reviews Family.
I wish you all the best,
Diana