Introducing FAEshion by Fae Reviews
Carefully curated swag, so you can look as good as Fan-Rom books make you feel.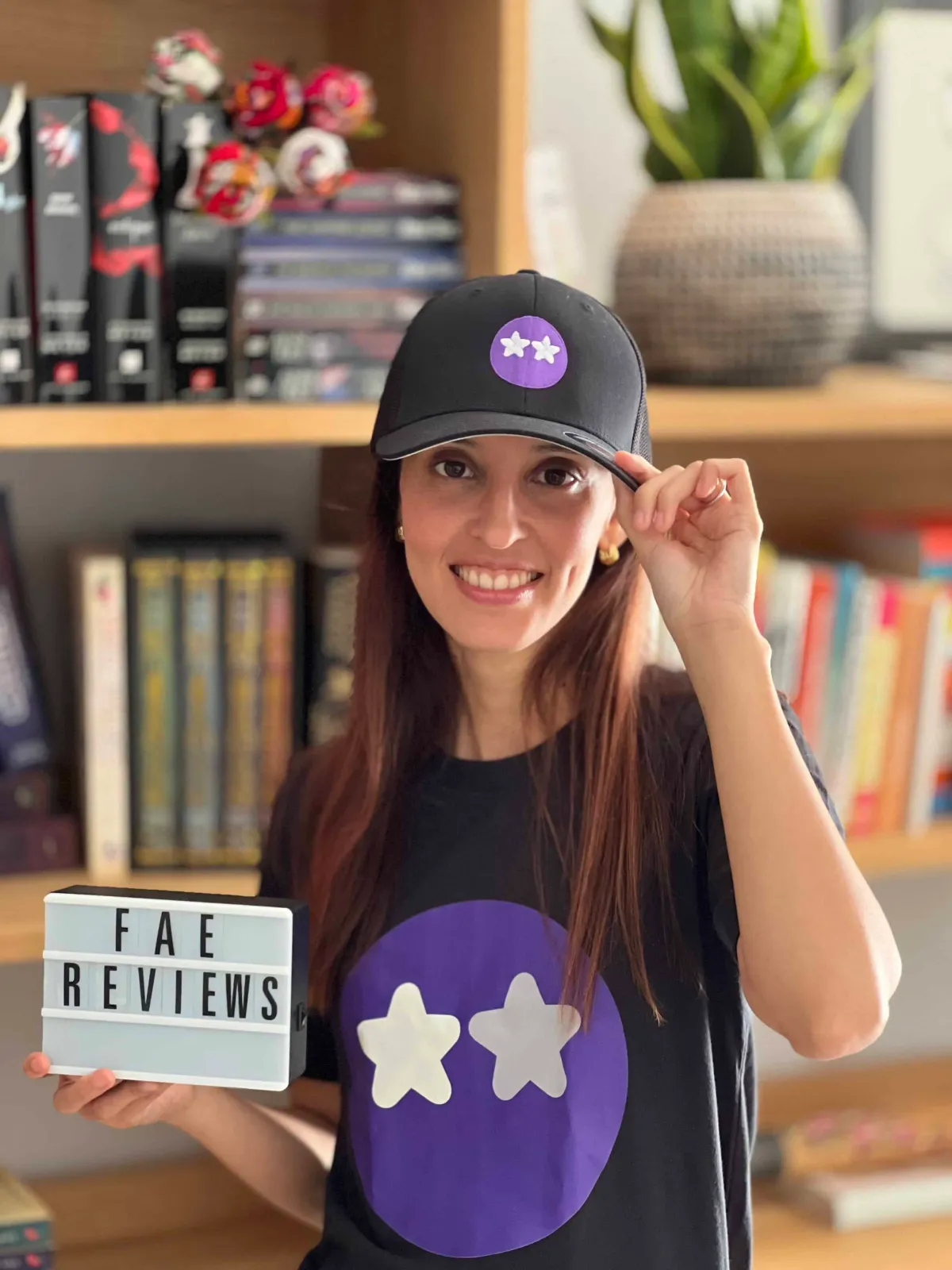 Since 2022, Fae Reviews has been aiming to simplify your reading journey. By providing useful and concise content, I've been wanting to help you make informed decisions on what to read, and therefore, maximise your reading satisfaction rate.
As book lovers, though, the world is bigger than pages. And, who doesn't like to complement those beautiful libraries with bookish accessories?
For this reason, I'm excited to announce that I've come up with two apparel collections and accessories for you to wear and enjoy!
What You'll Find at the Store
Basics Collection
Because every wardrobe needs basic pieces, I want you to love the story we're creating together wherever you go.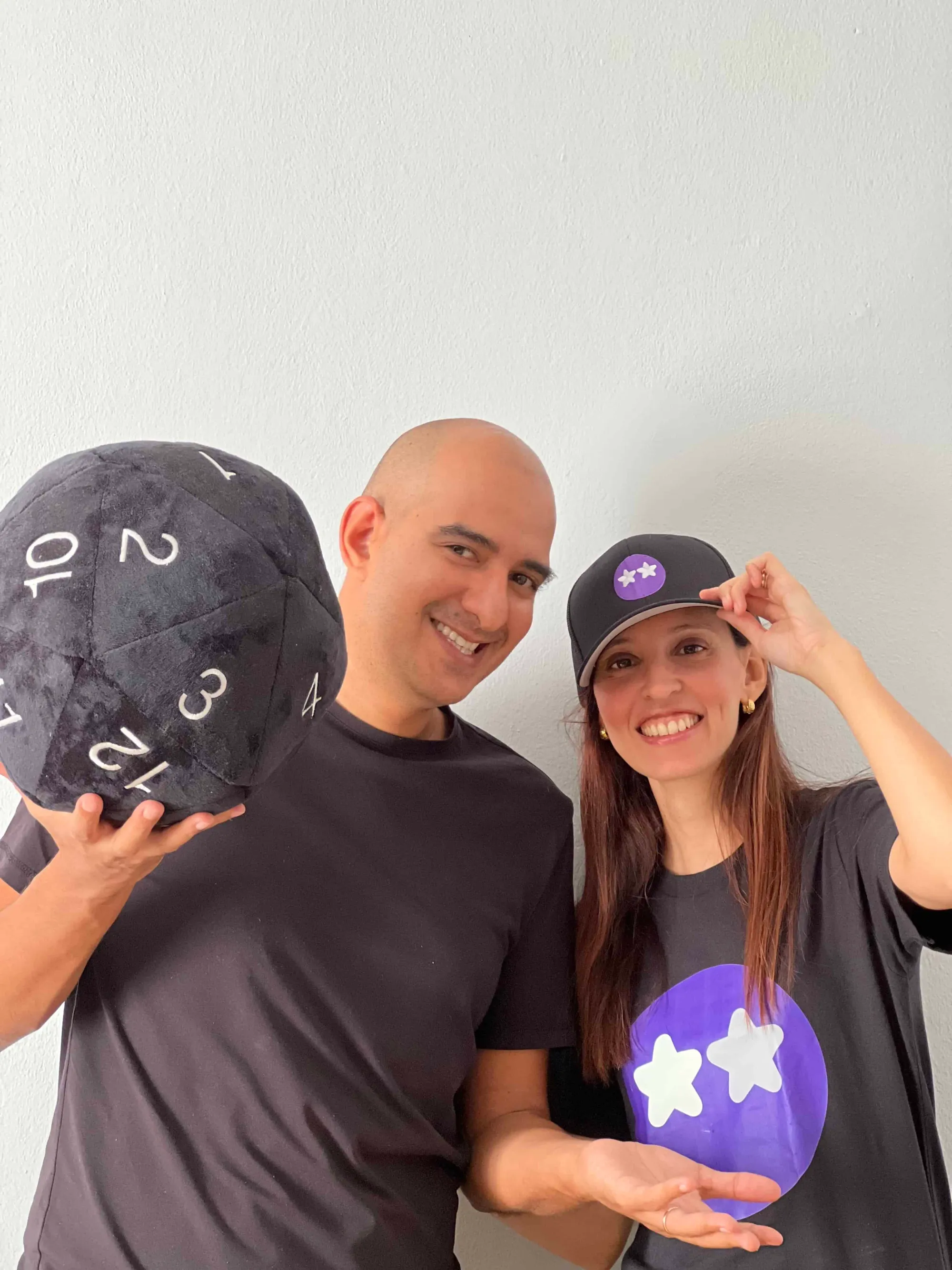 Fae Folk Like Us Collection
Inspired in the fantastical creatures that give life to our favourite Fan-Rom stories, comes "Fae Folk Like Us." Learn more about these characters, while being FAEshionable!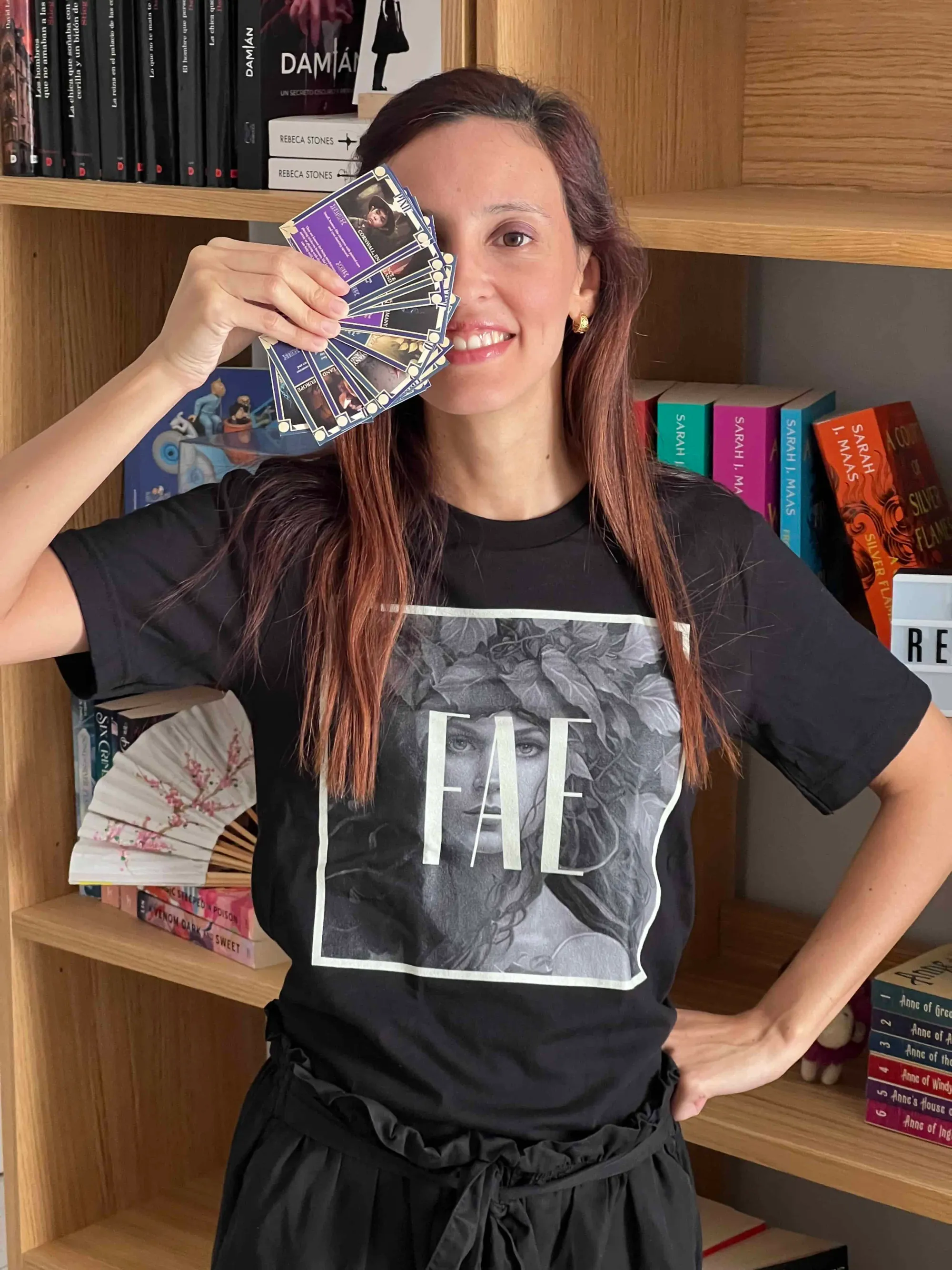 And there's much more. Explore the complete collections at my online store.
---
👚
Share
: Liked my designs? Tell me more about it. You can hit reply or find me on
Instagram
.
Thanks for your love and support.