🗝 If This Is How Being Imprisoned Looks Like, Please Lock Me Down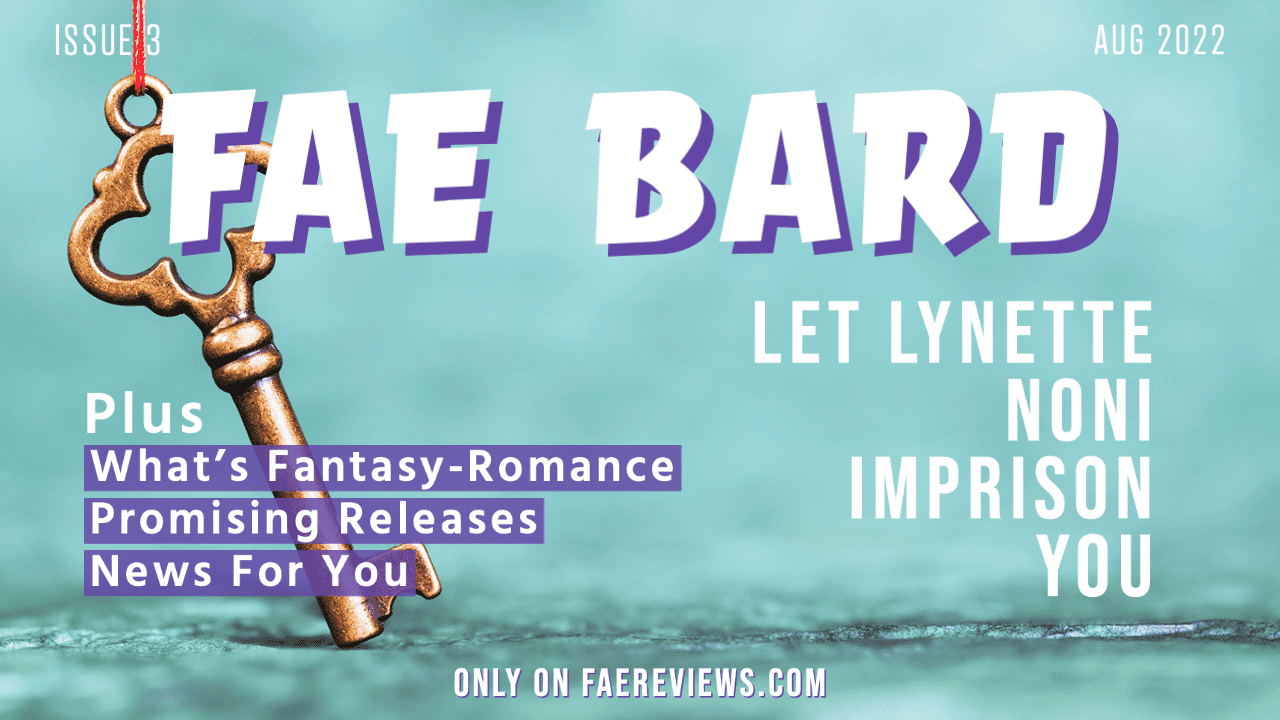 Welcome to Fae Bard (formerly The Fae Reviews Newsletter), an indie-monthly-publication that celebrates the joy of reading Fantasy-Romance books, and books in general.
💬 In This Issue...
Want to Be Imprisoned by a Great Book?: Check out "The Prison Healer," by Lynette Noni, a personal candidate for favorite series this year.
What's Fantasy-Romance: An overview of the genre Fae Reviews centers around.
A Promising Month: August seems to come full of good releases. These are the books I'm waiting for.
News For You: For fans of "The Love Hypothesis," "The Plated Prisoner," and "The Priory of the Orange Tree."