🧝‍♀️The Story Behind the Myth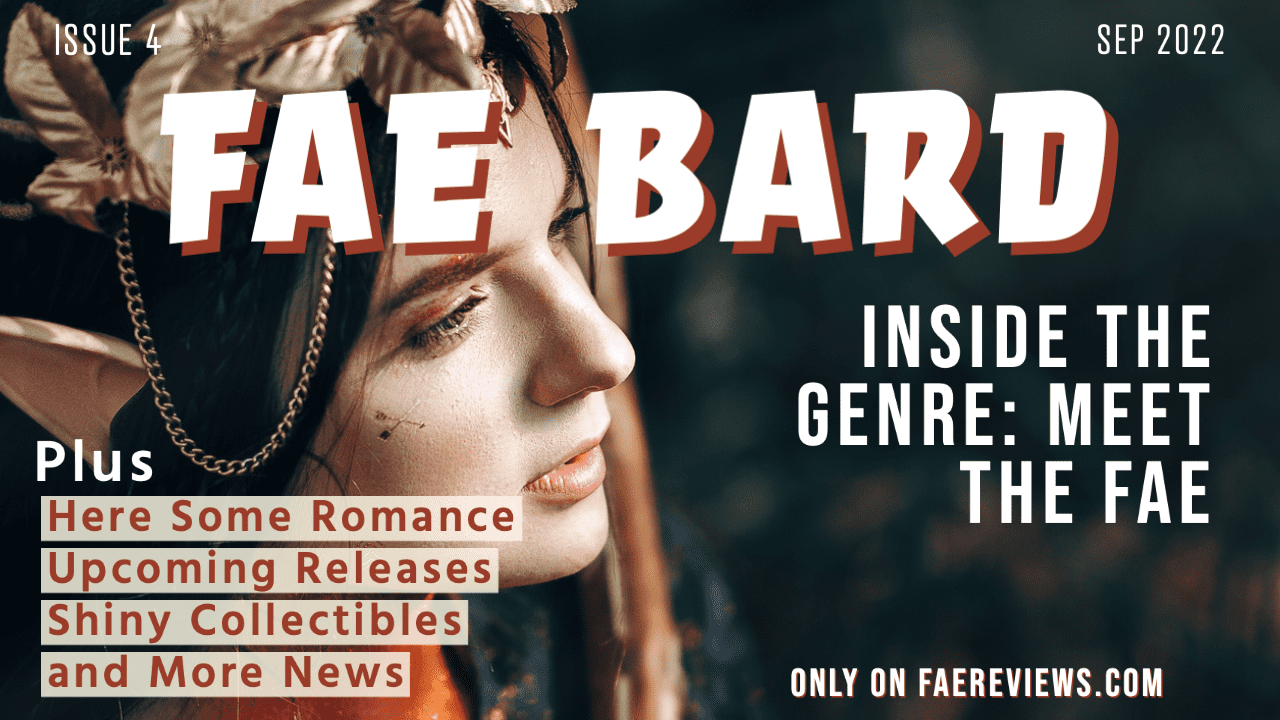 Welcome to Fae Bard, an indie-monthly-publication that celebrates the joy of reading Fantasy-Romance books, and books in general.
💬 In This Issue...
Let's Bring Some Romance: Two books I recently read and recommend.
Diving Inside the Genre: Meet the fae, one of my favorite mythical creatures in the Fantasy literary genre.
What's New This Month: Check out the releases I'm expecting during September.
Fancy Box Set Plus an Inside into an Author's World: check the news section for more.