Six Crimson Cranes
An unputdownable story set in a thorough and enchanting world with intriguing plots, characters, magic and adventure.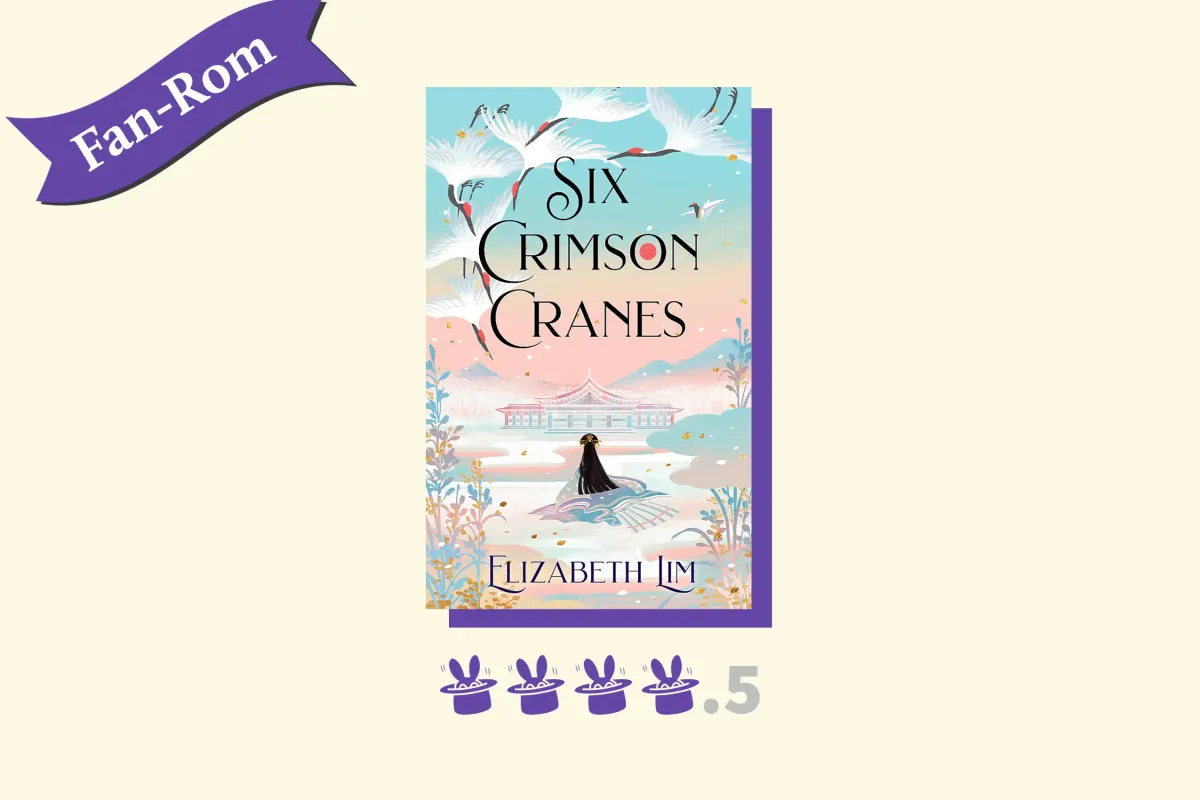 🎥 In a Snapshot
🔊 Hit play if you prefer to listen to the review: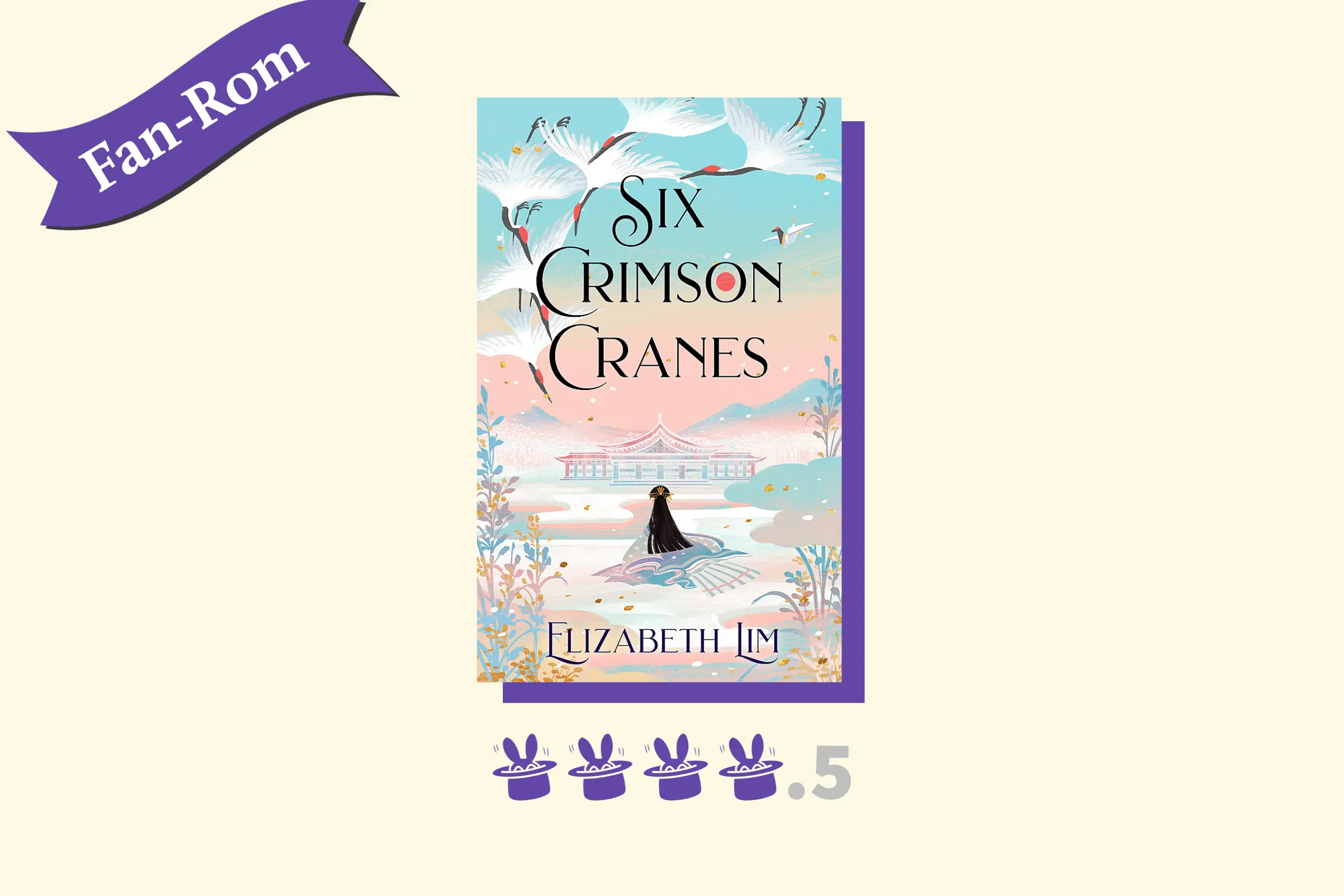 Six Crimson Cranes - Audio Review
---
This is a must-not-be-missed beginning of a series!
Highlights
The world interlaces beautifully with the story; the enchanting places, the cultural bits as in festivals, food, mythological animals, clothing…Apart from that, we explore family relationships and how different each bond is. We learn how sometimes things seem to happen for a reason and circumstances may not be as they appear. In other words, don't judge the book by its cover. Riveting read!
What to Expect
YA Fan-Rom
Some twists and turns
Mythological and elemental magic
Curses, secrets and conspiracies
'Hate' to love
No spice—not that kind of story
Action-packed
Well-built characters, each with their own personalities
THE END
---
⚠️
Disclosure:
I am an affiliate of
Bookshop.org
and I will earn a commission if you click through and make a purchase.
---
❤️ Enjoyed This Review?
Thanks for reading. See you next week!