Something Wilder by Christina Lauren
People have been comparing this story to Indiana Jones's. Well, for me, this isn't certainly a classic Christina Lauren's rom-com. There's too little of rom, and zero com. But, if you like a thriller with a brush of love, you might enjoy Lily "Jones" Wilder hunt. Read full review below :)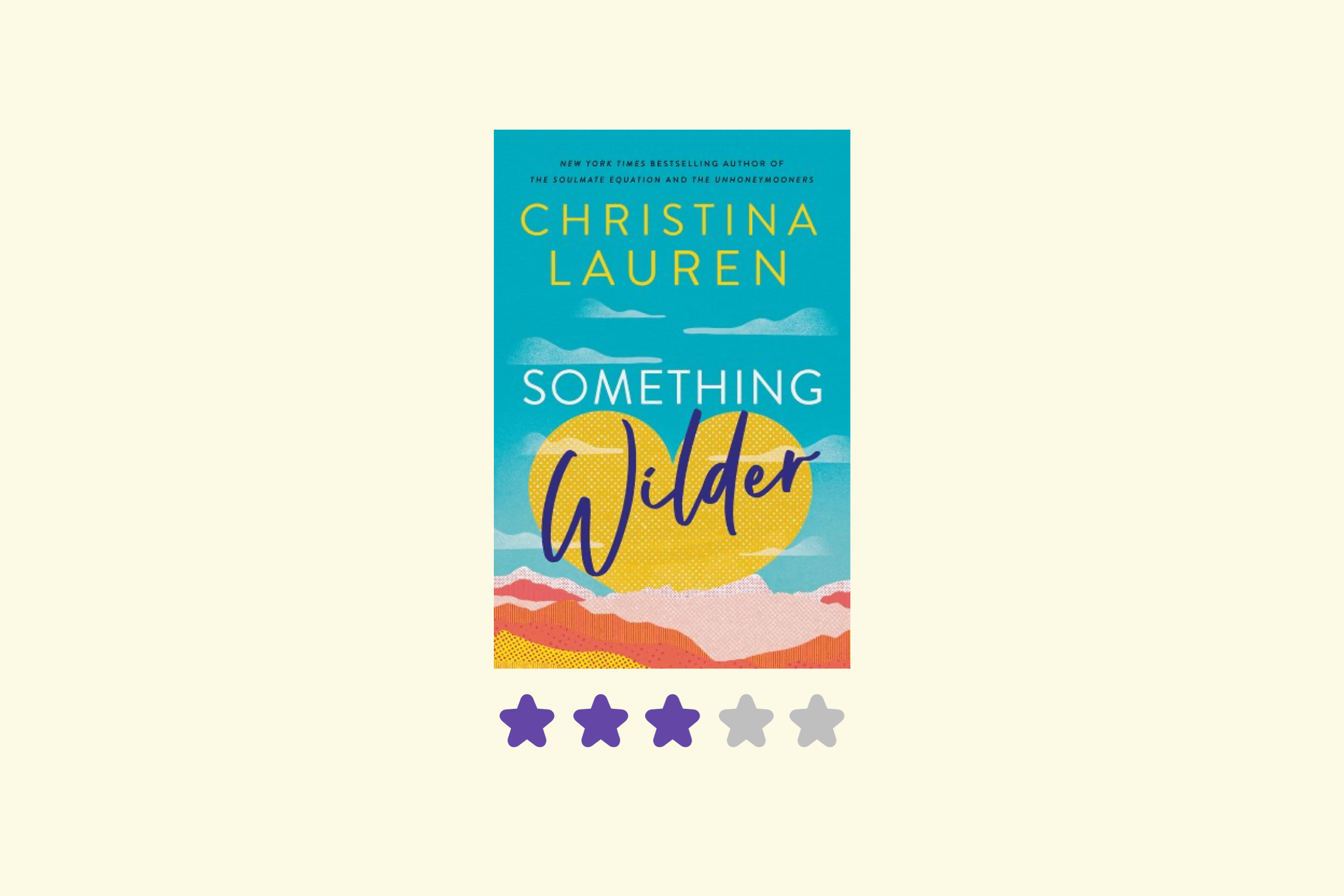 I have to say, I didn't expect this book at all. It isn't my favorite among Christina Lauren's portfolio. The reason is, I didn't get the rom-com. Where's the laughter when your life is in real danger or you're beaten up? Not hilarious, am I right?
In "Something Wilder" we follow Lily Wilder's second chance at love with Leo Grady, the man she never forgot but hadn't seen in ten years. This said, apart from a couple of romantic scenes, I wouldn't classify this book as a romance either. I mean, it wasn't the main focus. In fact, I would say that I got reacquainted with the genre in the last chapters. The ending was more in line with a contemporary romance, so much that it even felt a bit silly after all the characters went through. At some point it was like reading two different books in one, an Indiana Jones book with an easy happily-ever-after ending.
In my opinion, this book was more of a thriller. As such, Lily and Leo get involved in the hunt for long-lost treasures, following her father's clues and riddles. What they don't know is that their journey will not only be filled with a treasonous path through the desert, but also with known shadows of betrayal.
I understand the inspiration that got Christina Lauren into writing this western-inspired adventure book with a touch of love. I applaud them for trying something different. Honestly, this is way so far from "Unhoneymooners!" However, I can't lie I was expecting a sappy rom-com. I kind of missed it.
Don't judge a book by its cover! You never know what you'll find inside until you get to it.
Review
Book: Something Wilder
Author: Christina Lauren
Rating: 3
💜
Does your TBR needs more passion, hope, and love? Check out my "Romance" category to discover more stories.
---
Something Wilder
by Christina Lauren
You can get it at your favorite place. However, you can buy it via Bookshop.org to support local bookstores.
Disclosure: I am an affiliate of Bookshop.org and I will earn a commission if you click through and make a purchase.
Buy link
---
❤️ Enjoy this review?
Check out my Friends of Fae Reviews subscription Plan. It might be a great fit for you.