Song of Silver, Flame Like Night
A beautiful immersion into Chinese culture and mythology in a magical world where the past collides with the present…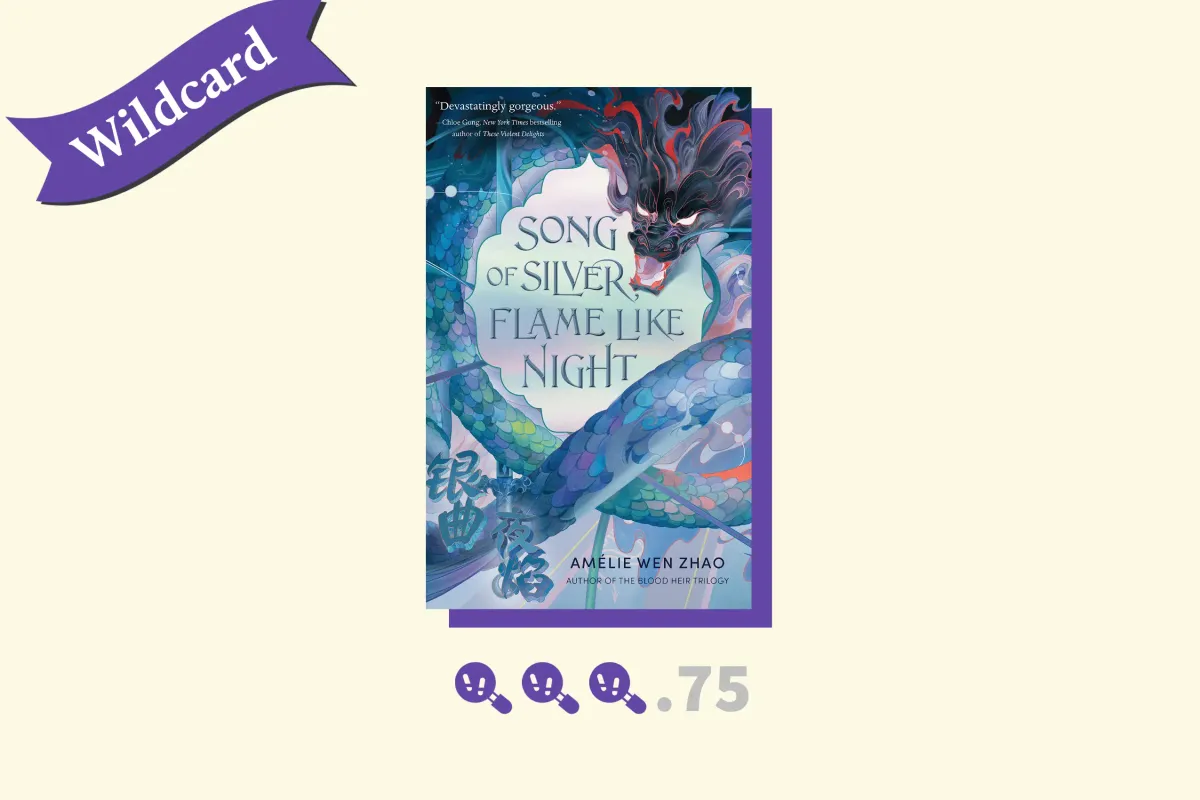 🎥 In a Snapshot
🔊 Hit play if you prefer to listen to the review: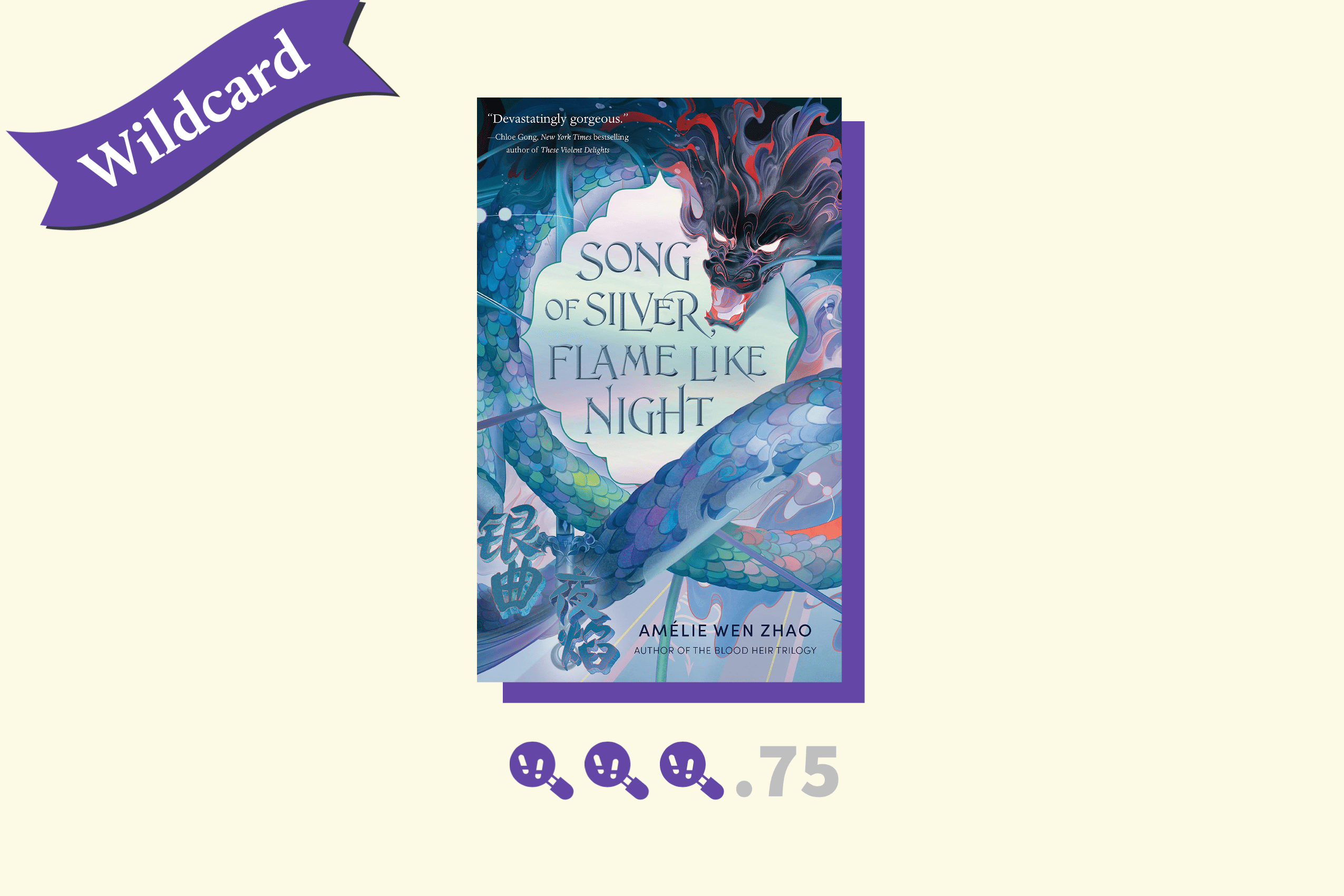 Song of Silver - Audio Review
---
Highlights
This book lives and breathes Chinese culture. The folklore, the fantastical creatures, the mythology and the whole set of beliefs provides a beautiful immersive experience. This helps build a magical and enchanting world, as if you're walking those plains, seeing the art, and touching the artifacts.
📔
Kudos for the gorgeous cover!
What to Expect
YA Fantasy novel
Chinese folklore and mythology
Fantastical creatures and magic
Compelling characters
Collision of the past and present (colonizer vs colonized)
The balance and imbalance of the world
A bit of romance
Battles, sacrifice and catastrophe
Secrets
What I Missed
Having our characters learned from past mistakes, certain decisions were hard to digest as the logical course of action.
Could some of the sacrifice be avoided? I wasn't fully convinced of some of those events.
The history behind with all the names, kingdoms and conquests can slow down the story and confuse a bit.
The last chapter didn't click for me. I would have added what's revealed in the upcoming book description to understand one of the MC's mission.
THE END
---
⚠️
Disclosure:
I am an affiliate of
Bookshop.org
and I will earn a commission if you click through and make a purchase.
---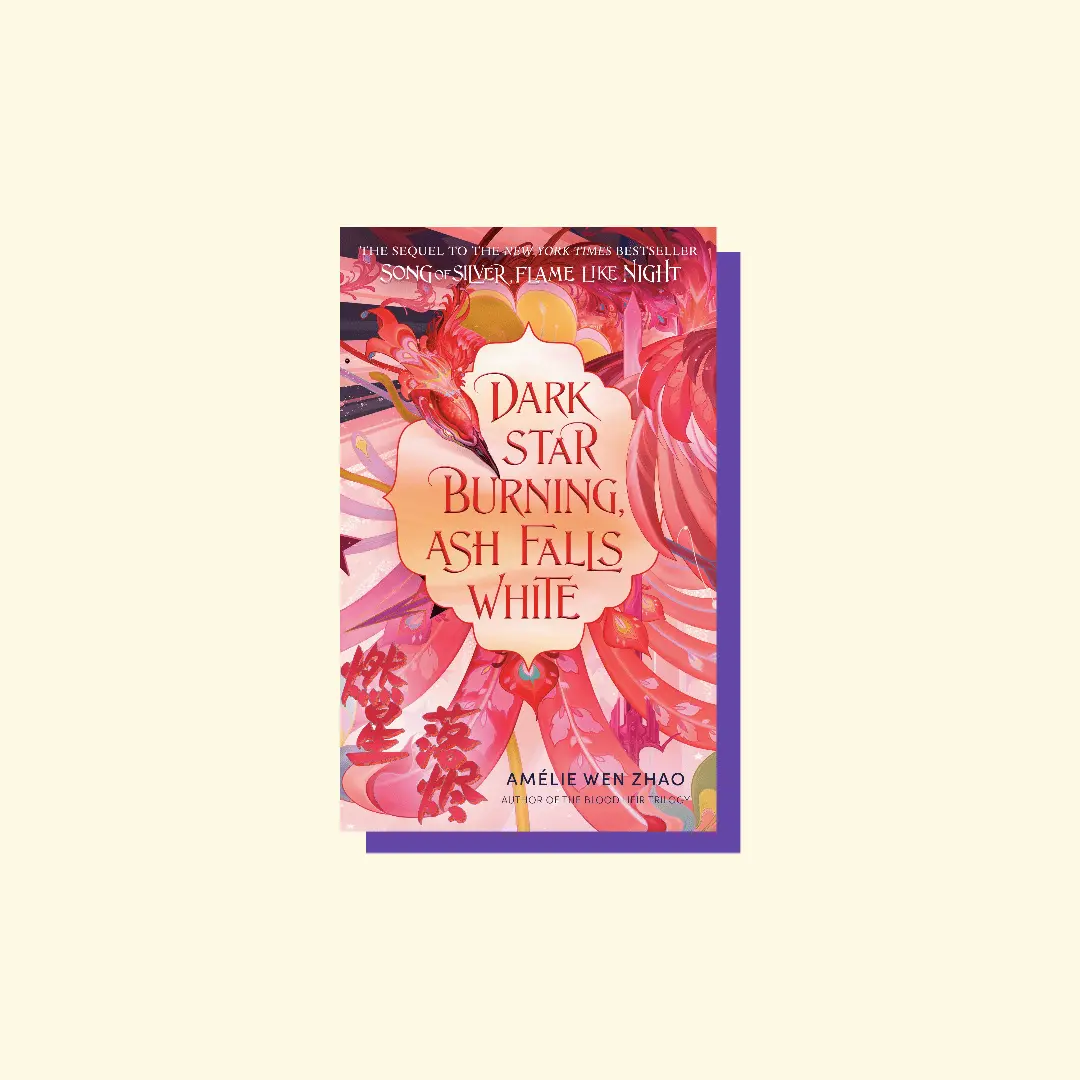 Dark Star Burning, Ash Falls White
Book #2 coming up on Jan. 2, 2024
Pre-order on Bookshop
---
❤️ Enjoyed This Review?
🚀
Get Started
:
Make sure you are getting all the benefits of Fae Reviews.
Come back next week for a new review!