Find out the Benefits of Subscribing to Fae Reviews
Are you an avid reader or are you looking to finally allot time to reading? Are Fantasy and Romance in your genre preferences? If you're juggling with time or need a guide to navigate the vast ocean of published books, then Fae Reviews might be for you.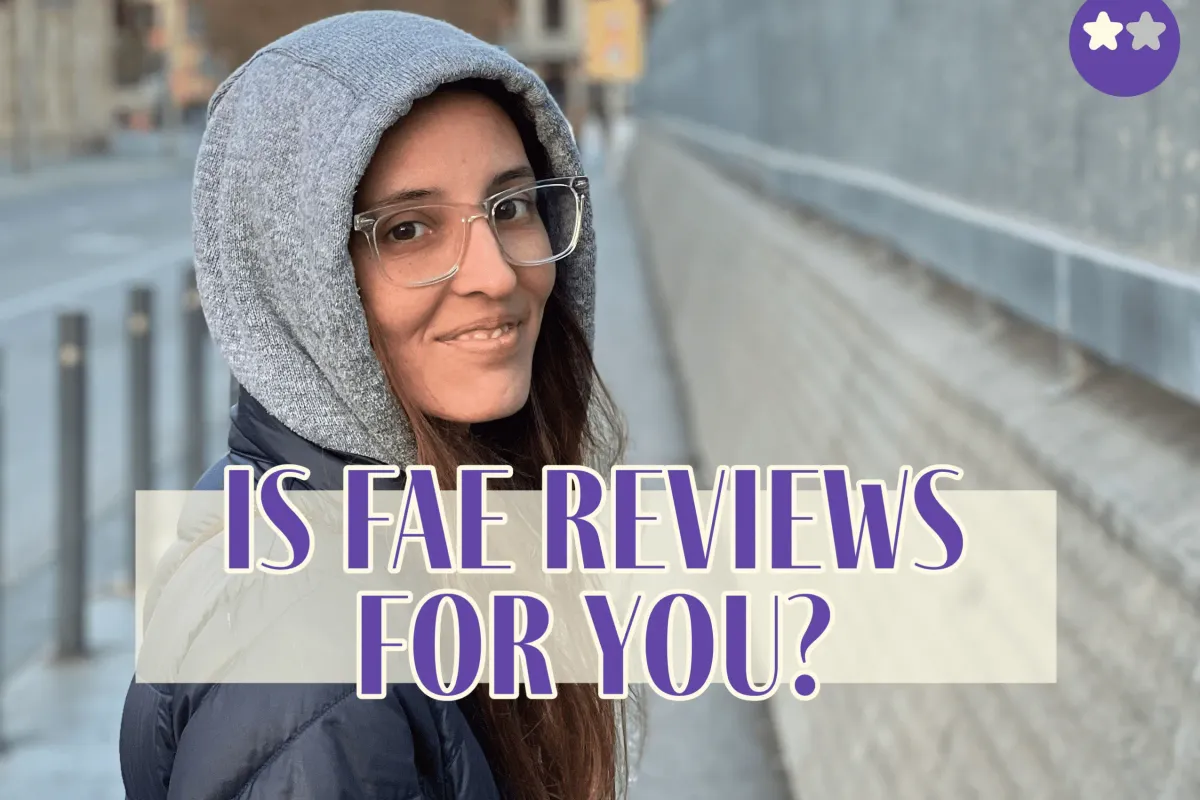 🎥 Hit play to discover what you can get with my subscription plans:
---
❤️ Liked What You Discovered?
📢 Spread goodness to a friend and let them know about Fae Reviews. Here they can get started.
Thanks for your support!