The Folk of the Air Series
One of my favorite YA Fantasy-Romance series with her cunning female protagonist, dark and cruel circumstances and that fine line between hate and love.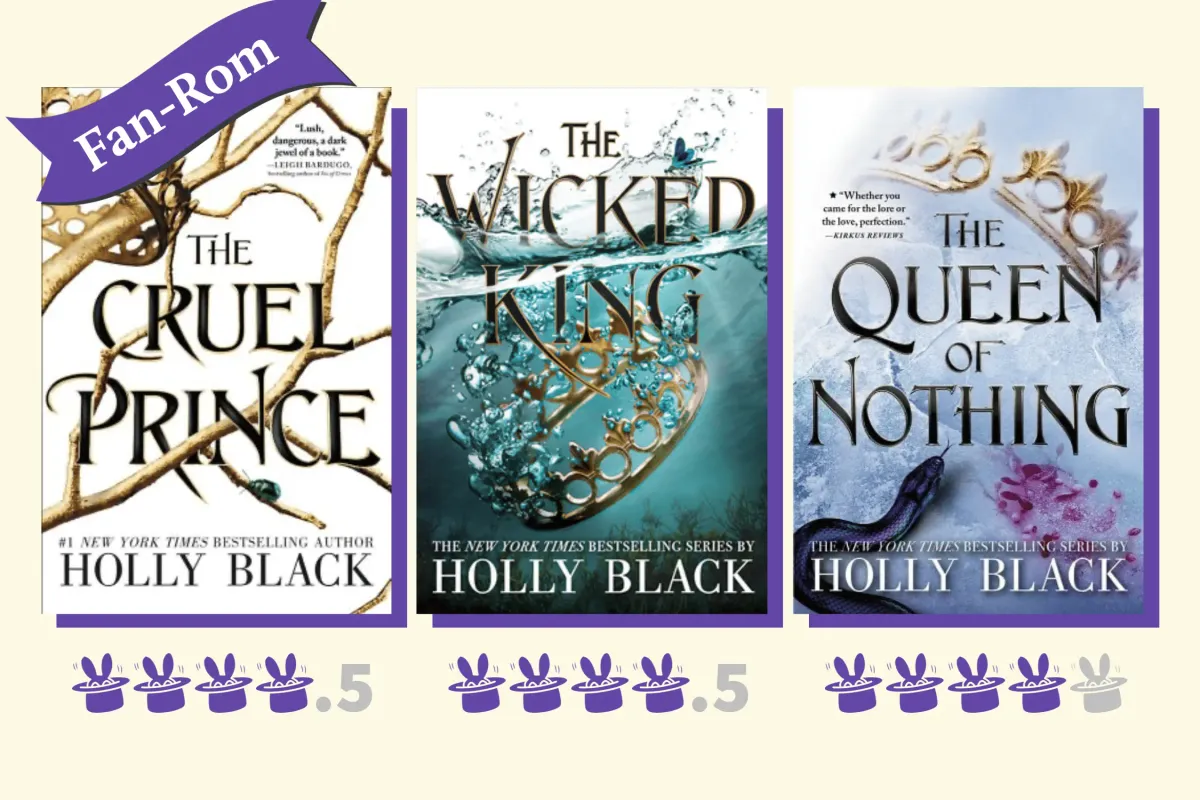 🎥 In a Snapshot
🔊 Hit play if you prefer to listen to the review: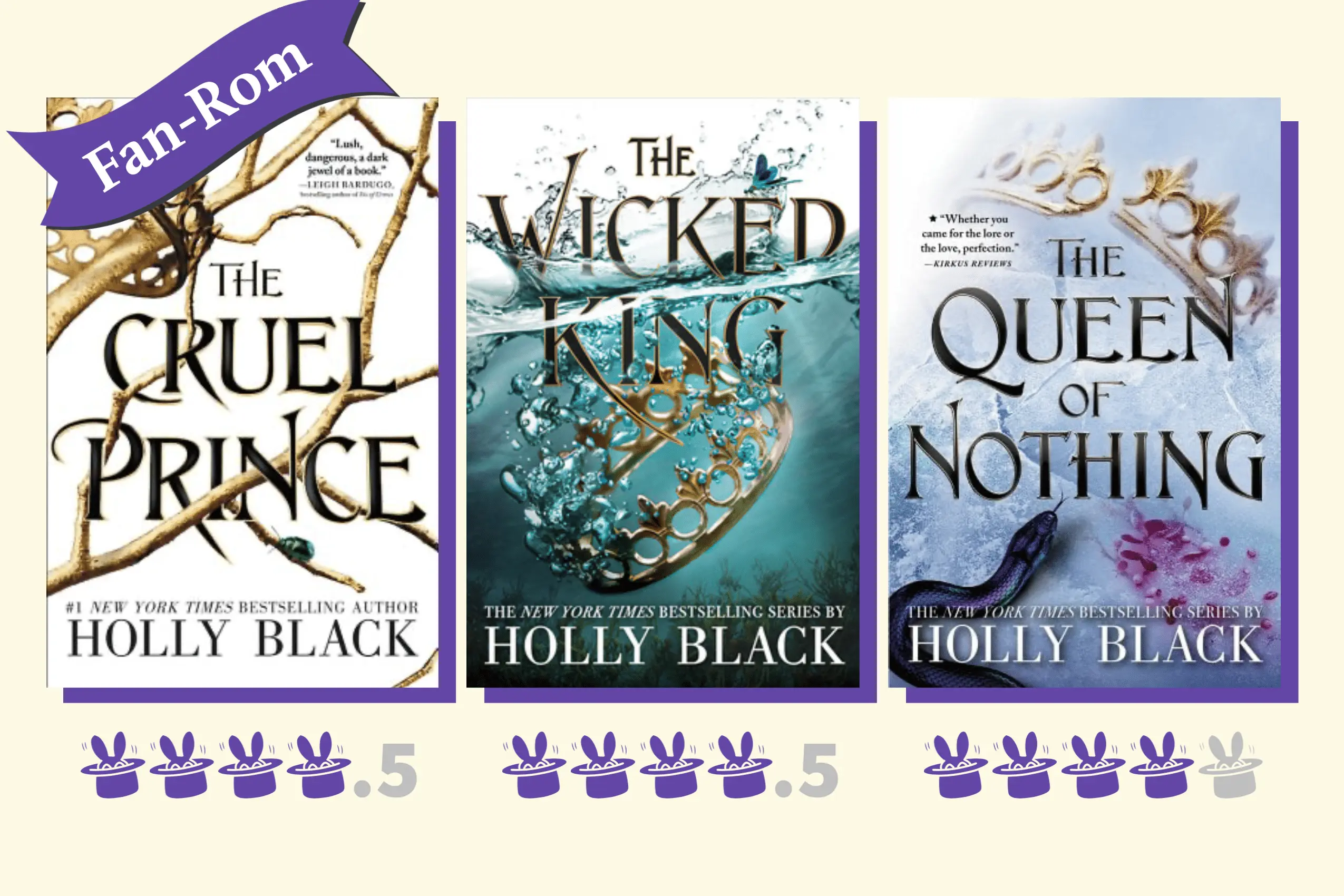 The Folk of The Air (Audio Review)
---
This series is a trilogy—reviewed below—with two additional novellas.
Highlights
Black has a unique way of combining cruelty, violence and the macabre and make it sound beautiful. The story is so character-focused that you get to really know them and see how their pasts have shaped them. Their emotional evolution and rare moments of introspection are such a show of vulnerability and strength. Every piece of the puzzle is a delight to discover.
"We have lived in our armor for so long… And now I am not sure if either of us knows how to remove it. […] One piece at a time."
What to Expect
Hate-to-love and enemies-to-lovers relationship
Fierce female protagonist
Macabre, dark and cruel story and scenes
YA
Fast-paced and action-packed story
Magical world with a wide variety of Fae Folk
Intrigue, strategy, politics, power struggles, fights, and a lot of conspiracies
Exciting and unexpected twists
Prophecies
Well-built characters
THE END
---
Want to know more about the Fae Folk? ⤵️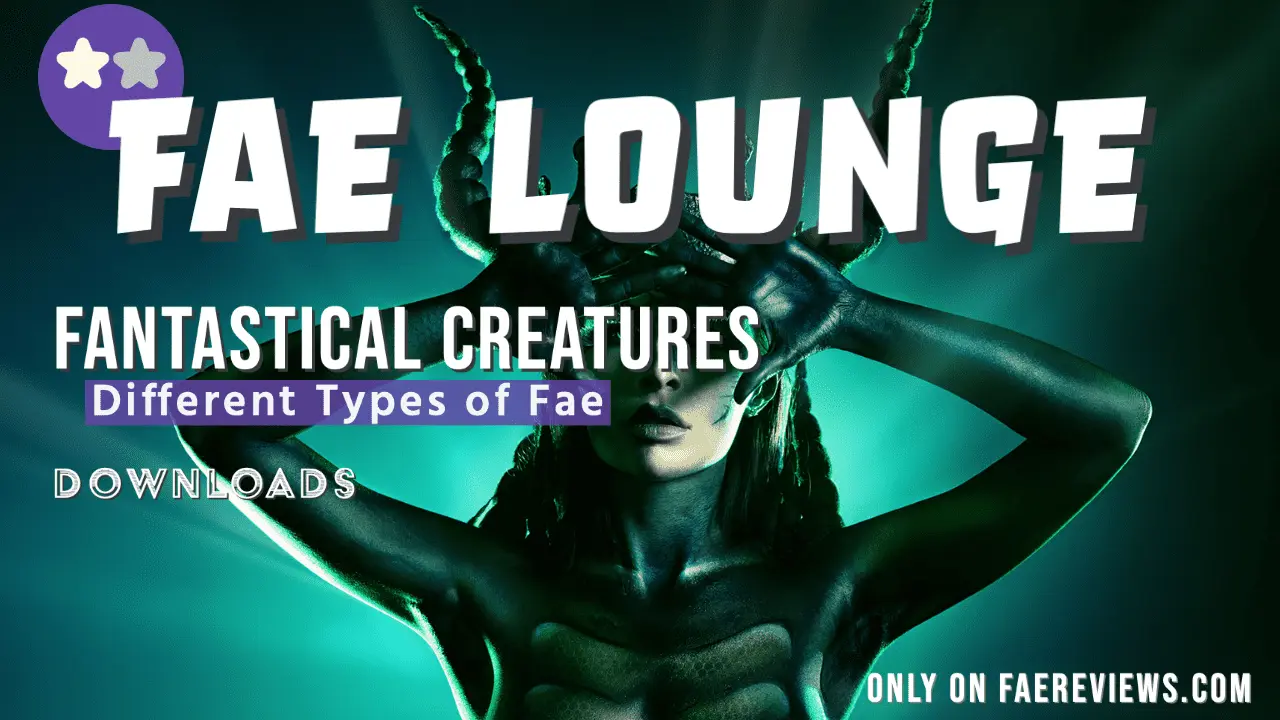 ---
⚠️
Disclosure:
I am an affiliate of
Bookshop.org
and I will earn a commission if you click through and make a purchase.
---
❤️ Enjoyed This Review?
Thanks for reading. See you next week!