The Founders Trilogy
A magnificent Fantasy world with a touch of Steampunk that will keep your eyes on the page from start to finish. Step into this archaeological site to discover a parallel Rosetta Stone and the whole new Industrial Revolution it unleashes.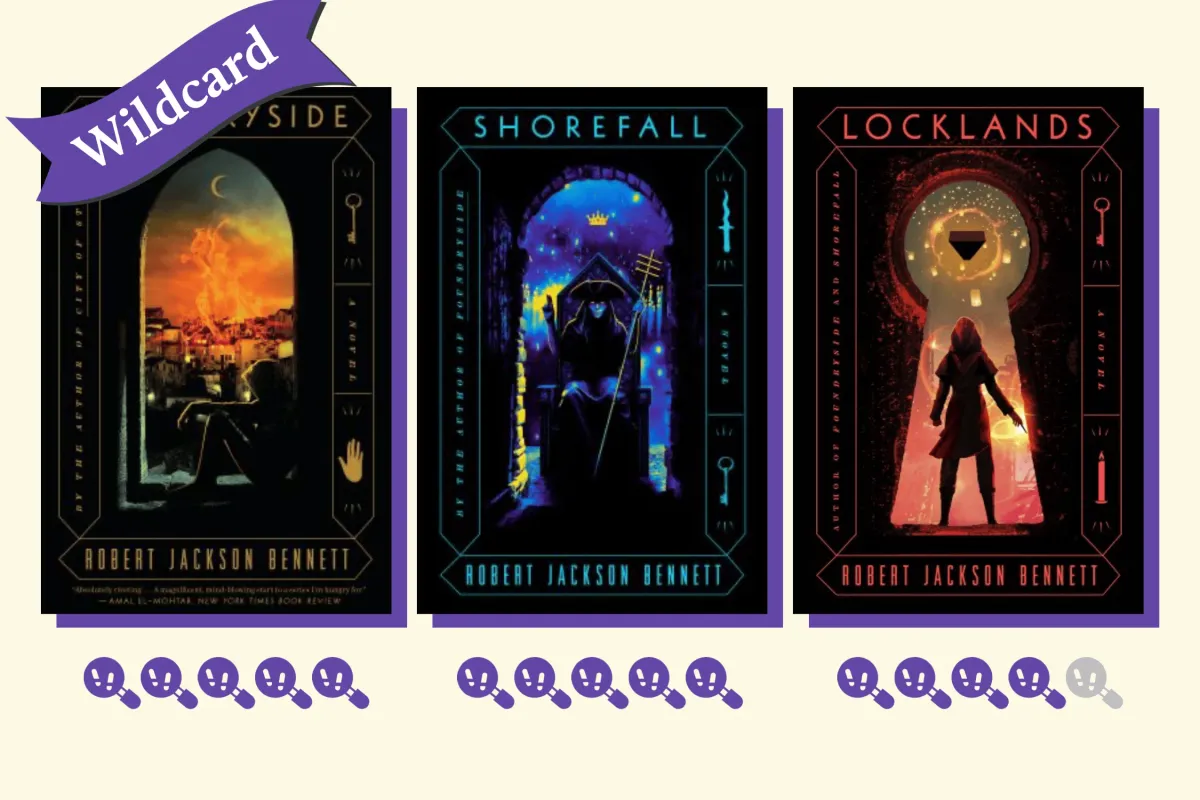 🎥 In a Snapshot
🔊 Hit play if you prefer to listen to the review: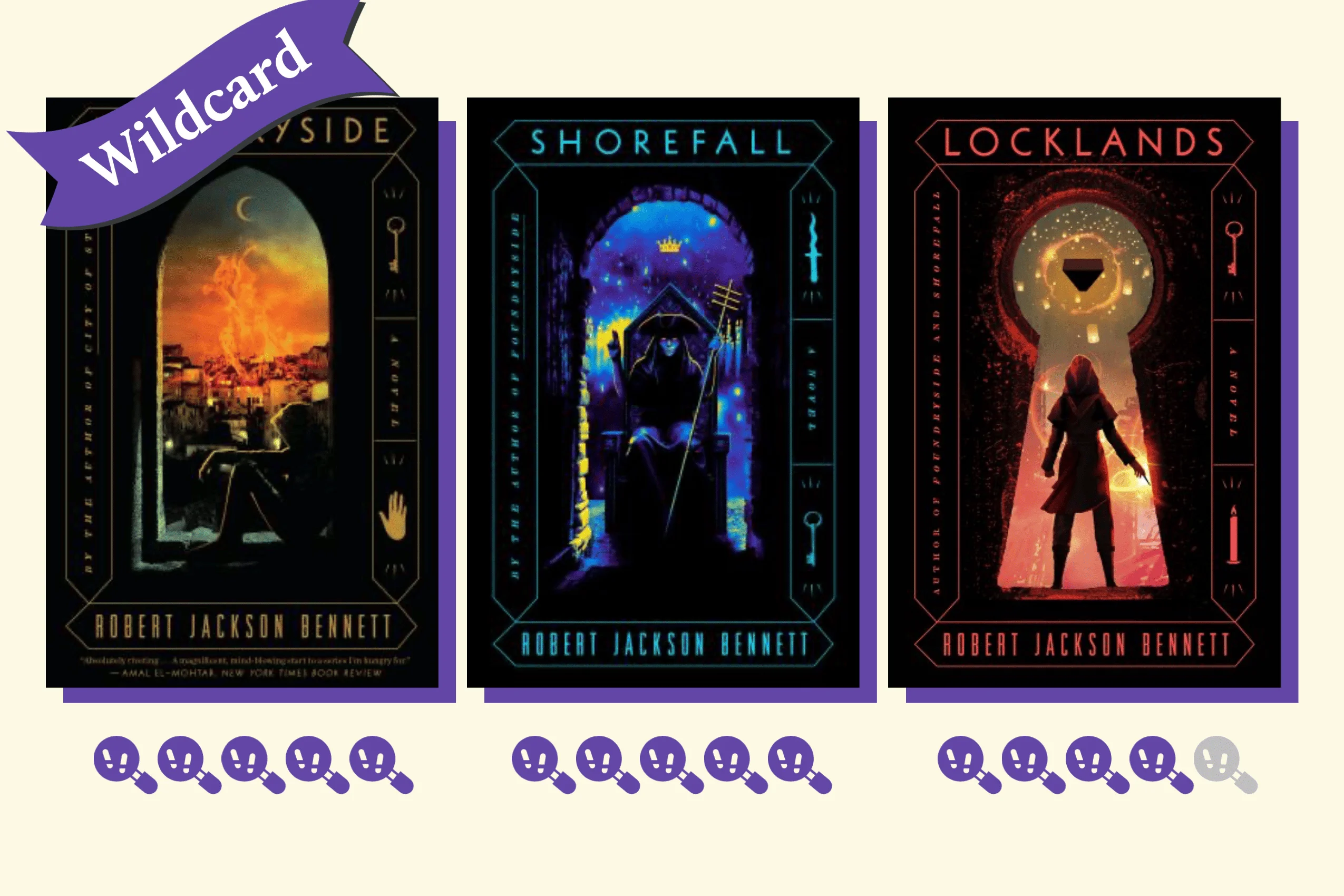 The Founders Trilogy Audio Review
---
This review summarizes my thoughts on the three books in this series.
Highlights
Immerse yourself in a Fantasy story that mixes some aspects of science fiction with a touch of steampunk, giving you as a result, a vintage look of a present that seems to take you back to ancient times. Tevannies, a people who discovered a language, almost hieroglyphic, but with the potential of our modern programming languages… Bennett gives us a history lesson and almost like a vision of what could have been or be when power is unleashed without minding consequences and others well-being. Is he warning that there are certain technologies that shouldn't exist? Is he raising awareness of our capacity to create and destroy?
What to Expect
Politics, power struggles and the unbalance of the privileged vs the unprivileged
Top world building
A wild imagination with reminiscences of the past and present
A magical technology—scriving—with unparalleled results and possibilities
A lot of action
Some crude and violent scenes in book 2
A mix of Fantasy with some elements of Science Fiction and Steampunk
Specially in books 1 & 2, expect great suspense
Interesting characters, all with particular and unique contributions
What I Missed
Book 3 is mostly narrated by a different character from books 1 & 2—where Sancia was the main voice. This change didn't hook the same. Sancia's wit and rebellious nature makes her a more appealing character to follow through the action, even though her stepping out of the spotlight is understandable.
Having a map would have probably damaged Bennett's world building revelation. However, I wished I had a better visual of all the places mentioned, especially in relation to one another.
Book 3 was heavier on the fantastical science part and it made it a bit difficult to follow and  understand sometimes.
THE END
---
Have you heard of Steampunk? From literature to fashion to a way of living... Find out more about it and its influence in Bennett's book series. ⤵️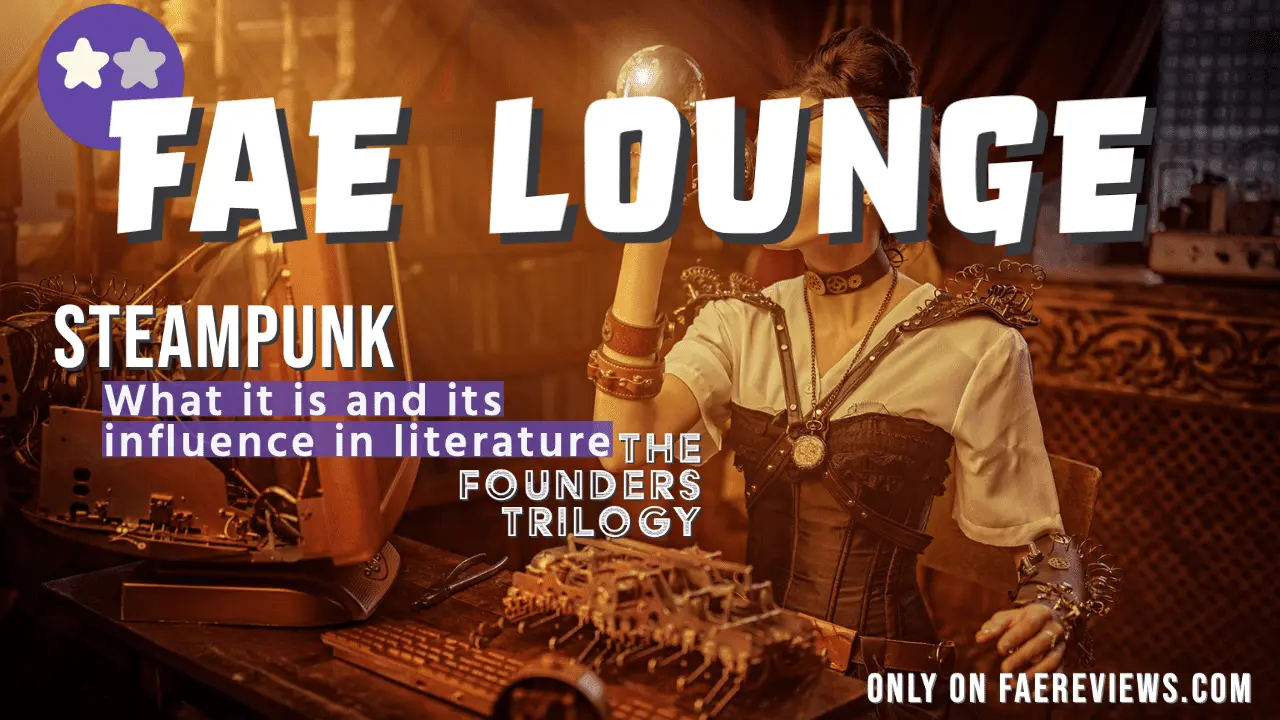 ---
⚠️
Disclosure:
I am an affiliate of
Bookshop.org
and I will earn a commission if you click through and make a purchase.
---
❤️ Enjoyed This Review?
🚀
Get Started:
Make sure you are getting all the benefits of Fae Reviews.
Come back next week for a new review!