The Legendborn Cycle #1 & 2
A modern Arthurian tale meets African traditions giving us a magic combination to fight evil—is it demons or racism?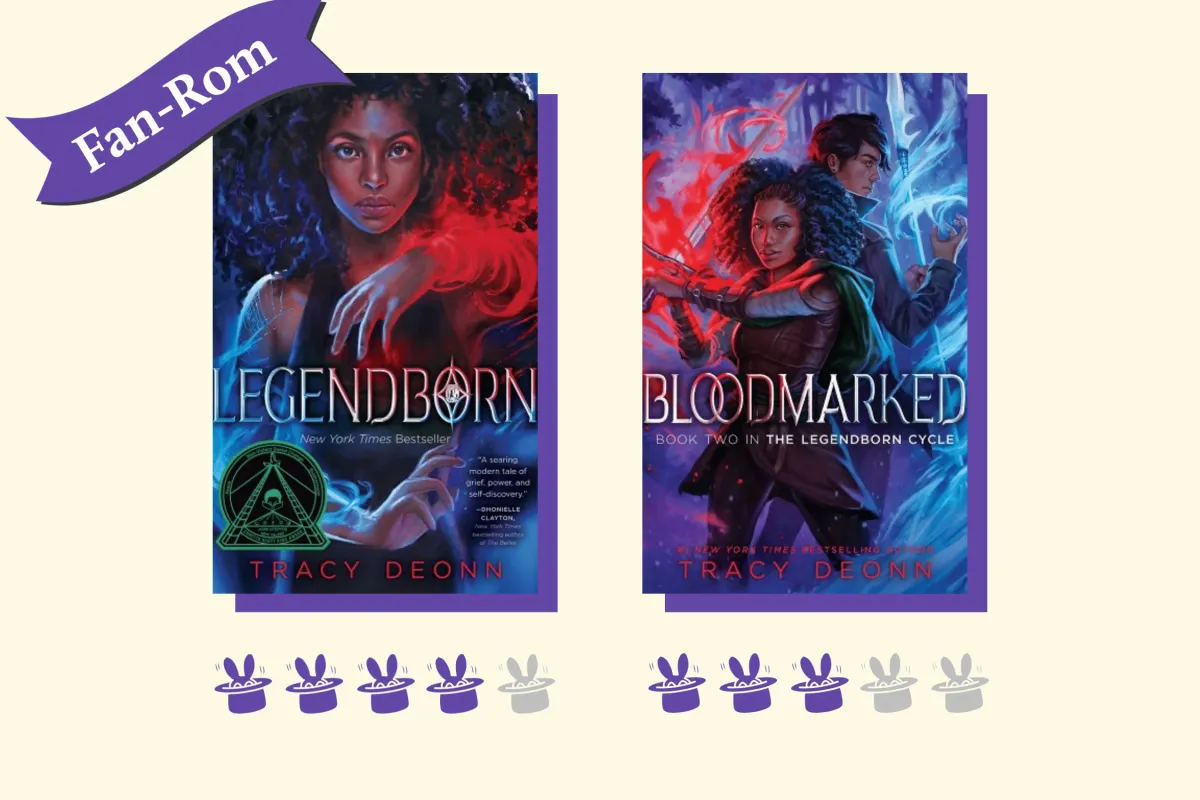 🎥 In a Snapshot
🔊 Hit play if you prefer to listen to the review: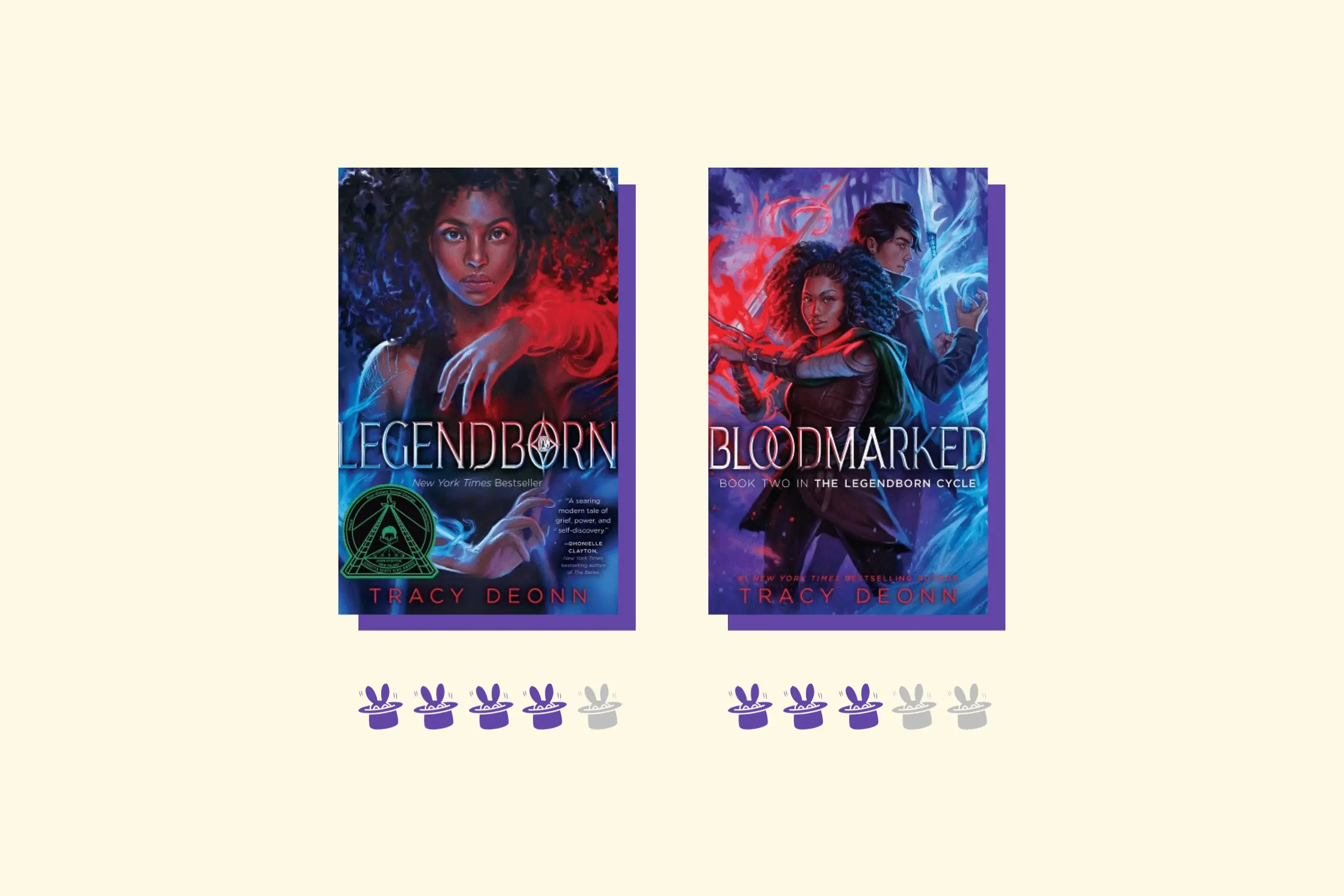 The Legendborn Cycle Audio Review
---
This series was planned as a trilogy. I'll cover the first two books.
Highlights
You'll explore the challenges we still face as a society due to racism. For some, life carries an additional layer that forces them to move in this world with certain understandings that shouldn't be necessary—biases that shouldn't exist, assumptions no one should make; People wanting to be seen, but sometimes forced to move like ghosts to avoid judgment and violence. Also, there's the veil of grief, personal and ancestral, that'll inspired our protagonist to unleash her magic to her world.
What to Expect
YA
Love triangle with a bit of enemies-to-lovers in there
Arthurian inspired
Different roots and systems of magic
Sweet slow romance between teenagers
More of Romance in Fantasy than Fantasy-Romance per se
Good tension in book 1
Interesting secondary characters
👥
It seems I'm a fan of Alice and Sel. 🙂
What I Missed
I didn't understand the second book:
Two many people pulling to their sides and ambitions that you lose focus. What is the story supposed to achieve? Where is it leading us? What's the real conflict?
It felt like putting too many things and too many voices in a blender and watching it go. I would have simplify it.
Though I applaud the magical innovation explored in this story, I'm still not convinced why combine two brands of traditions, after all, even though their core look similar, you can't be for example, a Muslim and a Christian at the same time. Does it add to the story, or less would have been more?
The romance was slow and Bree's feelings uncleared, which affected her chemistry with her potential lovers.
THE END
---
⚠️
Disclosure:
I am an affiliate of
Bookshop.org
and I will earn a commission if you click through and make a purchase.
---
❤️ Enjoyed This Review?
Thanks for reading. See you next week!