The Nephilim's Fear
An impressive comeback, light years from its series debut; a steamy romance with fantastical creatures from a new voice in the genre.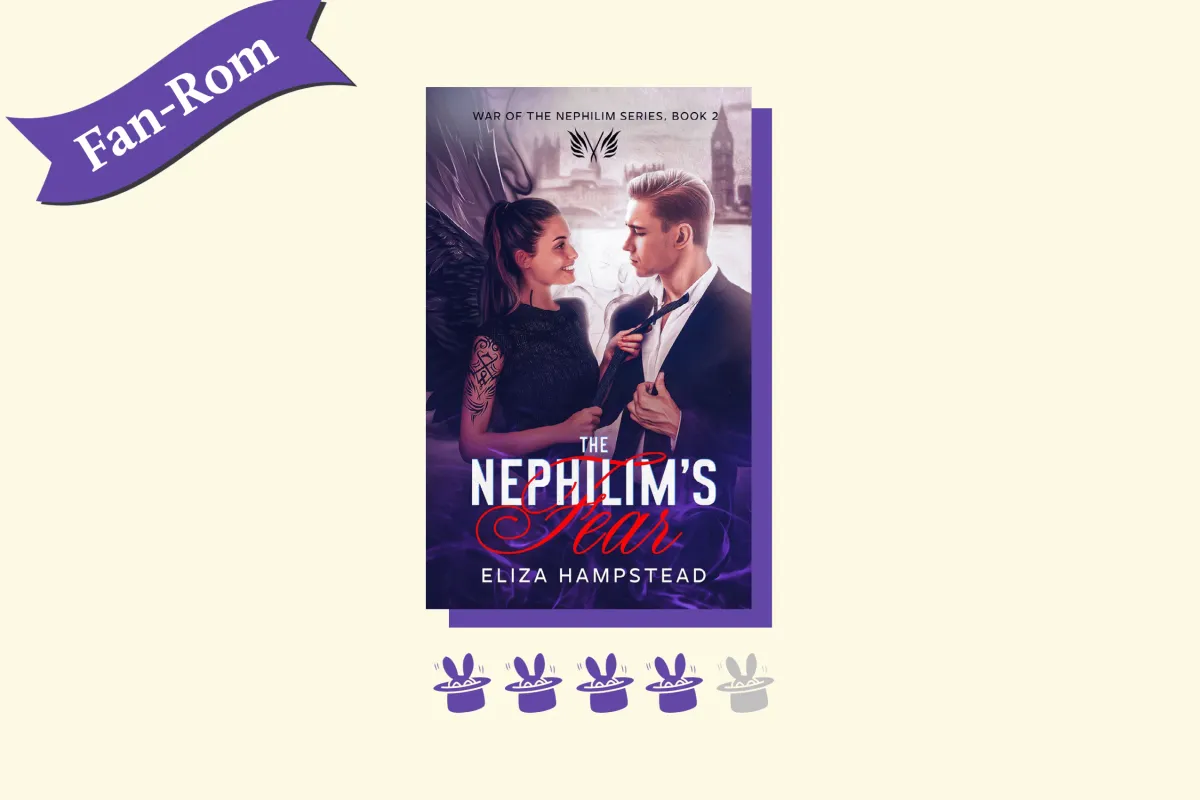 🎥 In a Snapshot
🔊 Hit play if you prefer to listen to the review: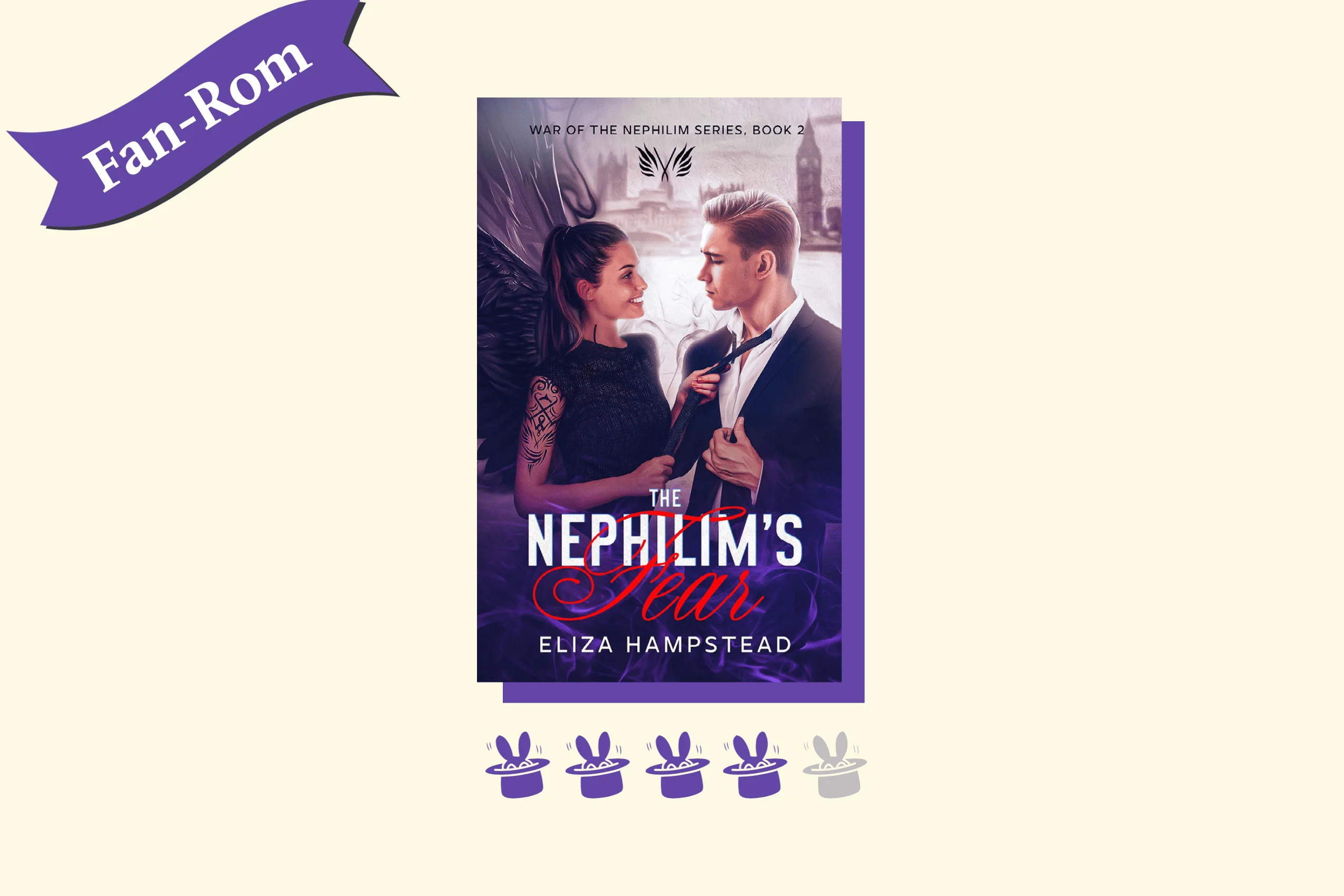 The Nephilim's Fear Audio Review
---
This is the second book in the series. However, it can be read as a standalone. I'll leave a brief comment below about the first book as well.
⚠️
I received an ARC of this book.
Highlights
First, it's imperative to remark about the fantastic writing evolution I witnessed from book 1 to book 2. This follows the shape of a romance story-wise, but with the addition of fantastical creatures. The MCs have enough space to build their relationship and grow. By the last third of the book it builds great momentum and surprises you with the turns the story takes.
What to Expect
Steamy romance
Sexual openness
Rejection-to-love situation
Strong but vulnerable and sensitive main characters
Fantastical creatures and conflicts
Secrets and turns (some a bit predictable some unexpected)
Sensitive content—violence and abuse mainly
Dungeons & Dragons references
Smoother flow
👀
Note that the main characters are different from the MCs in book 1.
What I Missed
More show, less tell, especially when describing characters, places and situations.
Some actions became predictable because there's an opening or suggestive scene preceding them.
Not enough context to make better sense of certain terminology.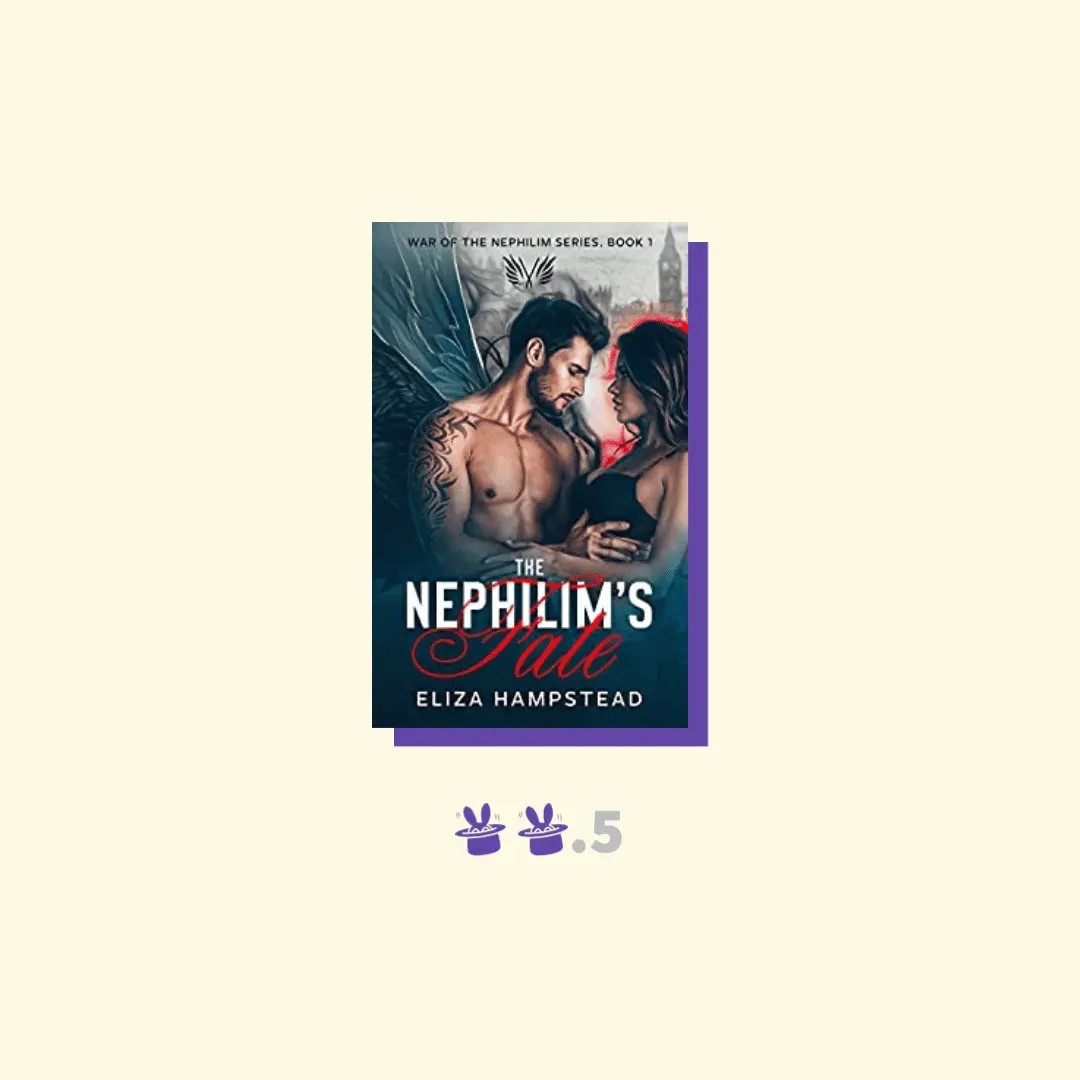 The Nephilim's Fate (War of the Nephilim #1)
This was Hampstead's debut novel. It had potential, but it needed more work. The MCs' relationship was a bit abrupt. The motivation behind the characters' actions became too simplistic and the arguments to support them didn't feel credible enough. The Fantasy in a way seemed to happen as a consequence of the Romance, but without quite fusing. Moreover, it ended in a cliffhanger, but unexpectedly book 2 started rewinding it and with different voices. However, I applaud bringing us a story with uncommon matches between species/creatures.
THE END
---
❤️ Enjoyed This Review?
Thanks for reading. See you next week!