What's the Story Behind the Fae & Some Book Examples
Meet the fae, one of my favorite mythical creatures in the Fantasy literary genre.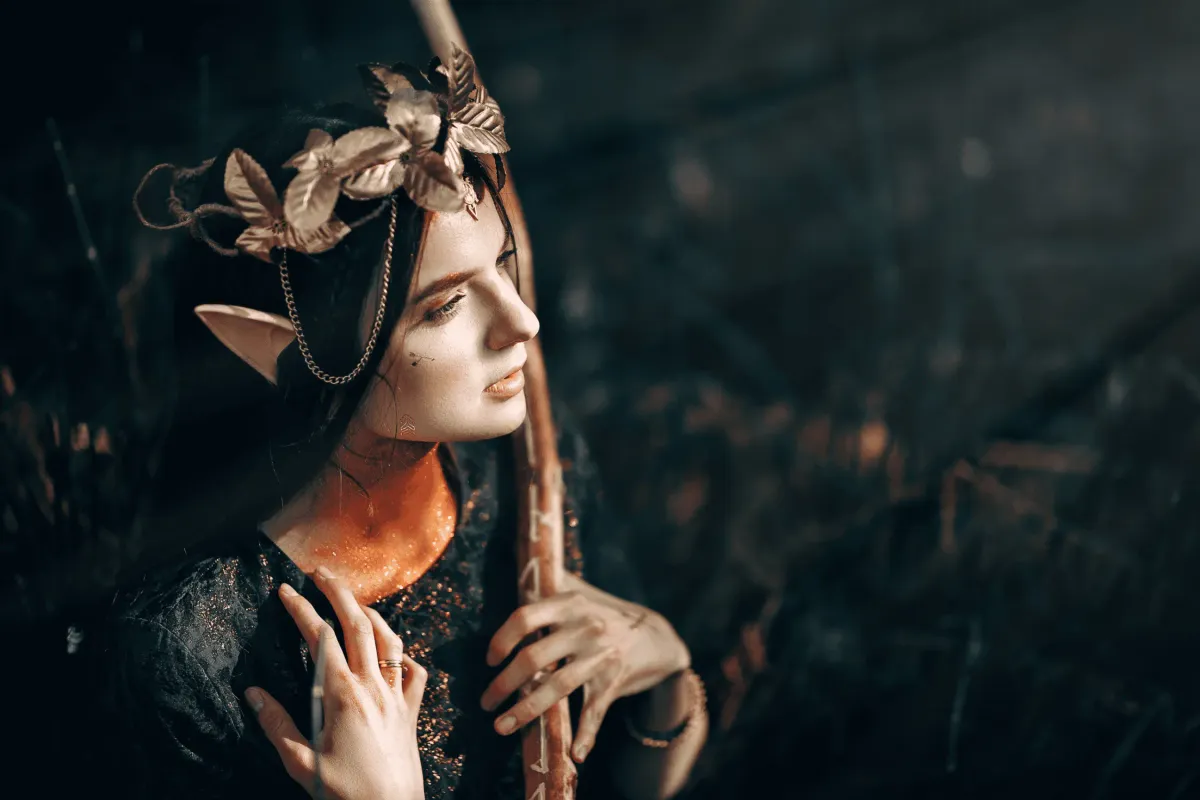 Try looking the word 'fae' on a renowned dictionary and you won't find any reference to this supernatural creature. However, 'fae' is used as a synonym for fairy, also faerie or faery. According to the Britannica Encyclopedia, it's "a mythical being of folklore and romance usually having magic powers and dwelling on earth in close relationship with humans."
On one side, we can find fairies like...