Zodiac Academy Series #1-4
A deep look into our world's most devastating and cruel sins through the lens of fantasy…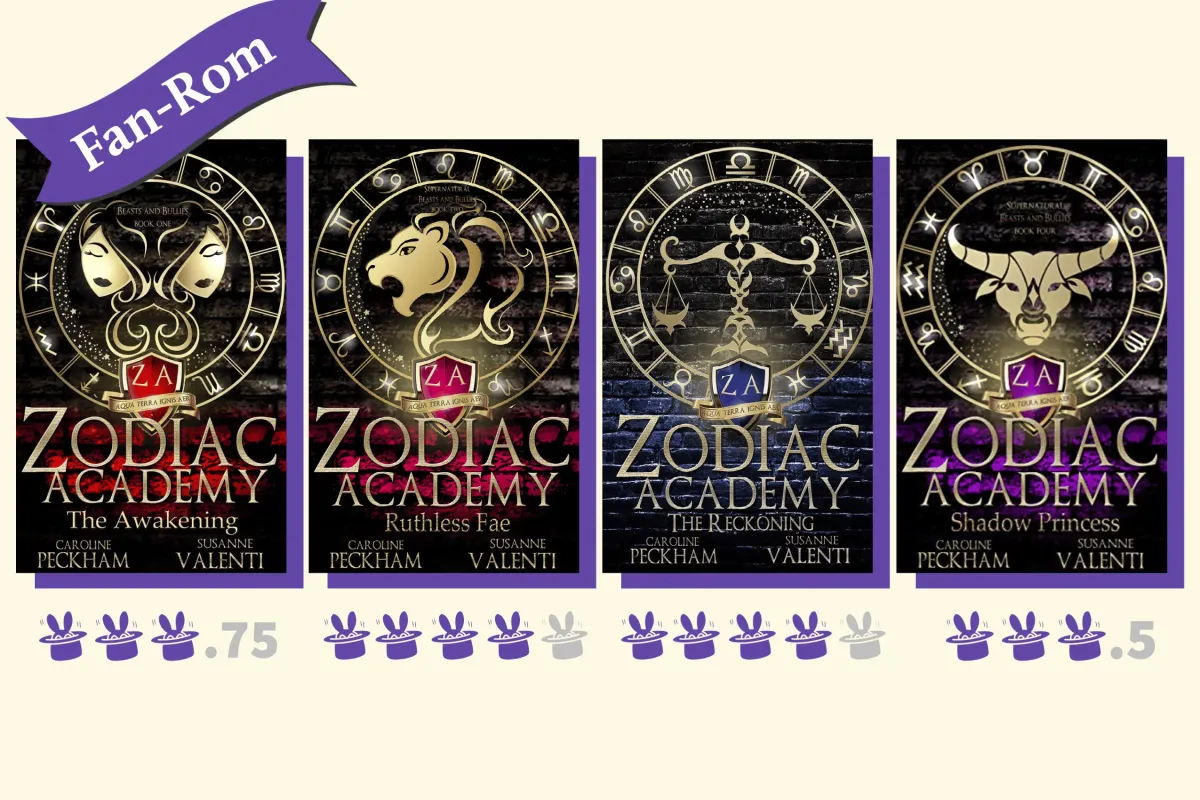 🎥 In a Snapshot
🔊 Hit play if you prefer to listen to the review: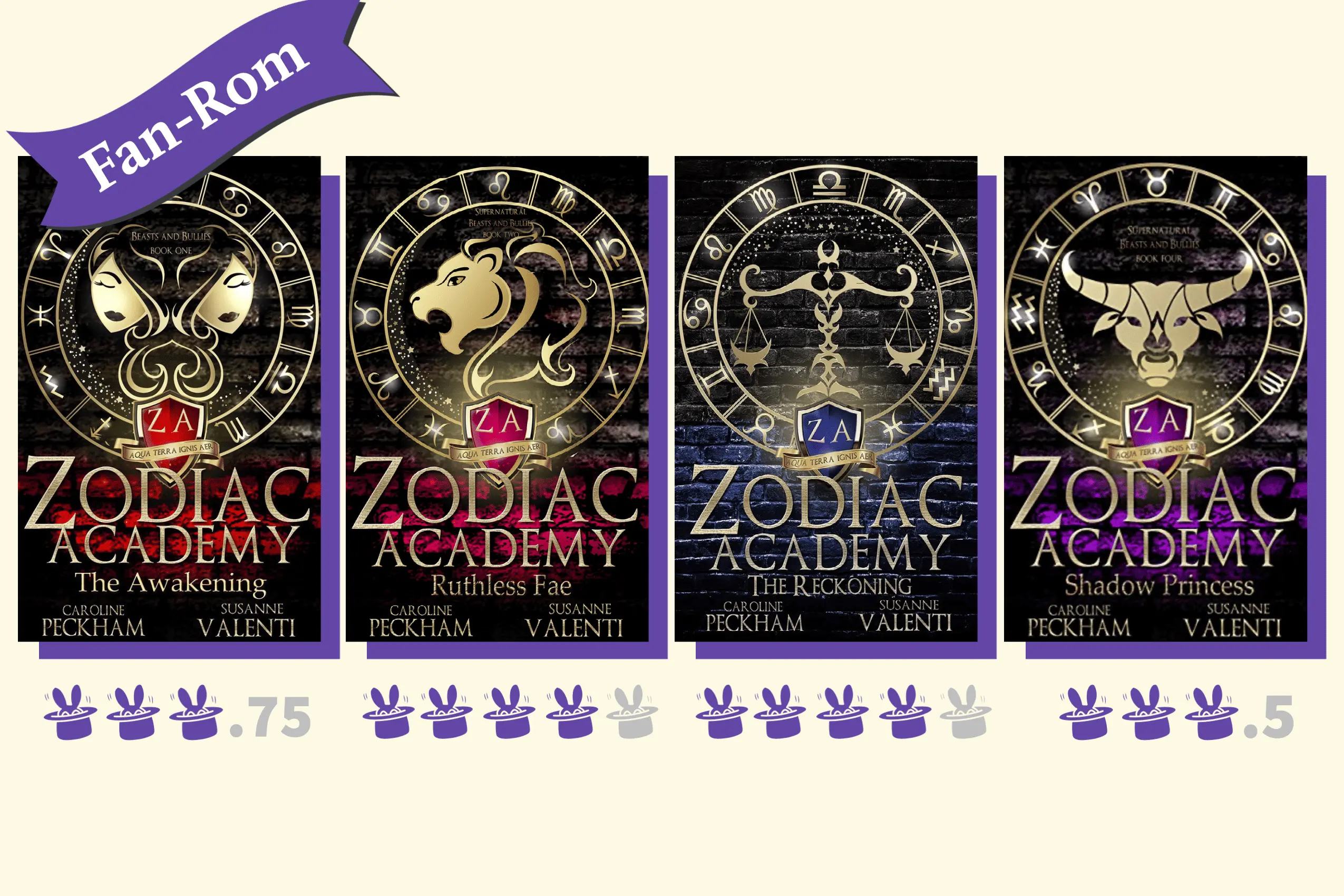 Zodiac Academy #1-4 (Audio Review)
---
This is a nine-book series. I'll be writing two separate reviews to comprise all the books published to this day.
Highlights
What I love about this series is how the authors treat historical-inspired events and human cruelty throughout the story. You'll find the typical power-hungry cycle where one tyrant is eliminated to be replaced by another one or worse. You'll see bullying, violence and cruelty, superiority dynamics, all in the name of what one thinks is for the common good. It's excruciating, real, and tearing.
What to Expect
A wide array of fantastical creatures
Some sexual scenes
A lot of bullying, violence, and cruelty
Power and political plays
Complex character backgrounds
Elemental and shadow magic
A constant manifestation of resilience
Hate to love to hate
Prohibited relationships
What I Missed
In this first books, the story turns repetitive: prank, resilience, prank, resilience, heavier pranks, more resilience.
The use of Fae as a brand bordered the excess: gentlefae, Faeflix, Faeyota, cotton candfae, Cirque de Sol-Fae…
Giving whole chapters to secondary/tertiary characters cut the flow, and their stories didn't necessarily add important details to the main plot.
THE END
---
⚠️
Disclosure:
I am an affiliate of
Bookshop.org
and I will earn a commission if you click through and make a purchase.
---
More Like This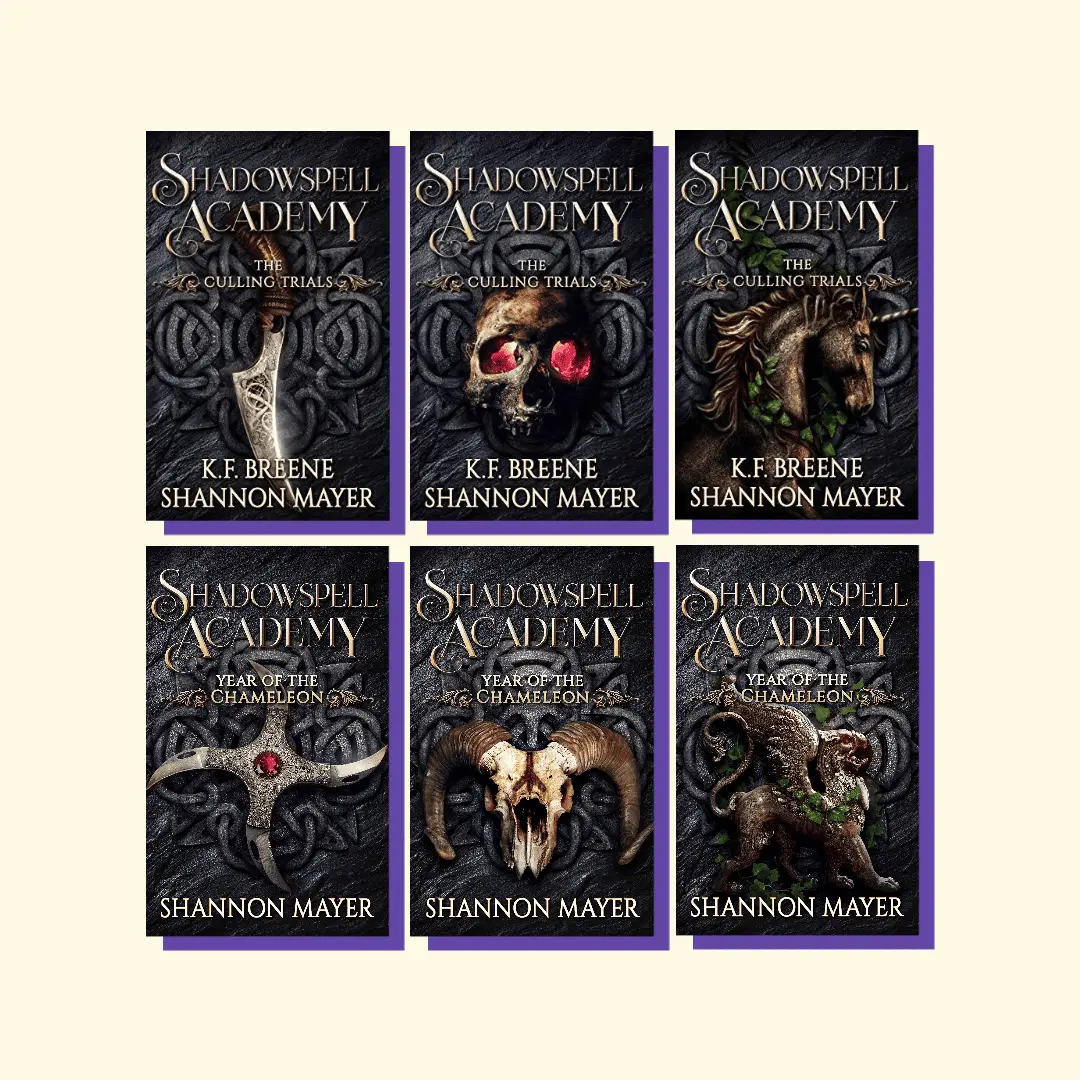 Shadowspell Academy Series
By K.F. Breene & Shannon Mayer
Go to My Review
---
❤️ Enjoyed This Review?
🚀
Get Started
:
Make sure you are getting all the benefits of Fae Reviews.
Come back next week for a new review!