A Darker Shade of Magic
An author that reminds me of Anne Rice with her in-depth and profound writing style, well-knitted web of intrigue, and characters whose evolution and discoveries beg for more.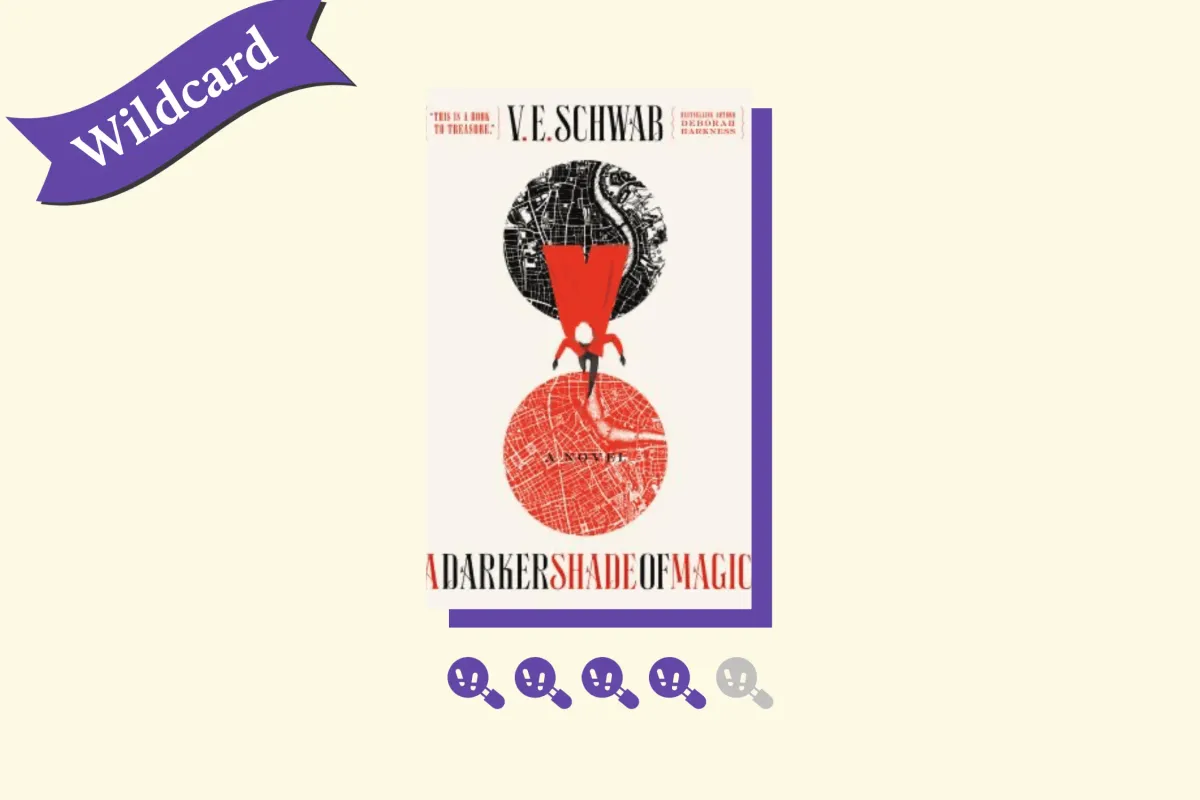 🎥 In a Snapshot
🔊 Hit play if you prefer to listen to the review: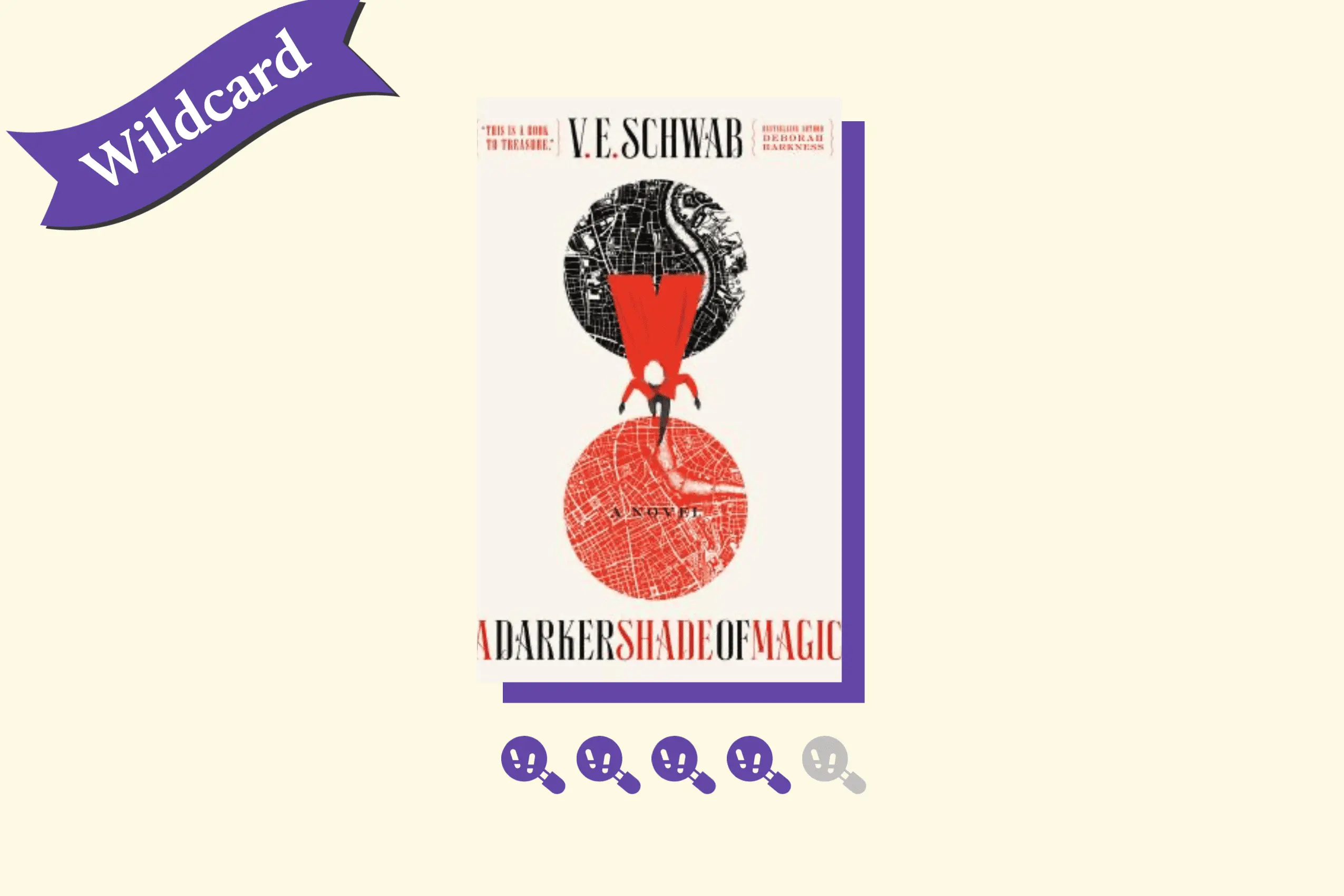 A Darker Shade of Magic - Audio Review
---
This is the first book in a Fantasy trilogy.
Highlights
Schwab has a peculiar way of writing difficult to explain. It isn't as light as many contemporary writers', but that's not a criticism. Instead, she adds depth to her story. Her books need to be digested, processed. All of that allows her to create a web of intricate characters, fantasy and suspense; Add on top, the emotions and values we get to navigate with them and their evolution throughout. It's a combination of factors she is really good at mastering.
What to Expect
A lot of intrigue
A brief but promising spark
No dull moments
Interesting clues and enough to explore further
Well-built characters with a lot to offer
Power plays
Elemental magic
Multidimensional world
👀
Here
is my
review
of the rest of the trilogy.
THE END
---
⚠️
Disclosure:
I am an affiliate of
Bookshop.org
and I will earn a commission if you click through and make a purchase.
---
❤️ Enjoyed This Review?
Thanks for reading. See you next week!