A Fire in the Flesh
JLA knows how to make you feel and suffer deeply with her characters in this follow-up of Sera's and Nyktos's chapter.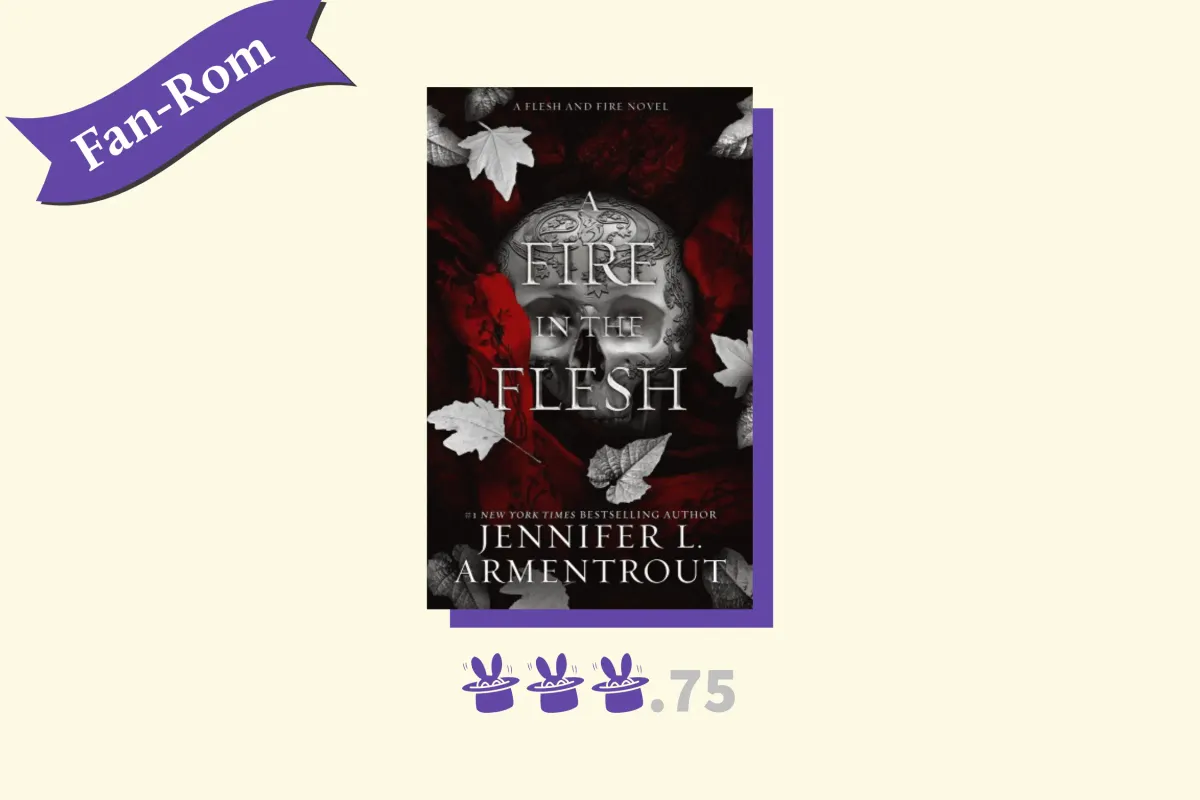 🎥 In a Snapshot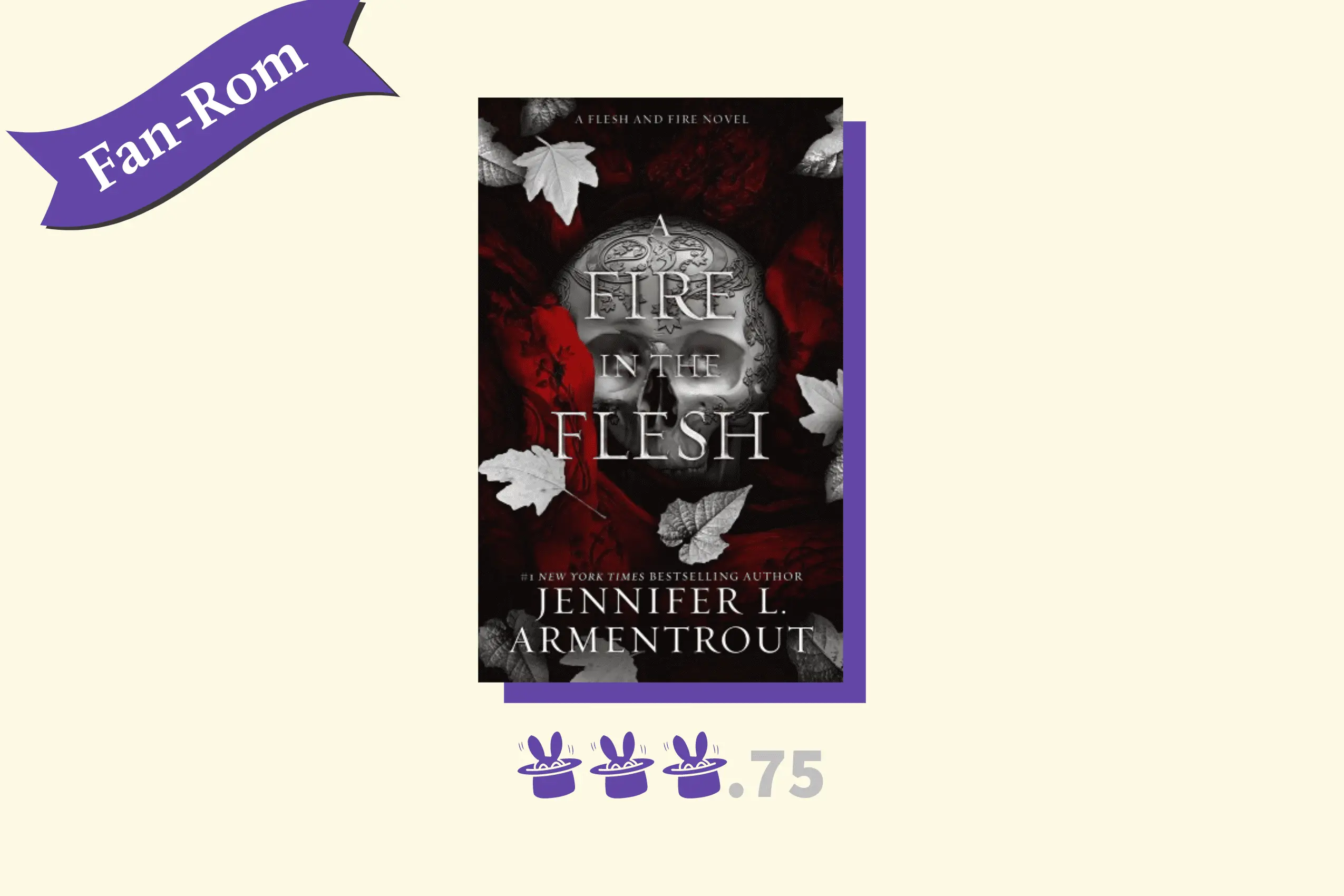 A Fire in the Flesh - Audio Review
---
We're approaching the end, only one more book to go for the grand finale of this series.
Highlights
JLA has this ability to make you feel, cry, and suffer with her characters. This book is excruciating in that sense. Also, is incredible how she loves to get so close to the edge, to those blurry lines where her arguments could backfire—e.i. the difference between rebirth and being reborn 🥴
What to Expect
A different side of evil
Some predictable outcomes
Cruelty, abuse and death
Some spice
No cliffhanger
Puzzle solution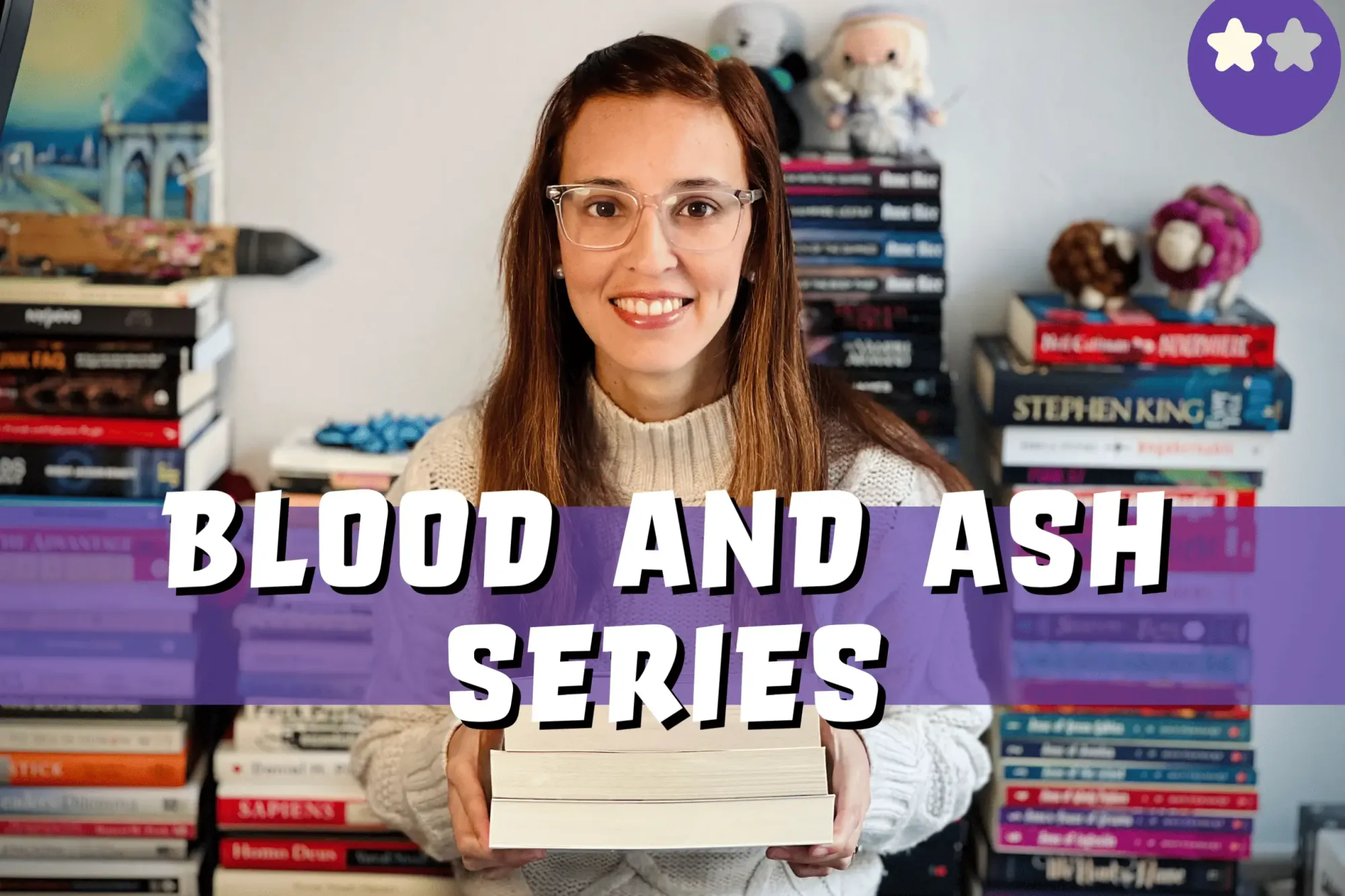 What I Missed
Even though there's a lot of action, at some point it took too long for certain outcomes to finally happen.
I'm not a fan of sex scenes in moments where important decisions should me made instead, especially when those scenes take forever.
I needed more acknowledgment at the end that there were crucial topics to be addressed.
THE END
---
⚠️
Disclosure:
I am an affiliate of
Bookshop.org
and I will earn a commission if you click through and make a purchase.
---
More Like This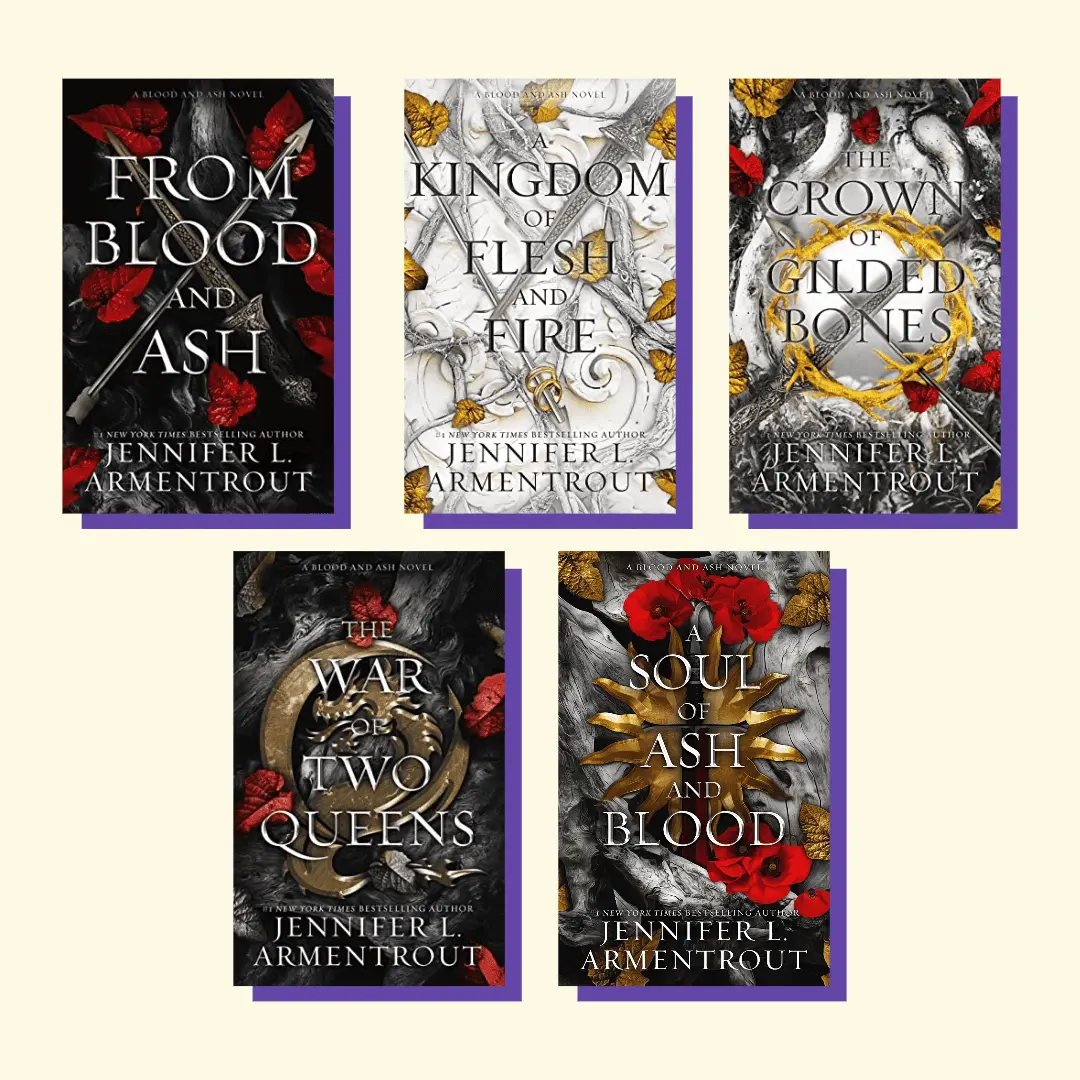 By Jennifer L. Armentrout
Read My Review
---
❤️ Enjoyed This Review?
Thanks for reading. See you next week!