A Soul of Ash and Blood
It's time to revisit your cherished moments between one of our favorite couples in Fan-Rom. Our beloved Casteel has been given more voice and… 🤫 to be the death of you.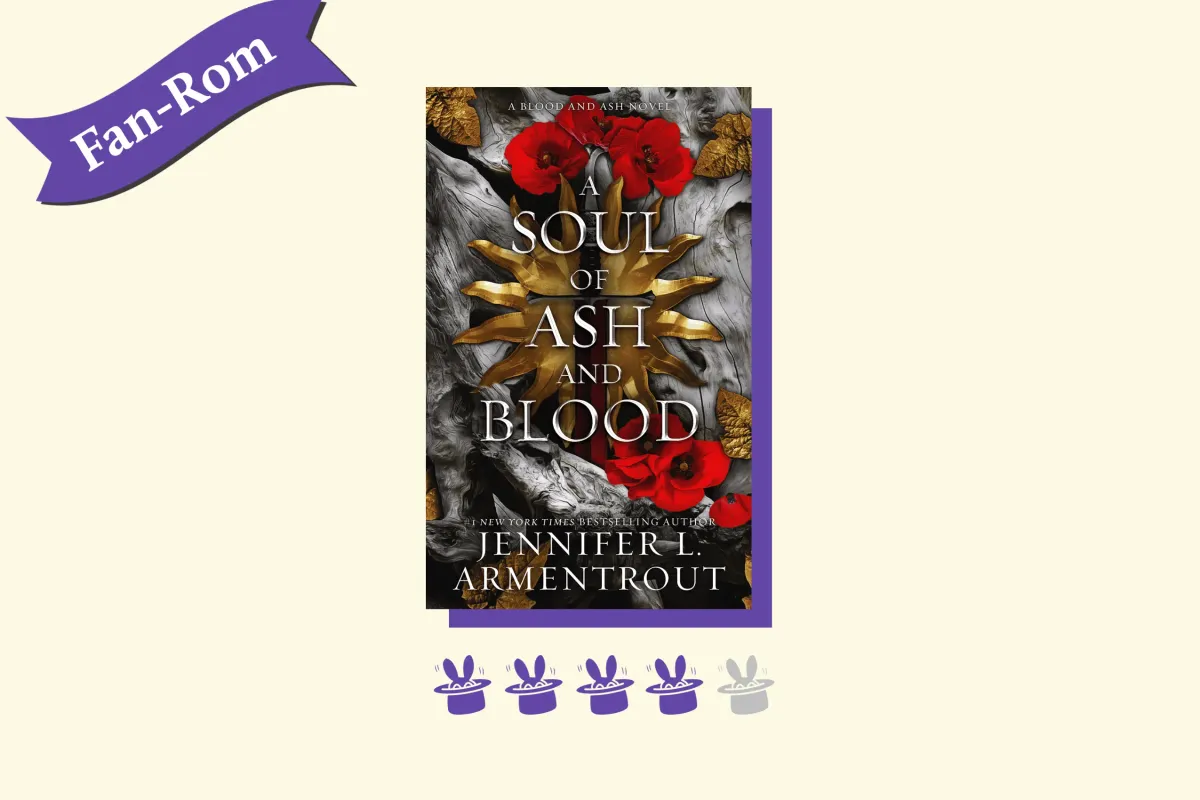 🎥 In a Snapshot
🔊 Hit play if you prefer to listen to the review: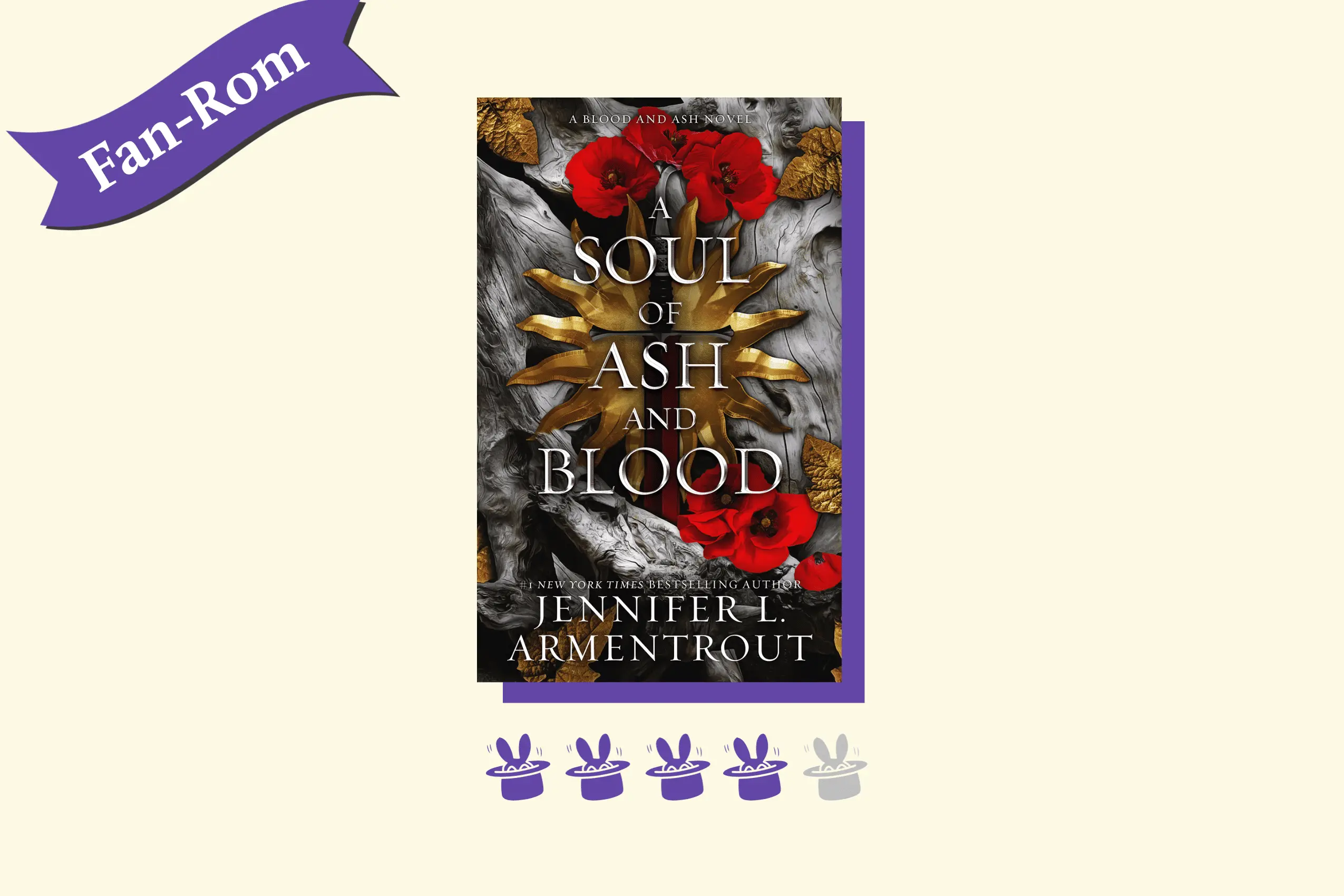 A Soul of Ash and Blood - Audio review
---
The 5th installment of the famous series Blood and Ash has arrived!
👀
To read
my review on the previous books
, click
here
.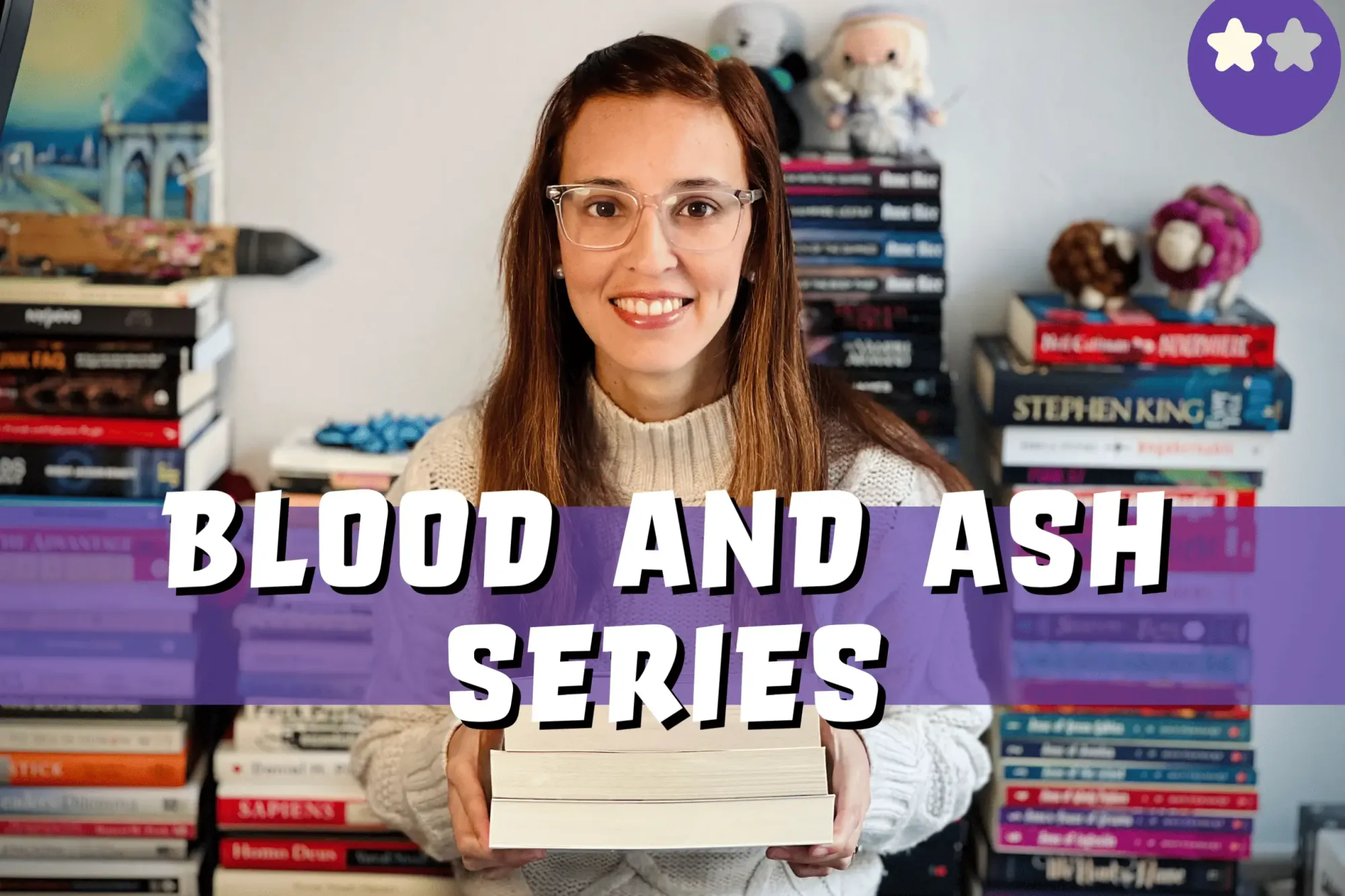 Highlights
If someone has the capacity to make a story complex, while still managing to arrange the puzzle pieces into place is Jennifer L. Armentrout. So when you thought you were starting to understand all the nuances in her hierarchy of creatures, she bursts your bubble once again!
This is a retelling of the first book in the series from Casteel's point of view, one of the favorite male characters in Fan-Rom. He'll revisit crucial moments in his and Poppy's journey of self-discovery and saving their kingdom. The story starts where the previous book left off, and therefore, you'll get insights on what's to come.
What to Expect
"You're an absolutely stunning, murderous little creature."
Same old but with an extra touch
The same spice from book 1—being a retelling
Cliffhanger ending
🤯 Revelations in Armentrout's style—puzzling, confusing and intriguing at the same time
❗
You'll need the context from what's happened in the series to understand some events in this book. Likewise, some details are revealed important for what's to come.
THE END
---
⚠️
Disclosure:
I am an affiliate of
Bookshop.org
and I will earn a commission if you click through and make a purchase.
---
More Like This
By Jennifer L. Armentrout
Go to My Review
---
❤️ Enjoyed This Review?
Thanks for reading. See you next week!