A Warrior's Fate
A complex story beautifully crafted—surprisingly so for a debut—in a world full of mythological creatures with enough puzzles, mystery, power struggles and romance to keep you craving for more.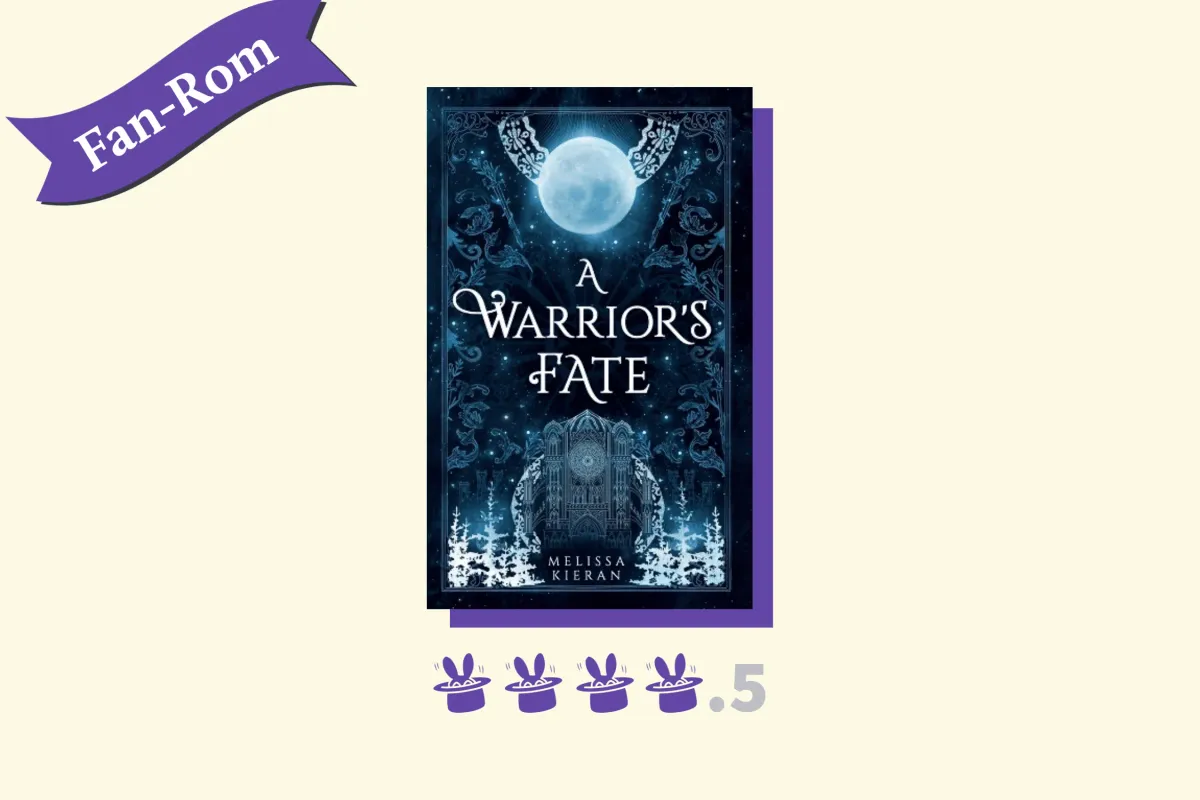 🎥 In a Snapshot
🔊 Hit play if you prefer to listen to the review: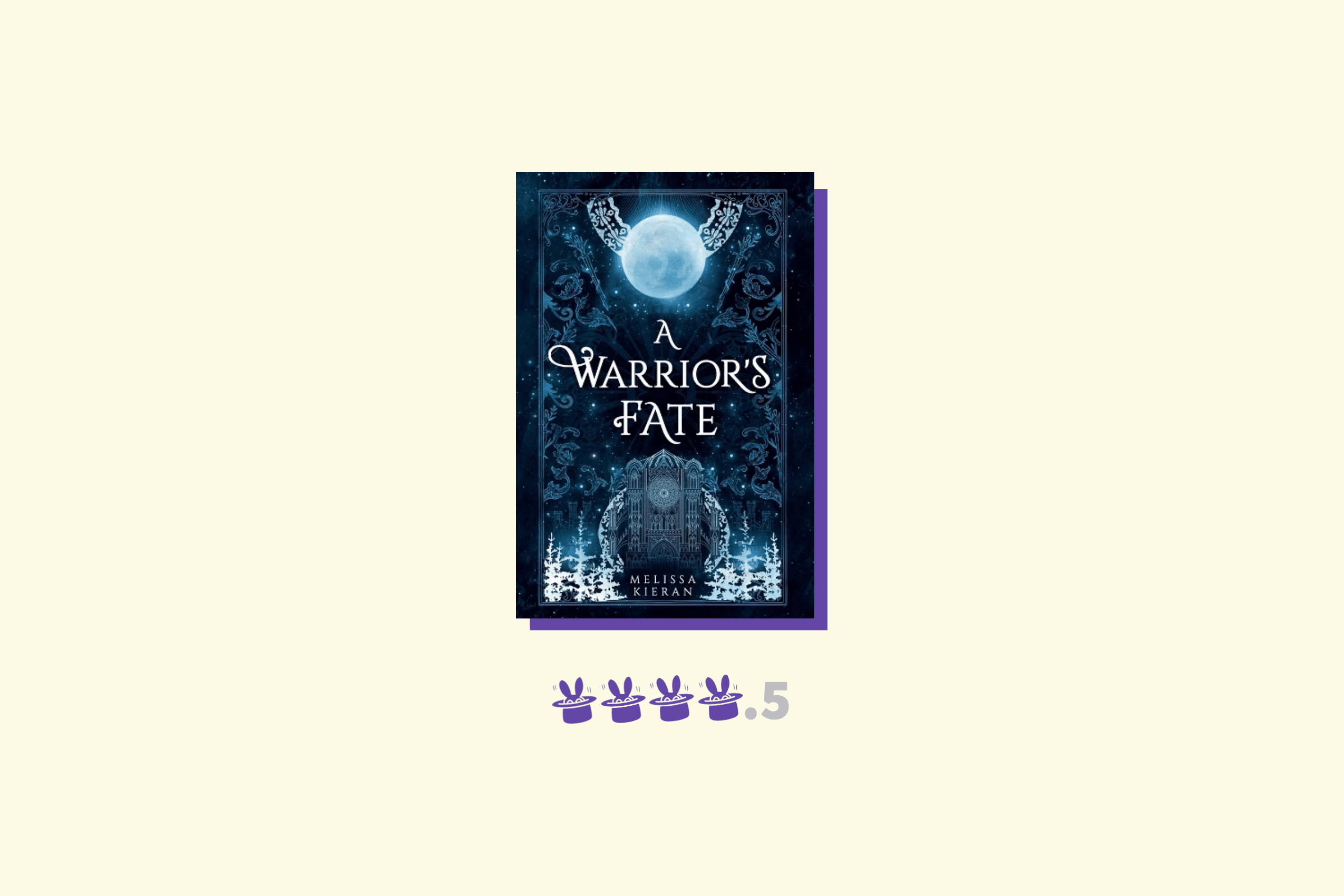 A Warrior's Fate Audio Review
---
Highlights
First, there's a topic of friendship and trust developed throughout—beautiful bonds forged through time and complicated pasts. You can see the importance in sharing life burdens with trustworthy and loyal people. Second, there's so much to unravel in this story, you better pay close attention to grasp all the nuances. Third, it was interesting Kieran's take on the mating bond. It's the first time I see it portrayed not only as something rare and powerful, but also as a fragility.
What to Expect
Mythological creatures first time to find them all colliding in the same story
Complex webbed story with a lot of puzzles
Love tension or lust?
Action-packed
Enough spice
Politics and power struggles
Well-built characters all with intriguing pasts and personalities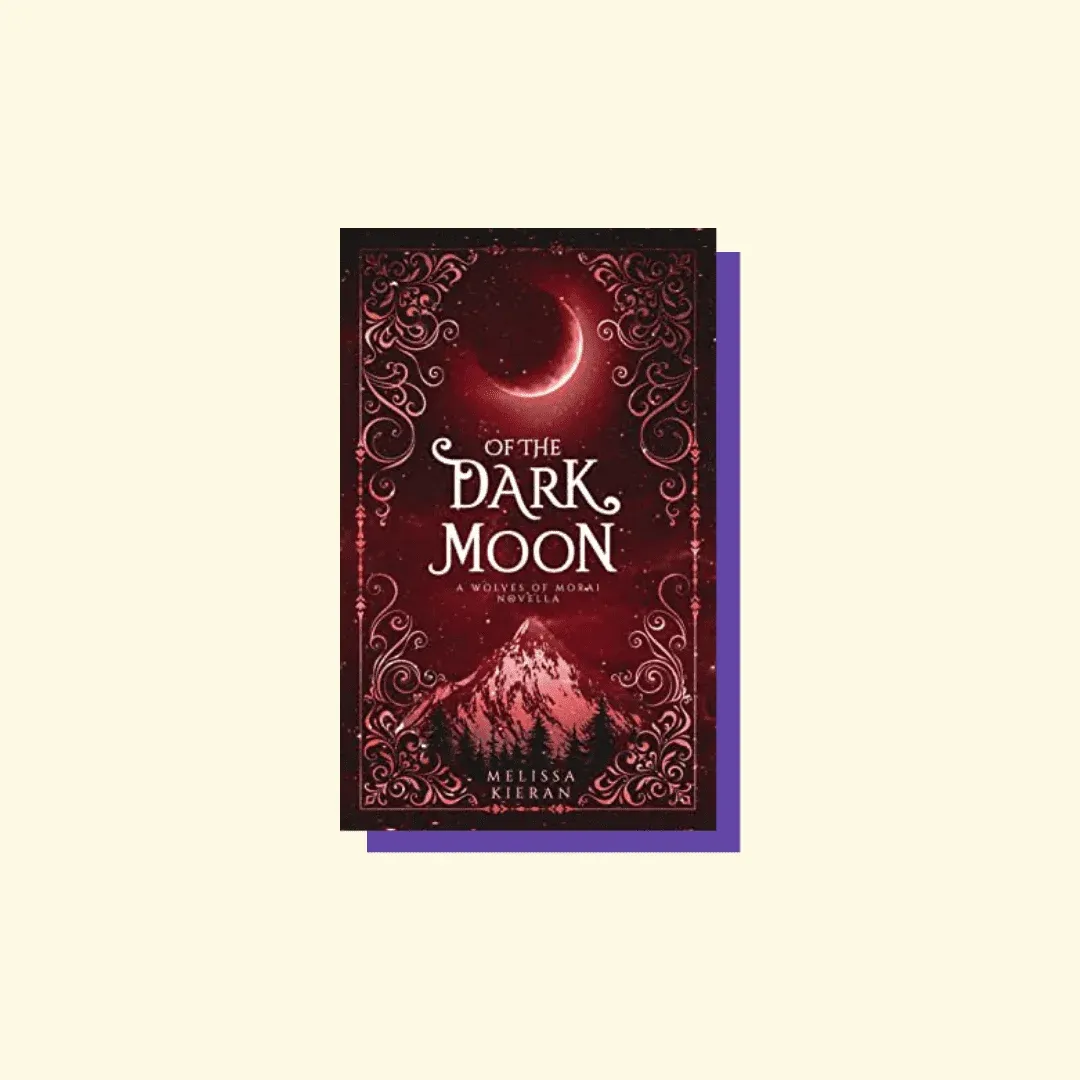 Of the Dark Moon (Wolves of Morai #1.5)
⚠️
Recommended: Read the novella "Of the Dark Moon" before the next installment (to be released on July 27, 2023) as it adds context to important characters found in book 1—the story behind Adrien and Raana—, plus adds details needed to continue the series.
THE END
---
Curious which mythological creature is the protagonist in this story? ⤵️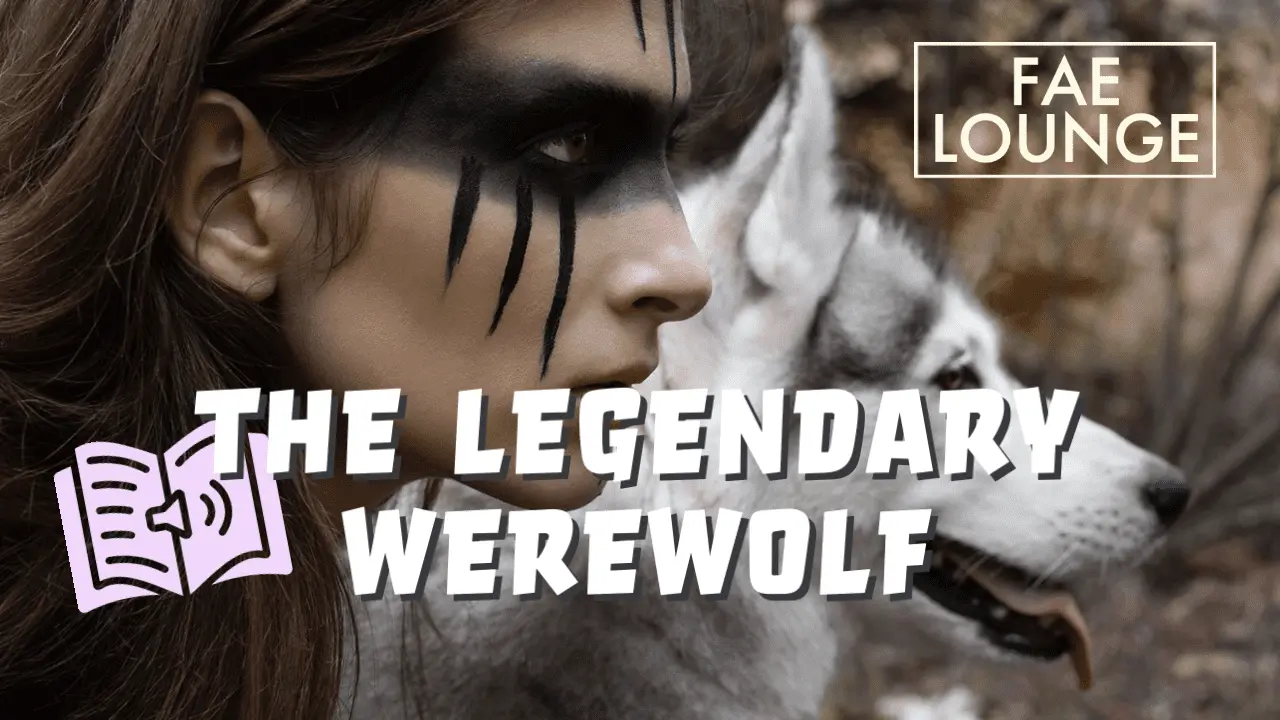 ---
⚠️
Disclosure:
I am an affiliate of
Bookshop.org
and I will earn a commission if you click through and make a purchase.
---
❤️ Enjoyed This Review?
Thanks for reading. See you next week!