A Court of Thorns and Roses
You'll love, cry, hate, and fight with Maas's characters, while they teach you that no matter how dark it gets, there's always light at the end if you open yourself to your beauty and a helping hand.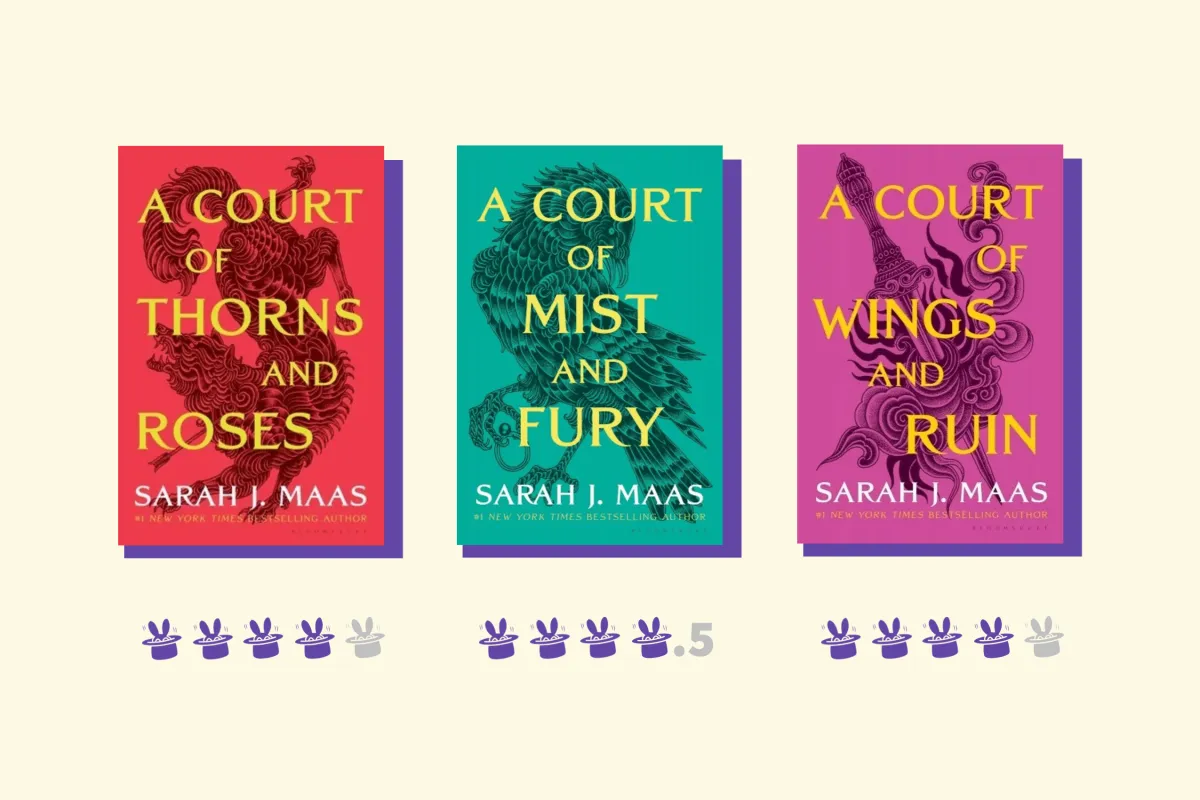 🎥 In a Snapshot
🔊Hit play to listen to the review: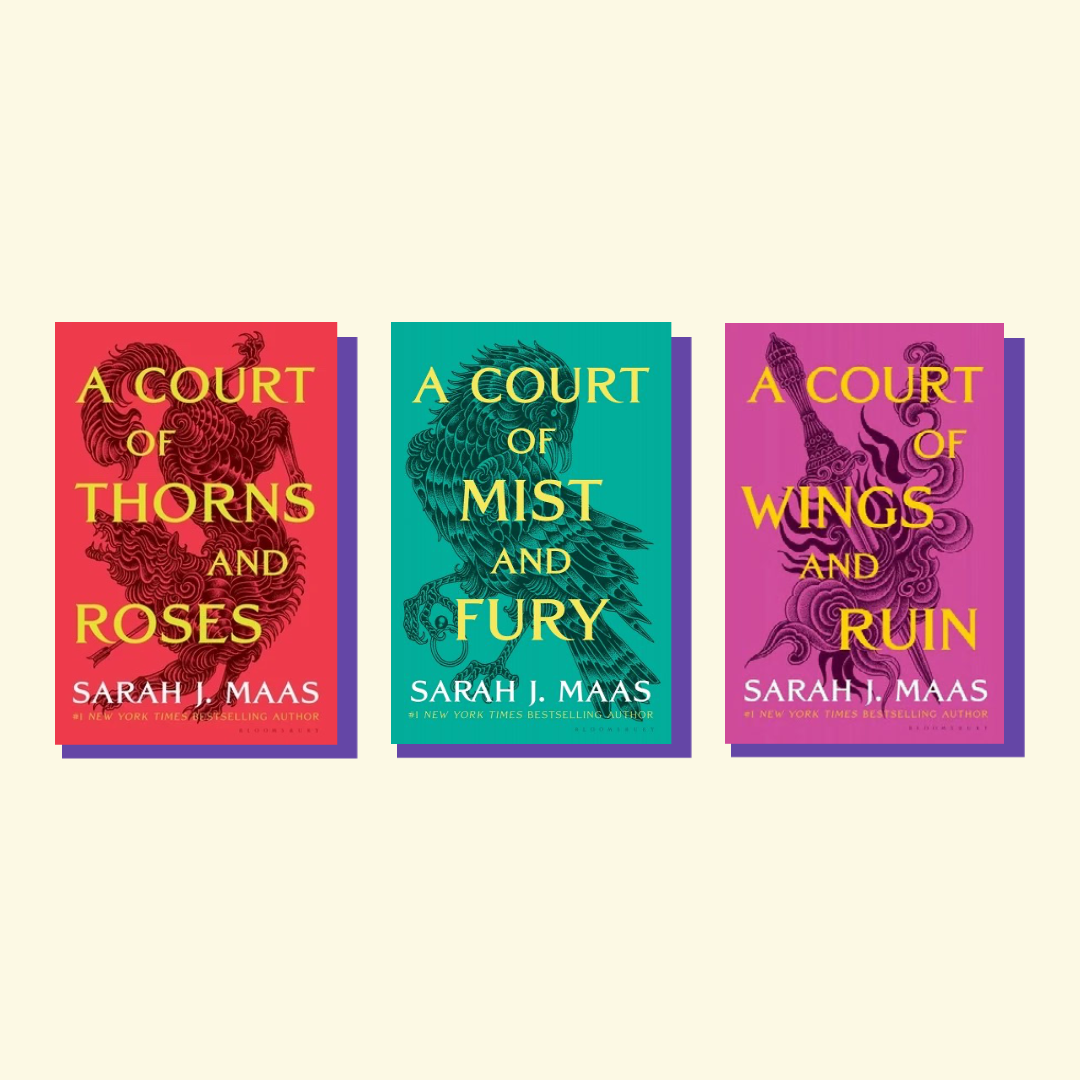 ACOTAR Original Trilogy - Audio Review
---
ACOTAR for me is the backbone of contemporary Fantasy Romance. If you are new to this genre, it's a great place to start. If you're not, then it's a must read.
In this review, I will be commenting on the first three books of the series. How many are there? Click here for further detail.
Highlights
Immersed yourself in a fantasy world with a complex web of characters, fighting to balance and unbalance power structures; dreamers and haters both aiming to destroy the status quo in their own way. Throughout the story, Maas knits this beautiful safety net around friendship and love that reminds you that alone nothing goes. There's grief, pain, struggle, but when you show up, hold tight to others and yourself, and keep fighting, the outcome doesn't matter much anymore.
What to Expect
Fantastical beings with amazing and diverse powers
A fierce resourceful female fighter as a protagonist
Heartbreaking scenes (expect to cry)
Compelling and complex characters
Couples to hate and fall in love with
Progressive level of spiciness—no sex scenes out of place
Shocking reveals
Gruesome scenes showcasing characters' cruelty
Well structured and written plot
Action-packed from the end of book 1 onwards
Strong conflict uniting the three books but with puzzles/solutions on each
A simple world but with enough details for a taste of the universe
THE END
---
⚠️
Disclosure:
I am an affiliate of
Bookshop.org
and I will earn a commission if you click through and make a purchase.
---
More Like This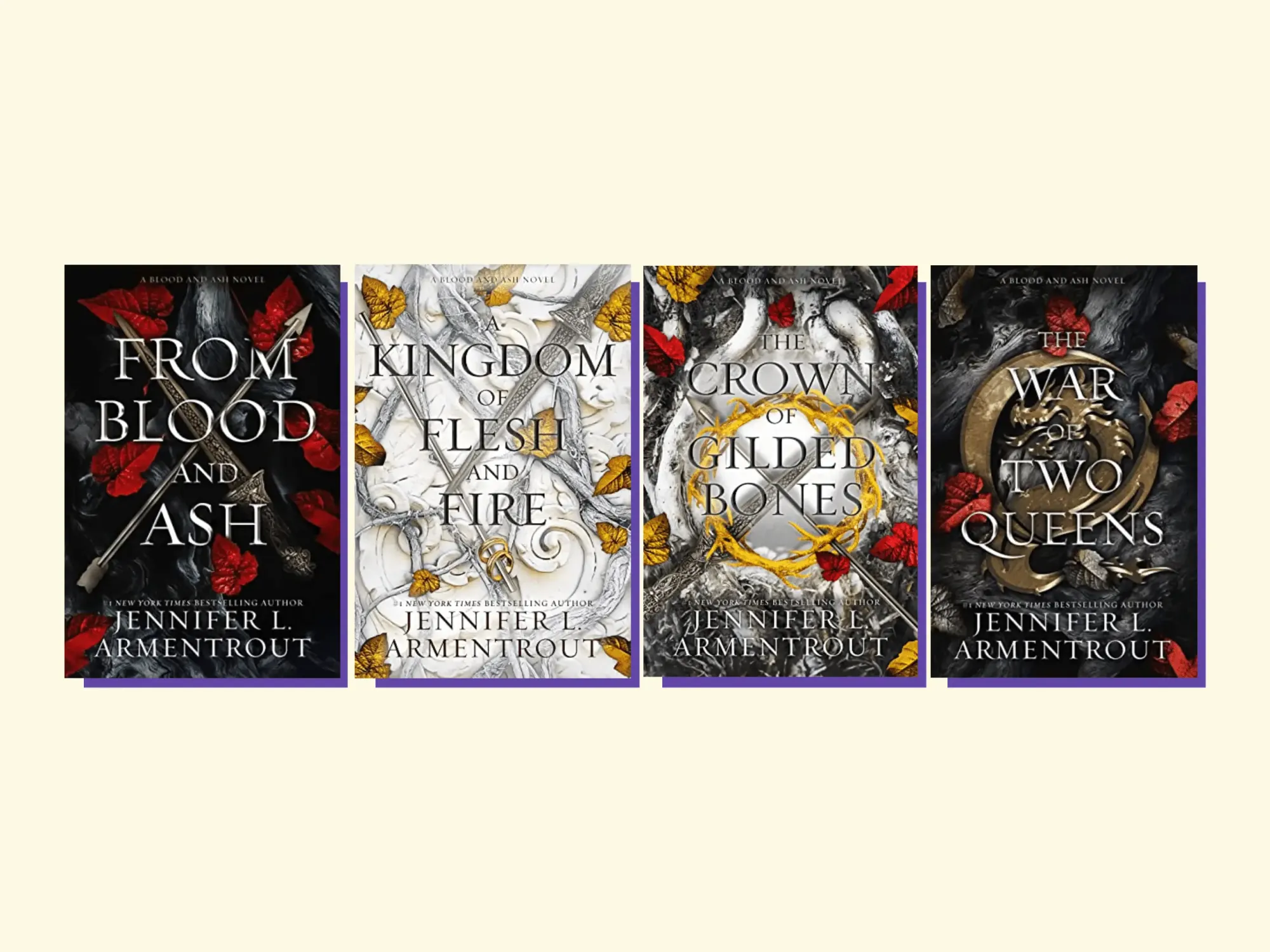 By Jennifer L. Armentrout
Go to My Review
---
❤️ Enjoyed This Review?
Thanks for reading. See you next week!