How Many Books Make the ACOTAR Series?
Are you new to the popular book series ACOTAR? You might be wondering how many books you have left. Do you know if there'll be new additions to the already published books? Read this post to find out.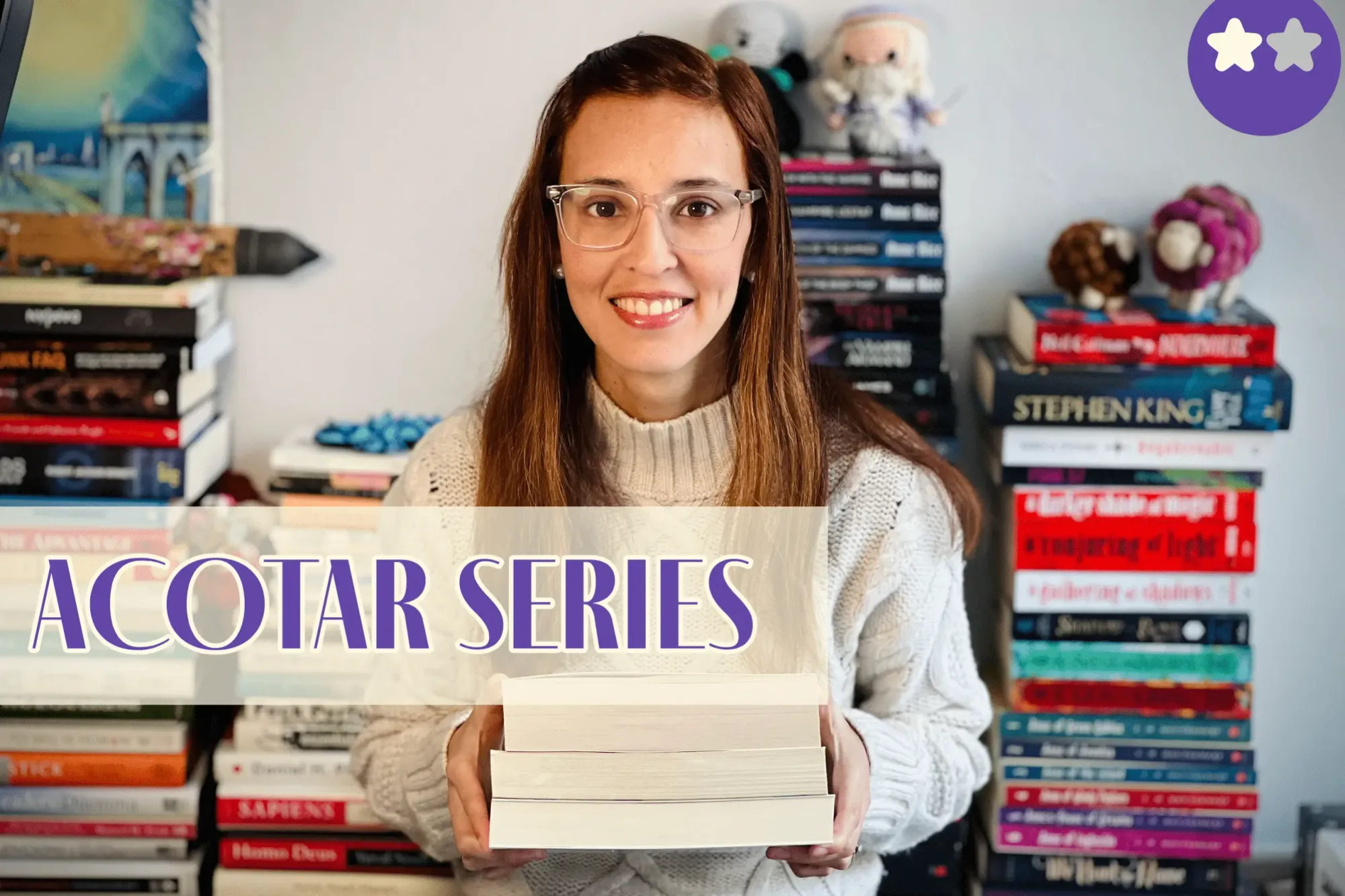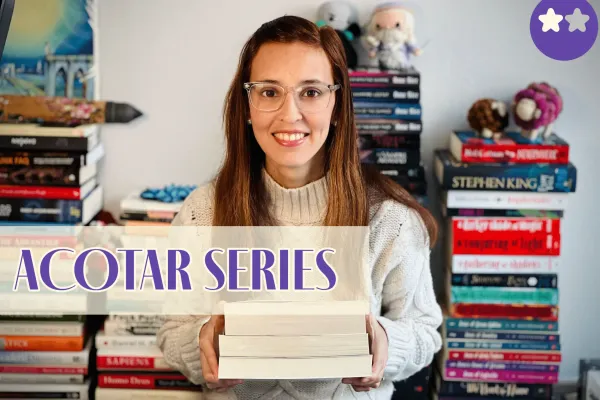 Already Published
"A Court of Thorns and Roses"
"A Court of Mist and Fury"
"A Court of Wings and Ruin"
👀
You can check my review on this trilogy
here
!
"A Court of Frost and Starlight"
4.    "A Court of of Silver Flames"
⤴️
The latter follows different protagonists from the ones in the original trilogy.
Current ACOTAR Book Order: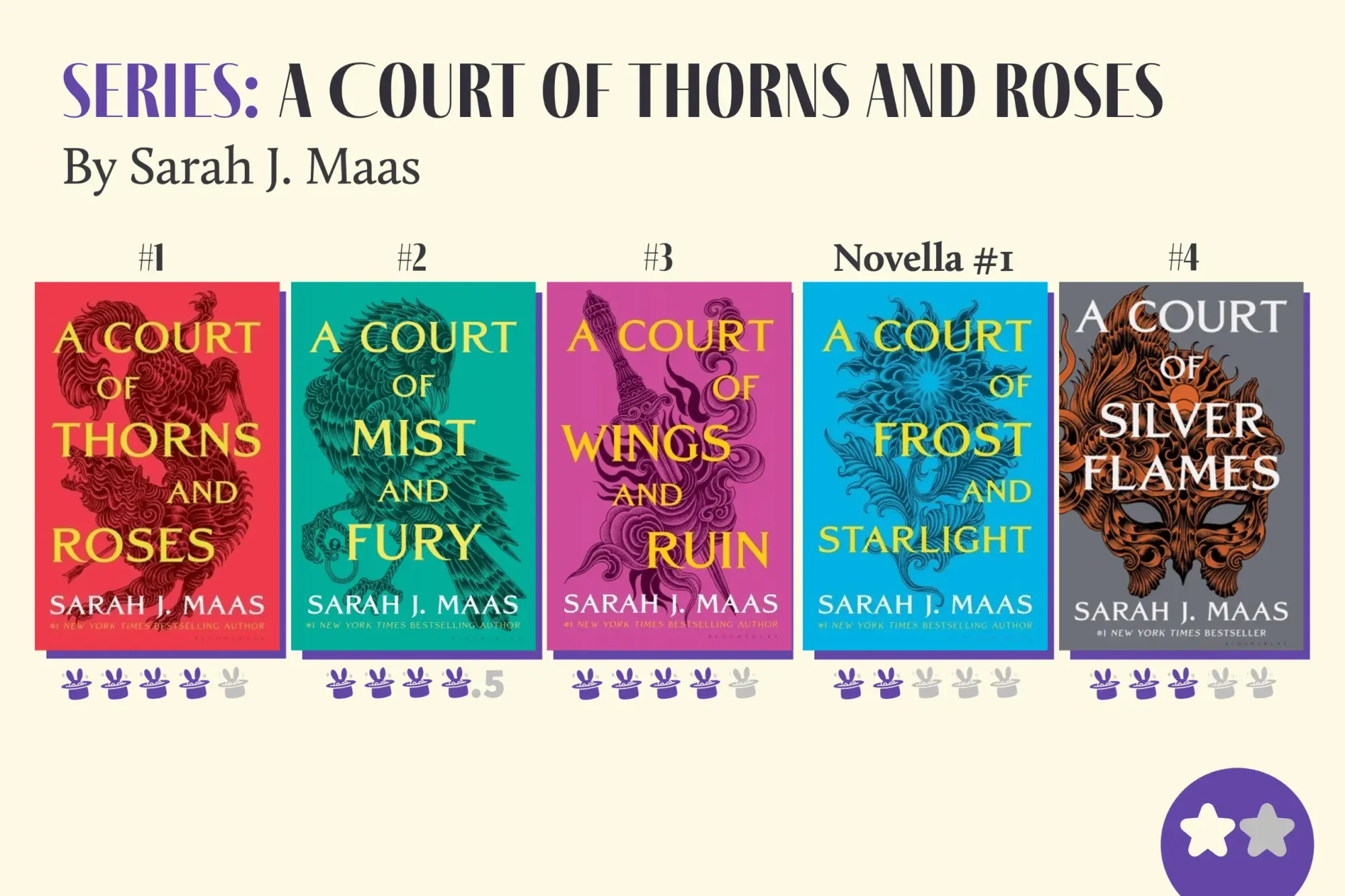 Expected to Be Published
It is expected another novella and two more books. So all in all, you would have 6 books and 2 novellas in total—at least at this point in time.
---
⚠️
Note: This is a developing post. As soon as Sarah J. Maas announces more info on the coming books it will be added. Please check back for updates.