City of Thorns (The Demon Queen Trials, #1) by C.N. Crawford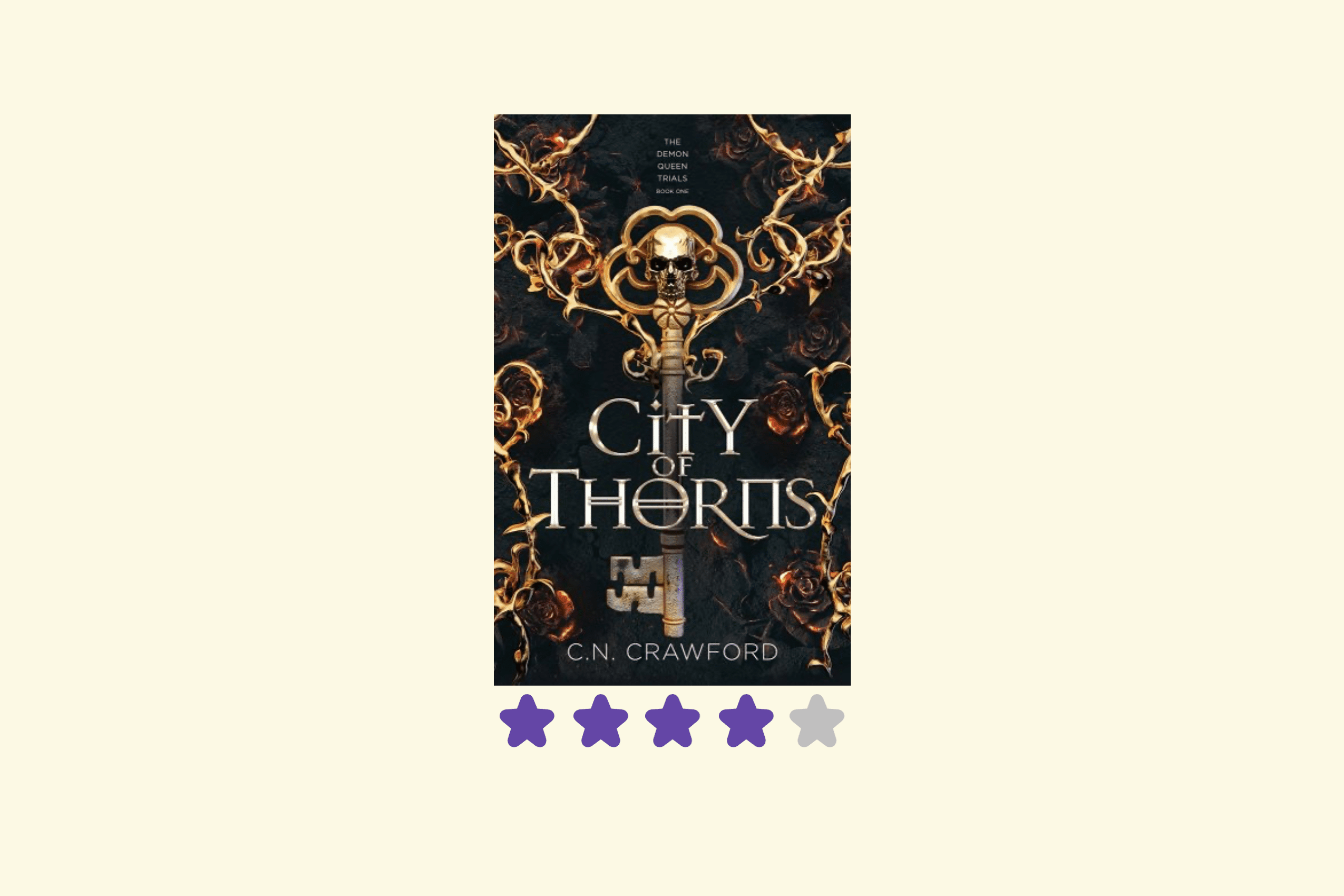 When I first read the description of this book, I thought it would be another fantasy/romance saga to entertained myself with, bit more of the same. You see, sometimes in this genre, I find myself having trouble getting different and refreshing stories. I understand that no one intends to invent the wheel. However, reading a modified version of the same thing can get boring.

Now, when I started reading "City of Thorns," I found myself smiling every time there was a similarity with another book. It didn't feel like C.N. Crawford was 'borrowing' scenes or aspects from other authors. It was funny actually. There were bits of "Fifty Shades of Grey," of Emily in Paris, and specially of "Blood and Ash." The more I thought about the book, the more it felt like an evolution of a fanfiction of Jennifer Armentrout's book.

That said, when you go to sleep at 5 am because you couldn't stop reading until it was finished, that means the book was good. Isn't it? I don't care if at some point there were bits and pieces of other stories in here. The book still felt different. It had everything I needed, action, suspense, romance, and fantasy. Some mysteries were uncover so you can feel the victory there as a reader. However, there's still more to learn and more to enjoy.

In "City of Thorns" we meet a world of humans and demons. The actual name of the book is the name of the city of the demons, a place where humans are only allowed in very specific circumstances. And here is where we meet Rowan, a seemingly ordinary human girl, who is expecting to become one of those exceptions by getting into Belial University, the demon university. However, her encounter with powerful and attractive Orion, the Lord of Chaos, leave her with an oath and a promise. They embark on a journey to uncover mysteries so that they can both seek their respective vengeance. After some turns and twists, and passion in between, Orion and Rowan will have to figure out how to move forward with their goals and desires.

What will happen with these two? I guess we'll need to keep reading to find out.
---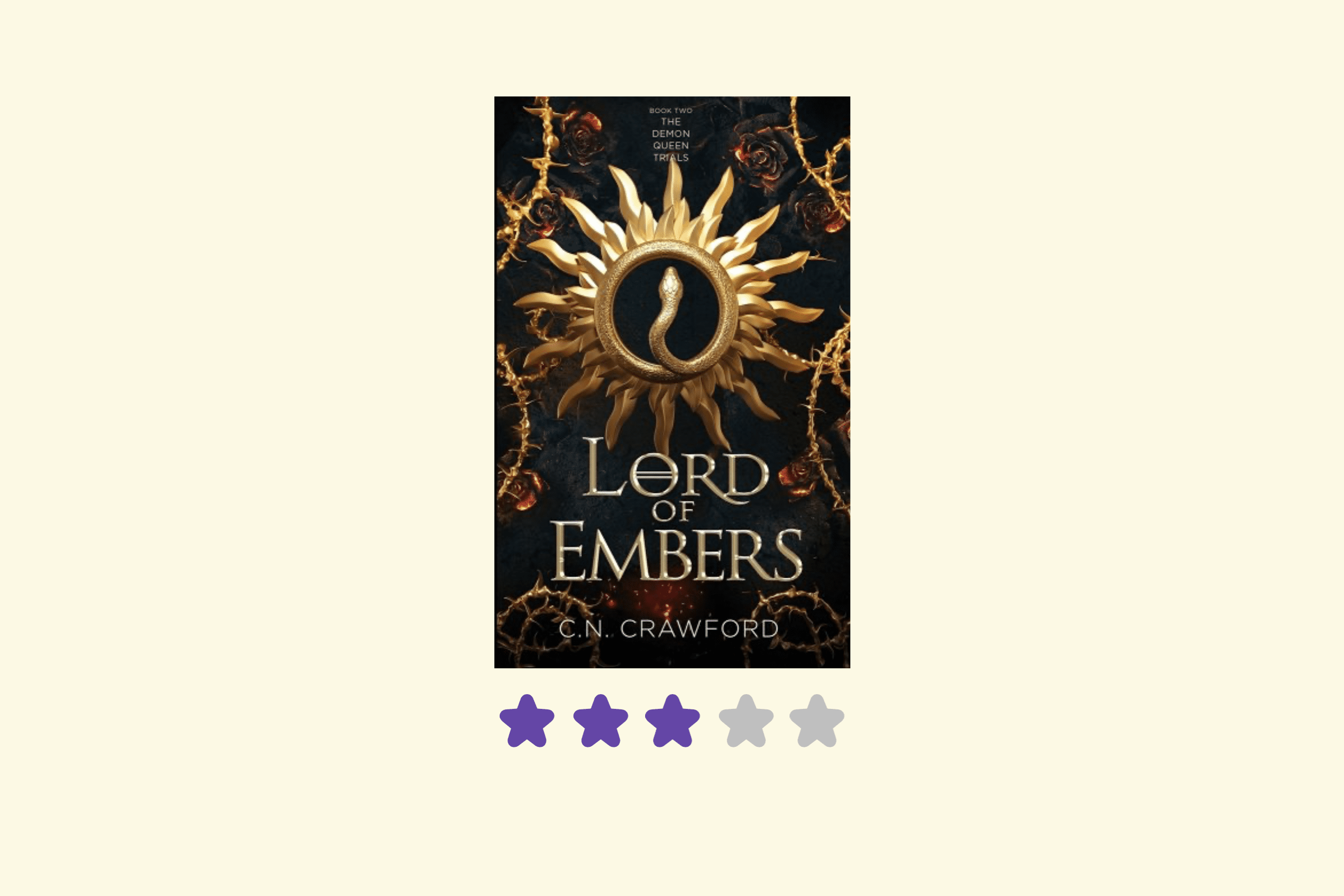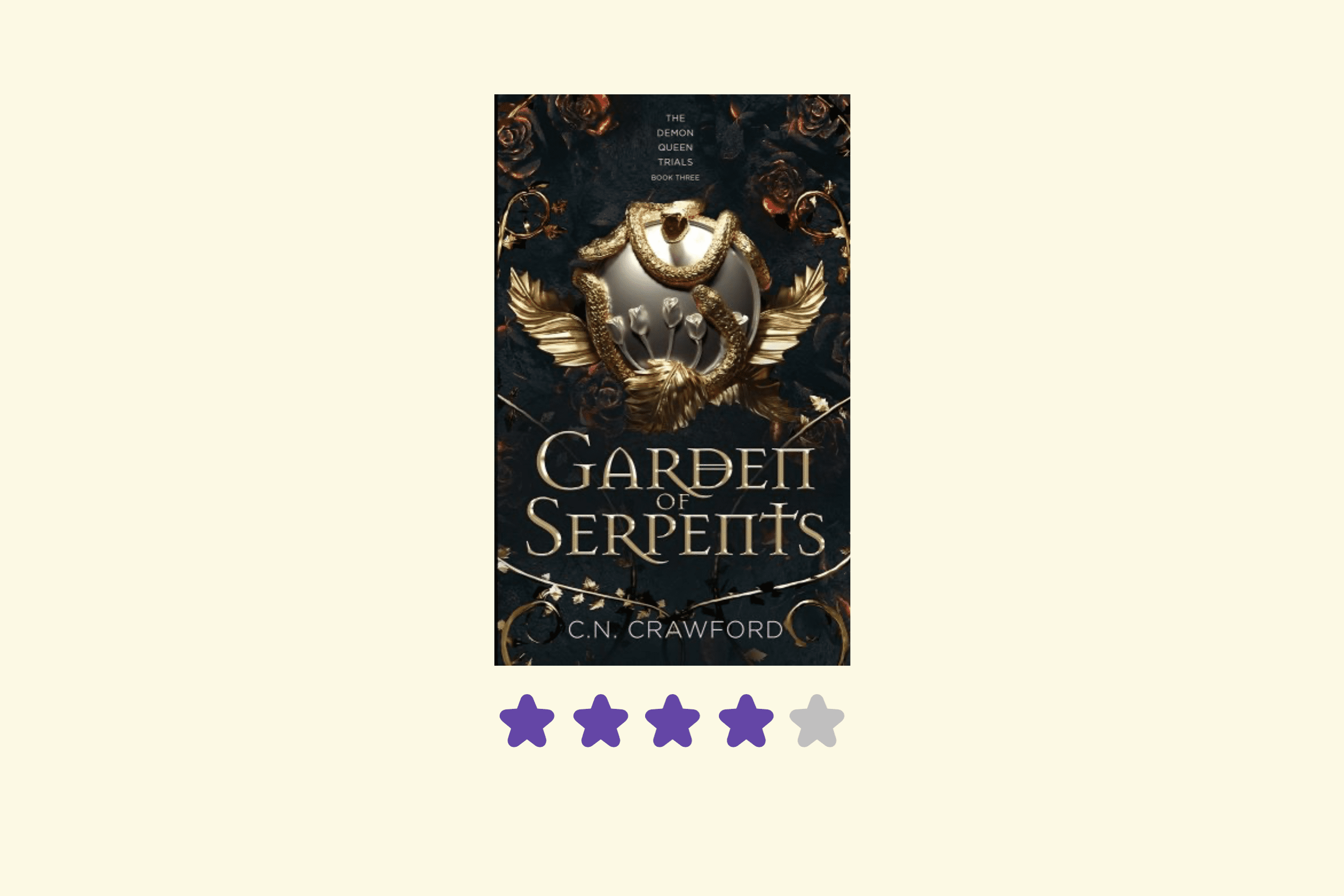 ---
City of Thorns (The Demon Queen Trials, #1)
by C.N. Crawford
You can get it at your favorite place. However, you can buy it via Bookshop.org to support local bookstores.
Disclosure: I am an affiliate of Bookshop.org and I will earn a commission if you click through and make a purchase.
Buy link
---
❤️ Enjoy this review?
Check out my Friends of Fae Reviews subscription Plan. It might be a great fit for you.