Crowns of Nyaxia Series #1-2
Vampires with feathered and featherless wings, vampires with blood and mind control, all sons of a goddess… who will gain her favor?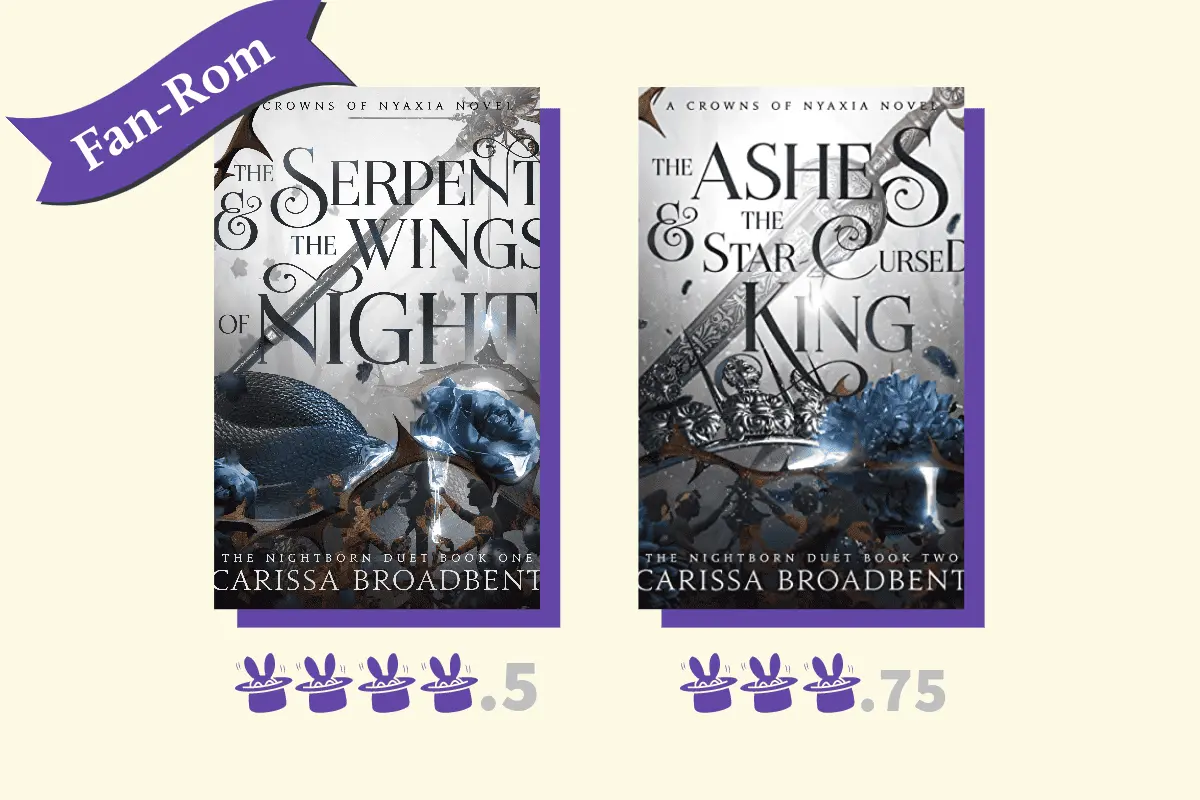 🎥 In a Snapshot
🔊 Hit play if you prefer to listen to the review: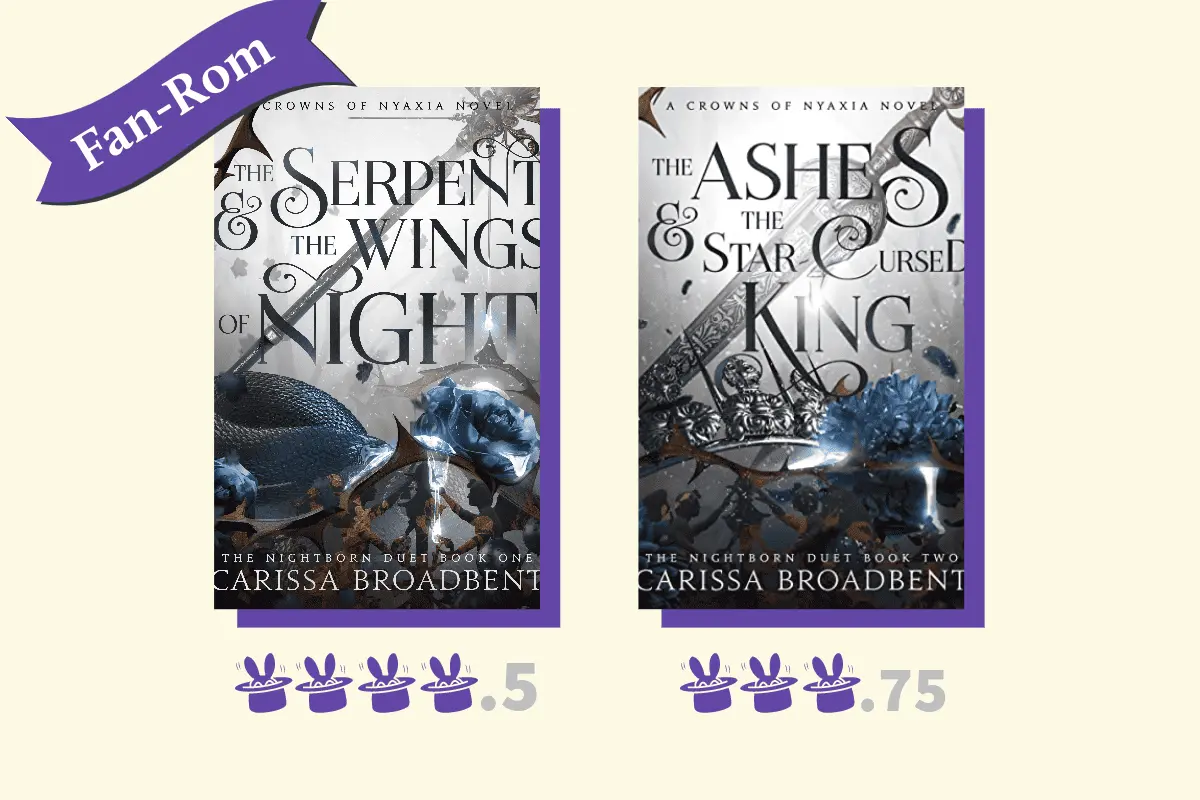 Crowns of Nyaxia #1-2 (Audio Review)
---
This series encompasses six books. I'll be reviewing the first two—and only published so far—, which correspond to the Nightborn duet.
Highlights
The author managed to play well, especially in the first book, with intrigue. There was a lot of action and mystery, that by the end, you weren't sure which character was evil or good, or just moved by what they thought was right or needed to be done.
What to Expect
A variety of vampire features and powers
A battle between gods, humans, and vampires
Violence, cruelty, and gore
Enemies-to-lovers romance with a bit of spice
Twists, secrets, and conspiracies
What I Missed
All in all, it was a great duet. It didn't get more rating from me because I missed that special 'it' factor I seek in my 5-star club.
THE END
---
⚠️
Disclosure:
I am an affiliate of
Bookshop.org
and I will earn a commission if you click through and make a purchase.
---
More Like This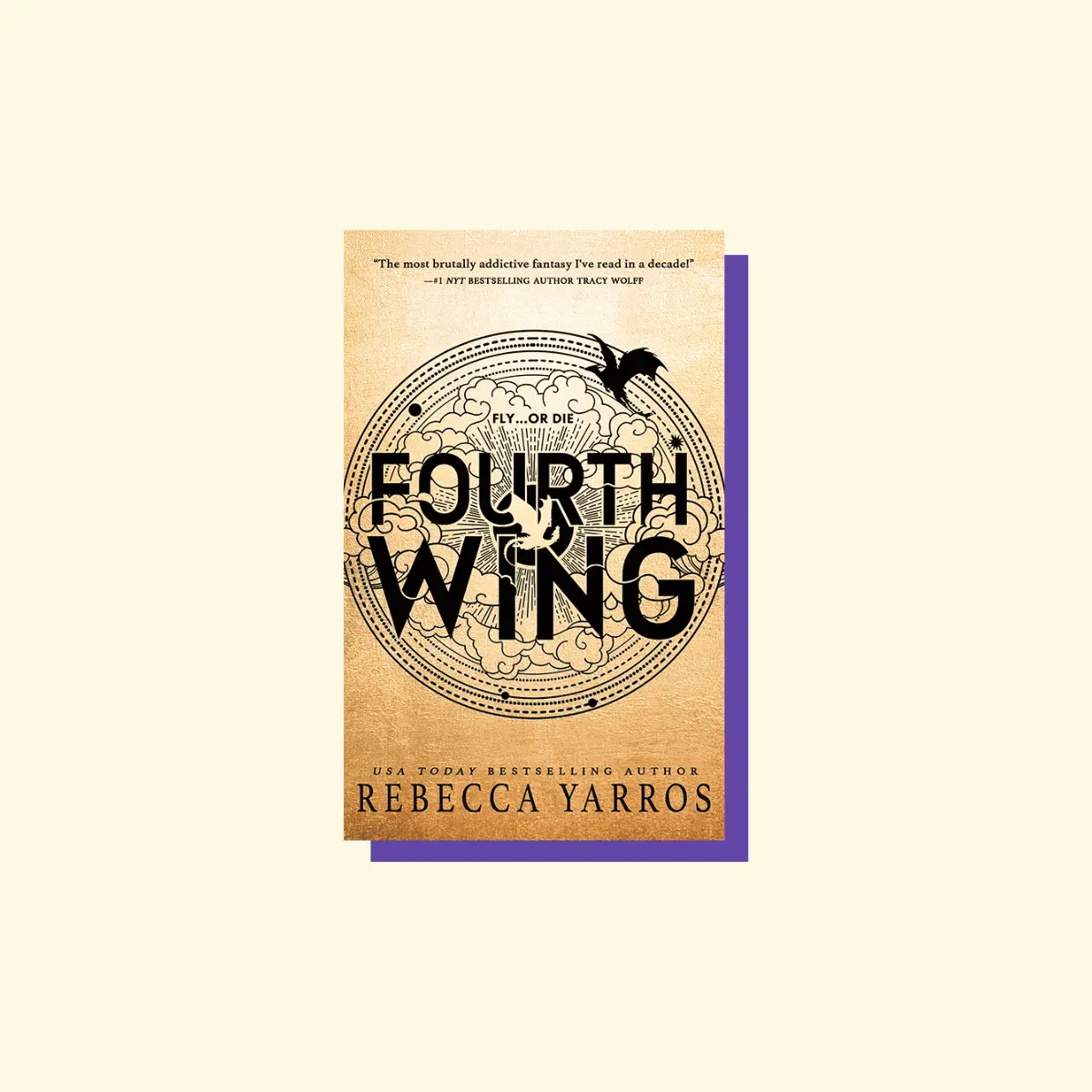 Go to My Review
---
❤️ Enjoyed This Review?
🚀
Get Started
:
Make sure you are getting all the benefits of Fae Reviews.
Come back next week for a new review!