Fourth Wing
The Prison Healer meets The Scholomance with dragons and character dynamics that remind you of Casteel, Tamlin and Rhysand in a book that'll keep you attached to the pages.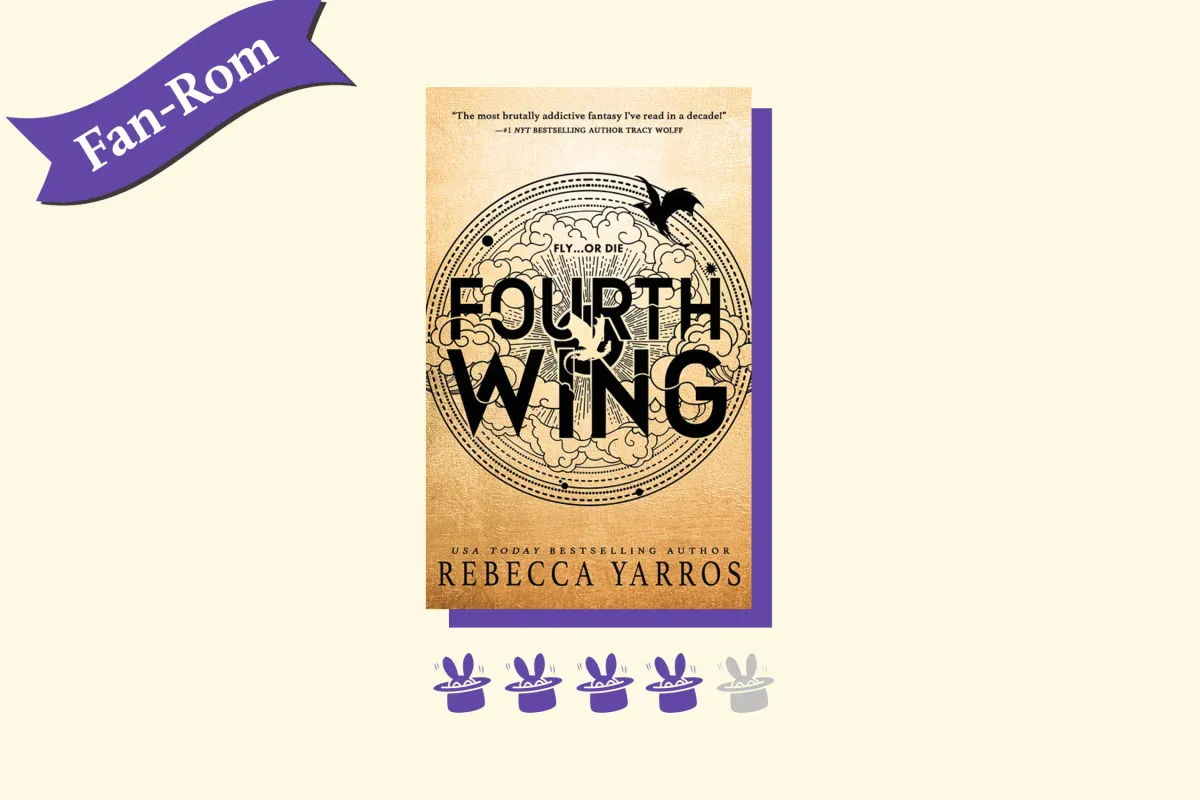 🎥 In a Snapshot
🔊 Hit play if you prefer to listen to the review: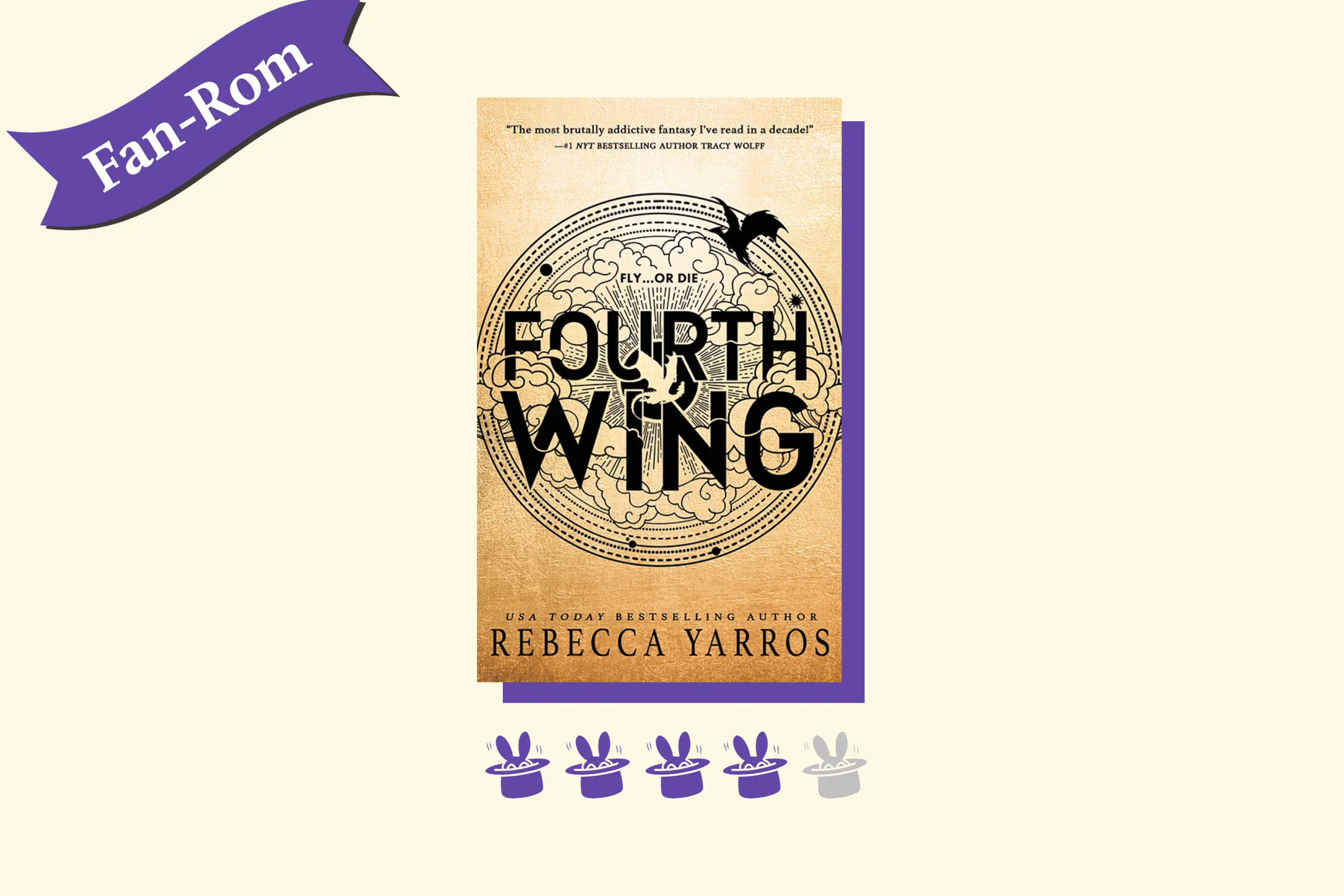 ---
Highlights
There are interesting topics explored throughout: family pride, friendship and loyalty, and moral and rule abidance. I'll stop briefly in the latter. The cruelty of some characters, the actions and non-action of others, the forced decisions and those who break the rules, they are all moved by what they consider right and wrong; an internal compass for some misleading, for others a clear North.
💕
If you're team Andarna, share your love in the comments below. My favorite character for sure!
What to Expect
📖
This book focuses mainly in Violet's—the MC—personal journey and challenges within the military academy. I expect we'll find more about the characters and wider conflict surrounding her in the following books.
Fast-paced story
Love triangle with a mix of friends-to-lovers and enemies-to-lovers dynamic
Sexual tension
Steamy scenes
Violence, fights and death
Variety of magical powers
A bit of politics and power plays
Some predictable outcomes
A couple of twists
🔜
The next book will come later this year!
THE END
---
⚠️
Disclosure:
I am an affiliate of
Bookshop.org
and I will earn a commission if you click through and make a purchase.
---
❤️ Enjoyed This Review?
🚀
Get Started:
Make sure you are getting all the benefits of Fae Reviews.
Come back next week for a new review!