Fall of Ruin and Wrath
JLA does it again! The beginning of an exciting story of gods, monsters, mortals and creatures in-between filled with her characteristic imagination, stubborn characters and energetic plot.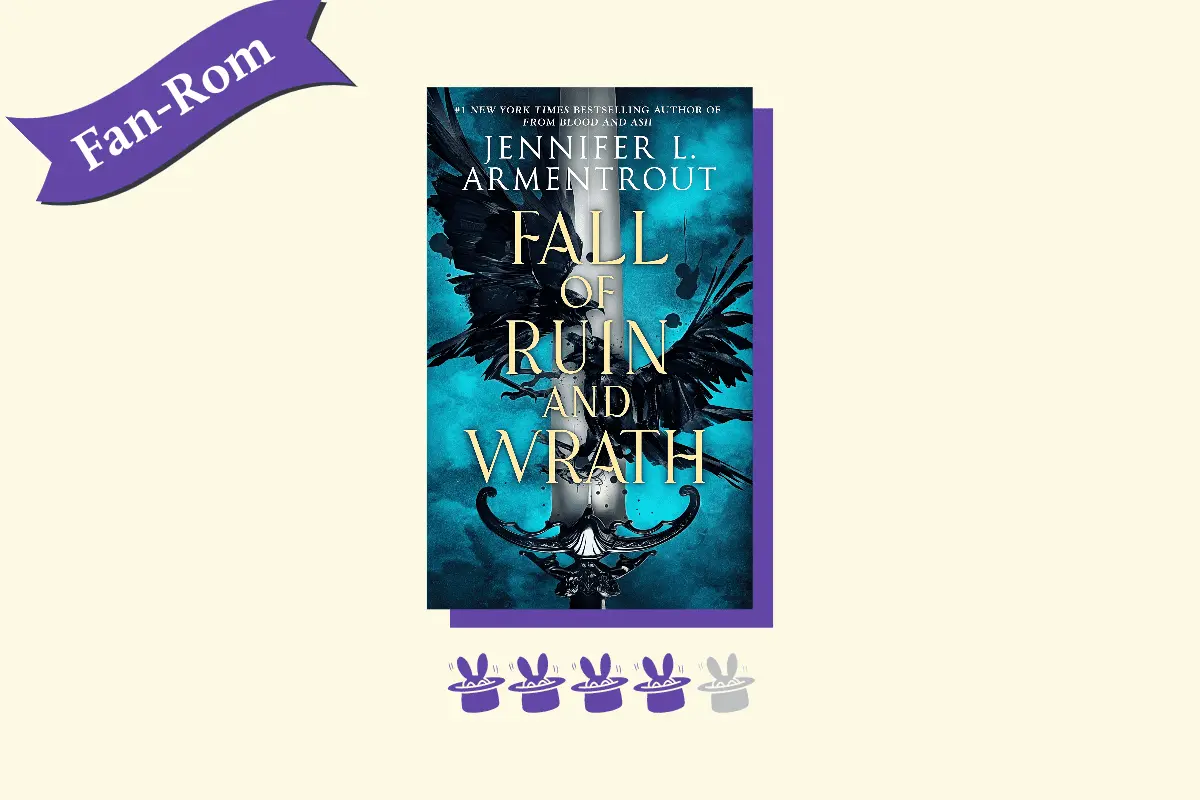 🎥 In a Snapshot
🔊 Hit play if you prefer to listen to the review: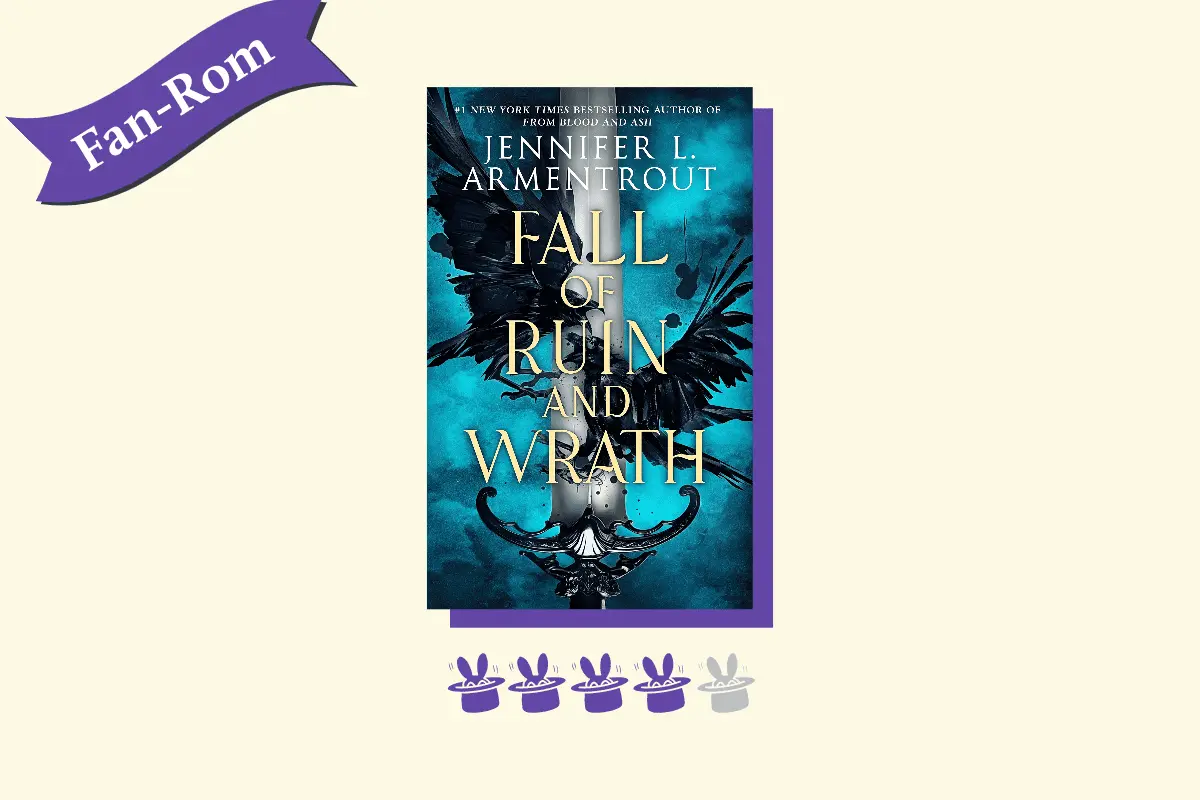 Fall of Ruin and Wrath - Audio Review
---
Highlights
I will always applaud JLA's ability to come up with worlds where her creatures can come to life. Her imagination has no bounds, allowing her to manifest characters that even with known traits can become something else and with her unique names. Very promising story!
What to Expect
Antagonistic relationships
Strangers to lovers to potential enemies
A couple of hot scenes
Insta-passion
Interesting and mysterious bonds
In the lines of previous JLA's series, character and story-wise
Peculiar fantastical creatures
Intriguing plot and interesting twists
What I Missed
It's not the first time JLA comes up with fantastical creatures with unique capabilities, delimits them, and then blurs the line between categories and hierarchies. This tends to confuse as it's unclear the possibilities of each creature and where one begins and the other ends. Then, to justify why it's possible for a character to evolve into his species turns tricky.
THE END
---
⚠️
Disclosure:
I am an affiliate of
Bookshop.org
and I will earn a commission if you click through and make a purchase.
---
More Like This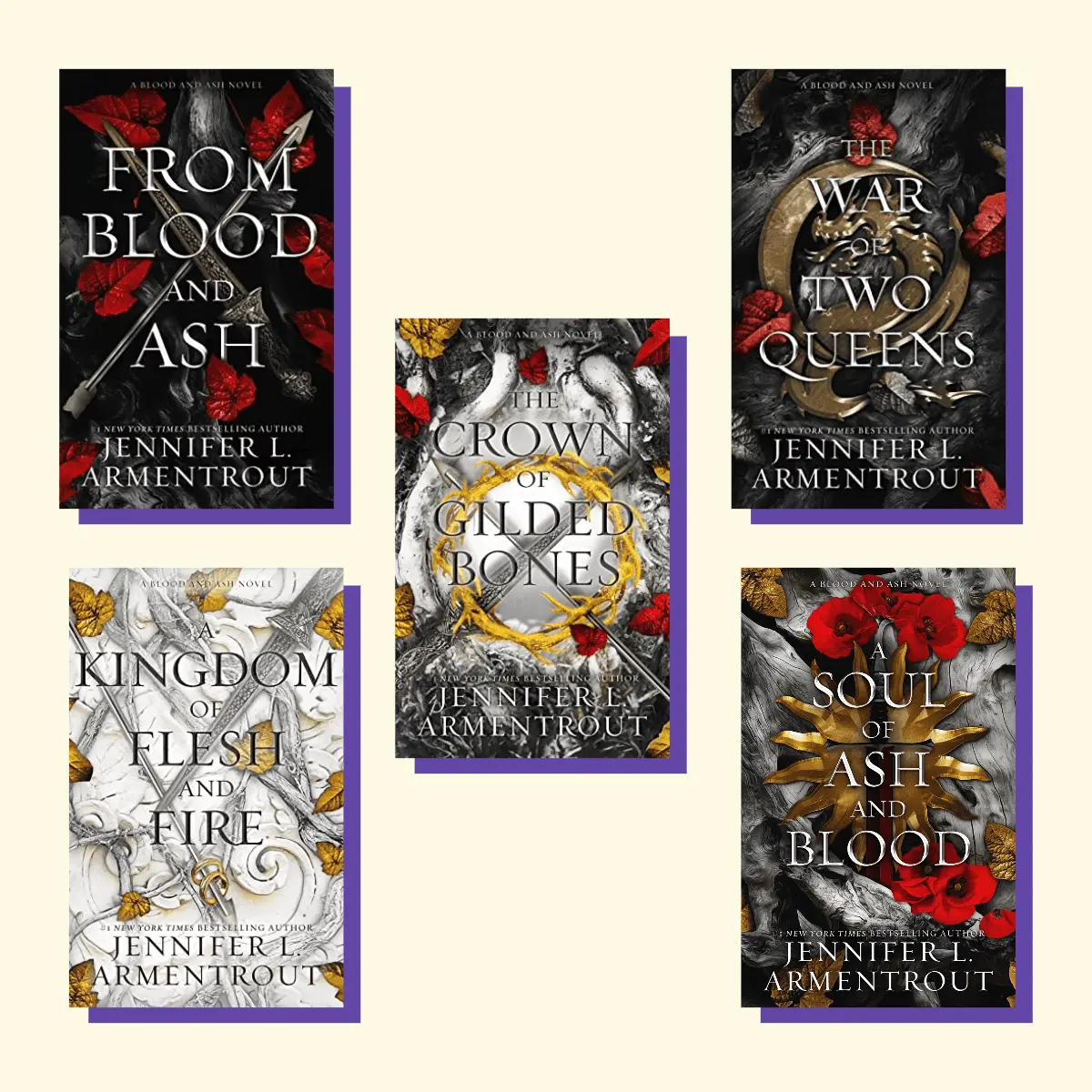 ---
❤️ Enjoyed This Review?
Thanks for reading. See you next week!