Iron Flame
Tension, passion, shocking truths with realistic outcomes and everything you expect from this series…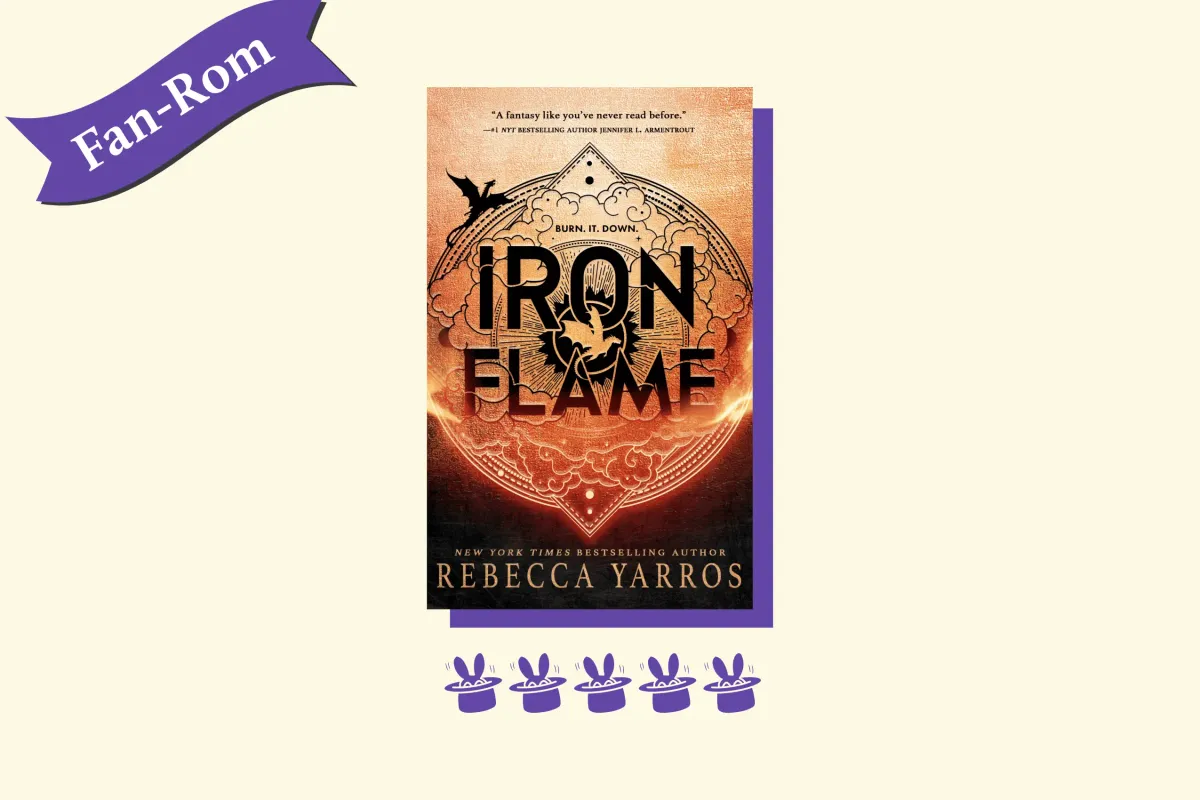 🎥 In a Snapshot
🔊 Hit play if you prefer to listen to the review: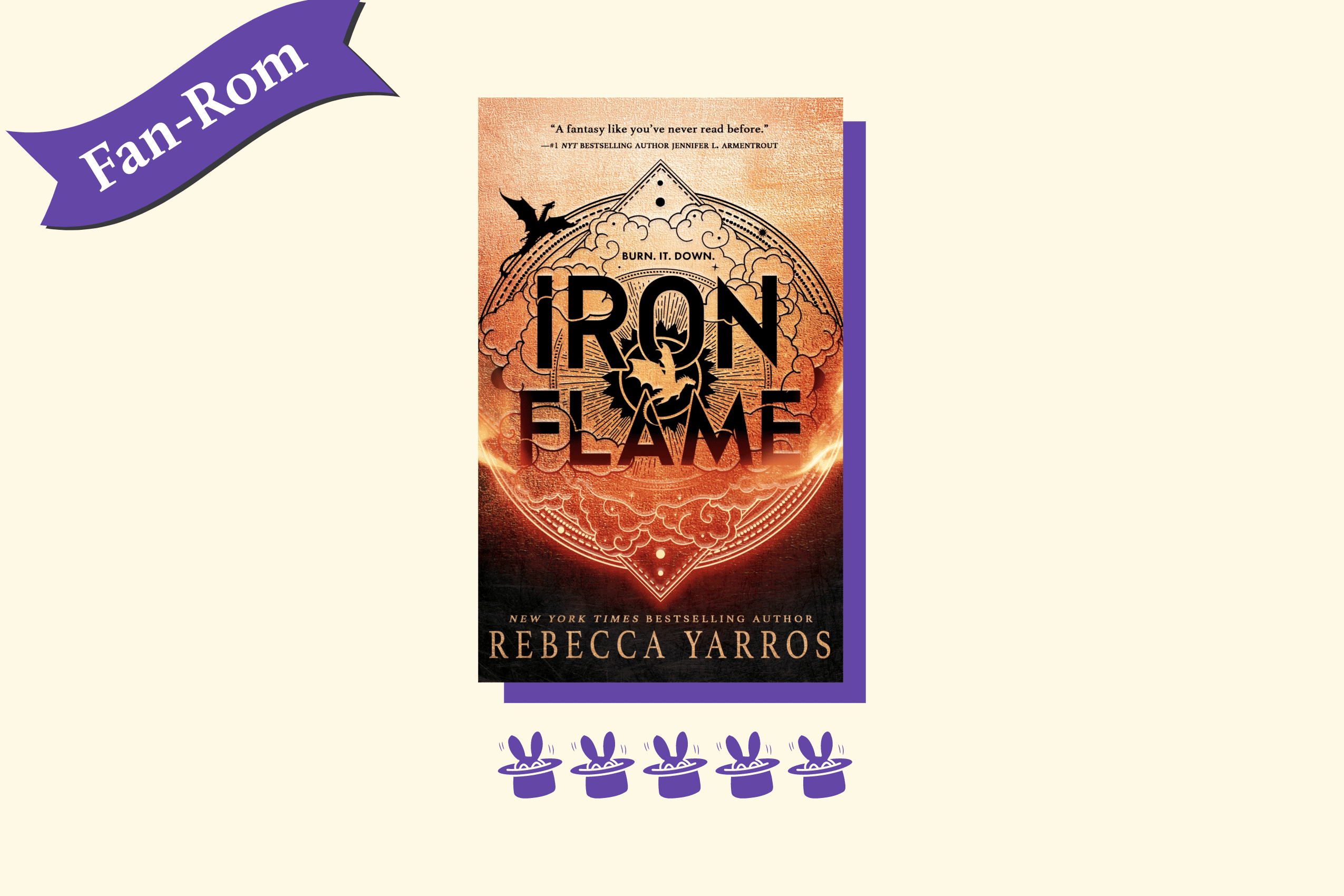 Iron Flame - Audio Review
---
⭐
The Empyrean has made my 5-stars club and so well deserved!
Highlights
I love that Yarros is a ruthless writer. She's not afraid of including devastating but necessary outcomes for her characters to make the whole action credible. Also, she's become an expert in managing tension and solving puzzles but leaving you hanging for more. In this book, you'll explore the importance of second chances and the complexity of human nature—not everything is black and white after all.
What to Expect
Violence, suffering and death
Shocking twists and revelations
More spicy romance
Beloved and crucial second characters
Action-packed story
Great levels of tension throughout
Amazing cliffhanger
The MCs are getting even more interesting
Perfection, if that's possible
📚
Check out my review of
Fourth Wing
, the first book in this series,
here
.
THE END
---
⚠️
Disclosure:
I am an affiliate of
Bookshop.org
and I will earn a commission if you click through and make a purchase.
---
More Like This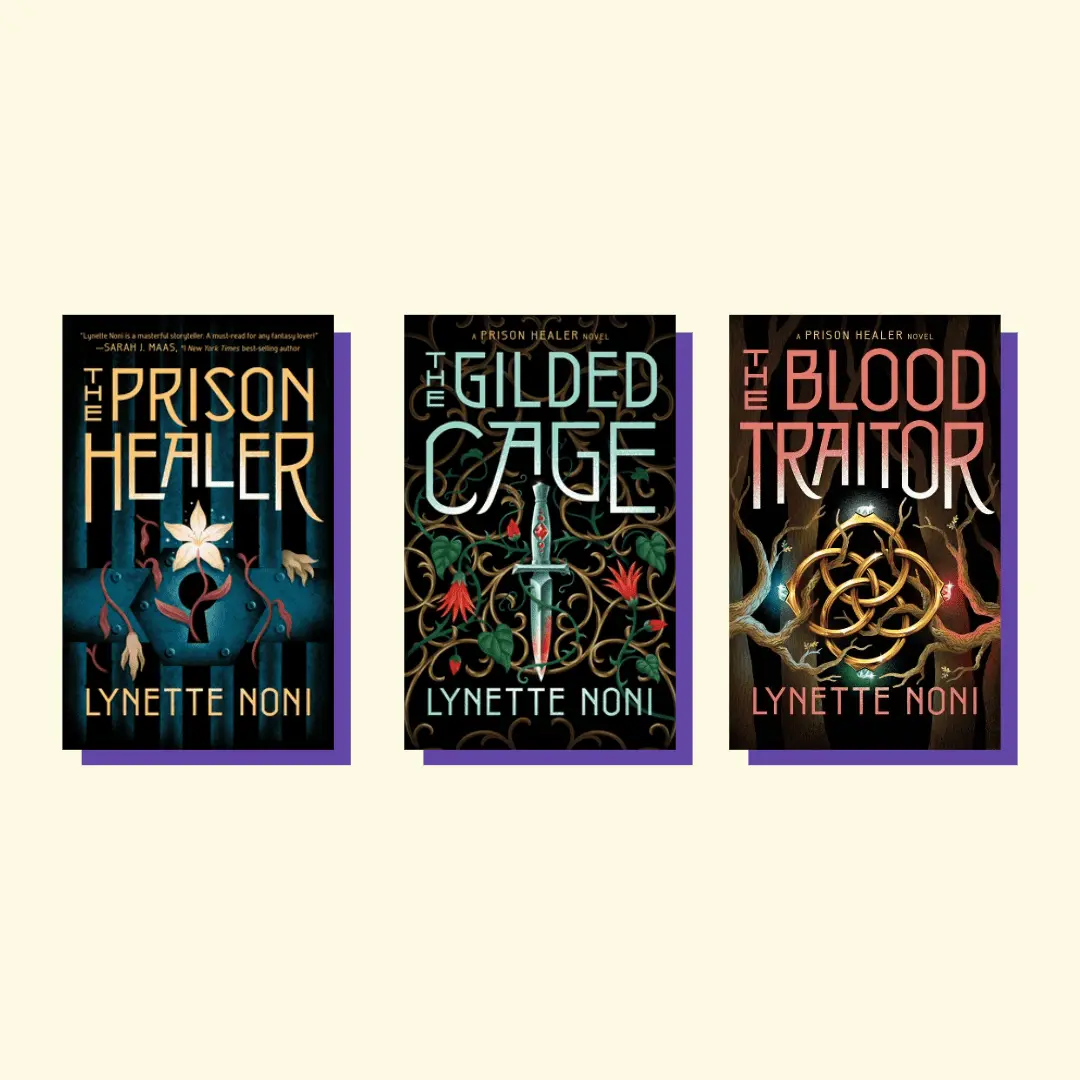 Check my Review
---
❤️ Enjoyed This Review?
Thanks for reading. See you next week!