Happy Place
Emily Henry does it again with this emotional Romance that proves the importance of communication, getting past insecurities, and trusting each other with their truth.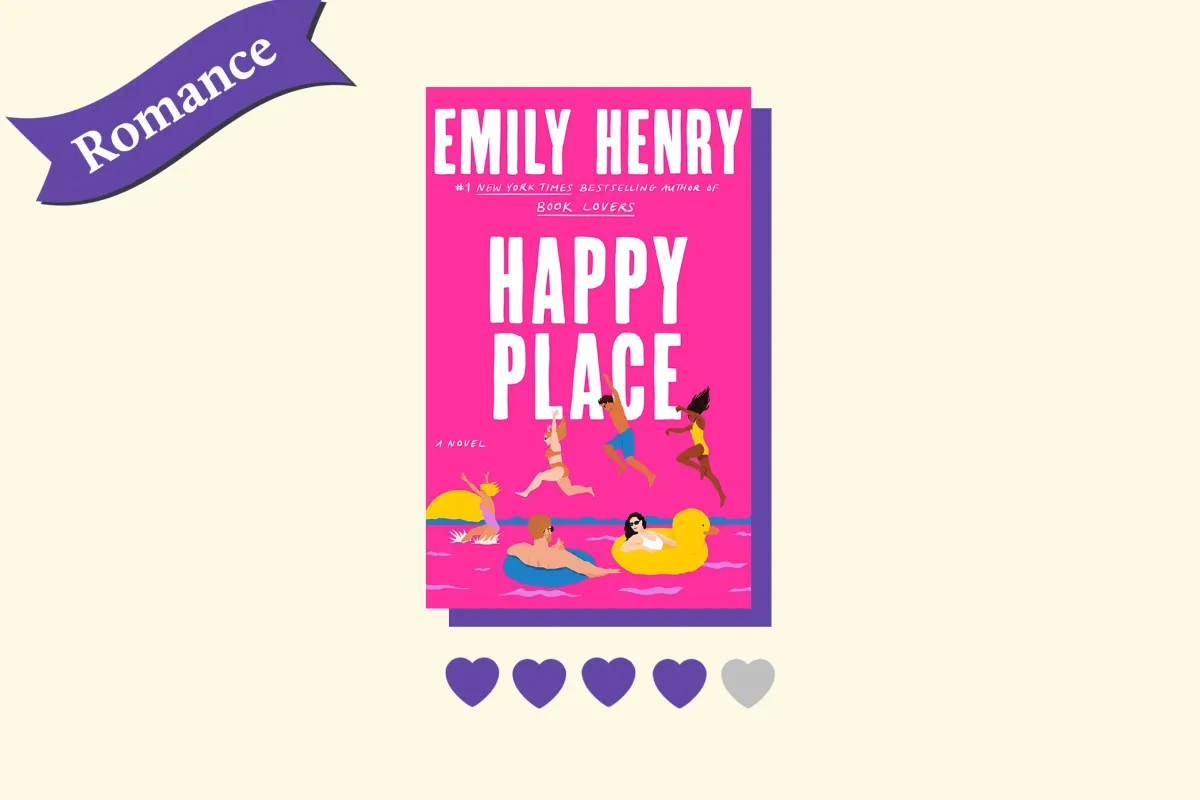 🎥 In a Snapshot
🔊 Hit play if you prefer to listen to the review: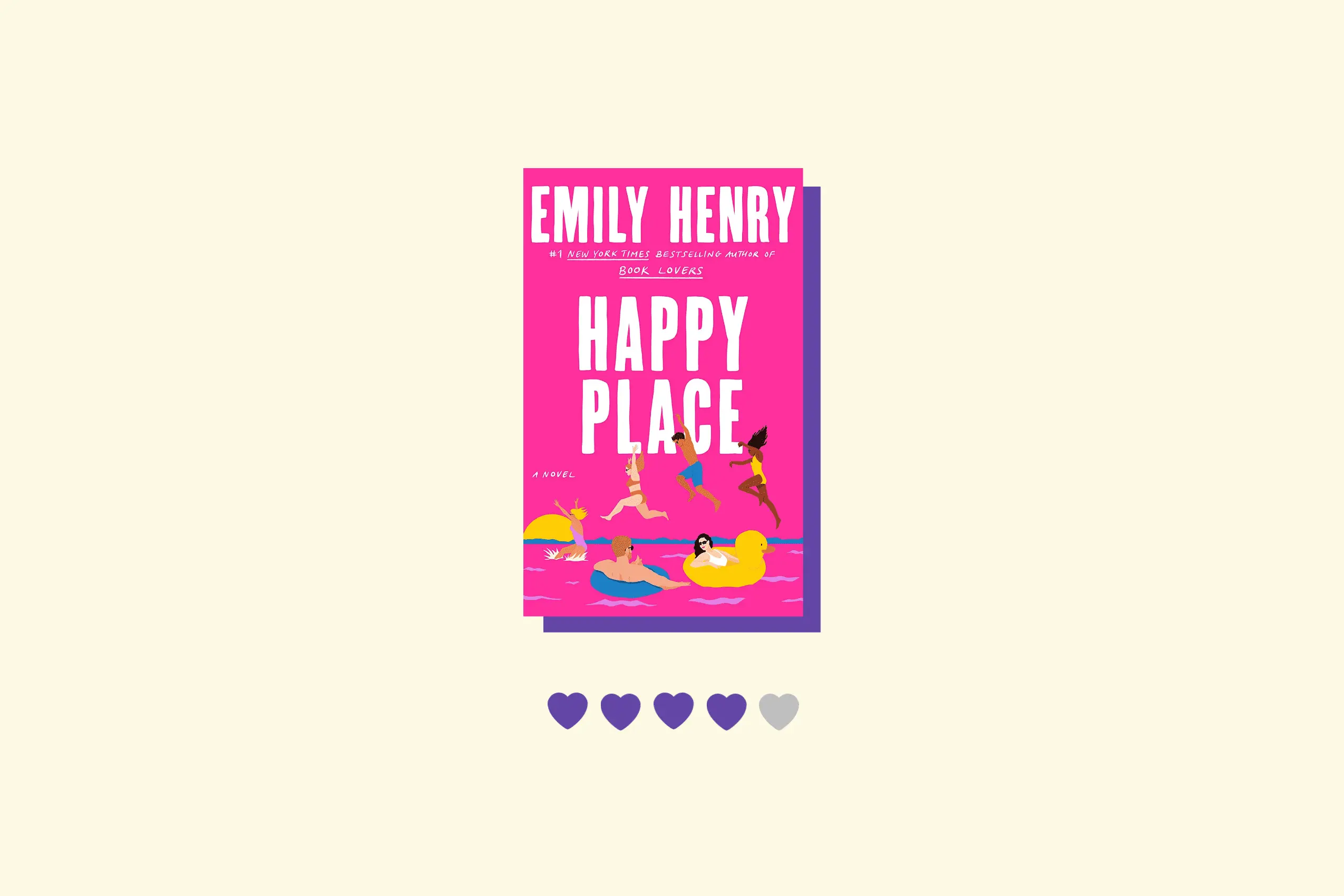 ---
👀
Check at the end of this post for other books I've enjoyed by this author.
Highlights
I think this is the most emotional book I've read from Emily Henry, especially with its deep character exploration. She explores friendship, trust, and how our insecurities and fears can get in the way of our happiness and fulfillment. It was beautifully put together.
What to Expect
Fake relationship
Secrets and revelations
Emotional exploration
Well-built characters
Smooth flow
Romantic love more than the spicy kind
THE END
---
⚠️
Disclosure:
I am an affiliate of
Bookshop.org
and I will earn a commission if you click through and make a purchase.
---
More Like This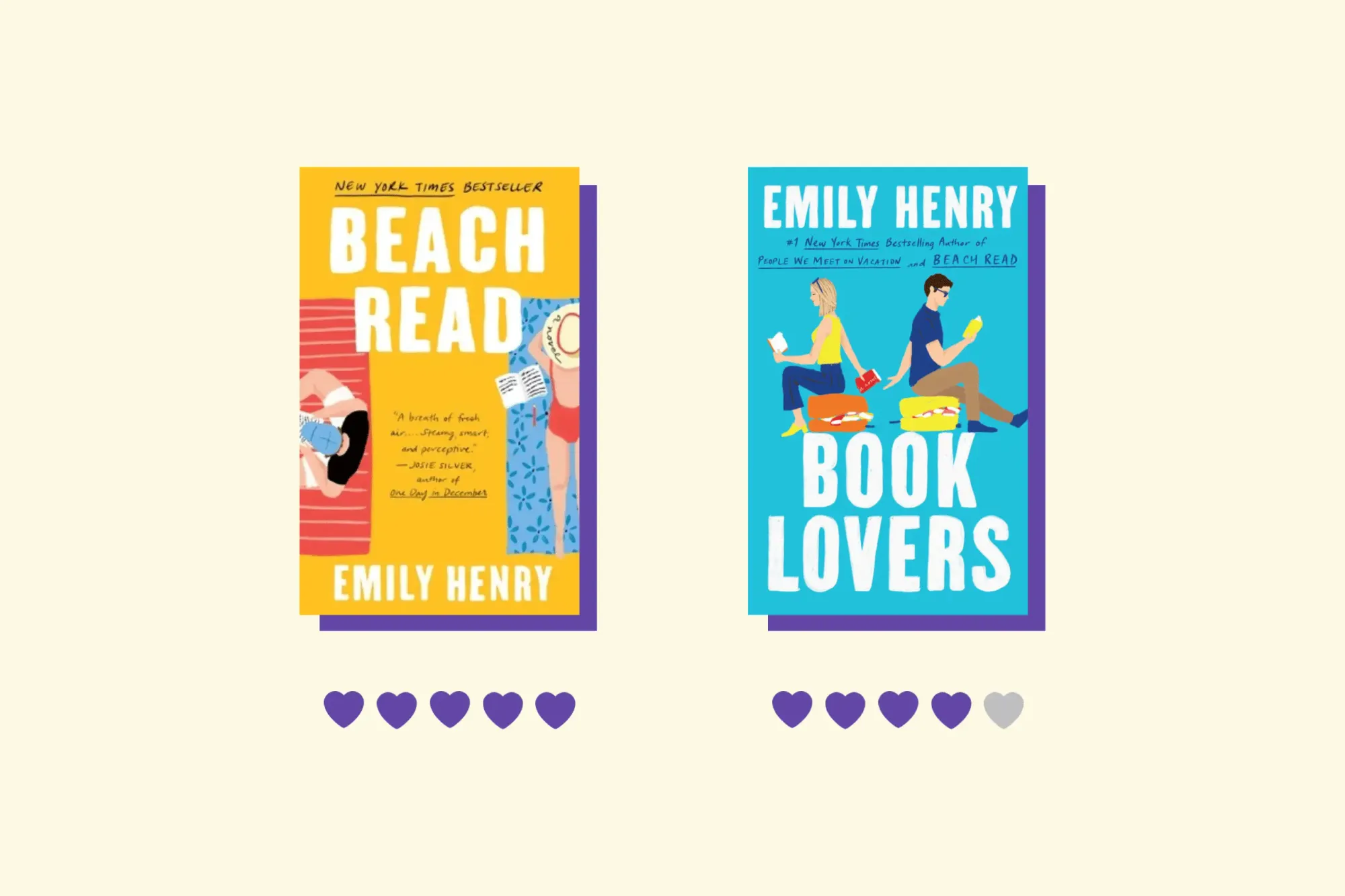 Beach Read & Book Lovers
My Review on Book Lovers
---
❤️ Enjoyed This Review?
Thanks for reading. See you next week!