Knockemout Series #1 & 2
Two pairs, one the grumpy-sunshine kind that turns hate to love; the other the charming smile turned dark and the tough lady with commitment issues… A romance series with crime in the middle and complicated pasts and family relationships to heal.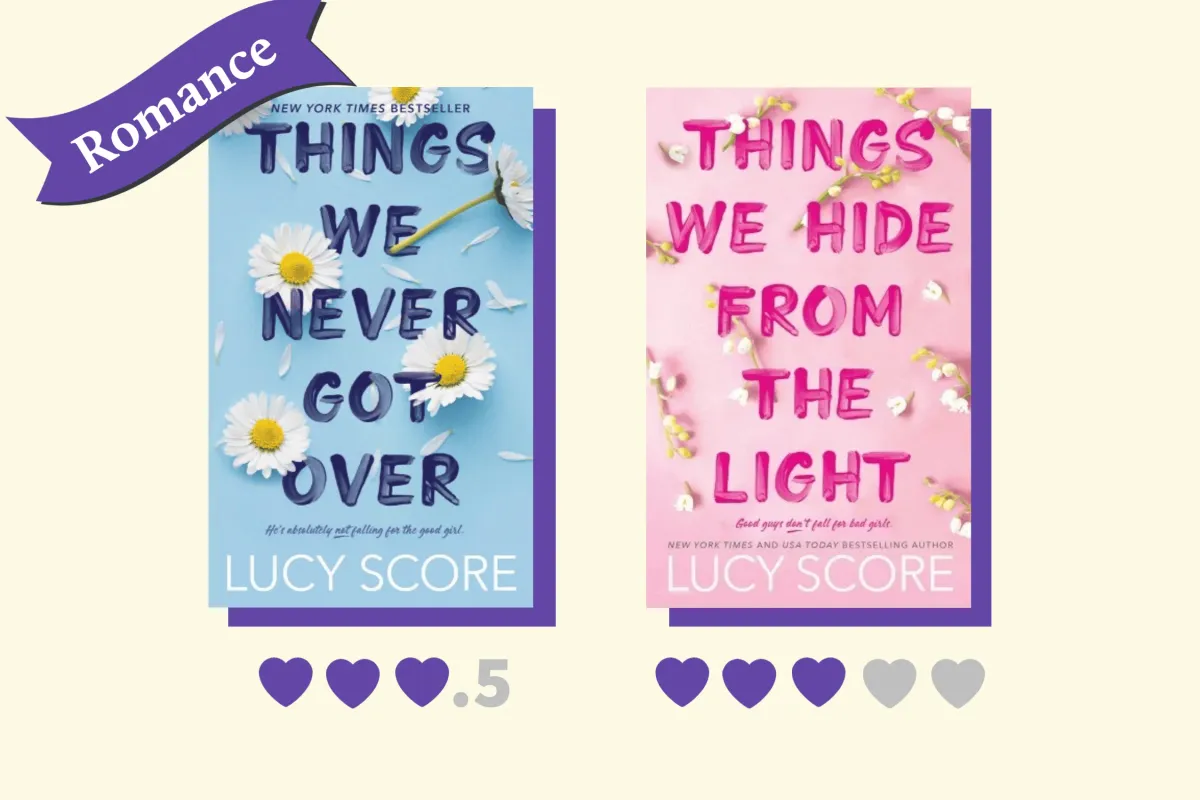 🎥 In a Snapshot
 🔊 Hit play if you prefer to listen to the review: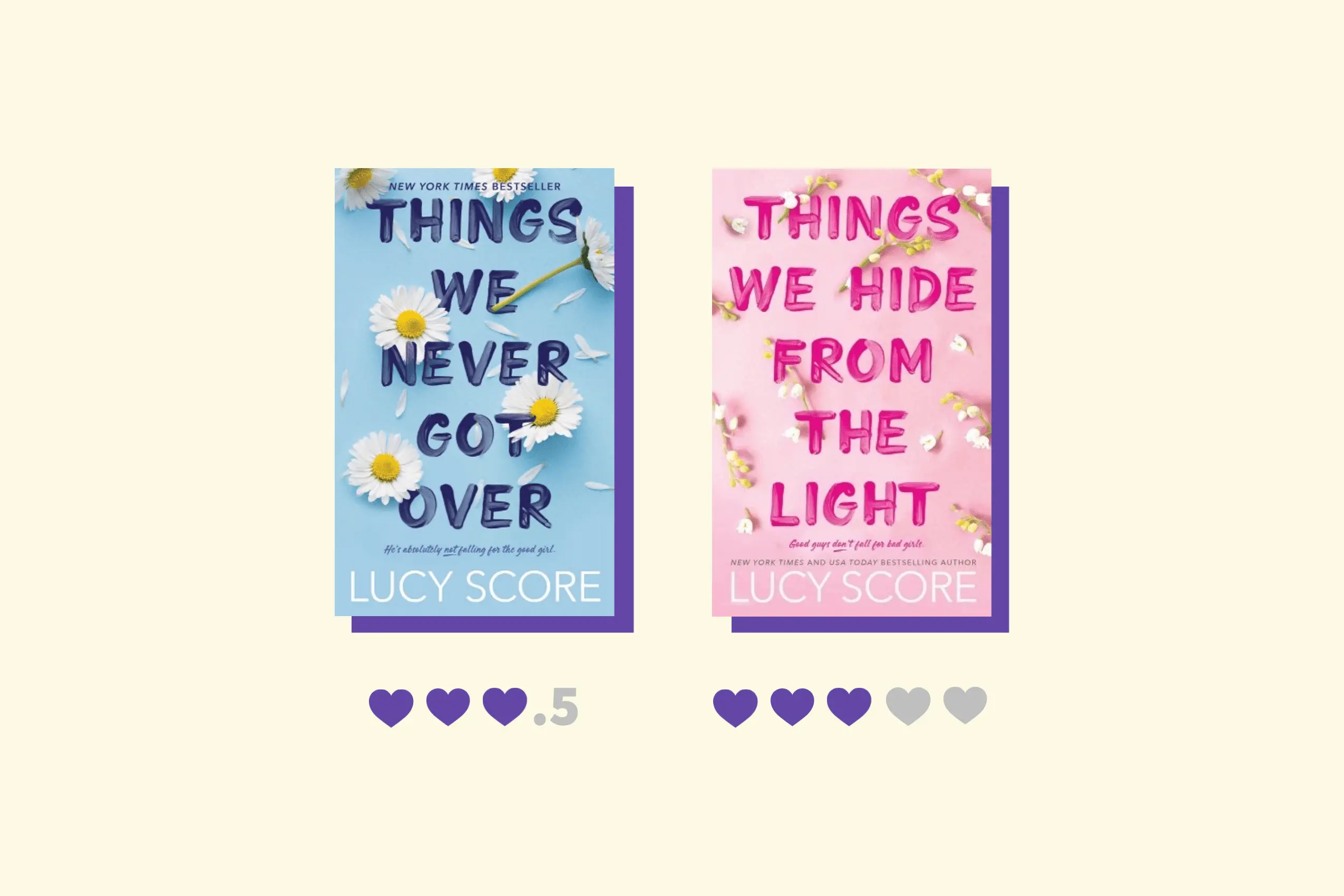 Knockemout Series Audio Review
---
This review includes thoughts on books 1 and 2 of this trilogy.
Highlights
In this series, we explore the influence parents have in their children's growth and character-building. Whether on purpose or not, actions might evolve into traumas and difficult paradigms and behaviors to overcome as an adult. Likewise, sometimes even parents can't stop the environment from corrupting one's child. This leads to the conclusion that setting an example is important, but also each person will need to make their own life choices at the end, no matter how wrong or right they might be. On a different note, pay attention to Waylay, the most interesting character in this series. Although she is only a teenager, she kept consistent in her smart choices, coherent actions and reactions and maturity.
What to Expect
Hate-to-love and grumpy-to-sunshine in book 1; commitment phobia in book 2
Insta-love, especially in book 2
Spicy romance
Romance-Crime fiction series
Dysfunctional family relationships
Lengthy books
Interesting supporting characters
What I Missed
The romance in general was ok. The thriller/crime side in book 2 needed more work. The actions and reactions of some of the characters in the middle of a CSI situation, lacked common sense and instinct, especially for their training.
The two brothers were portrayed very differently in book 1. However, in book 2, the main character—Nash—started acting at the end very much like his brother Knox. I would have preferred the author sticked with two well-defined personas and worked around what those lines allowed them to become.
Even though the stories flowed, a shorter version could have worked, too—very unorthodox, I might add, to find a contemporary romance of 600 pages.
⚠️
Note: There are spoilers of how the following book's relationship will end in their bonus epilogues. So, choose to read on your own discretion.
THE END
---
⚠️
Disclosure:
I am an affiliate of
Bookshop.org
and I will earn a commission if you click through and make a purchase.
---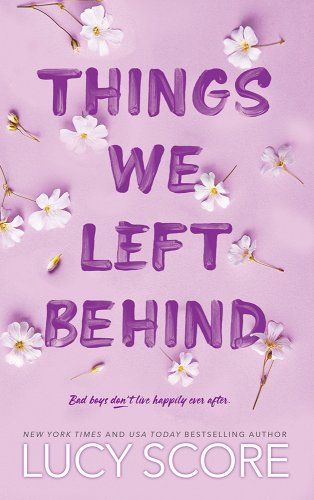 Things We Left Behing (Knockemout #3)
Pre-order on Bookshop
🗞️
Coming soon: Last book in the Knockemout series features Lucian, Knox and Nash's brother, not by blood, but by a chosen bond. Another enemy-to-lovers story with a dark secret in the middle of a passionate relationship fans are waiting for. To be released this September!
---
More Like This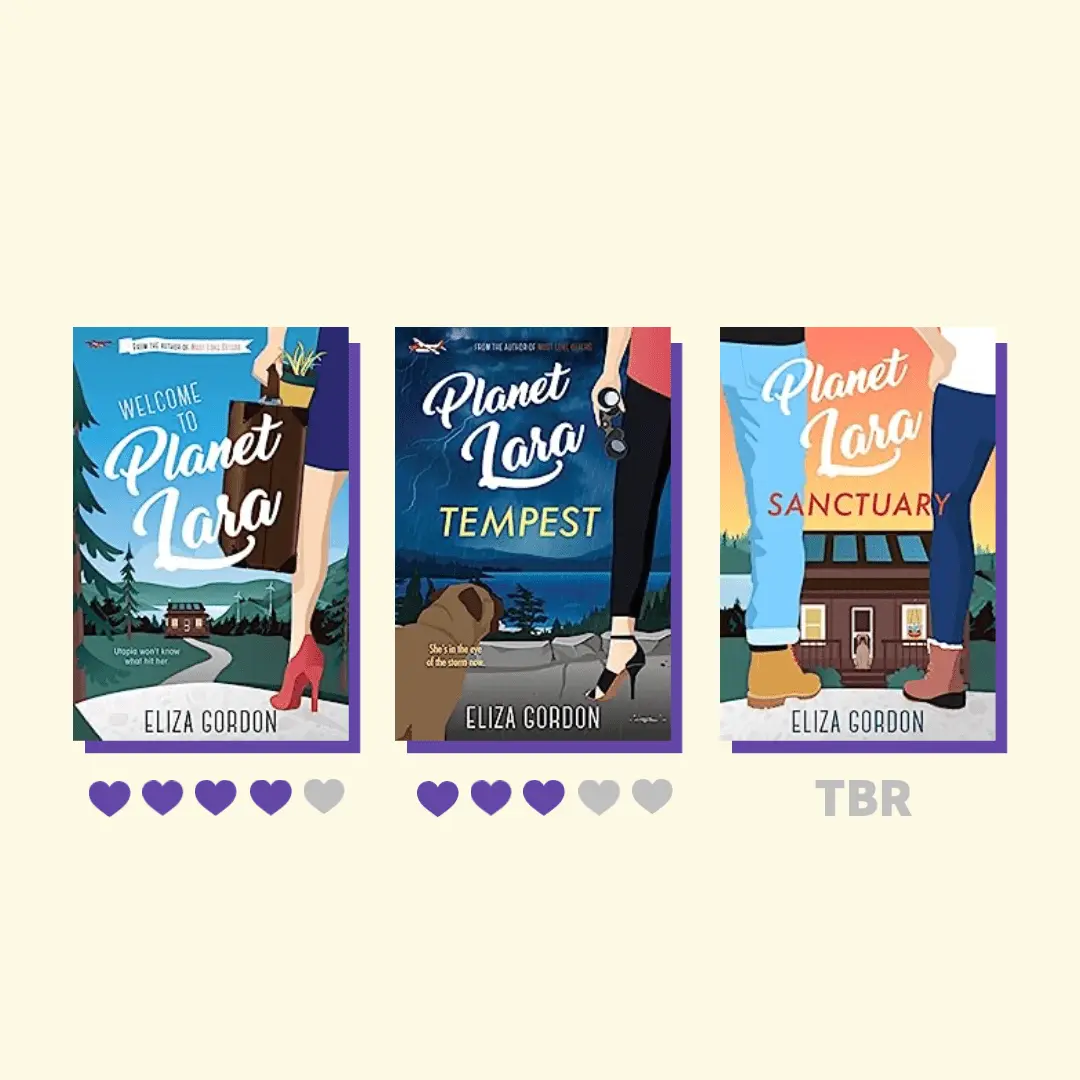 Planet Lara Series
About This Series
---
❤️ Enjoyed This Review?
Thanks for reading. See you next week!