Things We Left Behind
The conclusion, and surprisingly gratifying one, of the Knockemout series, with the couple, whose secrets we've all been wanting to discover…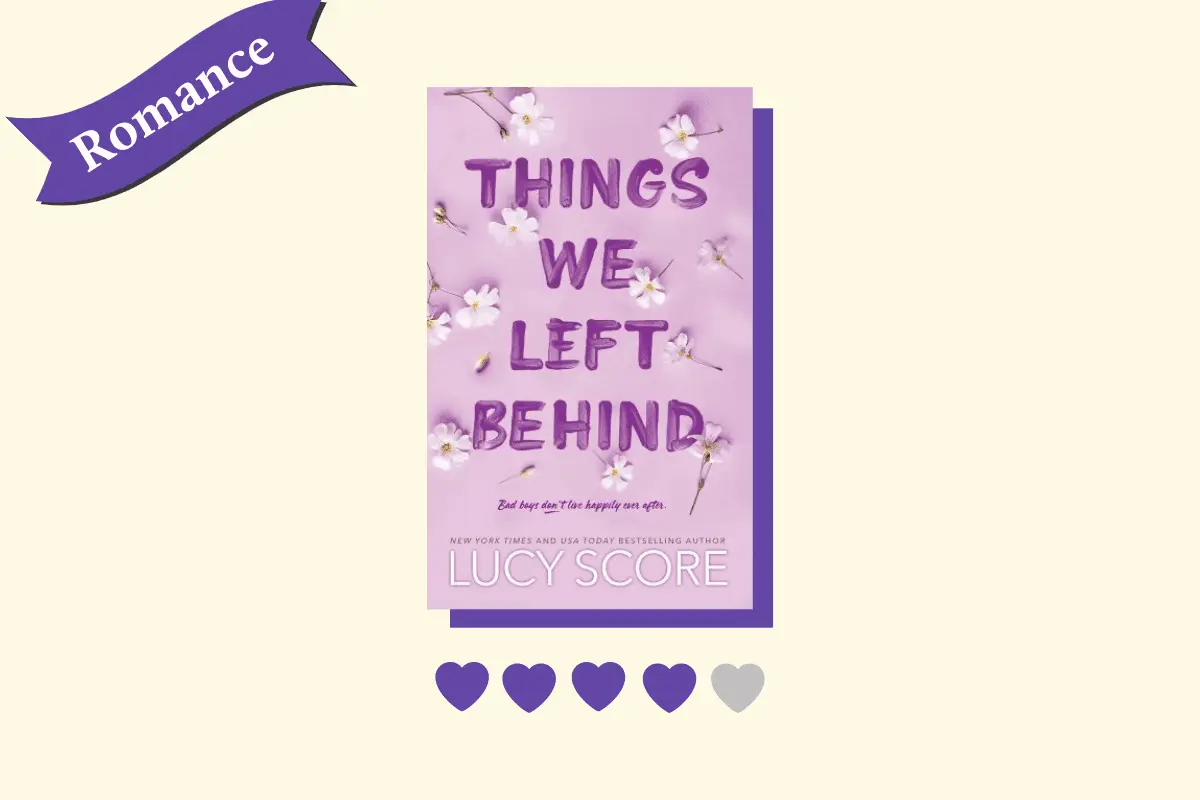 🎥 In a Snapshot
🔊 Hit play if you prefer to listen to the review: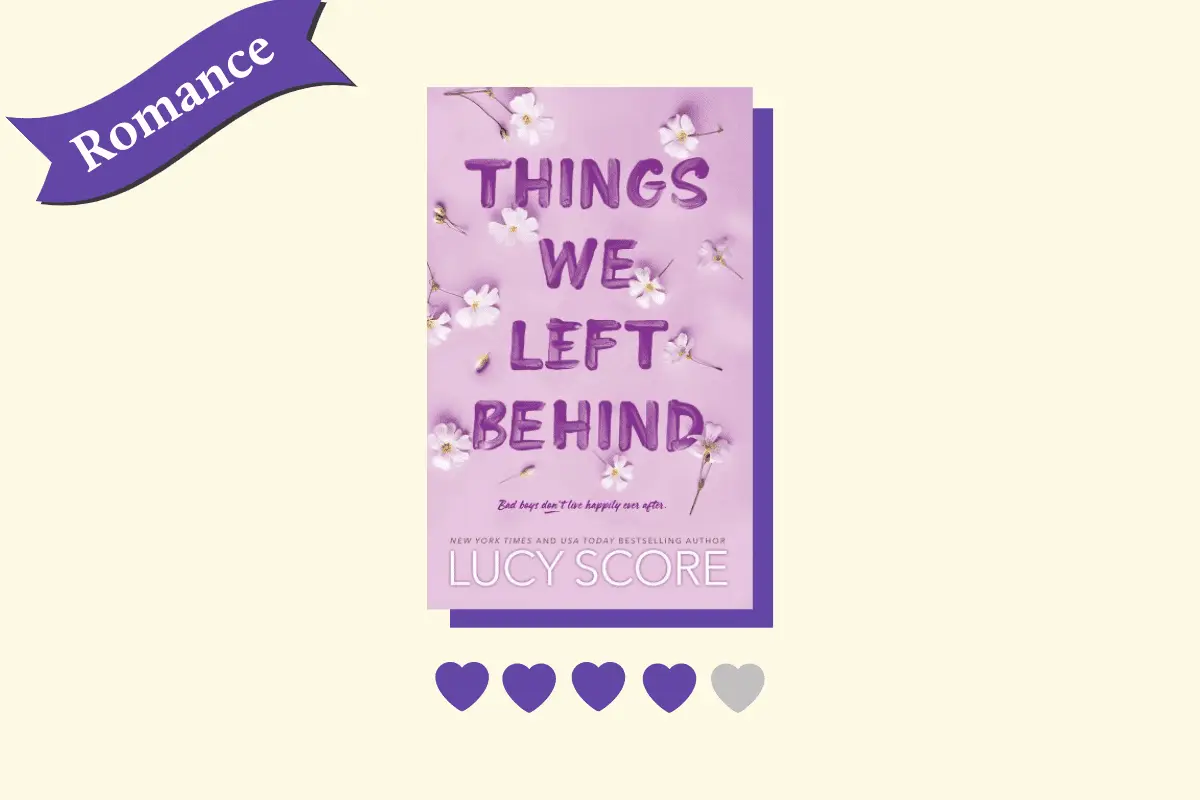 Things We Left Behind - Audio Review
---
We go back to Knockemout, where two brothers have found their happily ever after, and now it's the time for the third.
Highlights
I was happily surprised by this book. The couple's and Lucian's background gave depth to the story, adding the correct pieces for the romance and criminal mystery to unfold.
What to Expect
Enemies-to-lovers trope
Crime plus Romance
Trauma
Feisty and domineering characters
Bad-boy cover to hero
Some spice
Corruption and power plays
Secrets and intrigue
THE END
---
⚠️
Disclosure:
I am an affiliate of
Bookshop.org
and I will earn a commission if you click through and make a purchase.
---
More Like This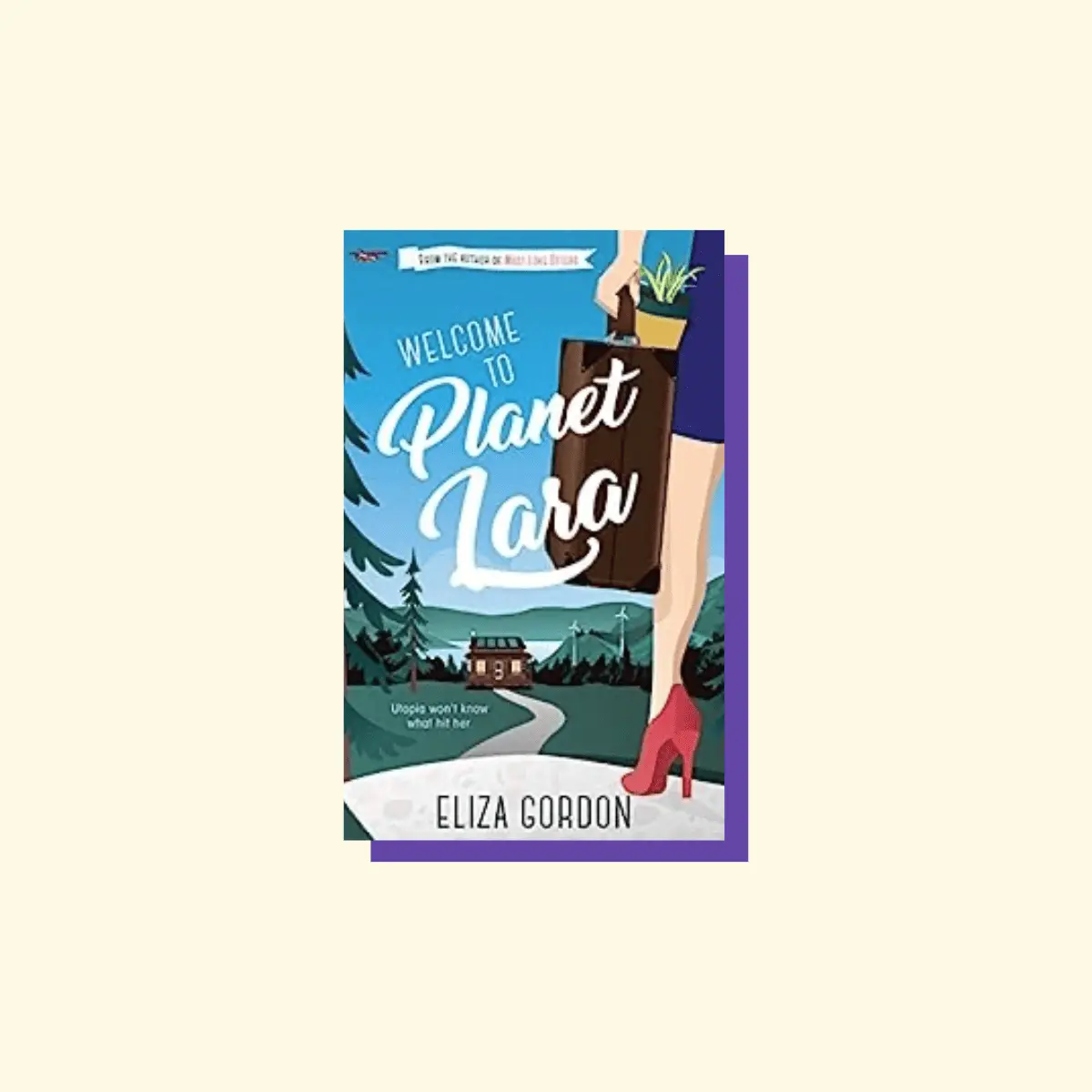 🛍️ Buy Book on Bookshop
---
❤️ Enjoyed This Review?
Thanks for reading. See you next week!