Serpent & Dove (Serpent & Dove #1) by Shelby Mahurin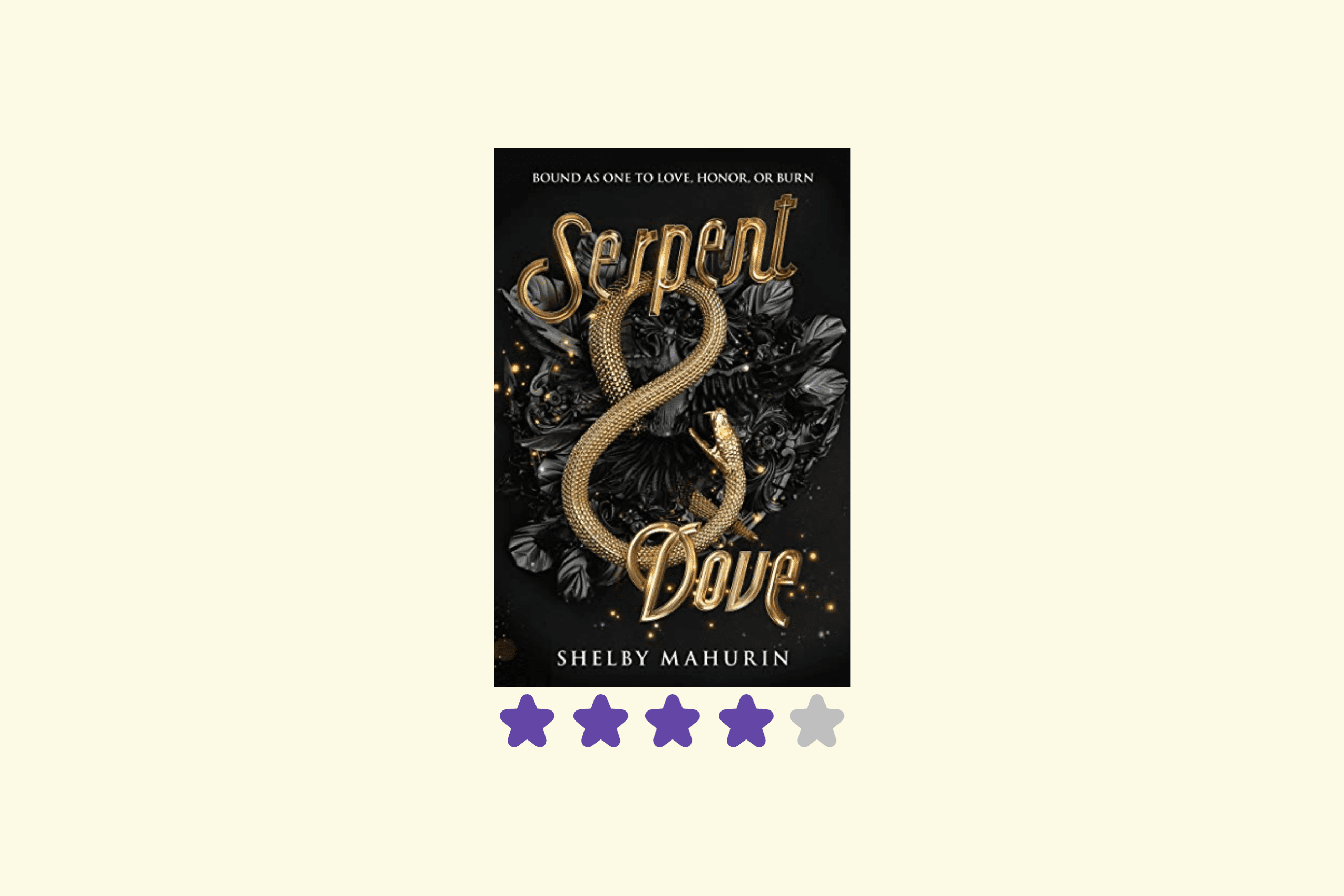 It's always nice to read what is or was a debut novel knowing that the author got her breakthrough into the publishing world. It's also a great pleasure to praise a debut novel.

In Serpent & Dove we're presented with a world of witches and humans, witches in need of hiding to avoid the Church from hunting them. As it can be expected both sides think in black and white. All the witches are evil, all the chasseurs are evil. Will Lou and Reid prove the contrary? Will their marriage end a conflict as old as age? Will their threads knit together? I guess you'll need to read the book to find out.

What I will say is that I'm pleased for how the story was told and specially how it ended. I appreciate when books within a series can stand on their own. What I mean by this is that even though there's a greater thread/conflict that will bound all the books of the series together (just as the conflict between Harry Potter and Voldemort continues throughout the whole series), each book solves a problem on its own. That doesn't mean the whole story is over. That problem can evolve into more or even something else (and that's what the next book will be for). However, we are given enough action, problems and "solutions" to feel satisfied. Then, we are left with some pieces that will be put together in a follow up to keep us reading. This is one of the formulas I justify for creating a book series. Therefore, I thank Shelby Mahurin for following this formula. The result worked out for me.
---
Serpent & Dove (Serpent & Dove #1)
by Shelby Mahurin
You can get it at your favorite place. However, you can buy it via Bookshop.org to support local bookstores.
Disclosure: I am an affiliate of Bookshop.org and I will earn a commission if you click through and make a purchase.
Buy link
---
❤️ Enjoy this review?
Check out my Friends of Fae Reviews subscription Plan. It might be a great fit for you.