The Dragon's Promise
One of those Asian stories that remind me of Japanese anime movies where the author presents a beautiful tragedy…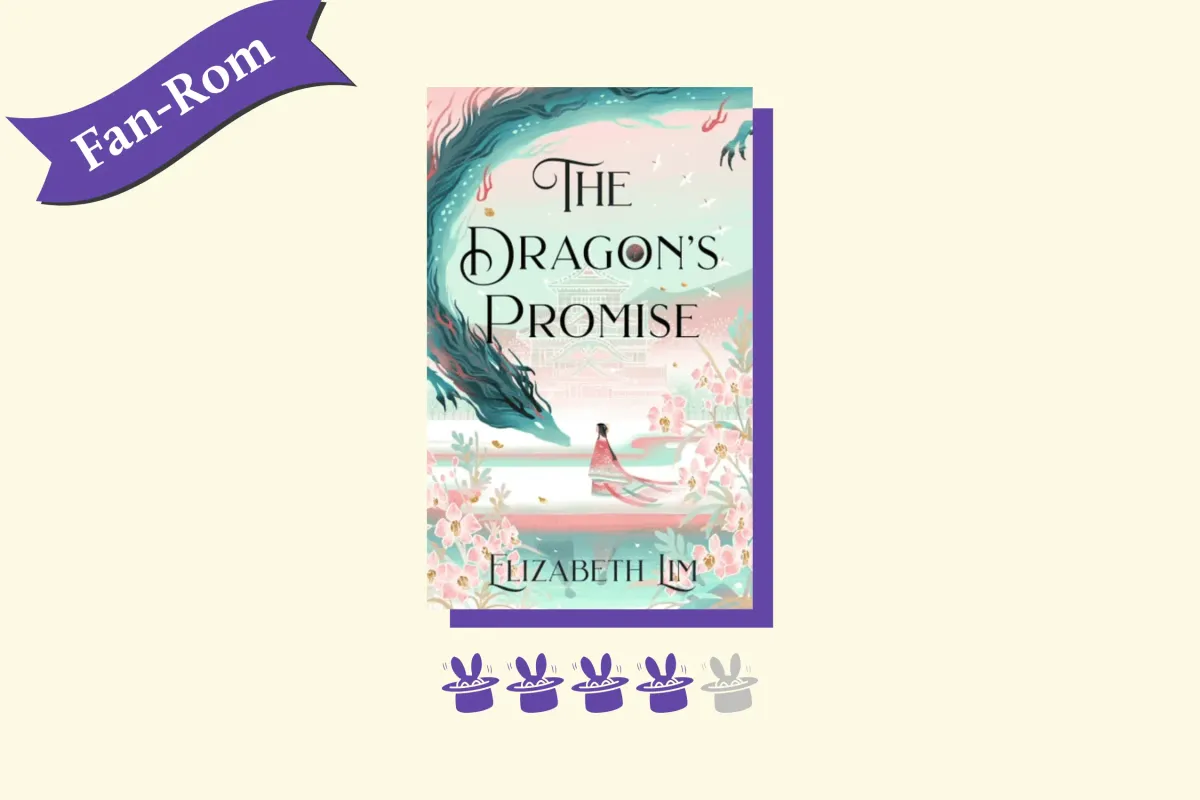 🎥 In a Snapshot
🔊 Hit play if you prefer to listen to the review: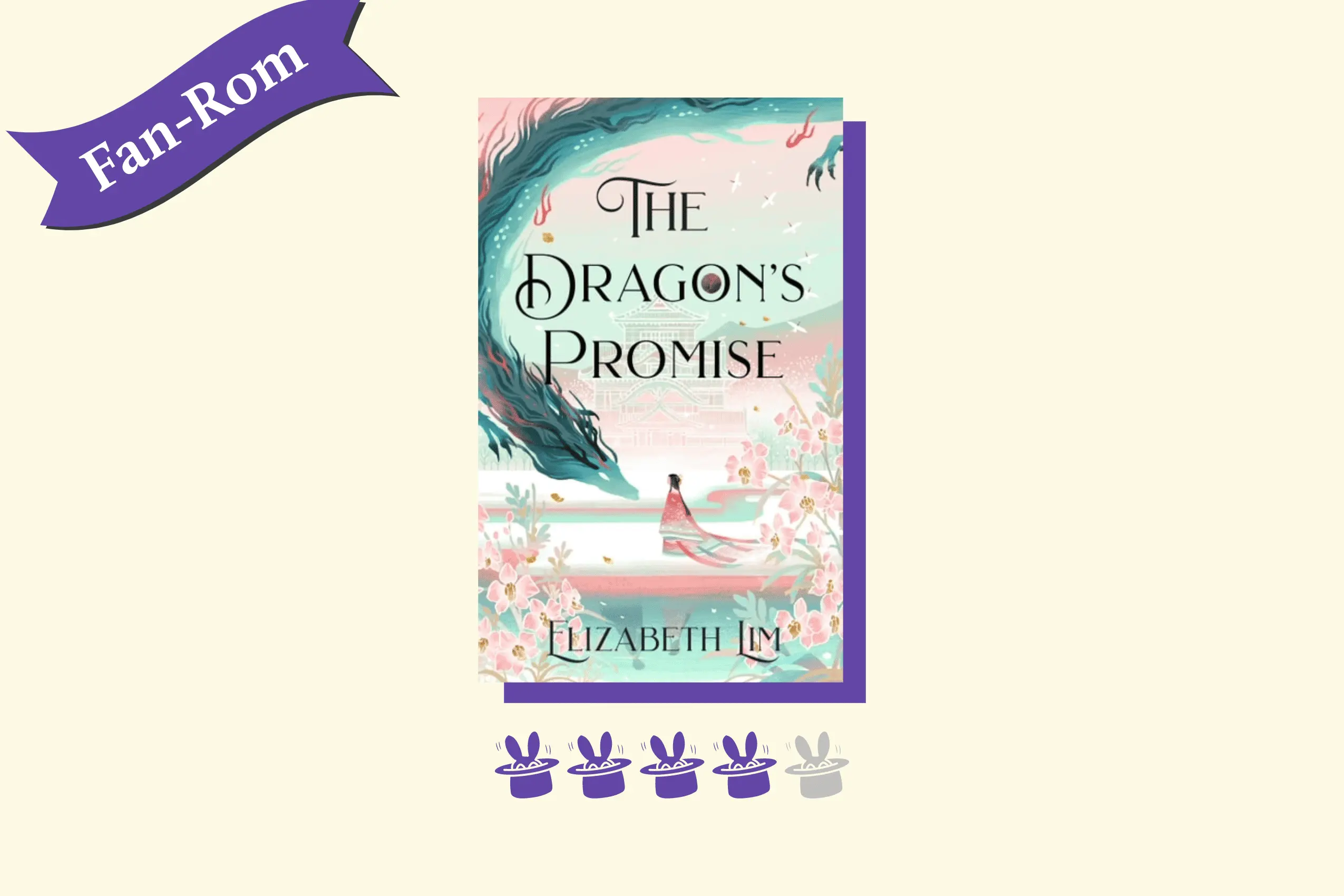 The Dragon's Promise - Audio Review
---
This is the sequel and final book of this duology.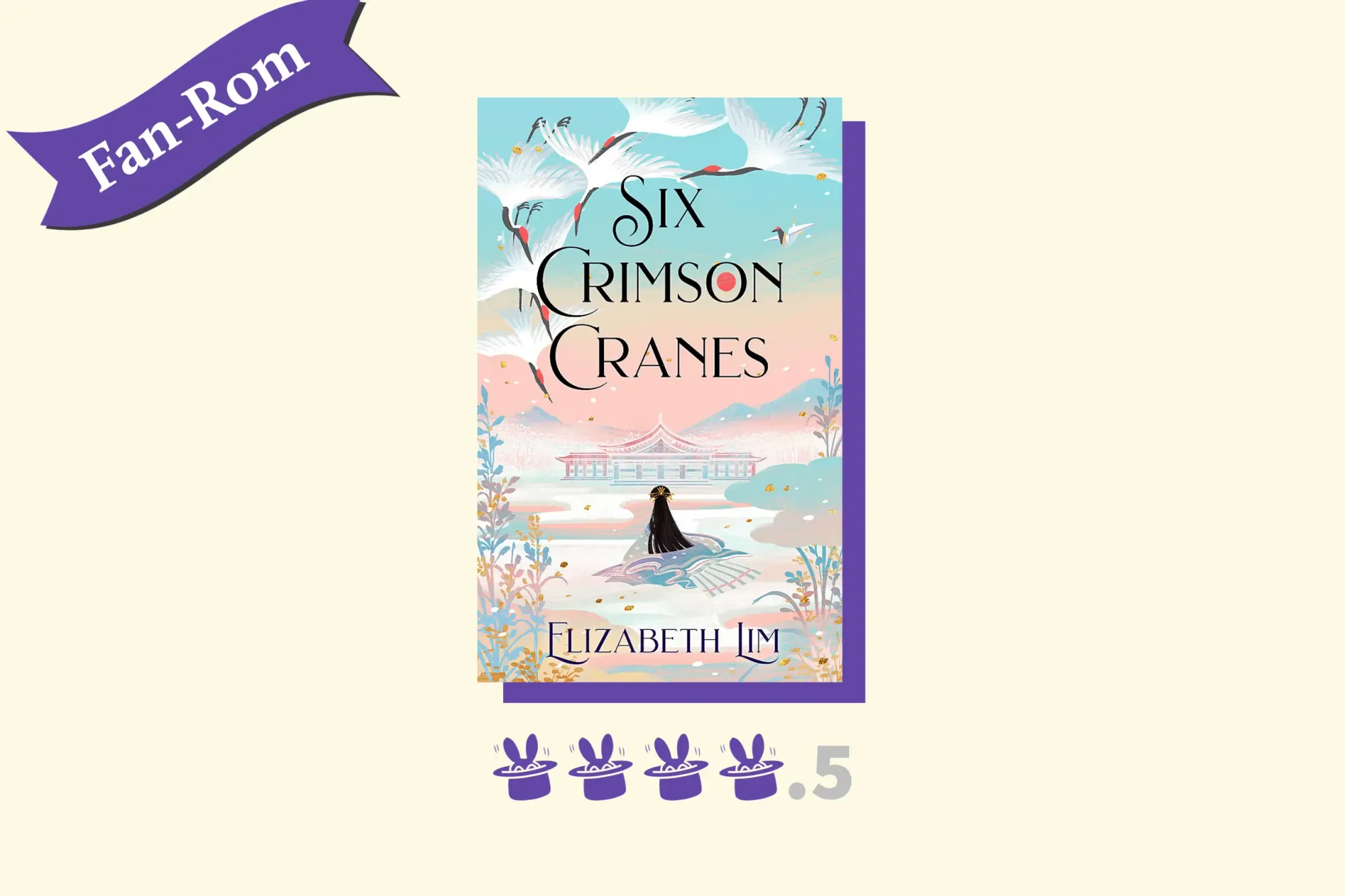 Highlights
Once again, Lim has created an enchanting and cultural-rich world with an ending bordering tragedy, but in a beautiful way. Also, we continue exploring the value of strong family bonds and friendship.
What to Expect
Action-packed story
An attempt of a love triangle
A star-crossed or fated love
Fantastical creatures and magic
A touch of tragedy
Deceit, curses and peril
What I Missed
It's true that peril after peril and challenge after challenge, our characters don't have time to rest; and therefore, sometimes the resolutions to the puzzles happen too fast, almost diminishing the importance of the scenes.
The disappearance or lack of protagonism of certain characters leave a hole, like there's no closure or reason why they aren't more involved.
Some slight open loops are left in the story.
THE END
---
⚠️
Disclosure:
I am an affiliate of
Bookshop.org
and I will earn a commission if you click through and make a purchase.
---
❤️ Enjoyed This Review?
Thanks for reading. See you next week!