The Inheritance Games by Jennifer Lynn Barnes
After Avery Grambs, a commoner teenager, inherits stranger Tobias Hawthorne's fortune, she finds herself a piece in a very complicated chess game... Read my full review below!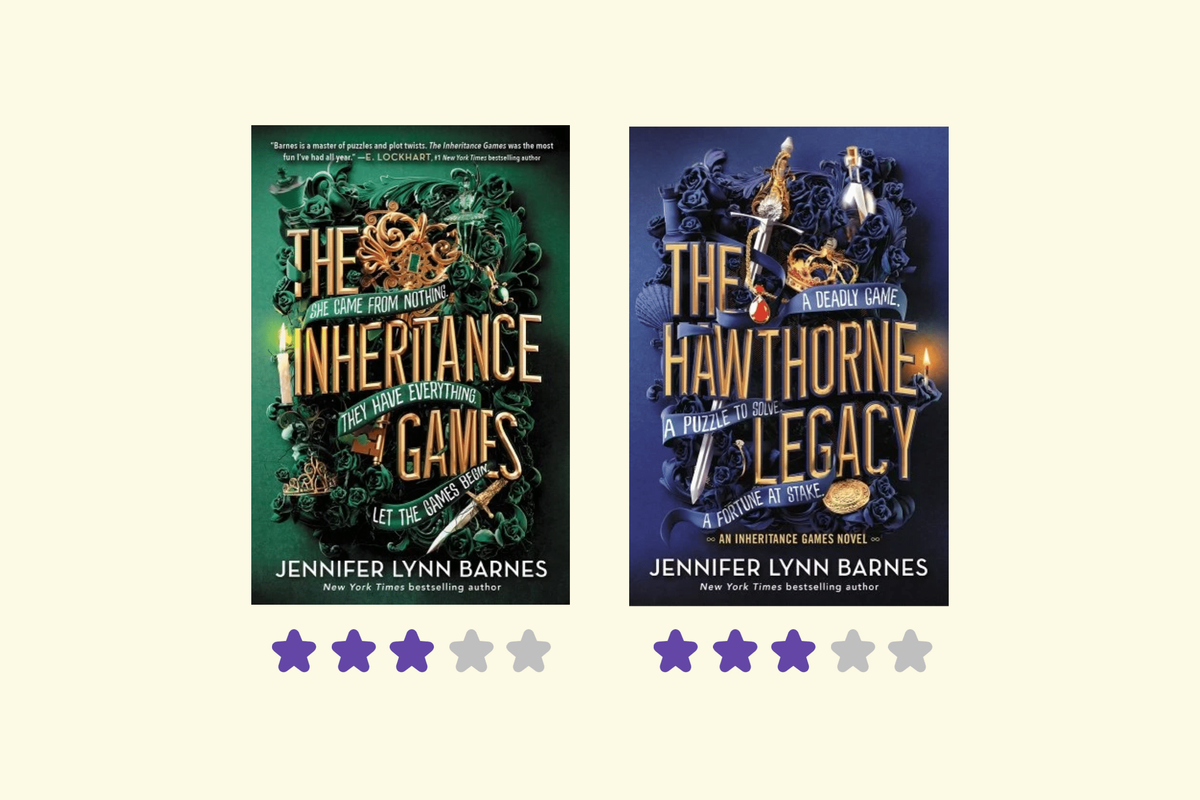 Ratings:
The Inheritance Games - ⭐️⭐️⭐️.5
The Hawthorne Legacy - ⭐️⭐️⭐️.5
---
This book series isn't fantasy romance. However, as it's so highly rated I decided to open a wildcard category within my monthly reviews. Let's dig right in.
"The Inheritance Games" is a mystery/romance book series that revolves around solving complicated puzzles and riddles. When Tobias Hawthorne, fictional version of Jeff Bezos dies, teenager Avery Grams, an apparently nobody, inherits almost all his patrimony. She needs to live in Hawthorne House—a secret-maze kind of place—for a year in order to access her inheritance. However, she might be surrounded now by enemies, or is she not?
The Hawthorne brothers, Tobias's grandsons, grew up under his grandfather's tutelage. So, used to games and solving enigmas, Avery has become their new puzzle. Is she a gold digger? Who is she? Why was she chosen as heir? Meanwhile, Avery joins their quest to find answers. Nevertheless, she grows closer to two of the Hawthorne brothers. As the story evolves, so do the magnetism, unanswered questions, secrets from the past, and threats.
Puzzle-wise I enjoyed watching the characters play Tobias Hawthorne game. A mansion full of secret passages, invisible ink, hidden compartments, poems with answers… Ingenious teenager minds ready and committed to unlock whatever needs to be unlocked… CSI meets a bit of Locke & Keys within a Narnia closet—without the fantasy part.
Romantic-wise, it wasn't that satisfying. As I mentioned before, there's some magnetism between Avery and two of the Hawthorne brothers. The push and pull among them is confusing. I didn't get to really fall in love with any of the possibilities. When you thought this is it, there was something lacking. Triangles can be quite complicated to solve in a story. If you don't want to leave a third wheel hanging, something significant most happen to that character as to become the chosen or unchosen. In this story, the choice wasn't justified enough for me. It left some unfinished business.
That said, I guess we'll have to wait for the third book "The Final Gambit," coming by the end of August, to get some closure.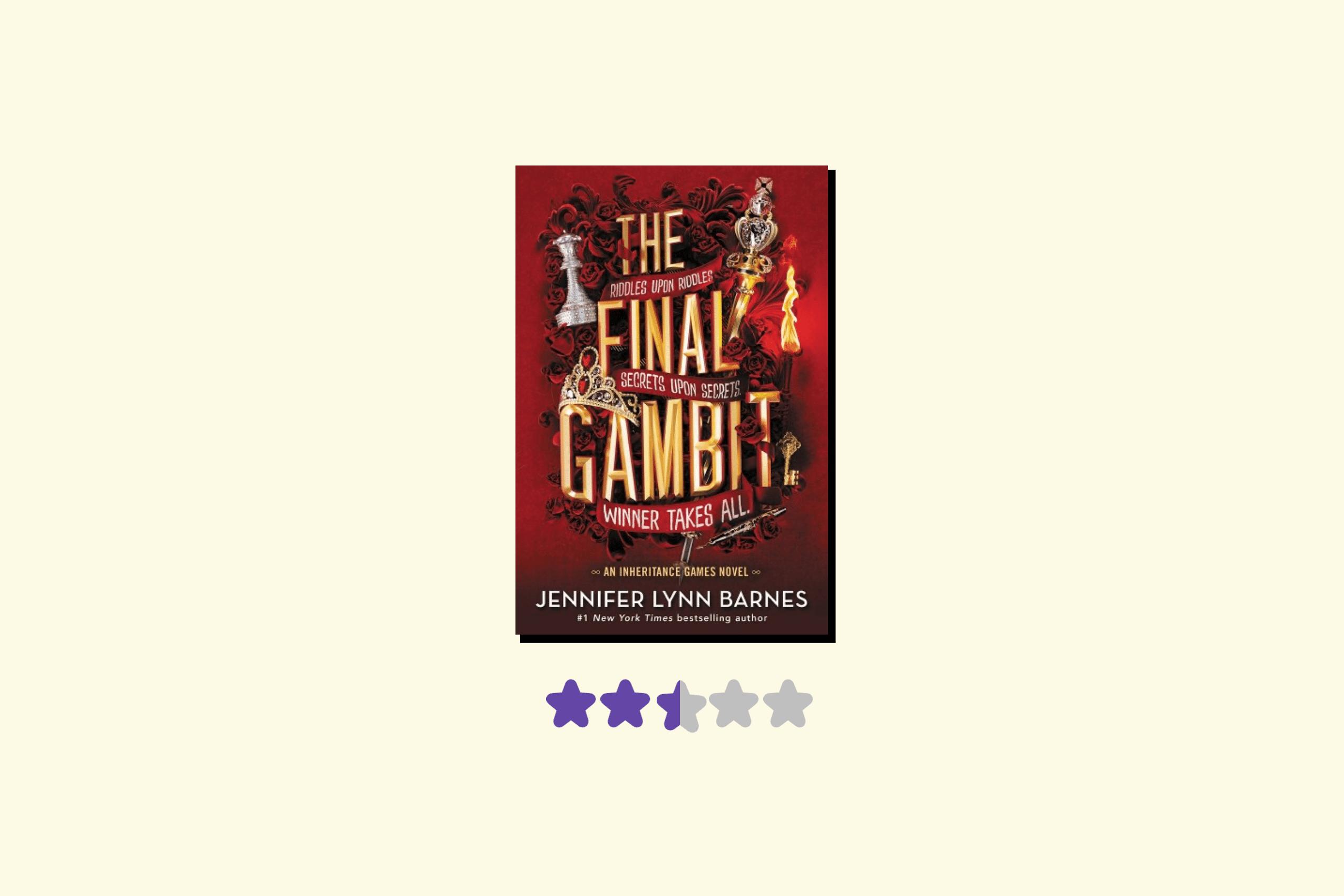 ---
---
❤️ Enjoy this review?
Check out my Friends of Fae Reviews subscription Plan. It might be a great fit for you.