How Many Books Make The Plated Prisoner Series?
This series has quickly become a favorite among readers. Are you familiar with it or just getting started? Read this post to find out where you are at in the series and what's ahead on the road for you.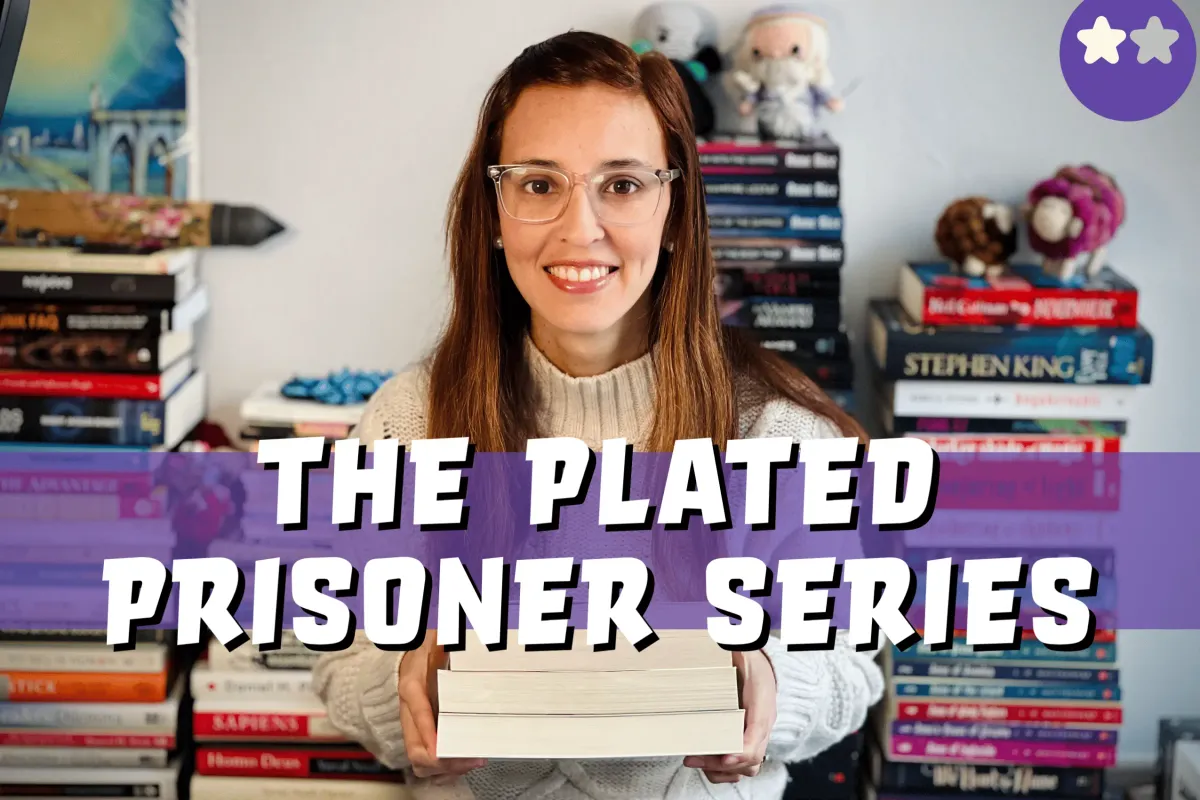 Already Published
"Gild"
"Glint"
"Gleam"
"Glow"
👀
You can check my review on this series
here
!
Current "The Plated Prisoner" Book Order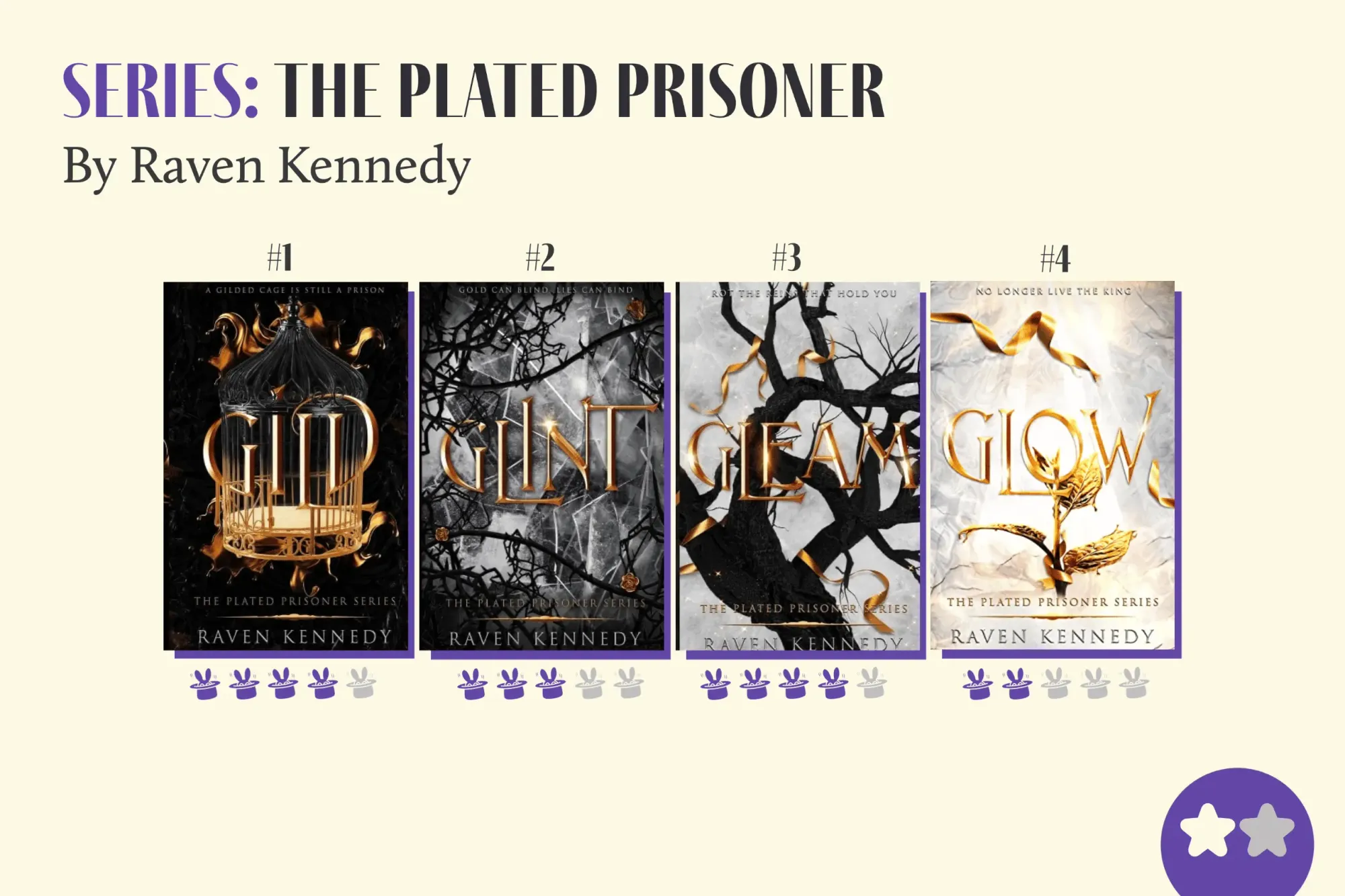 ---
⚠️
Disclosure:
I am an affiliate of
Bookshop.org
and I will earn a commission if you click through and make a purchase.
Expected to Be Published
The grand finale of this series is:
5. "Gold"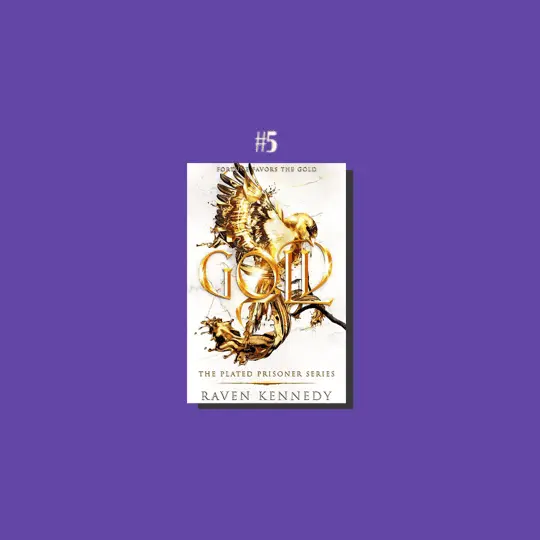 ---
❤️ Was This Helpful?
Check out similar FAQs answered like How Many Books Make the ACOTAR Series?