Love Theoretically
Another story of women struggles in the STEM world with a touch of Hazelwood's characteristic humor and an enemies-to-lovers romance…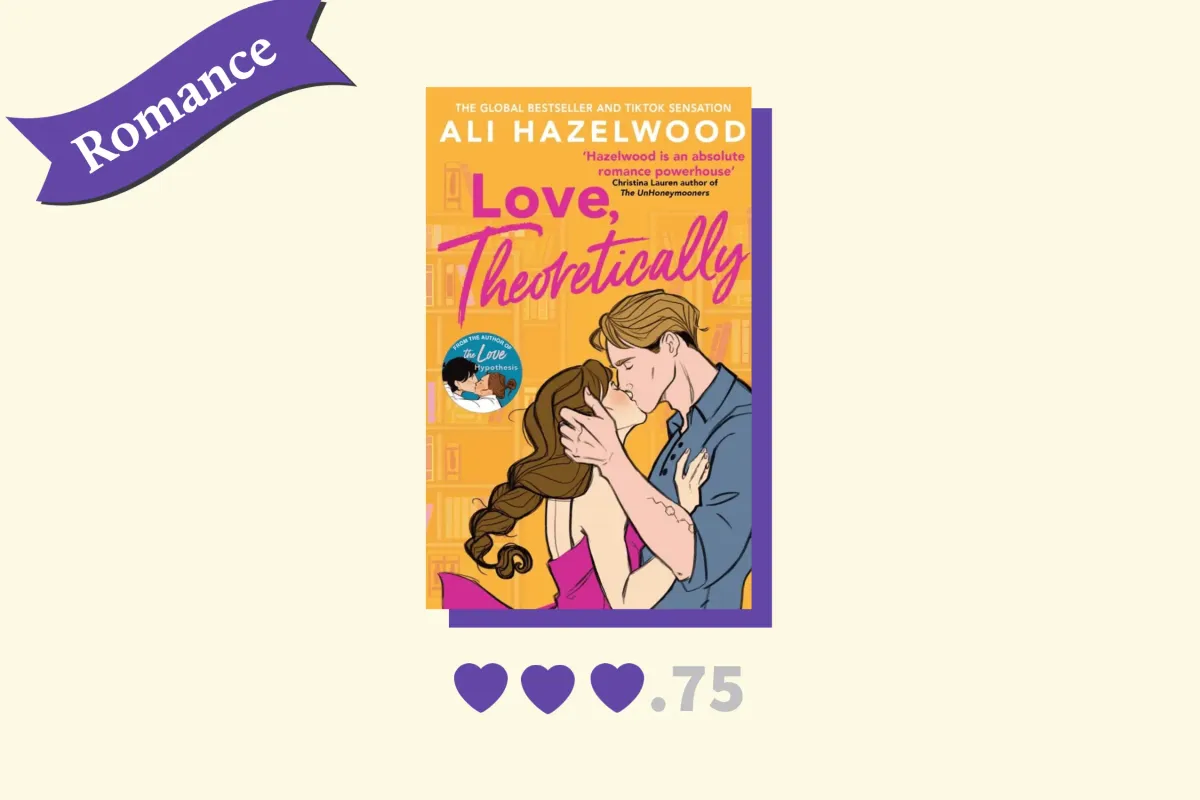 🎥 In a Snapshot
🔊 Hit play if you prefer to listen to the review: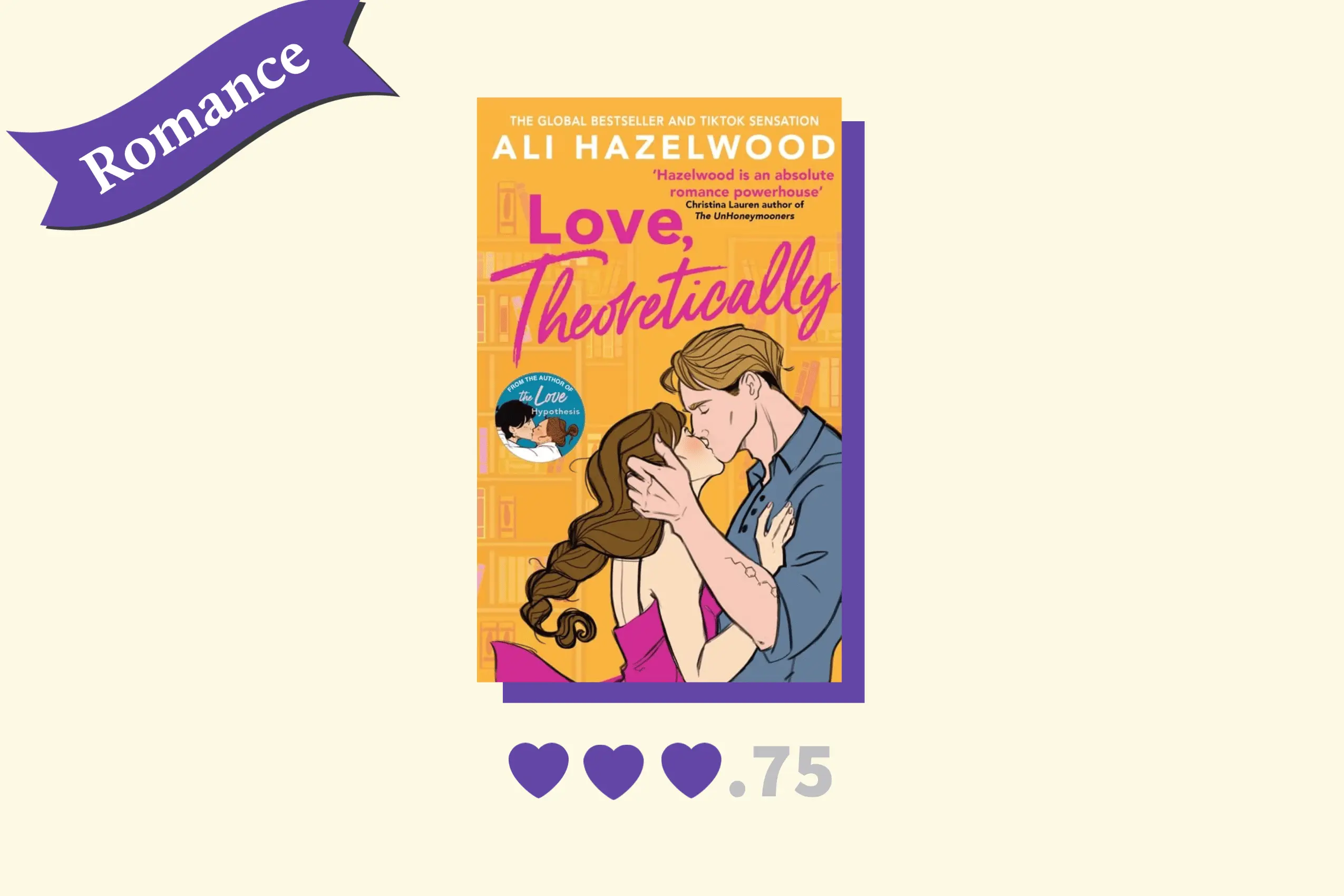 Love Theoretically - Audio Review
---
Ali Hazelwood adds another STEM rom-com to her collection.
Highlights
As usual, we get insights into the difficult world of academia: the power imbalance, the gender inequalities, the financial struggles, but with a touch of humor and the hope of happy endings.
What to Expect
Steamy enemies-to-lovers relationship
STEM world involving Physics
Scientific terminology
Power imbalance
Scientific humor
Slow flow sometimes
What I Missed
The MC inner dialogues slowed down the story.
The blend between the scientific terminology and the scientific humor with the rest of the story wasn't as engaging as in previous STEM books.
THE END
---
⚠️
Disclosure:
I am an affiliate of
Bookshop.org
and I will earn a commission if you click through and make a purchase.
---
More Like This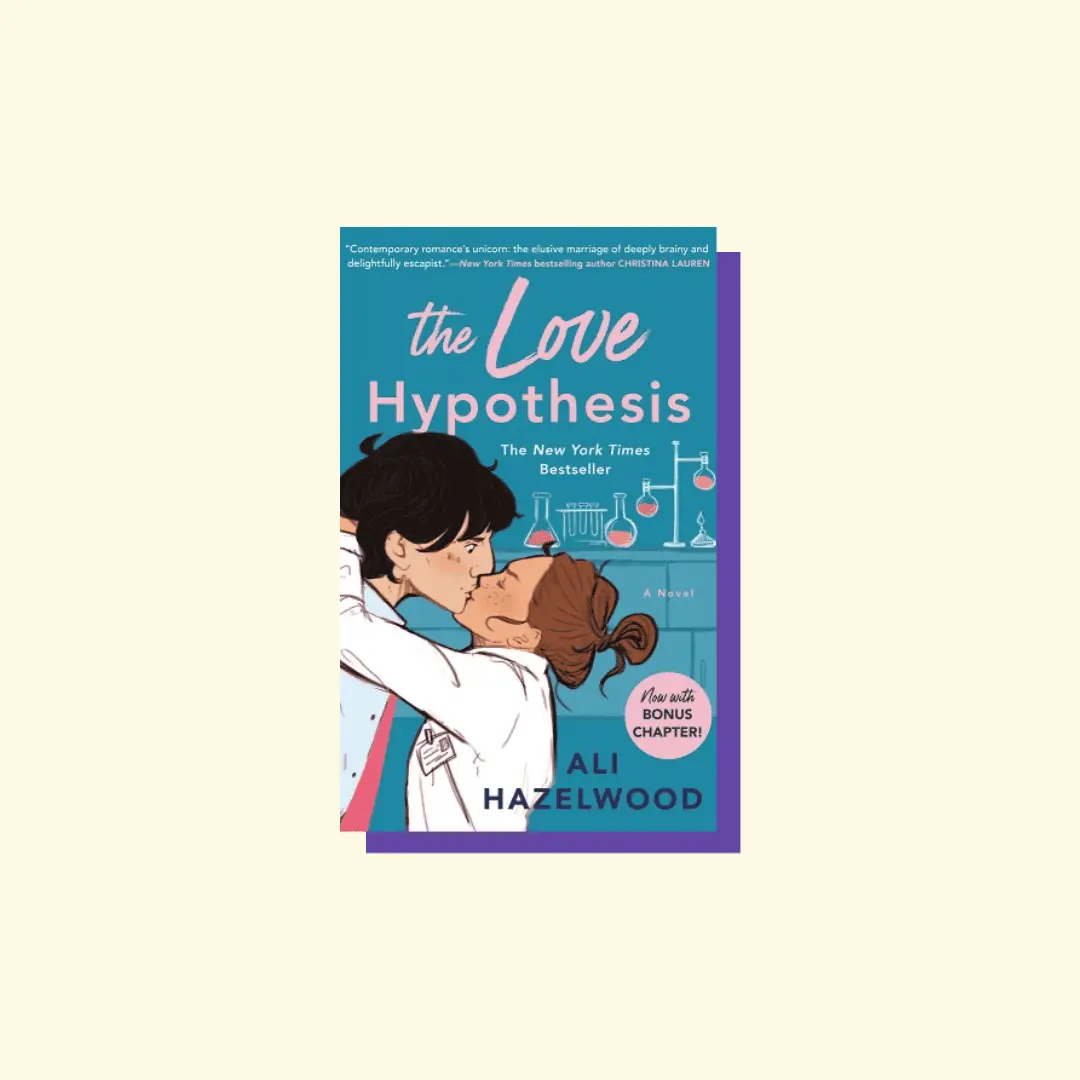 The Love Hypothesis
About the Book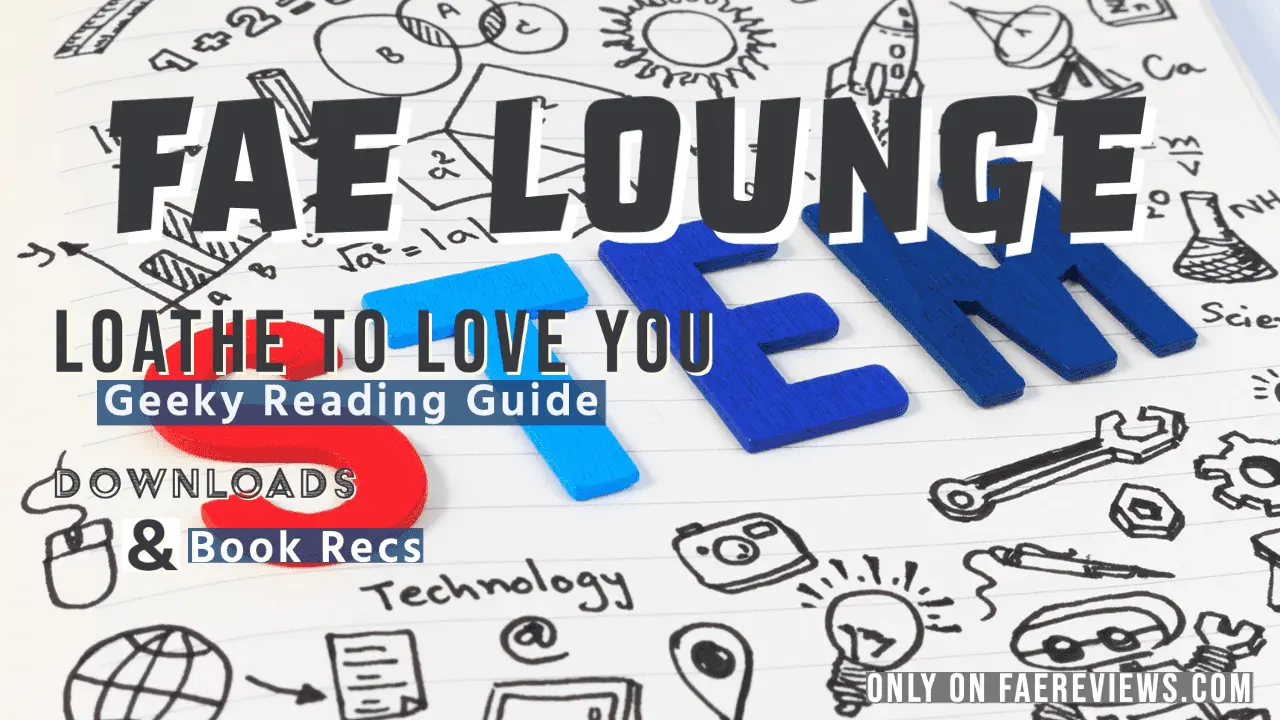 ---
❤️ Enjoyed This Review?
Thanks for reading. See you next week!