🤪 I was dazed by a Monster, in a Good Way
Welcome to The Fae Reviews Newsletter, an independent publication that celebrates the joy of reading Fantasy-Romance books, and books in general.
💬 In This Issue...
An Unexpected YA Fantasy-Romance Book: "Only a Monster," by Vanessa Len.
Wildcard Recommendation: Let's celebrate Pride Month with "Boyfriend Material," by Alexis Hall.
Next Releases: What can I say? June is one of the most exciting months this year on new book publications.
What I'm Reading: A sneak peek into my personal library.
---
🔎 Review of the Month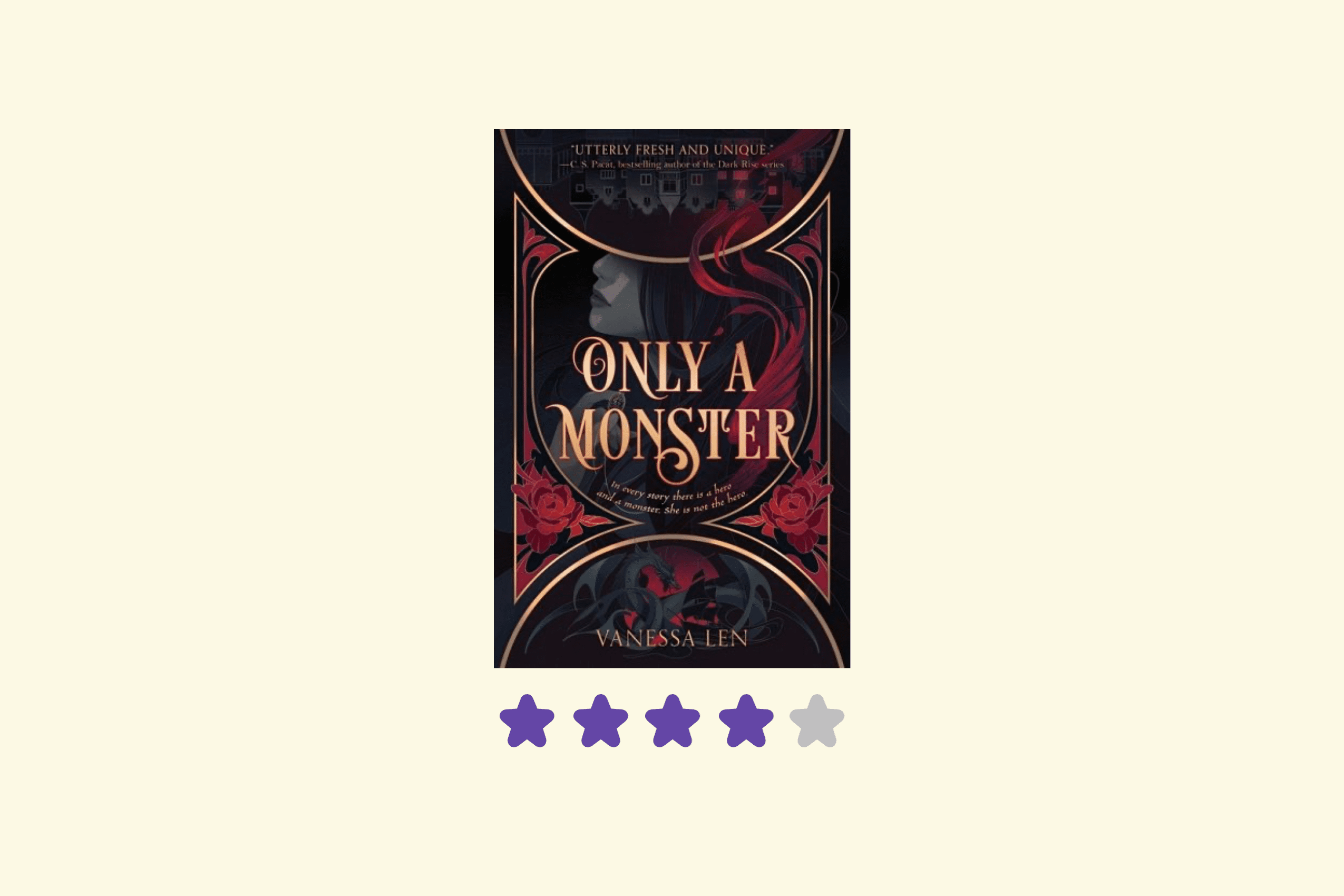 Book: "Only a Monster"
Author: Vanessa Len
Look around you. You never know when a monster is lurking near you, a neighbor perhaps? In this refreshing YA novel, we follow Joan become the monster she is meant to be. After some tragic events, she embarks on a quest to fix the damage that has fallen upon her world, while struggling to deal with her love Nick, and 'interacting' with also handsome Aaron. Who's it going to be? And will she solve the mystery in between?
Full review here.
---
🏳️‍🌈 Let's Celebrate Pride Month!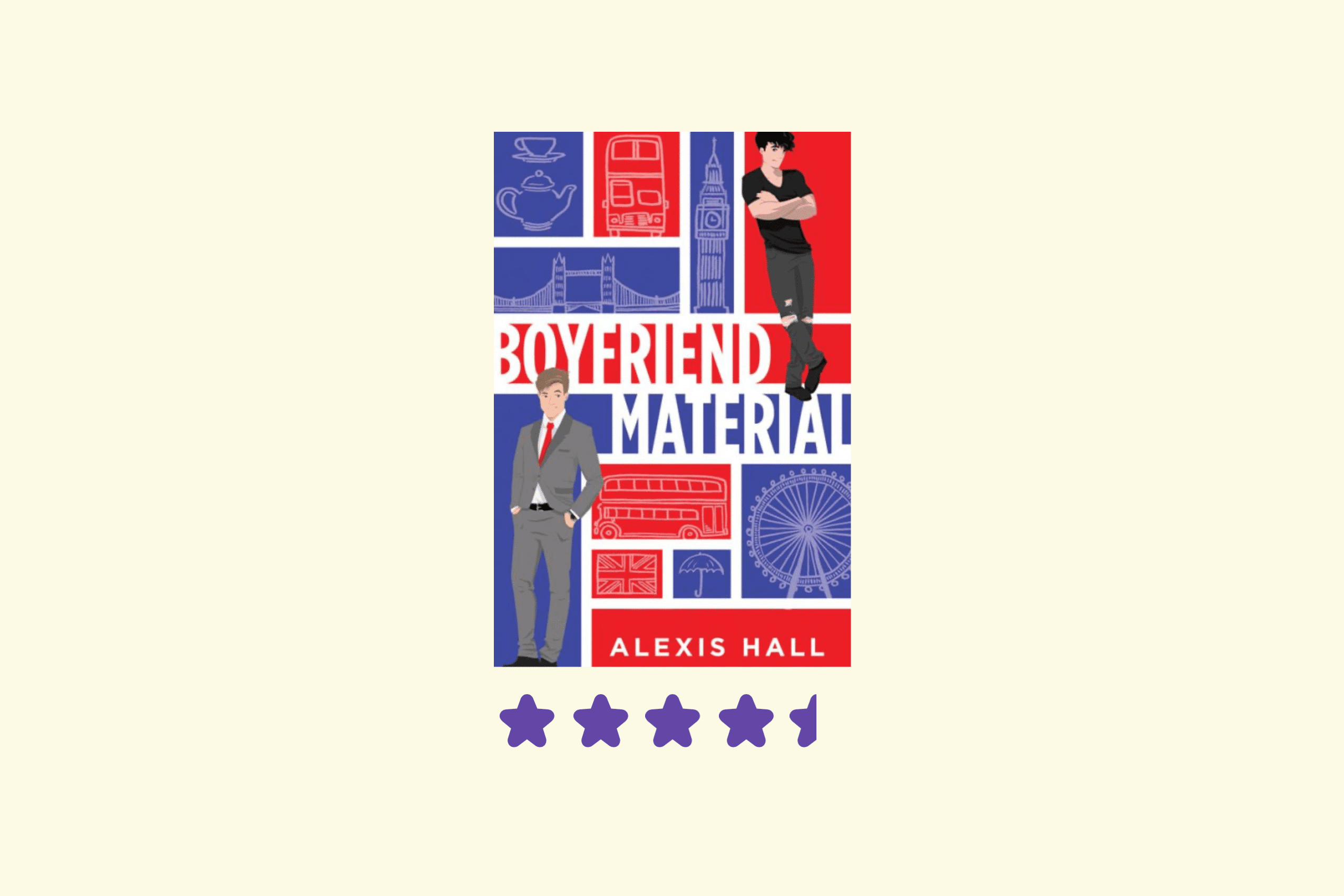 ---
🔮Upcoming Releases
This is my TOP 5 books coming up this month—in no particular order. I've been waiting forever for some of them, so I can't wait to get my hands on them.