🪶 When an Oath is Broken, Heaven and Hell Falls on Earth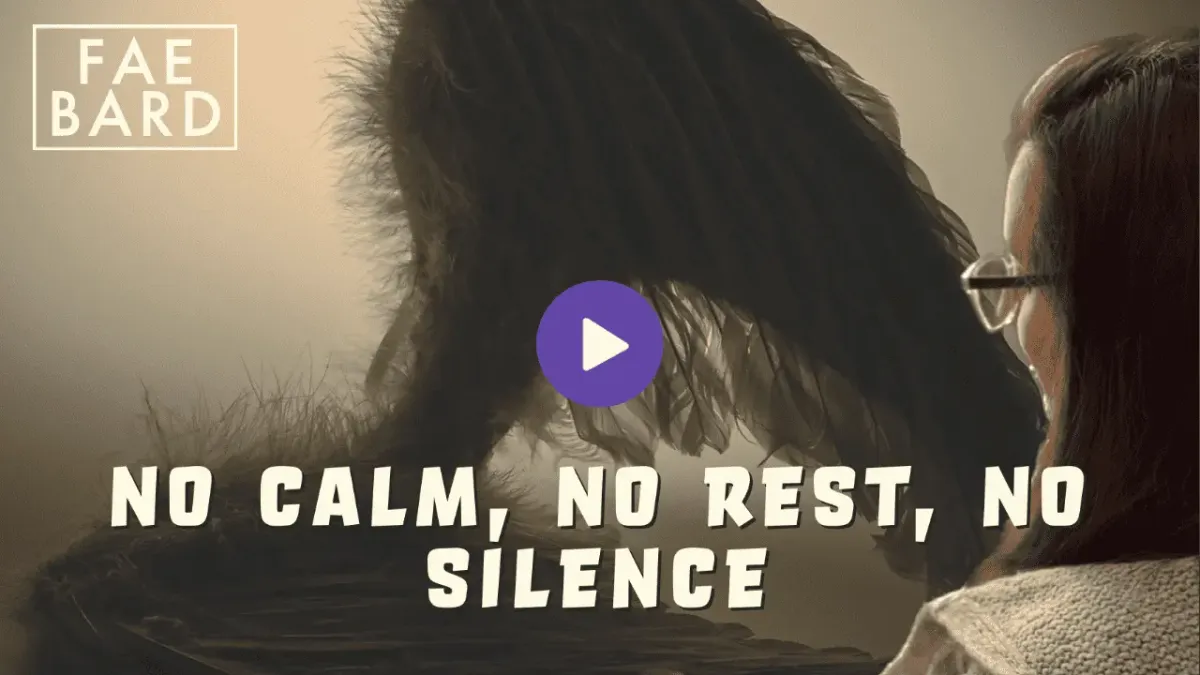 Welcome to Fae Bard, my monthly videoletter that celebrates the joy of reading Fantasy-Romance books and books in general.
💬 In This Issue...
Book of the Month: Hush, Hush, a YA angelic/demonic Fantasy-Romance you'll love.
Upcoming Releases: Are you willing to experiment with me with these upcoming releases?
Downloads: Get a new "On the Go" Guide for an easier shopping adventure!