🐺 When Fate Has a Say, Your Inner Wolf Will Come Out to Play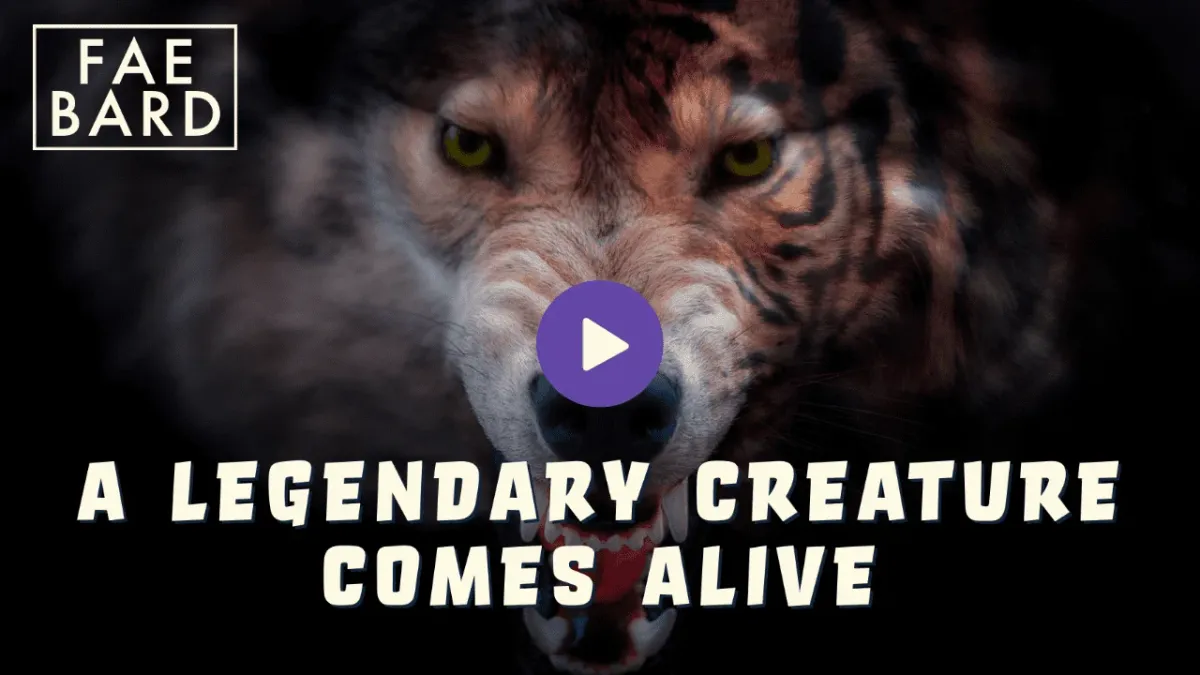 Welcome to Fae Bard, my monthly videoletter that celebrates the joy of reading Fantasy-Romance books and books in general.
💬 In This Issue...
Book of the Month: A Warrior's Fate, an impressive debut you won't want to miss.
Upcoming Releases: Seems ❤️February came twice this year!
Dive Deeper: Download a new "On the Go" guide to simplify your shopping!
---
🎥 Click play on the video below to watch.