Fantasy Romance Books Series 2021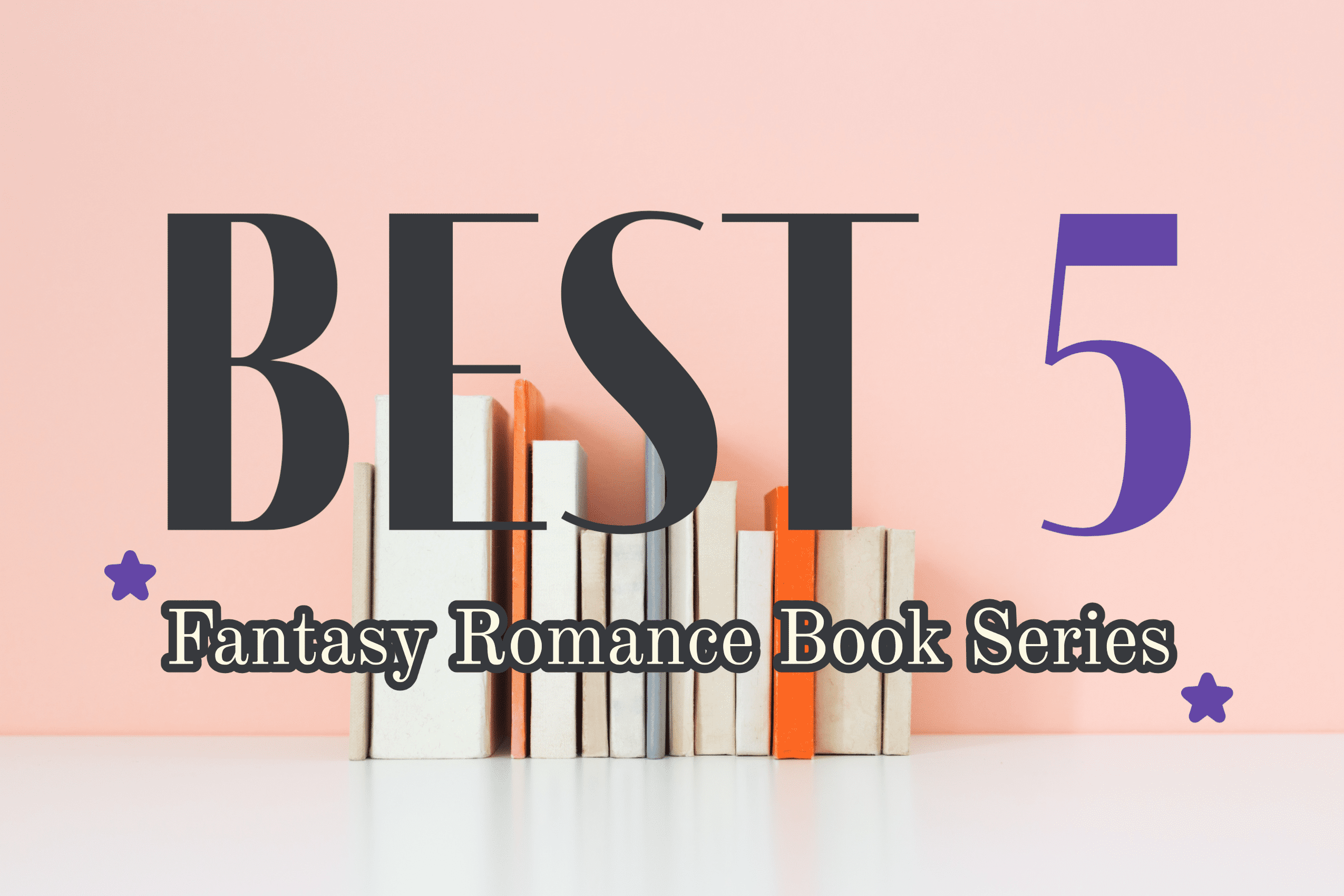 👀
Looking for 2022 best instead? Go here.
These are the top 5 favorite romance book series I read in 2021 in the Fantasy-Romance genre. All of them, except #3 are unfinished sagas.
💡PS: no specific order.
#1_ A Court of Thorns and Roses by Sarah J. Maas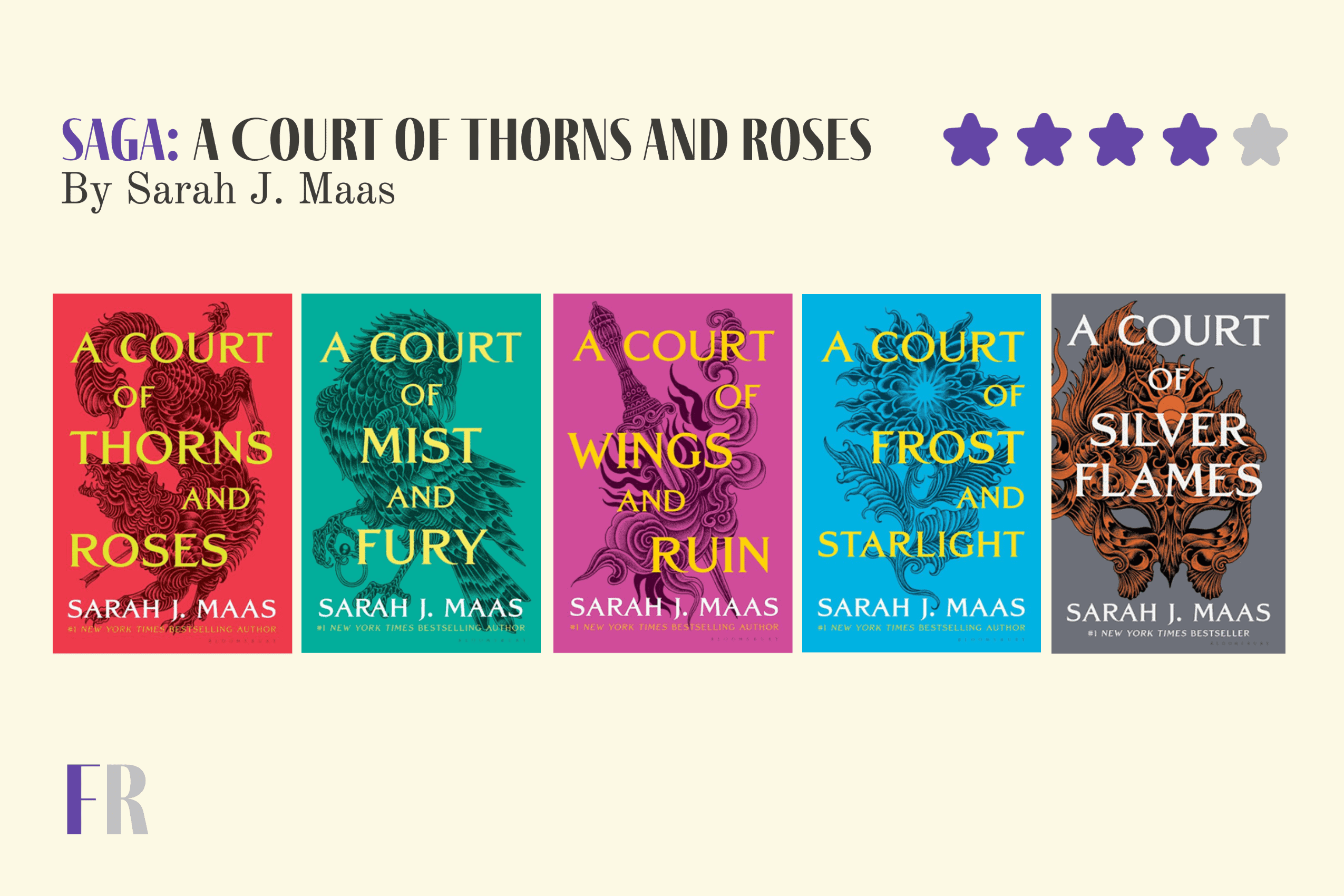 #ACOTAR
#2_ The Plated Prisoner by Raven Kennedy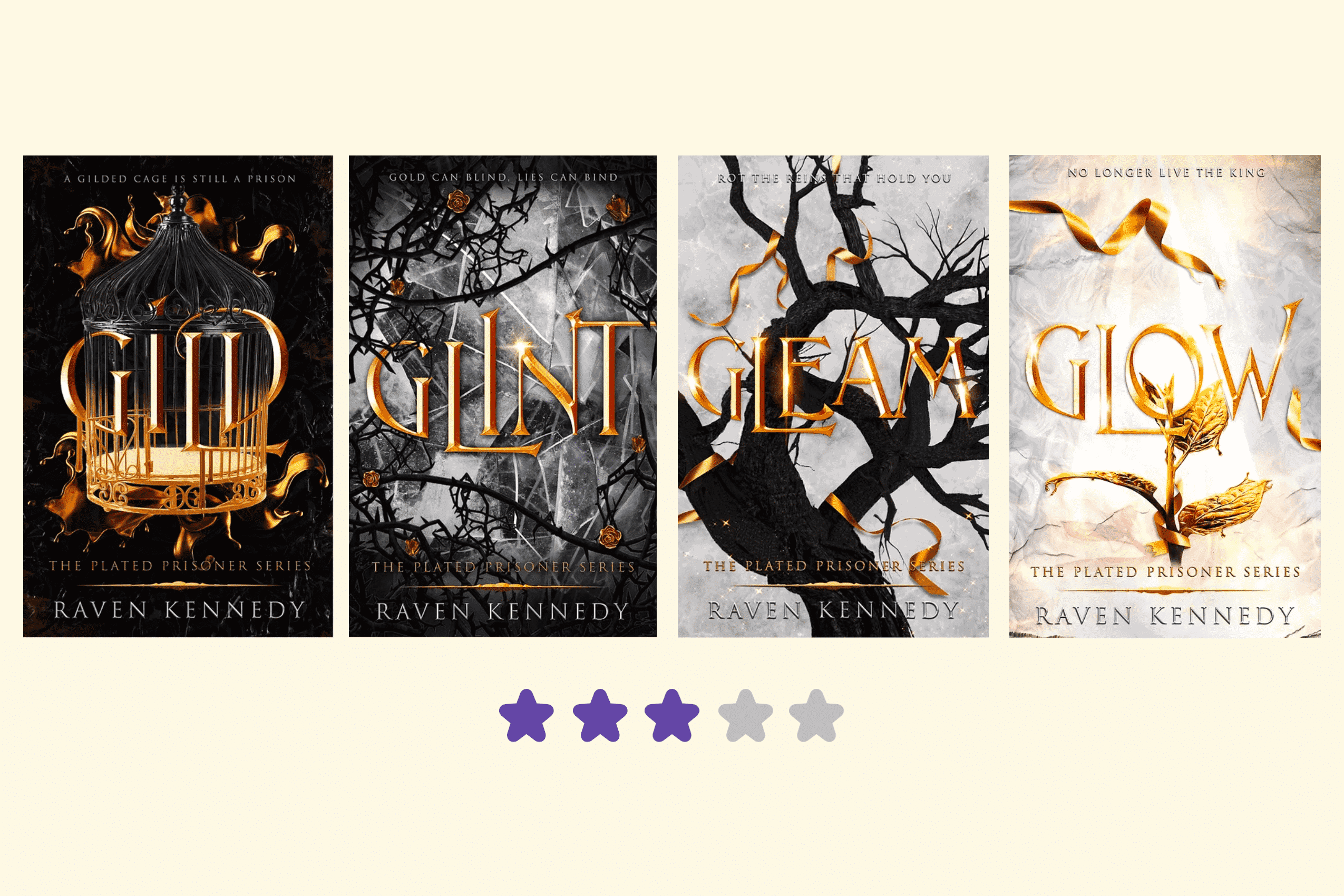 What can I say? I've reread them many times trying to shortened the wait for book #4.
#3_ The Osseous Chronicles by Ivy Asher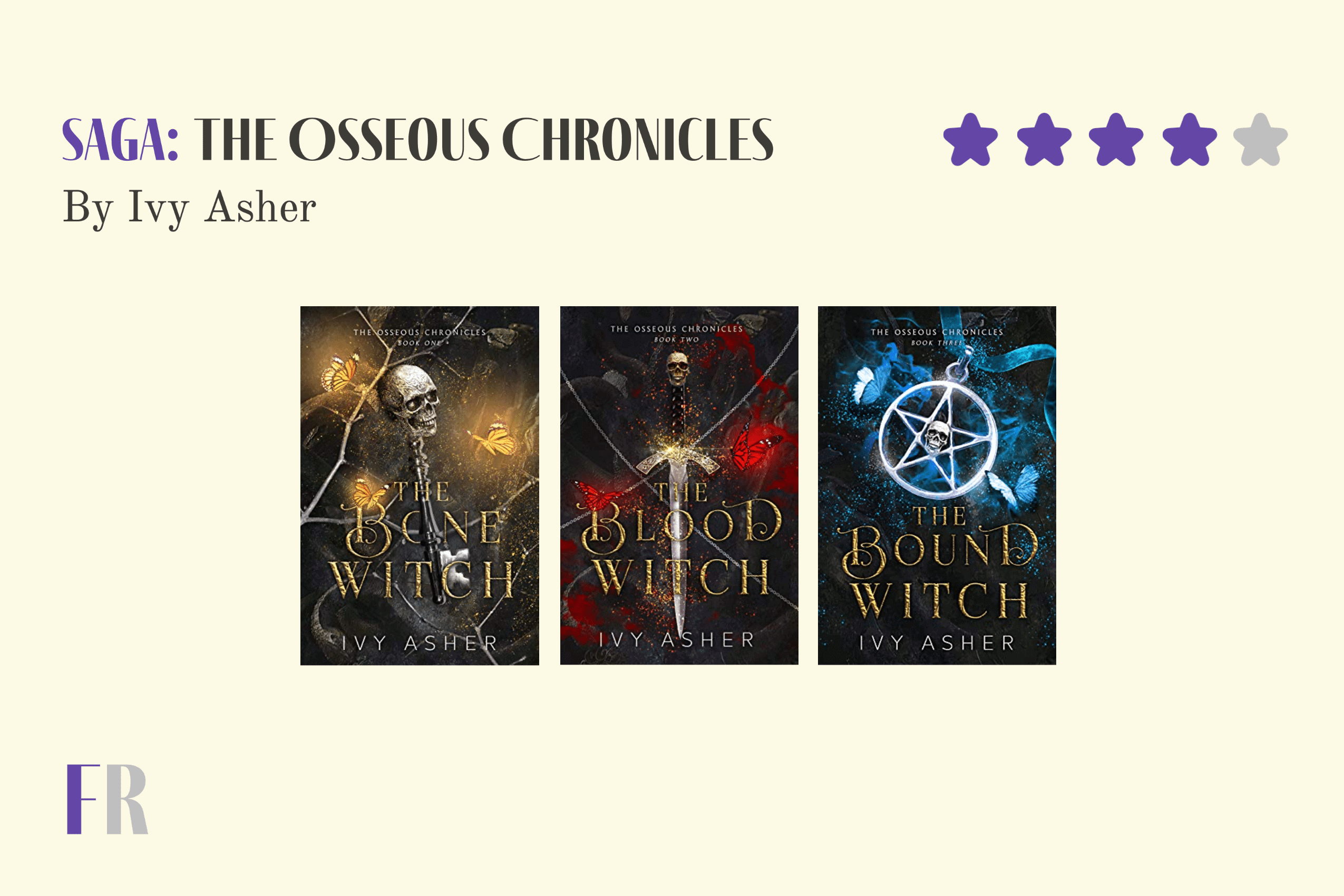 A refreshing fantasy story!
---
Read also: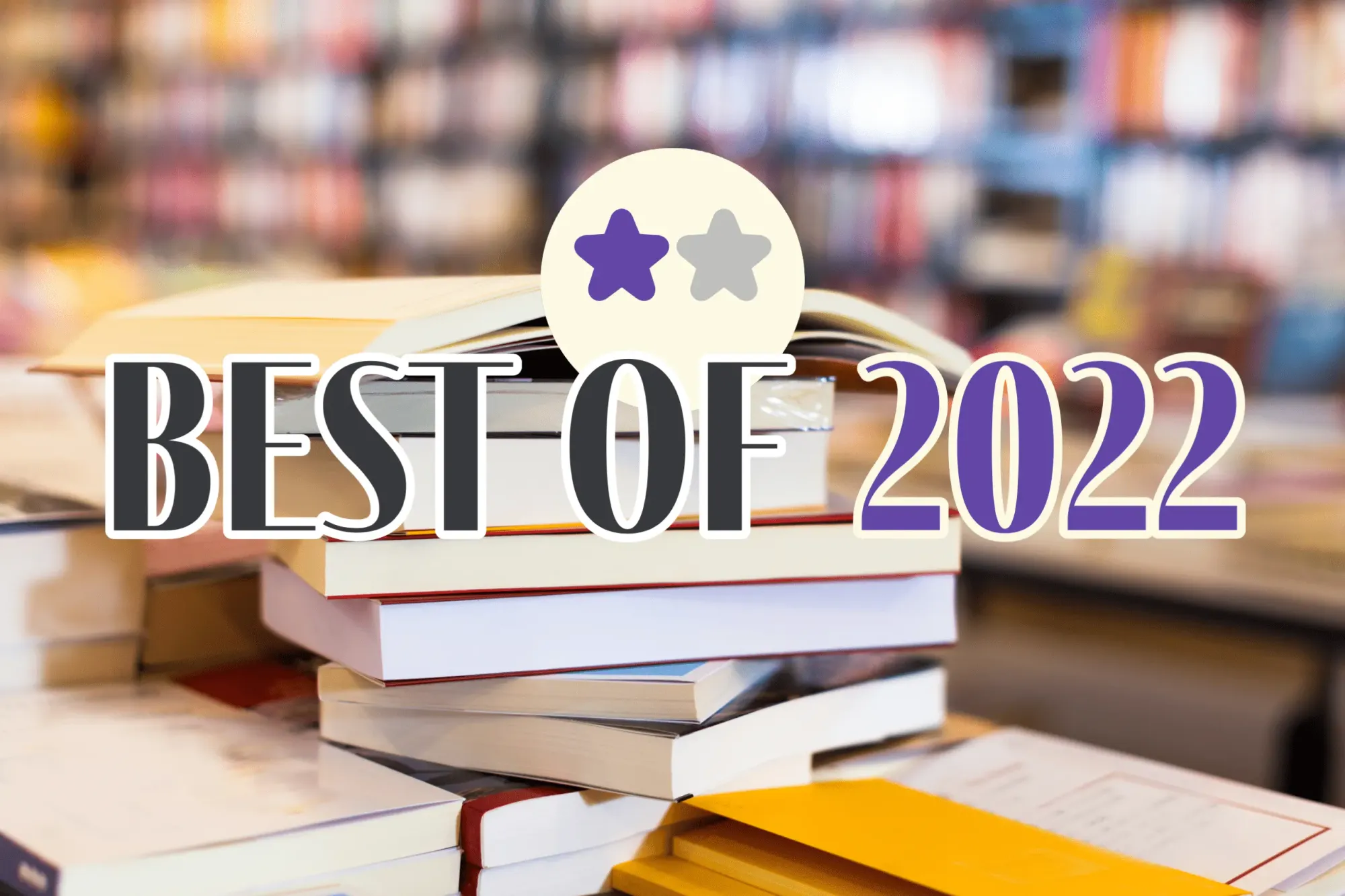 ---
#4_ Legacy of Örisha by Tomi Adeyemi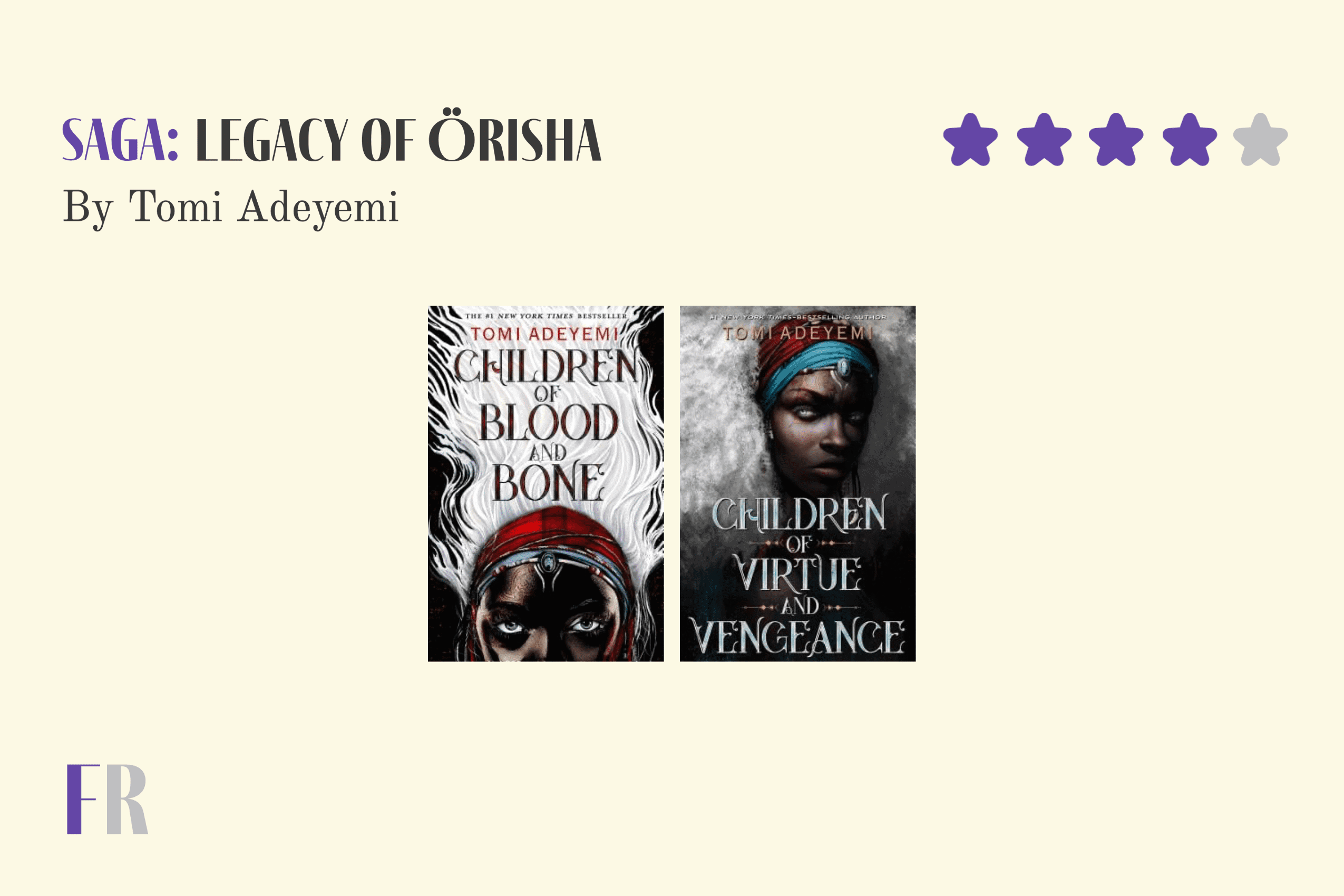 Please, is the next book coming soon?
#5_ Blood and Ash by Jennifer L. Armentrout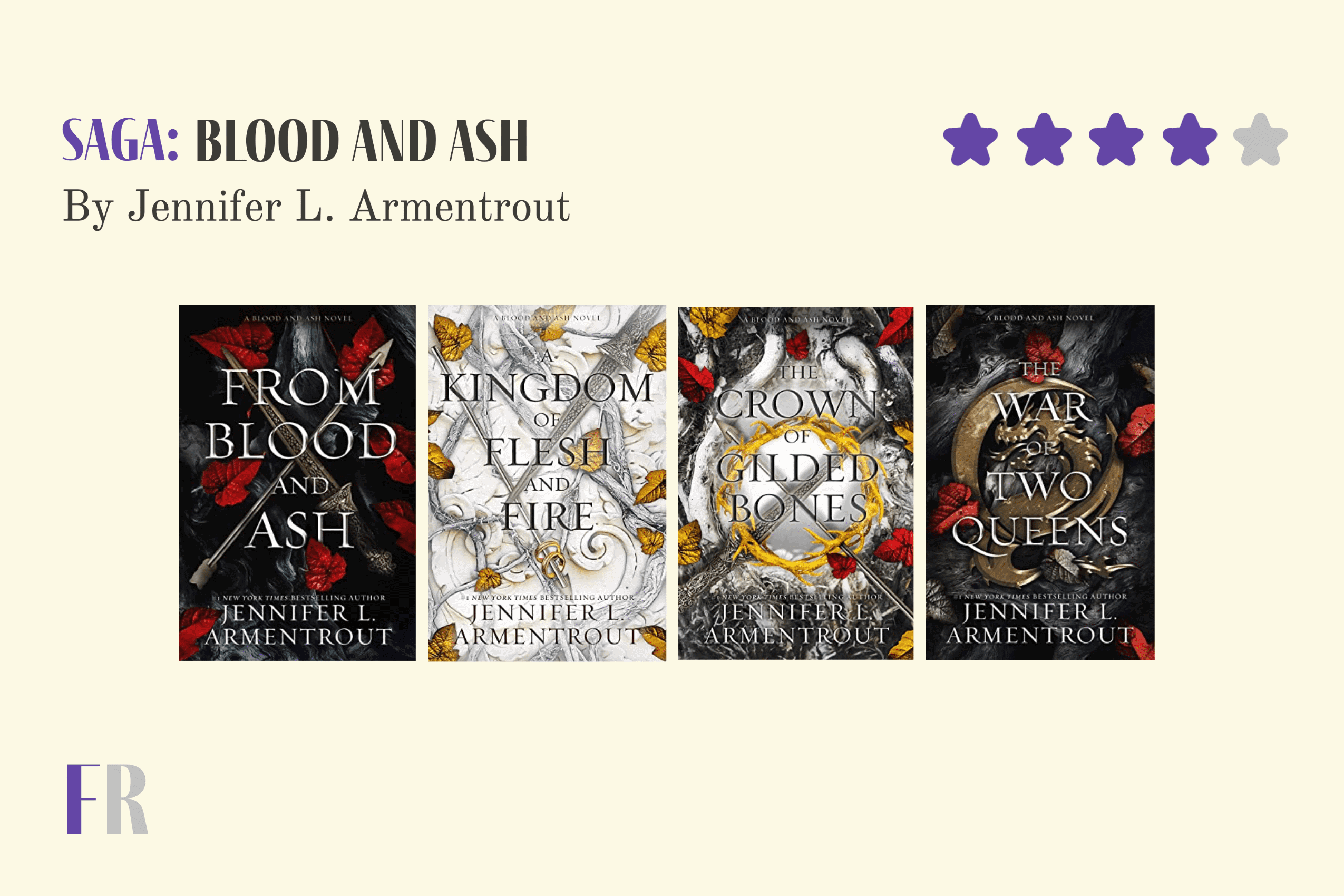 I love Armentrout stories content wise. I do have issues stylistically speaking (with all due respect) like spelling mistakes, minor edition errors, phrases that become too repetitive, and the protagonist gets lost too much in her thoughts, specially between dialogues. But if you can get past that, here is a story you won't regret. Read here my review of this book series :)
There you have it folks!
---
---
❤️ Enjoy this Post?
Check out Best Books of 2022: My 13 Recommendations