Best Books of 2022: My 13 Recommendations
From the 150+ books I read this year, this is my top 13. Checkout my Must Read Trilogy, Top 5 Romance & Top 5 Fantasy-Romance Series Beginnings.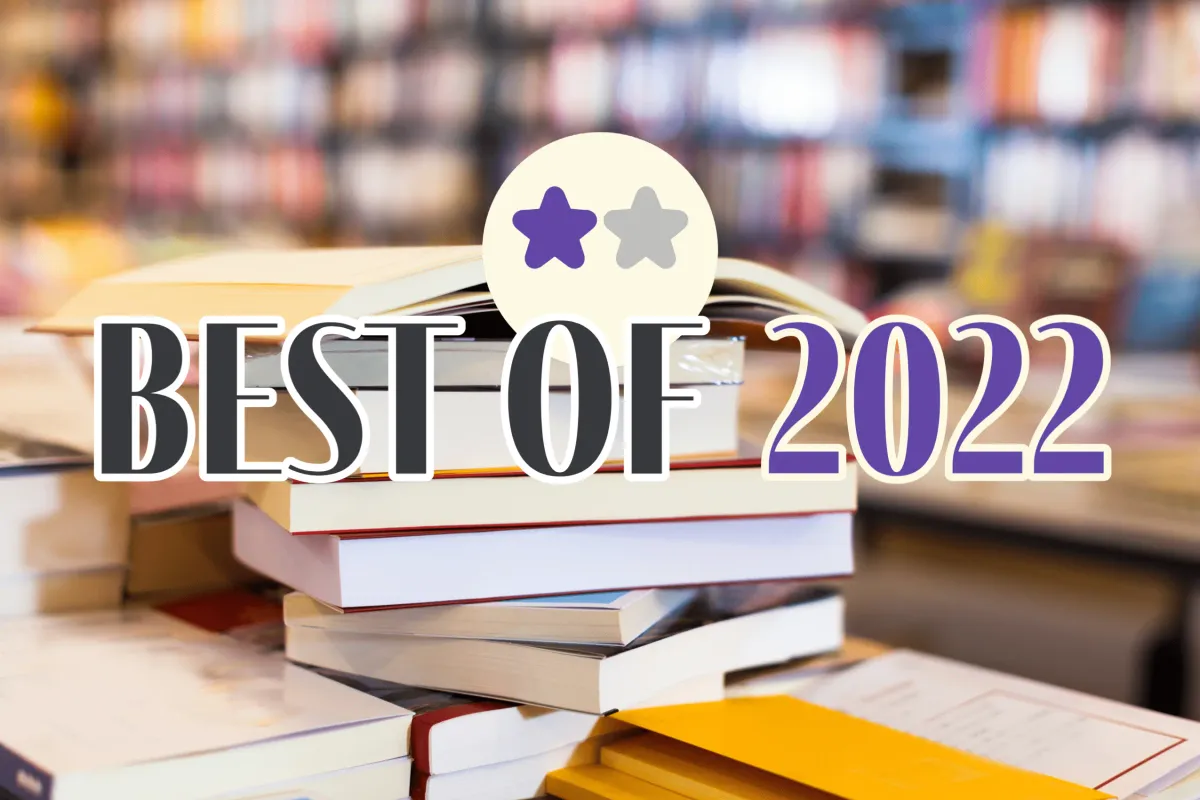 A Must Read
For fans of Fantasy and Fantasy-Romance, there is a book series that you must read. Meet...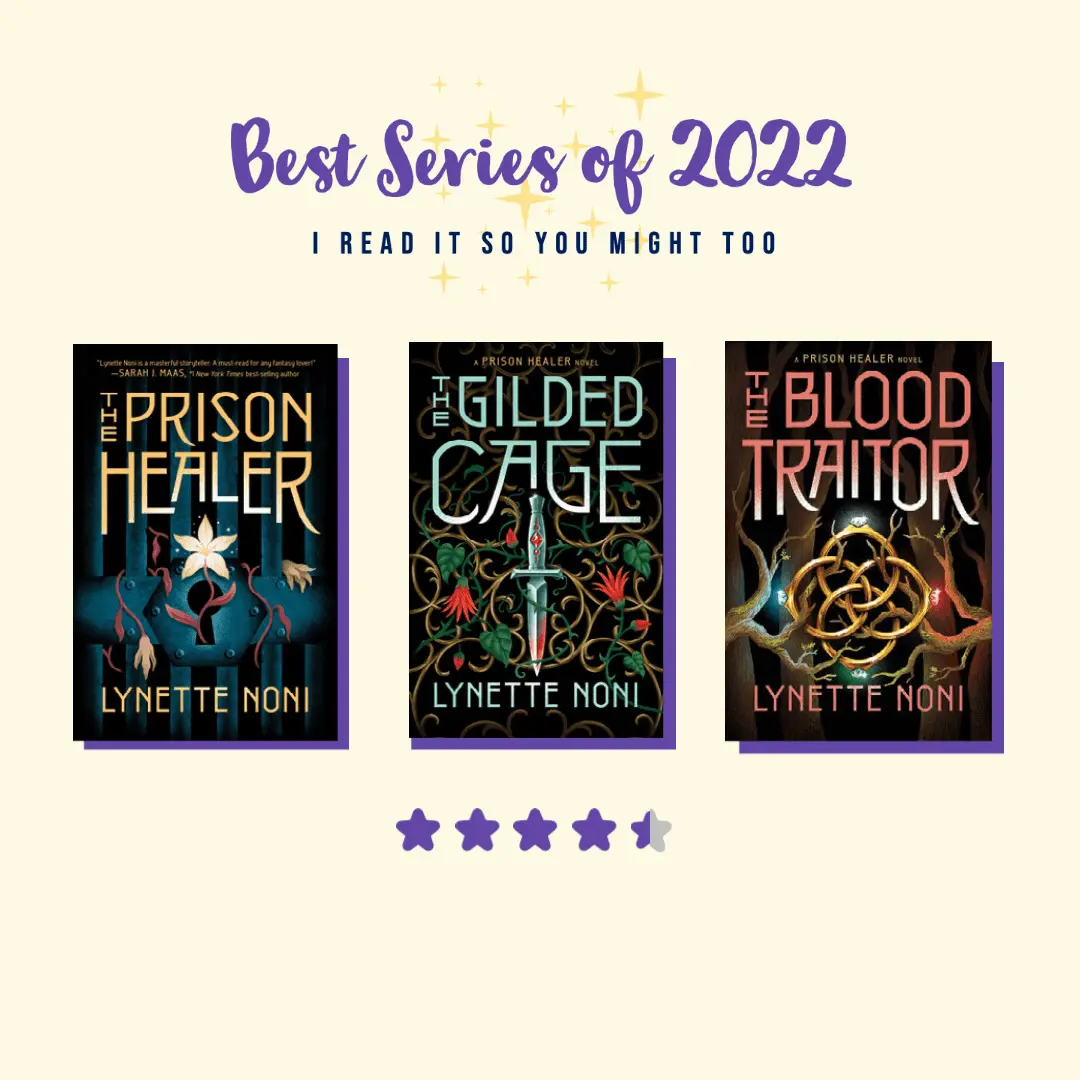 Lynette Noni is a master storyteller. In this series, we follow Kiva Meridan, the prison healer at  Zalindov. One day she receives a very ill patient, the rumored 'rebel Queen.' To keep her alive, she sacrifices herself and goes through a series of trials no one without magic should be able to survive. Outside the prison, the rebel movement is growing and the ruling class is struggling. Meanwhile, Kiva befriends interesting people and soon, their secrets will start to unfold.
Unexpected turns, complex puzzles that fit perfectly together, compelling characters... You'll find all this and more. You can check my review here.
Top 5 Romance Novels
This was a good year in Romance for me. Here are my top 5 recommendations: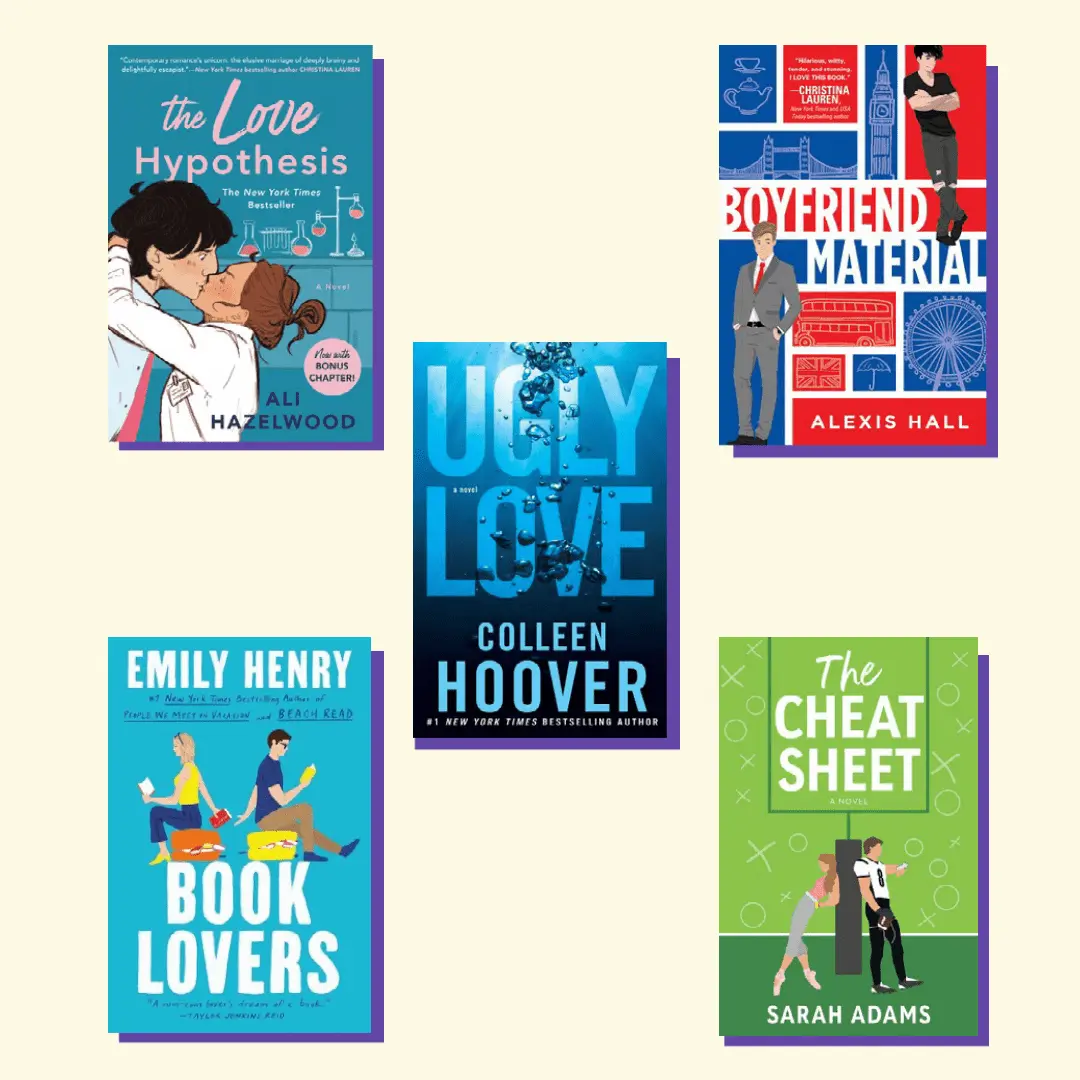 "The Love Hypothesis" by Ali Hazelwood
This is a must read. Ali Hazelwood mixes her knowledge of academia into this entertaining rom-com. After mistakenly kissing Professor Adam Carlsen, Olive finds herself faking a relationship to convince her best friend she believes in happy endings. What she wasn't expecting was everything that unfolds afterwards career and love wise. Care to test their experiment?
"Ugly Love" by Colleen Hoover
Hoover is one of my favorite Romance writers. Her stories always have such depth, and this is no exception. Not able to fight their attraction, Tate and Miles go into an arrangement based on sex, nothing more, nothing less. Things, however, never go as planned. You'll find passion, personal barriers to defeat and a great story behind.
"Boyfriend Material" by Alexis Hall
This is a hilarious story of the fake it until you make it. Luc needs to fix his public image. Meet Oliver, the perfect guy for such experiment. They strike a deal to pretend to be boyfriends. As the author said, however, "the thing about fake-dating is that it can feel a lot like real-dating." Could that be an issue? Learn more.
"Book Lovers" by Emily Henry
When Henry involves books in her stories, they always turn right. This is also the winner of this year's Goodreads Choice Awards in the Romance category. This is a bit of a hate-love story between literary agent Nora and editor Charlie, who after constantly bumping into each other, a new reality will unfold. Check out my review.
"The Cheat Sheet" by Sarah Adams
I've revisited this book a lot of times this year. I just love it. Bree and Nathan have been best friends forever. However, she's also been secretly in love with him. After a series of events, they will have to fake-date. Will they move past the friend zone?
Top 5 Fantasy-Romance Series Beginnings
All book series start somewhere. The following are the first books within a series that I enjoyed reading this year. Some of their sequels weren't my favorite, but I still want to get to their end.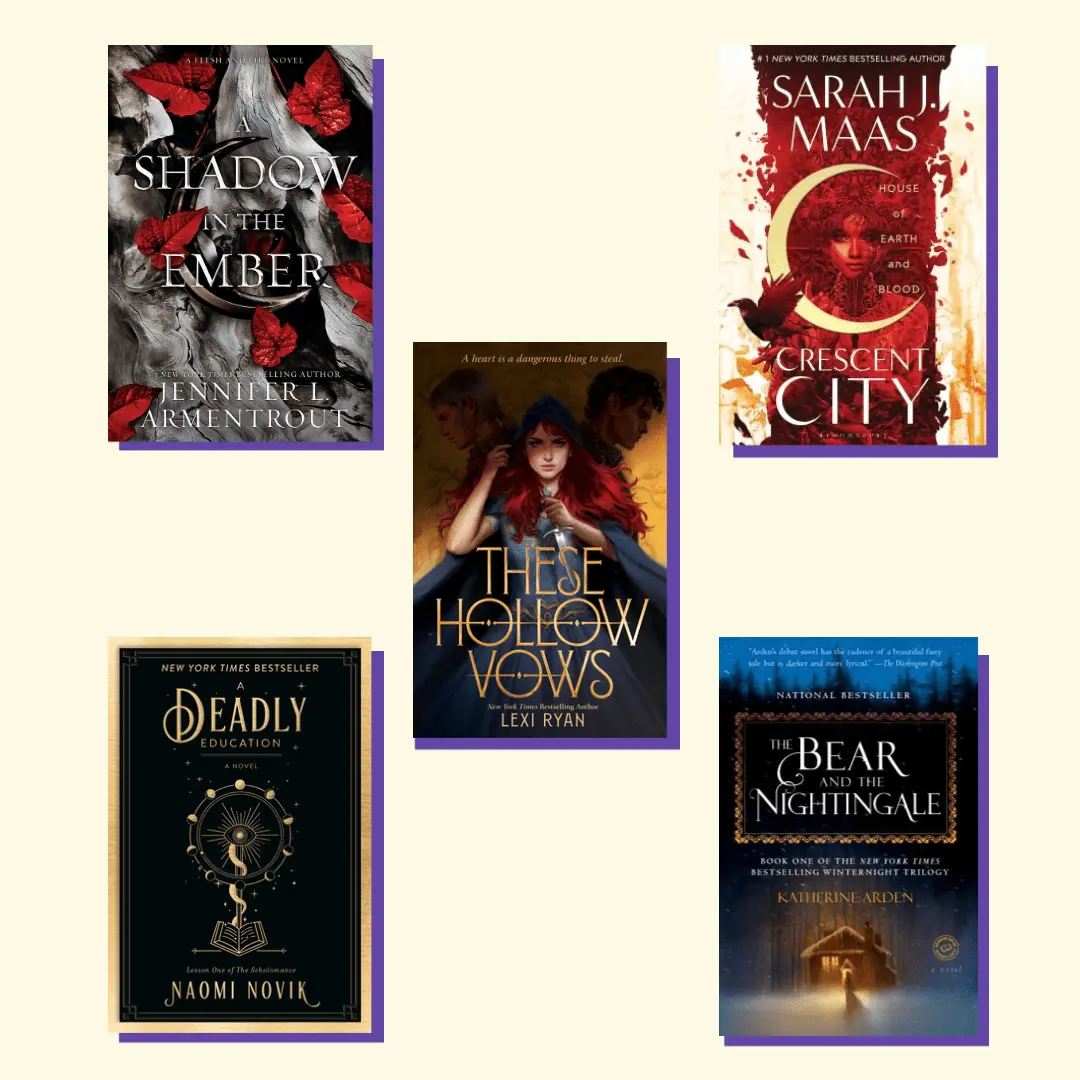 After writing "Blood and Ash," Armentrout brings us this second series "Flesh and Fire." It's the story of Nyktos and Sera–a universe brought together, a context to what we experienced with Poppy and Casteel. For further information, tap the links on this paragraph to check my reviews on both series.
"These Hollow Vows" by Lexi Ryan
Brie hates the Fae, but for her sister, she is willing to sacrifice anything. She travels to their realm and a series of challenges, characters, and revelations will turn her world upside down. You can check my review here.
"House of Earth and Blood" by Sarah J. Maas
You'll find an action-packed book following Bryce and Hunt while they dig into the secrets of the powerful. Wolves, fallen angels, demons, you name it. It's all here. Add passion, shake it, an voilà. For more details, read my full review.
"A Deadly Education" by Naomi Novik
Let's go back to school, but this is no ordinary place, nor it is Hogwarts. Magic is afloat, but so are maleficaria. Every day is a challenge of survival. The title of this book says it all. Check my review for more!
"The Bear and the Nightingale" by Katherine Arden
Russian mythology, a Winter demon, a young woman, and a encounter that can change it all... beautiful and refreshing.
---
Disclosure: I am an affiliate of Bookshop.org and I will earn a commission if you click through and make a purchase.
---
Hope this was a great book year for you. Hit Reply 💌 to let me know what you think of these books. Happy reading!