Dead Lands (Savage Lands, #3) by Stacey Marie Brown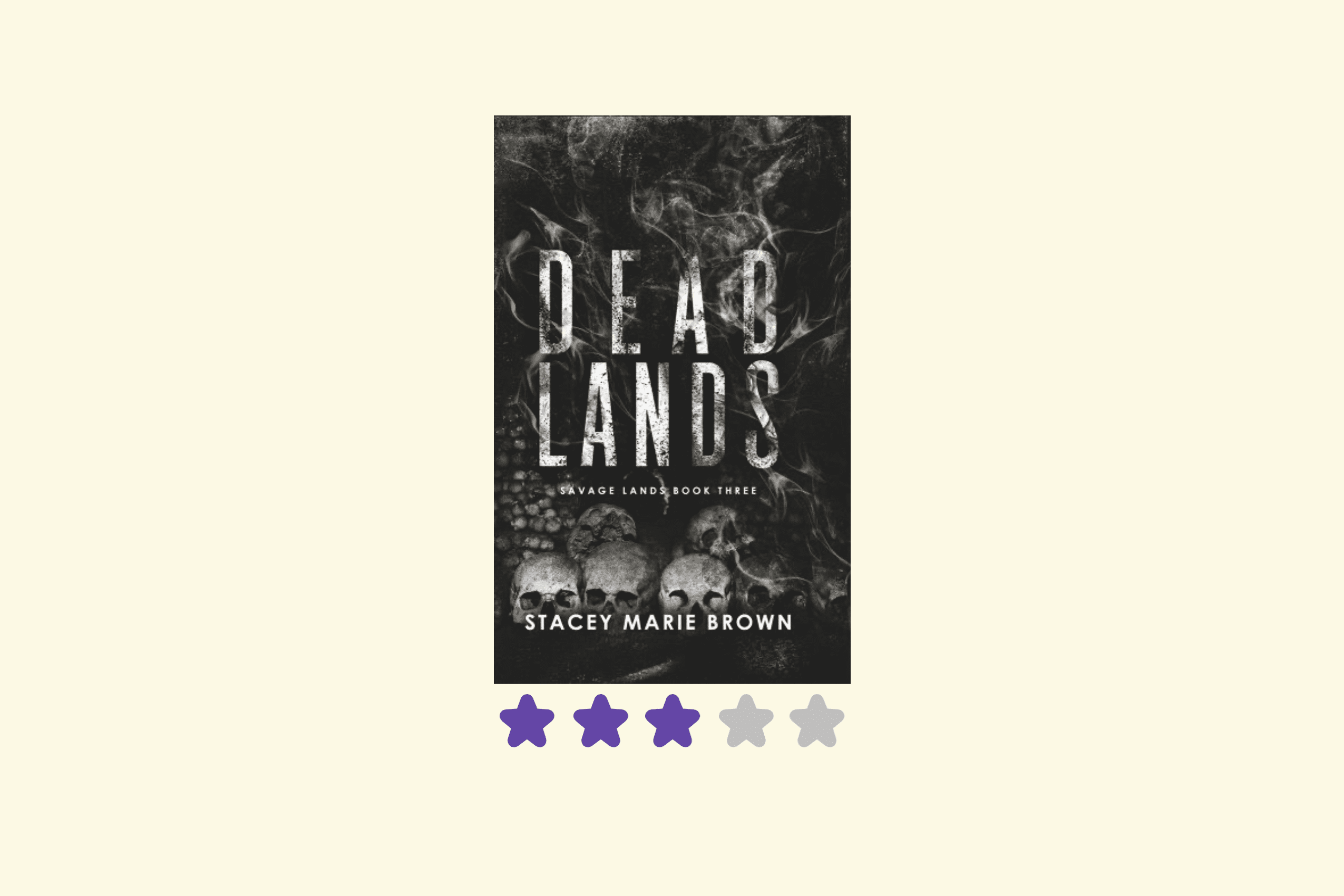 "For those who curse me, but still keep coming back for more... yeah, I know how you like it!"
I believe I will be one of those who curses this time. There are a lot of aspects that didn't click for me in this book. I don't know what is coming in the next two, but I would have wrapped the story in a shorter series. I'll try to be as brief as possible.

First, in my review of Wild Lands (book #2) I said I wasn't convinced with Brex's naivety after everything she had been through. She's seen countless times how things aren't necessarily what they look like or how she had been taught. She has told herself over and over again that she won't be owned, that she can't trust anyone. Still, Simon says and she follows.

I remember this woman, who had to fight in the Games and came after strong, determined, fierce. The attitude only lasted her a couple of minutes. I know she has overcome great feats. I expect her terror. It's understandable to feel overwhelmed by a world that keeps crashing on her. All that makes her real as a character. However, this is fiction, too. I love a Feyre or a Poppy*, who no matter what and despite their moments of hesitation and vulnerability, pushes forward and fight. Brexley doesn't embrace her destiny, her powers, her capabilities. If she were given the chance to hide and forget, I have a feeling she would choose the easy path. Her values aren't strong enough to give her purpose, to allow her to become something. It's like she fights because she can and it's thrilling. She is aware of injustice, but the cause doesn't seem to burn in her core. She exists and is herded like a sheep. What we love in strong female characters is the hope we live through them that when adversity challenges us in our real world, we will be able to find the courage and strength even from our fears and insecurities, and thrive. But Brex doesn't inspire that.

"Being 'used' by whatever group kidnapped me seemed to be a growing theme. And I had no idea who to trust, if anyone." See? Third book and we are still on this?
"My lesson was learned. Everyone wanted me for something. I was a commodity, not a person. I couldn't let my walls down again."
I challenge you Brexley, prove it! Are you all bark and no bite?

Second, this is a romance/fantasy book series. You expect a main couple to evolve as partners while they confront the demons and conflicts of their fantasy world. There has to be a balance here. You can't stop or put the story on hold because the characters are in a sex frenzy. The world might be falling, you might be key in stopping it from happening, but it's more important to pause and exercise? Both things have to go hand in hand. They can't be fighting for protagonism. You can give us a romance book, a fantasy book or a romance/fantasy book. Each genre entails a different plot treatment.

Third, throughout the series we are hinted that Brex seems to be neither human nor fae, but something in between. I knew this was risky. If you are exploring the unknown in a fantasy setting, which is not entirely new (I mean, fae and humans is a familiar theme in fantasy), you better come up with a good label and a good argument for this in-between "caste." At the end, I'm sorry to say, it didn't deliver. Also, you can't keep throwing questions to the soup without answering anything. Give hints, don't reveal everything, but solve some of the puzzles. Half-truths can't sustain the path to five books.

Finally, I think the setting wasn't properly establish at the beginning of the series. This doesn't allow the story to follow its true path. It's why, for me, locating the Otherworld or understanding the ruling pyramid was and is still confusing. This is why defining grey areas was tricky. It's also why I find myself with a sense of déjà vu, feeling too many borrowed items from other book series. And honestly, I don't think they necessarily fit here because there's not a strong argument holding them. You see, people just don't start glowing out of a sudden. They don't become possessive overnight. There has to be an evolution and a logical explanation for why the characters are they way they are or what they are becoming.

At the end, there's a Fae Lord, who we don't know if he's good or bad, trustworthy or not, or what is his role in the bigger picture. We have a main character without a purpose, except for figuring out what she is. There are human leaders looking for war maybe, but we don't know if war is where all paths will converge eventually. What I'm trying to say is that I still don't see the big picture or where the story is supposed to go.

*Refer to A Court of Thrones and Roses and Blood and Ash book series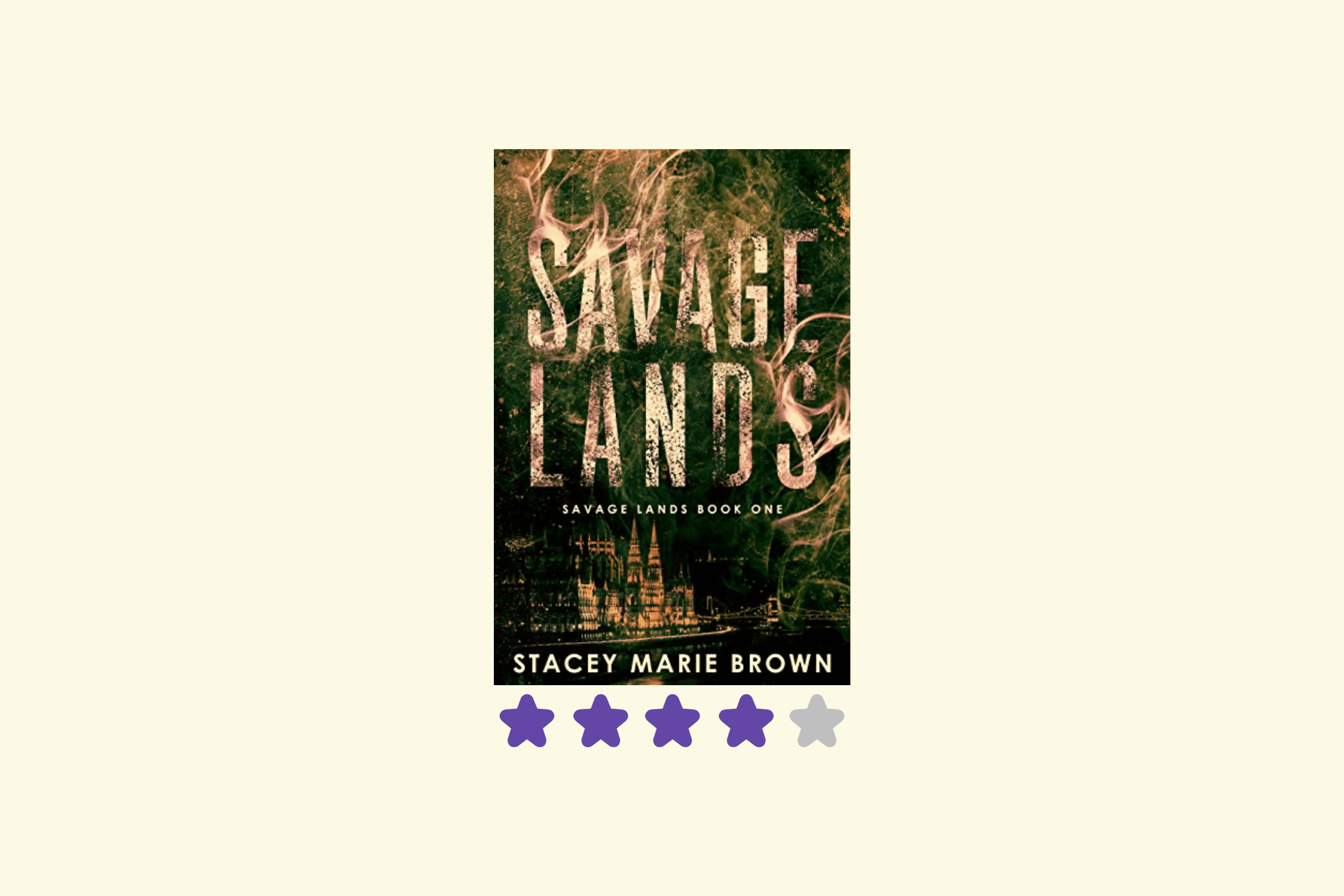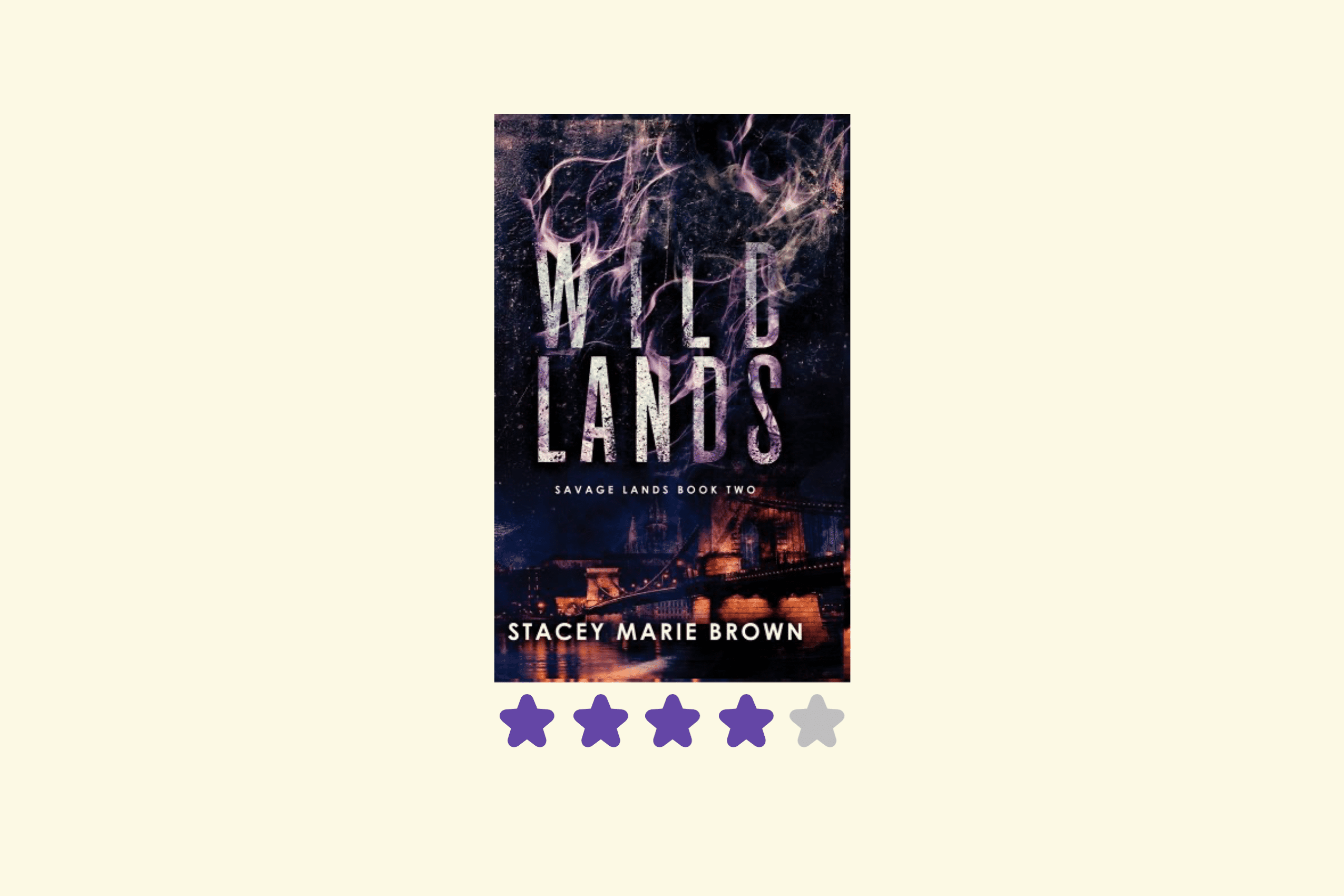 ---
Dead Lands (Savage Lands, #3)
by Stacey Marie Brown
You can get it at your favorite place. However, you can buy it via Bookshop.org and support local bookstores.
Disclosure: I am an affiliate of Bookshop.org and I will earn a commission if you click through and make a purchase.
Buy link
---
❤️ Enjoy this review?
Check out my Friends of Fae Reviews subscription Plan. It might be a great fit for you.