Savage Lands (Savage Lands, #1) by Stacey Marie Brown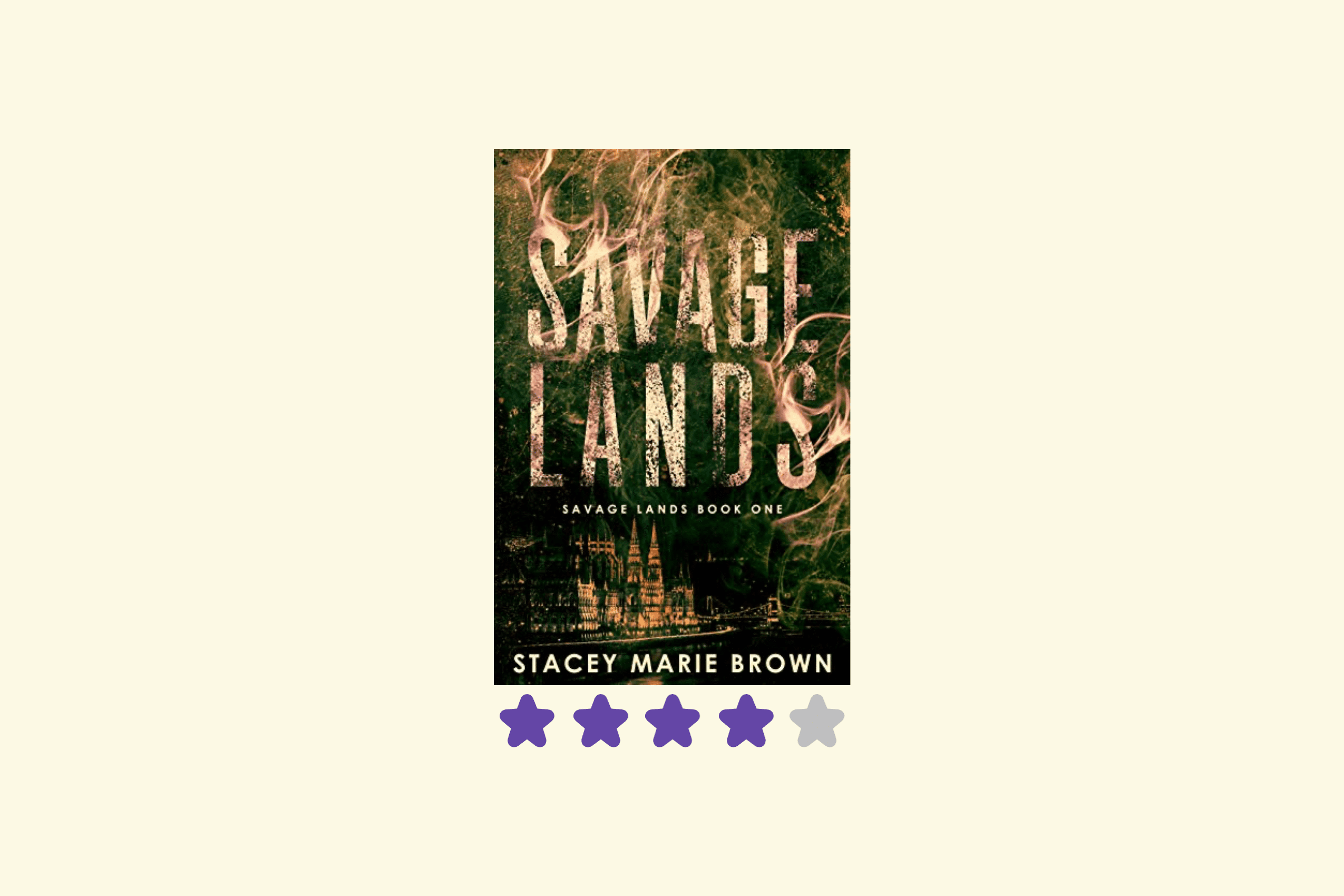 Rating: 3,5 - 4

My perception of the book changed throughout the story. There was even a moment when I said, this is a 4,5 rating. However, let me explain why I have rated it between 3,5 and 4.

The story begins by giving us some historical context about the world we are about to meet. It talks about the Earth and the Otherworld and about the conflict between fae and humans. To be honest, I found the whole explanation a bit confusing. I still don't understand where this Otherworld was situated. My imagination is trying to locate it in a map, in a a way. At first I even thought we were talking of different planets, as in Earth as a planet and the Otherworld like territories outside the galaxy (but there's the wall). So, I guess it's more like Terra and Fairy in The Fae Chronicles, or like the wall dividing Prythian and the mortal lands in A Court of Thorns and Roses, right? On top of that, we are introduced to institutions and kings and ruling characters, east and west, UN, and names. And then, we zoom in to Budapest, with conflicts of its own. My head is still trying to wrap around all of it.

After you leave that contextual jungle, things get interesting. I could feel the tension building on my shoulders, my heart on my throat. There are stories, moments, actions that just make you feel you are the character of the book. Her reality is yours and you're suffering with it. I mean, the story started building momentum. I couldn't put the book down or even breath afraid of what you could sense was coming. Unfortunately, towards the end, the story became stagnant. The sexual tension between Brexley and Warwick, our main characters, was kept too long in a bubble. At some point you lost sight of the war, what the bigger picture is, its North. You have a mix of individual battles, but aren't sure where they all come together.

I understand you can't reveal all the secrets. There's more story to go on. But, where we given enough hints? It feels we have pawns and pieces without a chess board. Who is essentially fighting who and why? Who is moving the chess pieces? We can sense there's way more to Brexley, almost as if she could mean more than just a pretty pawn, but something was missing to seal the deal in this first book. Still, it's a good story and I'm going to keep reading.

My final comment has to be precisely about the end. I was glad to see a twist, specially after what I said the story getting a bit flat towards the last pages. However, I'm a little confused about what happened. It seemed our characters went through a lot of trouble to end up the way they did. I know I'm being cryptic, but I don't want to reveal anything. Once you read it, you'll understand. I'm not sure if it even makes sense. I guess will add more puzzle pieces in the next book, and maybe this will have a better explanation.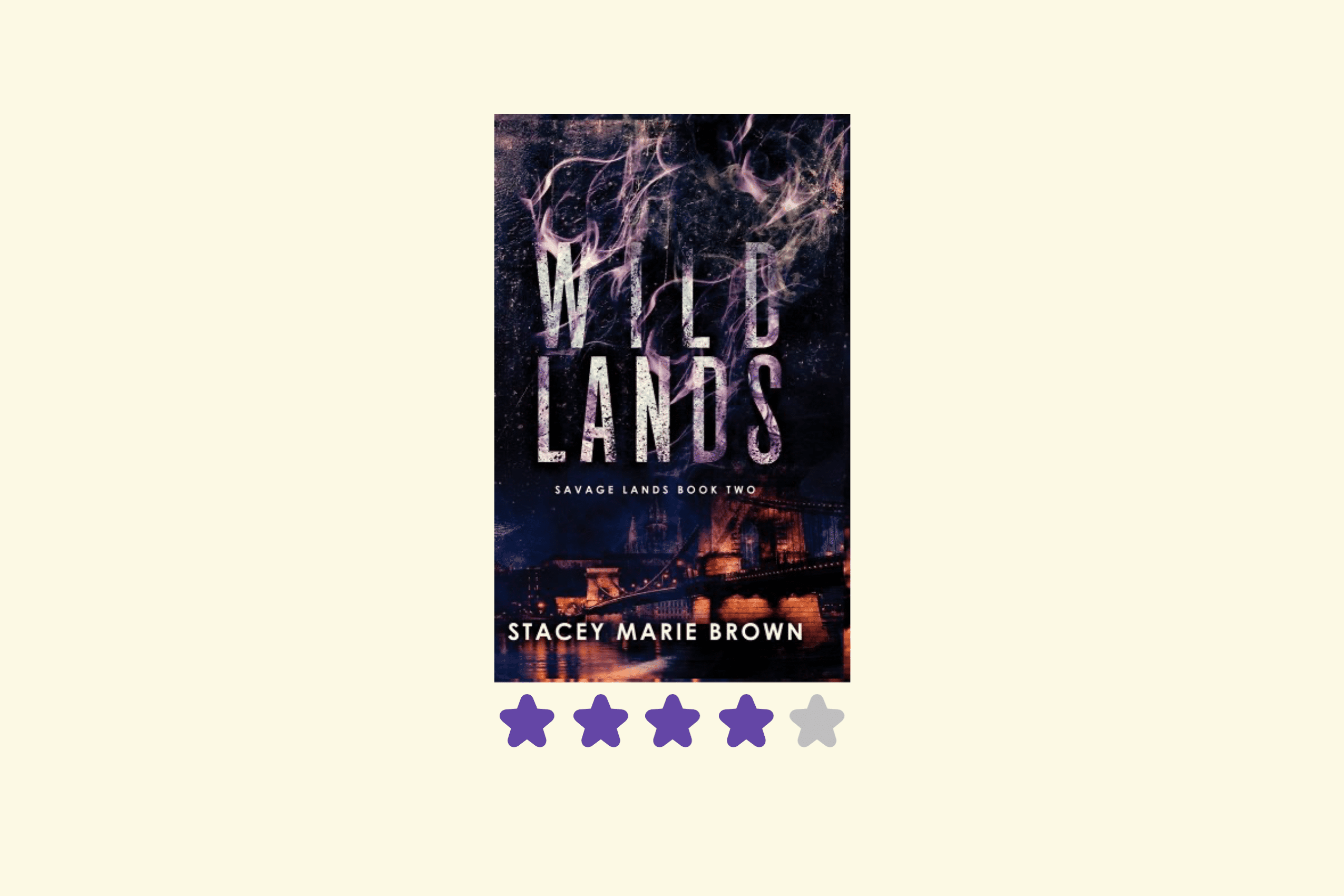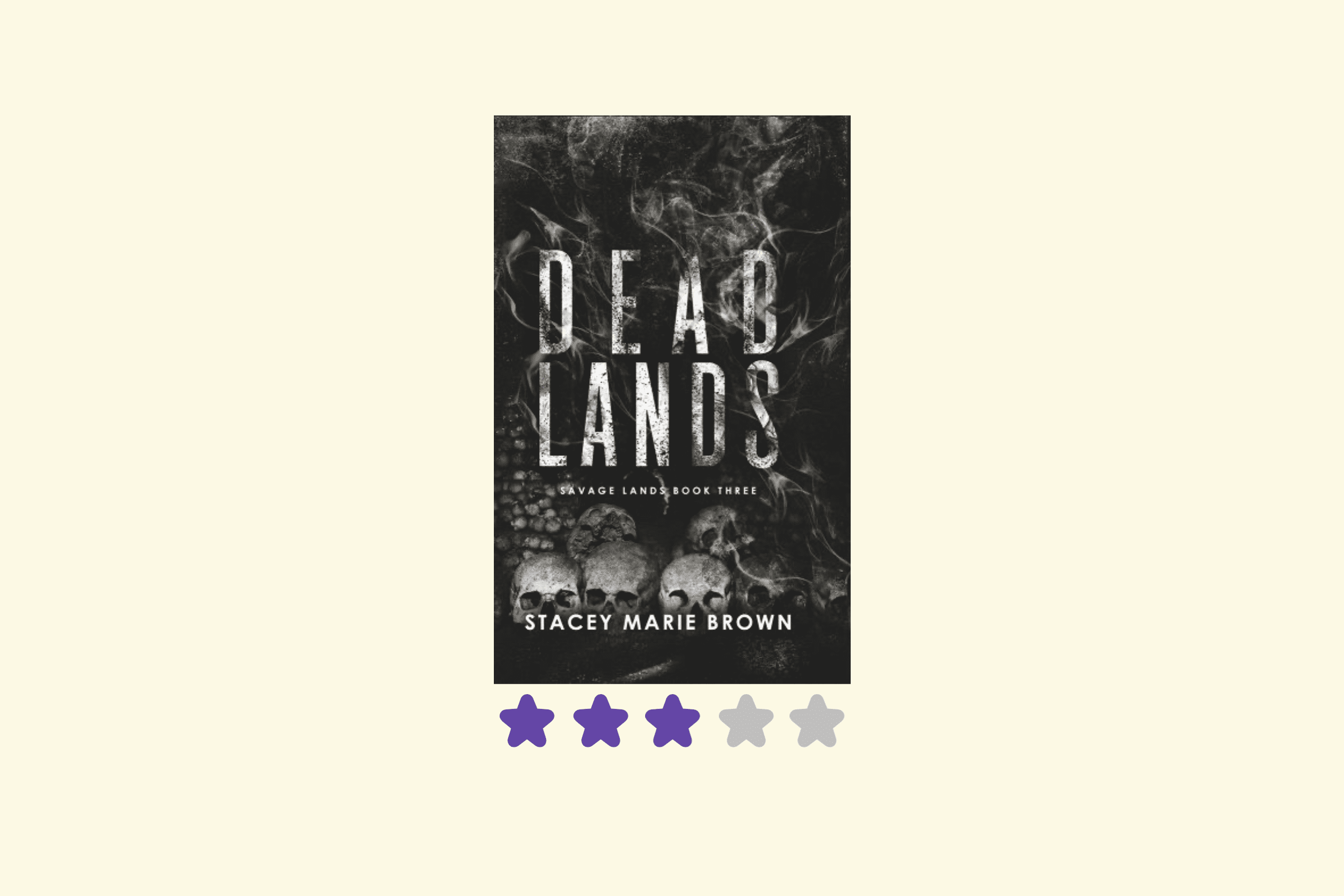 ---
Savage Lands (Savage Lands, #1)
by Stacey Marie Brown
You can get it at your favorite place. However, you can buy it via Bookshop.org to support local bookstores.
Disclosure: I am an affiliate of Bookshop.org and I will earn a commission if you click through and make a purchase.
Buy link
---
❤️ Enjoy this review?
Check out my Friends of Fae Reviews subscription Plan. It might be a great fit for you.